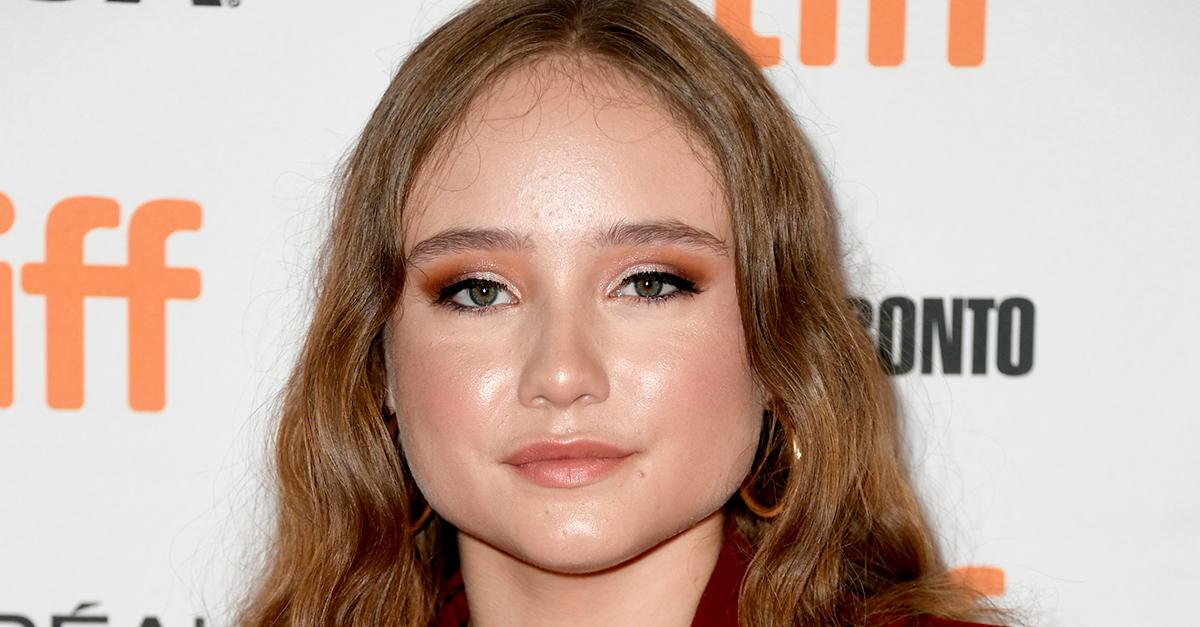 Ruby Stokes Will No Longer Be Featured on 'Bridgerton' — Details on Her Departure and Replacement
If you're a Netflix user who hasn't watched Stranger Things or Inside Job, then you might be part of the crowd who can't get enough of Bridgerton. The series follows the titular Bridgerton family of siblings in the Regency era of British history as they navigate romance, nobility, and the drama that surrounds London high society.
The series is one of the most popular Netflix shows, with its second season having become the most-watched English language series when it first premiered.
Article continues below advertisement
Yet despite the record-breaking success of Bridgerton, the series is no stranger to having some of its most prolific cast members depart from the show. Regé-Jean Page left his breakout role as Simon Basset after only one season in order to pursue a bigger career in Hollywood.
As Season 3 approaches, the show is set to lose another one of its recurring stars as Ruby Stokes makes her own departure. Why did Ruby Stokes leave Bridgerton?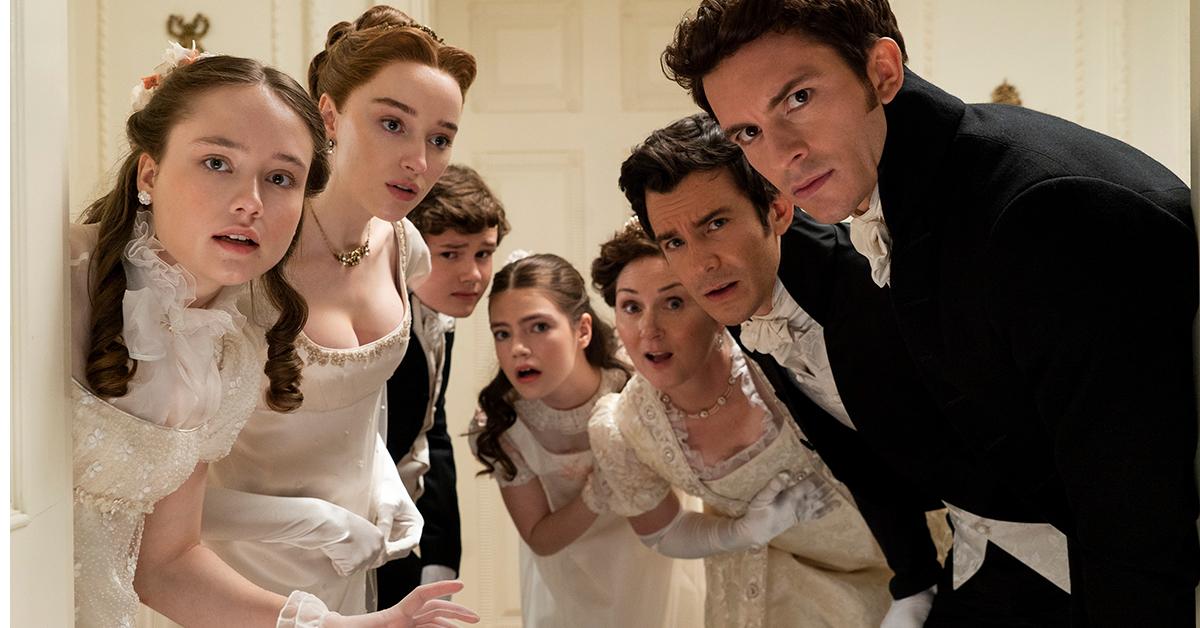 Article continues below advertisement
Why did Ruby Stokes leave 'Bridgerton'?
Throughout Seasons 1 and 2 of Bridgerton, Ruby was a recurring actor who was featured in five out of 16 episodes. She portrayed Francesca Bridgerton, the family's sixth child and third daughter. Though she tends to remain poised and proper among her siblings, she is often quick with a subversive remark.
According to a report by TV Line, Ruby's character was intended to have a larger role in the second season. However, showrunner Chris Van Dusen revealed that she left after shooting three episodes due to a scheduling conflict with another project.
"I love Francesca, but we lost her midway through Season 2," Chris told the outlet. "After exhausting all other options, she unfortunately had to come out due to reasons beyond our control."
Article continues below advertisement
Despite her departure, Chris seems determined to include Francesca more prominently in the story moving forward. In Season 3, the character will be recast, with actress Hannah Dodd (Enola Holmes 2) replacing Ruby. As of this writing, there is no known release date for Season 3 of Bridgerton.
But while she's no longer involved with the show, Ruby seems to be moving on to greener pastures. In March 2022, Deadline reported that Ruby was going to be the star of another Netflix series.
Article continues below advertisement
Ruby Stokes will star in the new Netflix show 'Lockwood & Co.'
Ruby Stokes has moved on from her relatively minor role in Bridgerton to a full-blown starring role in Lockwood & Co., a supernatural detective thriller series that follows a team of teenage ghost-hunters as they battle malevolent spirits.
Ruby stars as Lucy Carlyle, a young psychic who teams up with two teenage boys as they take on creepy cases.
Ruby recently opened up about having to choose between Bridgerton and Lockwood & Co. in an interview with What to Watch. Though the decision did not come lightly, she wholeheartedly welcomed the challenge of taking on a starring role.
"Leaving was always going to be a difficult choice," she told the site. "But something about Lucy just spoke to me. It was a chance to explore a very different character and I've learned a great deal playing a young adult at the helm of a show."
Lockwood & Co. will begin streaming on Netflix on Jan. 27.