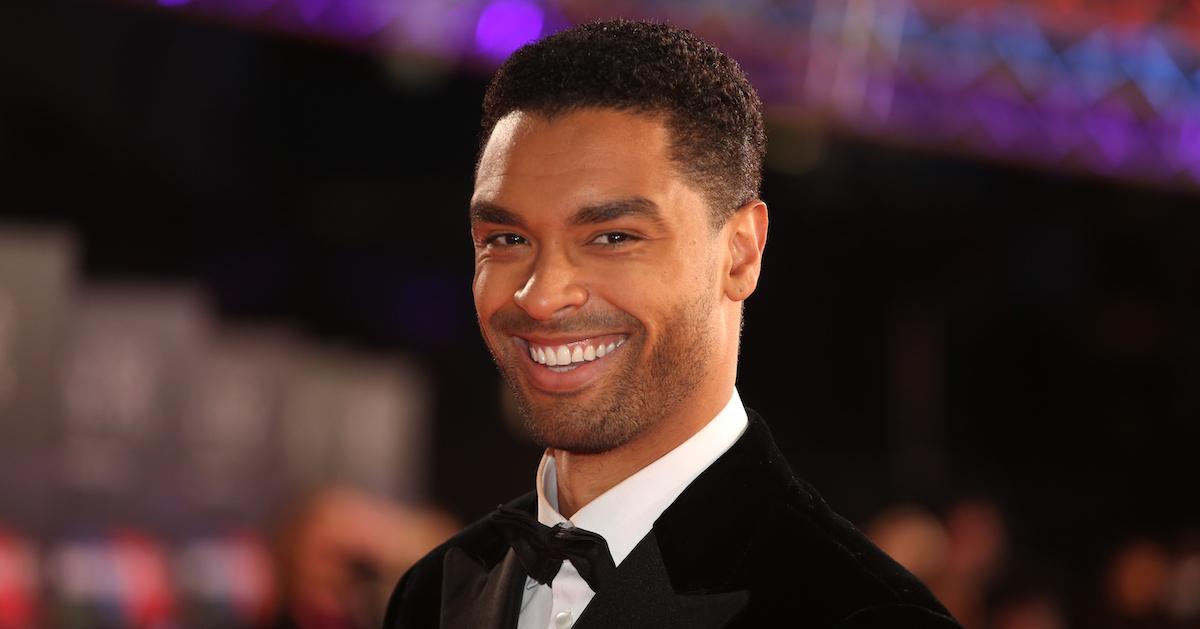 Does Regé-Jean Page Have a 'Bridgerton' Season 2 Cameo? Here's the Truth (SPOILER)
Spoiler alert: READ AT YOUR OWN RISK if you want to know whether Regé-Jean Page makes a cameo in Season 2 of Bridgerton.
Fans of the Netflix historical romance series Bridgerton were up in arms upon learning that Regé-Jean Page wouldn't be part of Season 2. The first season of the show is considered his breakout role, and tons of fans instantly fell head over heels in love with the handsome young actor. In fact, Regé-Jean's role in Bridgerton opened up the door to discussions about his possibly playing the role of the next James Bond!
Article continues below advertisement
Regé-Jean's popularity skyrocketed after Season 1 of Bridgerton, with his current Instagram following standing at a nice 5.4 million. He's got a lot going for him, which is why fans are curious to know if he's taken time out of his busy schedule for a Bridgerton Season 2 cameo. Here's what everyone should know.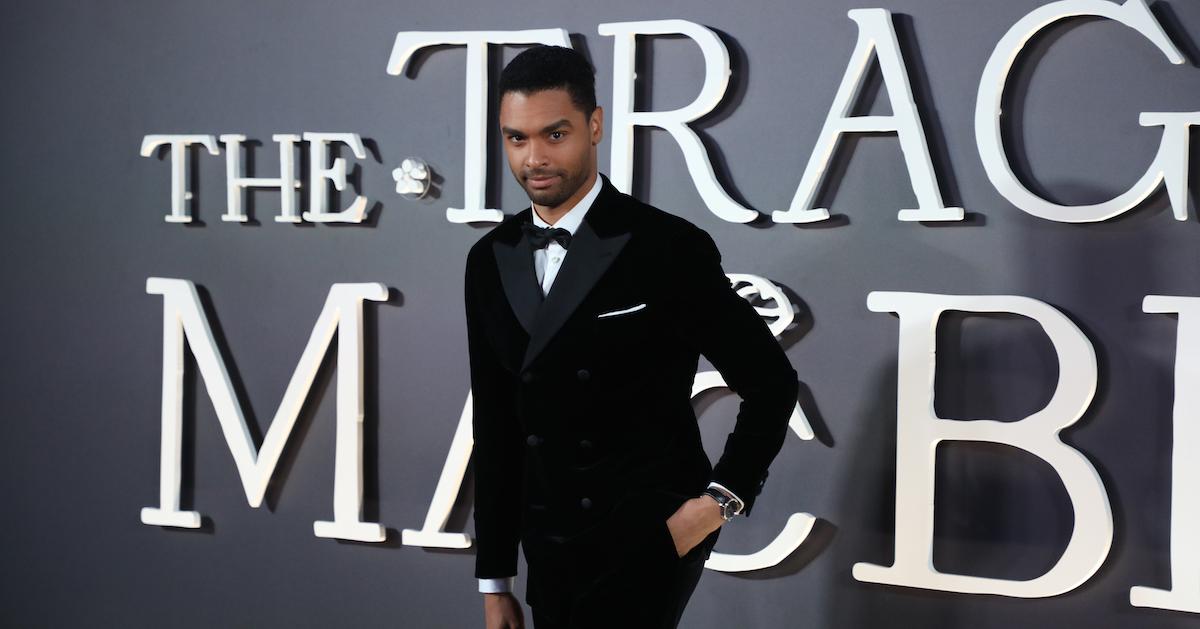 Article continues below advertisement
Does Regé-Jean Page have a cameo in Season 2 of 'Bridgerton'?
Anyone who's been keeping their fingers crossed or holding their breath to possibly see more of the Duke in Season 2 of Bridgerton is about to be severely disappointed:
Unfortunately, he doesn't make a cameo this season.
Fans were hopeful, even after the official Instagram account for the show posted a message back in April 2021 saying that Regé-Jean's character would not be returning to Bridgerton.
The announcement was made to look like a letter from Lady Whistledown herself, and began: "Dear Readers, While all eyes turn to Lord Anthony Bridgerton's quest to find a Viscountess, we bid adieu to Regé-Jean Page, who so triumphantly played the Duke of Hastings. We'll miss Simon's presence onscreen, but he will always be a part of the Bridgerton family."
Article continues below advertisement
At the time, the announcement was met with a ton of backlash and resistance from viewers. In fact, some social media users even claimed they'd be boycotting the show and no longer watching it if Regé-Jean wasn't going to be part of it.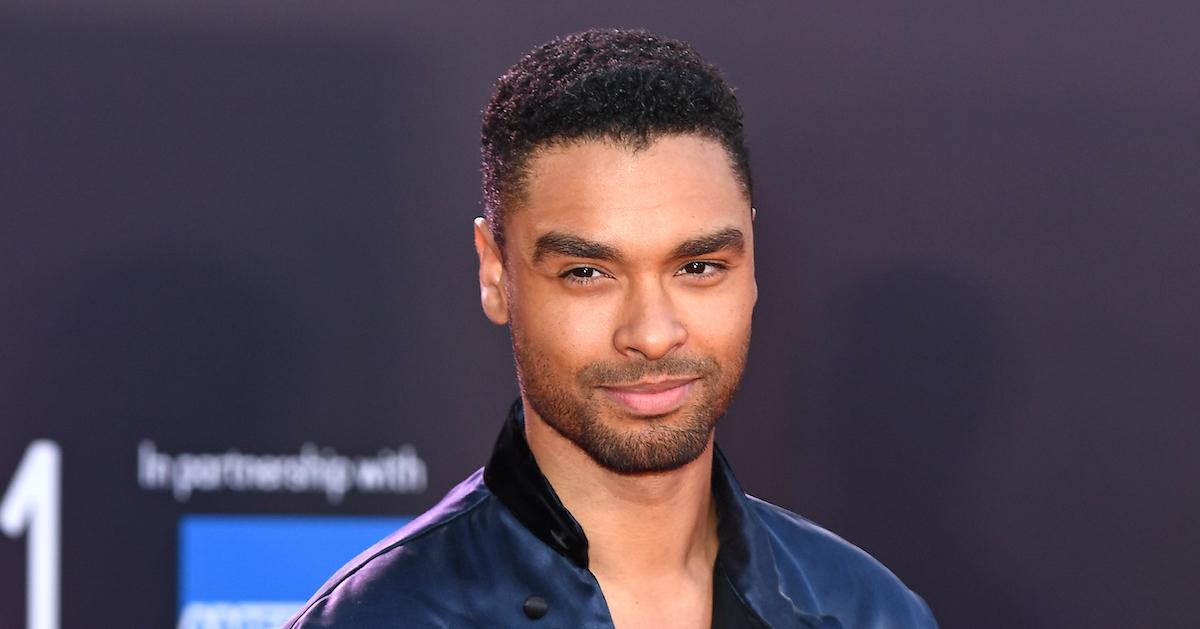 Article continues below advertisement
Some fans think Regé-Jean Page dropped hints about a cameo.
In a September 2021 interview with GQ, it seemed like Regé-Jean slightly teased audiences with the idea that his character could possibly return. When asked about a potential Season 2 cameo, he said, "You know I couldn't tell you! Isn't there something wonderful about being surprised by what you weren't suspecting?"
Article continues below advertisement
What else is keeping Regé-Jean Page busy right now?
Regé-Jean is starring in the upcoming movie The Gray Man, which is projected to be released in the summer of 2022. It also stars Chris Evans, Ryan Gosling, and Ana de Armas in leading roles.
In 2023, Regé-Jean will also star in the movie Dungeons and Dragons. The adventure fantasy film also stars Ansel Elgert and Chris Pine.
The most exciting thing of all at the moment is his brand-new wildlife documentary Surviving Paradise on Netflix. It was added to the streaming platform in March 2022.
Seasons 1 and 2 of Bridgerton are available now on Netflix.