Netflix's 'Women at War' Tackles a Female Perspective on World War I — Is It a True Story?
Is the new Netflix series 'Women at War' based on a true story? Here's everything we know about the WWI television series, explained.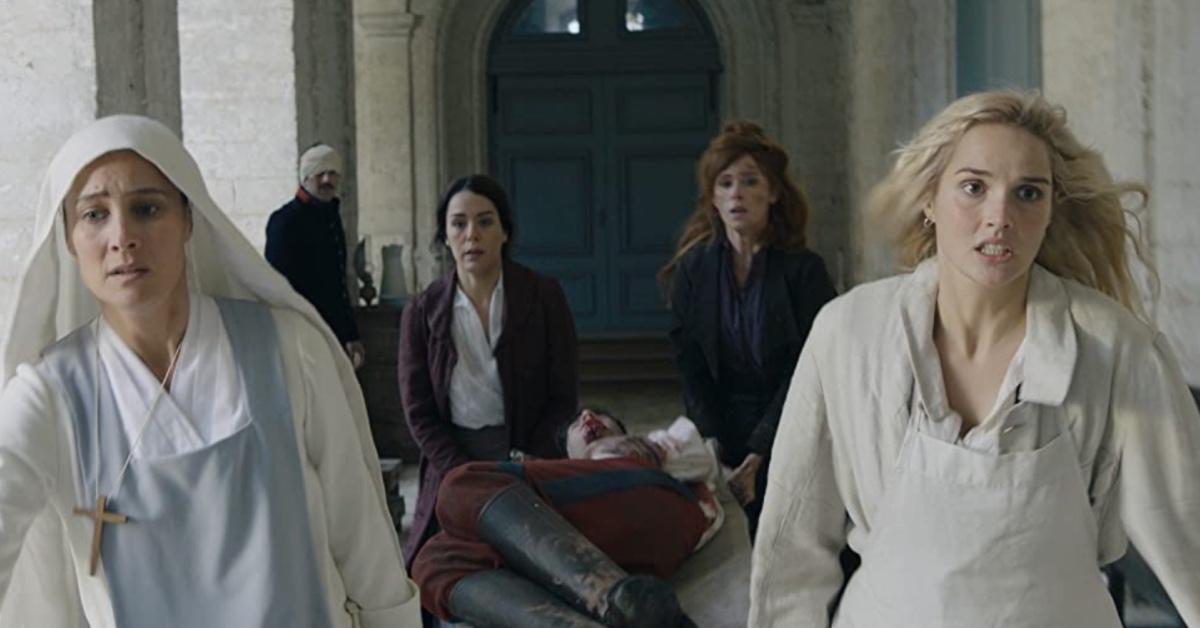 Following the success of films such as Dunkirk, All Quiet on the Western Front, and the television series Band of Brothers, it's no surprise that films and television shows about World War I and II are still going strong. The new Netflix French miniseries Women at War (Les Combattantes) follows four Parisian women during World War I as their lives intersect.
Article continues below advertisement
Is Women at War based on a true story? Keep reading for everything you need to know about the miniseries, explained.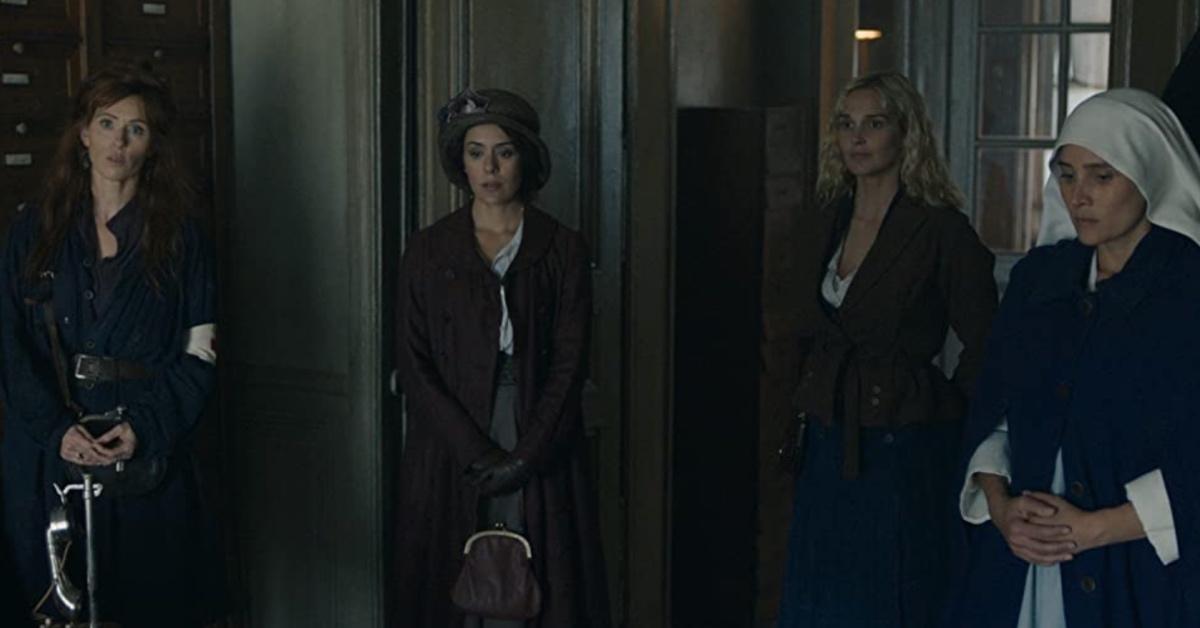 Article continues below advertisement
Is 'Women at War' based on a true story?
Women at War is set in 1914, when World War I was beginning, and men were being sent off to war, leaving the country in disarray. The show follows the perspectives of four different women: sex worker Marguerite, nurse Suzanne, nun Agnes, and Caroline, who becomes head of her family's factory.
The characters and stories present in Women at War are fictional, but the circumstances of the show are rooted in history.
Director Alexandre Laurent spoke to the French outlet Allociné about the show, crediting creator Cécile Lorne with the ideas for such compelling characters. He also explained that while the characters were fictional, they did have two historians on set.
Article continues below advertisement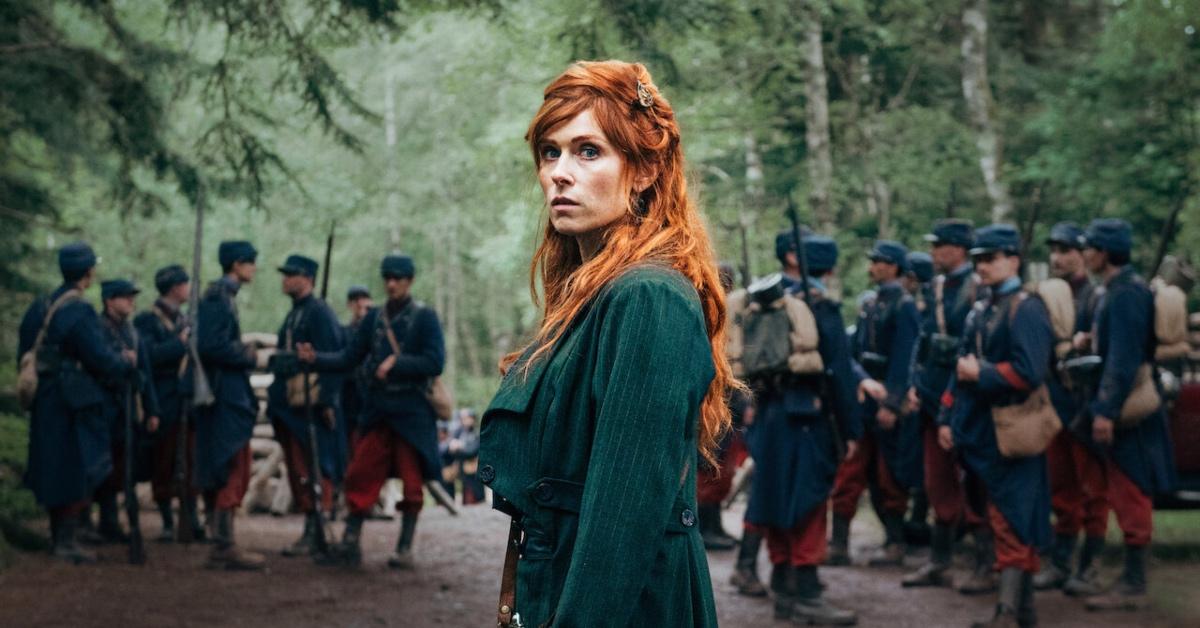 "We had two historical advisors, two historians, in addition to the other advisors who collaborated on the series. For example, we had a day-to-day military advisor on the set. I didn't do military service, because it was no longer mandatory at the time, and I didn't want the series to be 'fake,' that there were big mistakes," Alexandre explained.
Article continues below advertisement
He added, "To ensure that we are as close as possible to historical veracity, we consulted and sent the texts of the different episodes to two historians: Françoise Thébaud, who helped us on the psychology and positioning of women during the 1914-1918 war, because it was her specialty, and Jean-Pierre Verney, who is a specialist in the 14-18 war."
"We still made some small sprains," he acknowledged. "In particular, we have taken liberties on the use of weapons. We thought that in this village it had happened two months earlier [laughs]. For script reasons. But otherwise we were ultra faithful."
Article continues below advertisement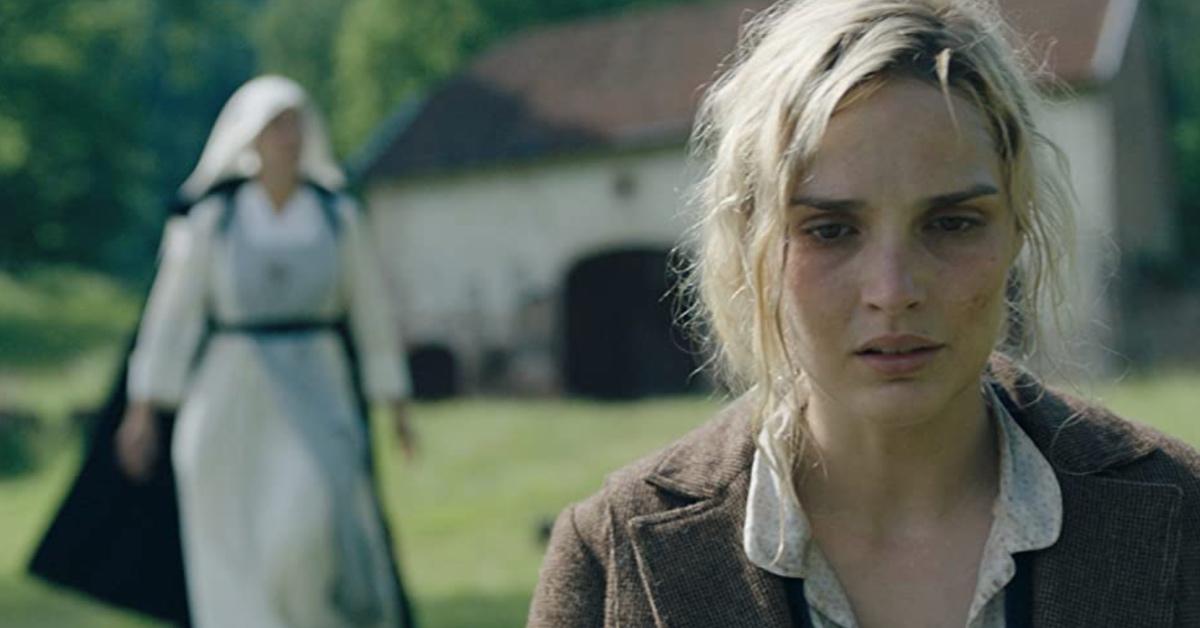 Additionally, Alexandre elaborated that he and Cécile wanted to create a show about the war that started with a civilian perspective, rather than that of a soldier like many other wartime films.
Article continues below advertisement
He noted, "I've seen a lot of war movies again. What I had a little in mind was Master Spielberg, and his masterpiece [Saving Private Ryan]. He follows a character on a battlefield, and I liked the idea of being behind the character we follow, because there are many characters in this kind of films, you can quickly get lost. And it can get us out of sight."
To see all of Alexandre and Cécile's work in action, you can check out Women at War, now streaming on Netflix. The miniseries has eight episodes, with a runtime for each episode between 45 and 58 minutes.