Is the St. Brice's Day Massacre a True Story? 'Vikings: Valhalla' Is Scarily Accurate
Is the St. Brice's Day massacre based on a true story? In 'Vikings: Valhalla,' the series kicks off with a brutal massacre of the Vikings in England.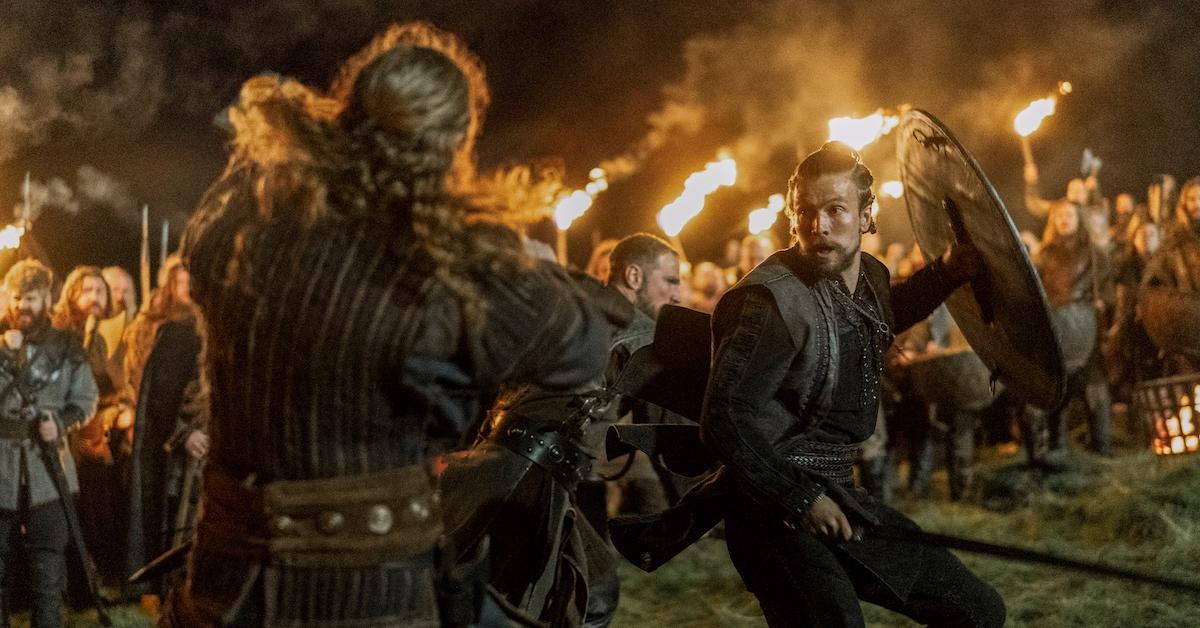 The second season of Vikings: Valhalla premiered on Jan. 12, 2023, and we were ecstatic to once again see our new favorite Vikings in action. The History Channel spin-off series is based on the original Vikings series, which was intended to be a one-season miniseries, but lasted for six seasons due to its popularity. Although Ragnar Lothbrok and his sons' stories ended, Vikings: Valhalla debuted on Netflix in 2022 to tell the stories of more Vikings.
Article continues below advertisement
The series is based on historical events, but it also takes many liberties when portraying the many characters and personalities of the Viking era. Vikings: Valhalla kicks off with the St. Brice's Day massacre, which looked like a brutal massacre against the Vikings in the series. But did that massacre really happen? What's the true story behind it?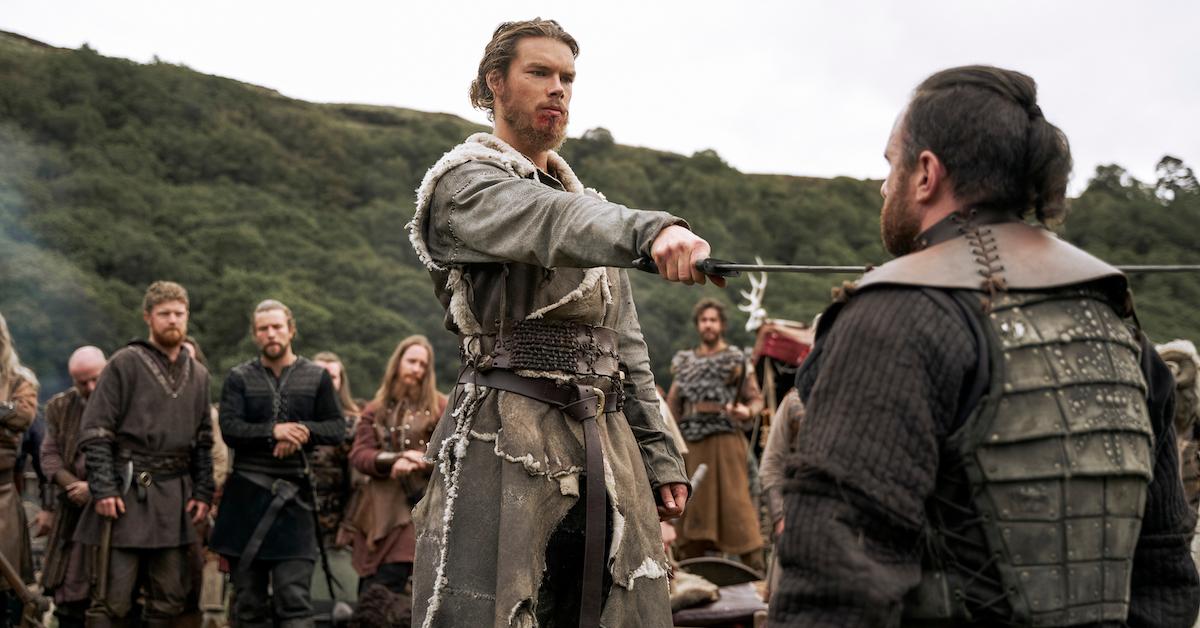 Article continues below advertisement
Is the St. Brice's Day massacre based on a true story?
Now that Vikings: Valhalla Season 2 is here, we're able to see how the events of the St. Brice's Day massacre affected the rest of the series (and the rest of actual Viking history). The massacre took place on Nov. 13, 1002, which happens to be St. Brice's Day, and is how the massacre gets its name.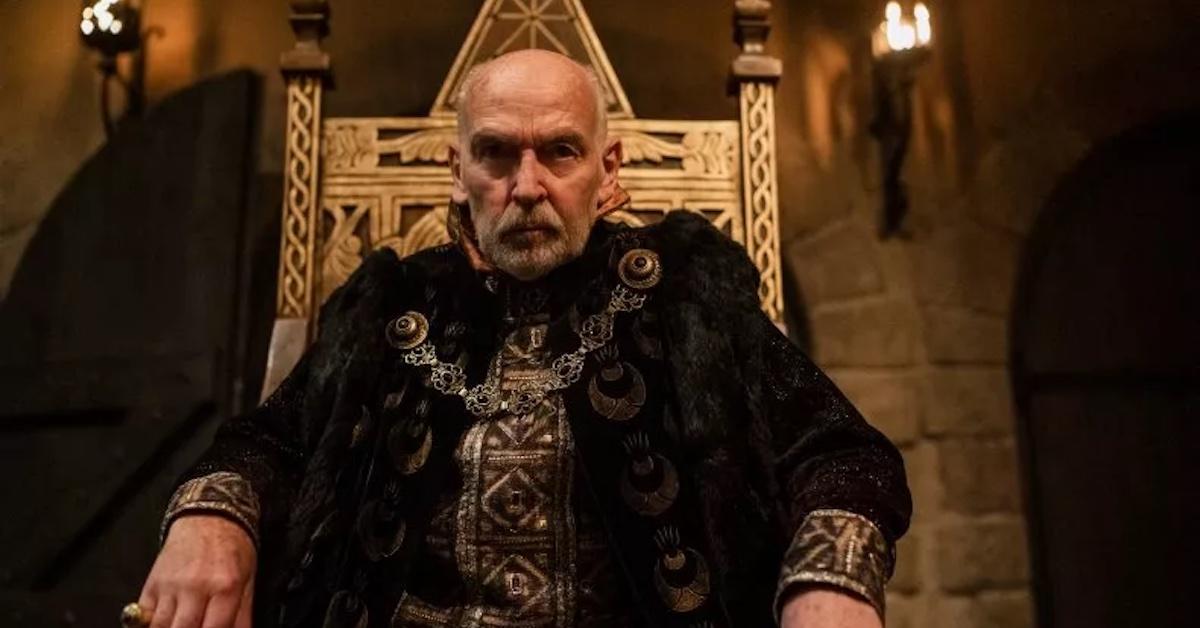 Article continues below advertisement
According to various historical accounts, King Æthelred the Unready (portrayed in the series by Bosco Hogan), who was the King of the English from 978 to 1013, ordered a mass killing of all Danes within his territory (modern-day Oxford).
As Vikings fans know, many of the Vikings came from the Nordic countries, including Denmark — and although Vikings and Danes lived peacefully for years, this began to change in the late 900s when Æthelred was the king. Danish raids returned to English territory in the 980s, and by the 990s, they became very serious. Not only did Æthelred grow tired of these, but he received threats to his life that encouraged him to take action.
Article continues below advertisement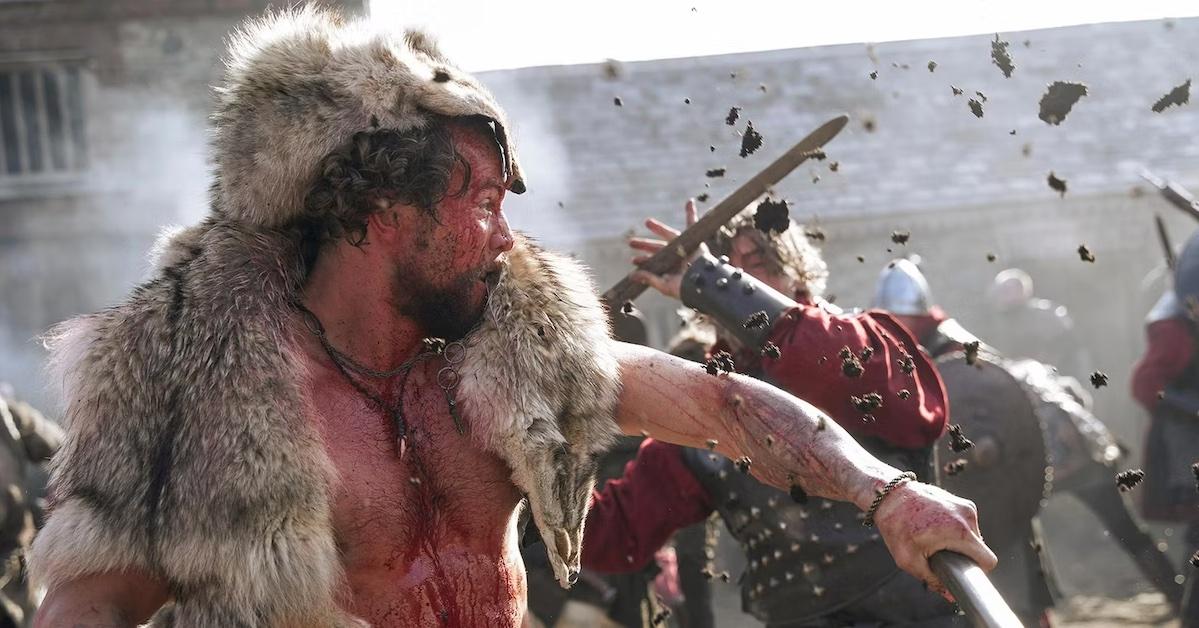 Between 997 and 1001, his Kingdom was ravaged by Danish raids every year, and in 1002, Æthelred was told that the Danish men in his territory "would faithlessly take his life, and then all his councilors, and possess his kingdom afterwards." So, Æthelred made a decree: "all the Danes who had sprung up in this island, sprouting like cockle amongst the wheat, were to be destroyed by a most just extermination, and thus this decree was to be put into effect even as far as death." Not even George R.R. Martin could make that up.
Article continues below advertisement
Archaeologists later found the remains of 37 men, more or less, all with Viking DNA, believed to have died during the massacre, although the exact number of deaths is unknown today. An analysis of these remains show blade wounds, puncture wounds, death by fire, and more, to men who were likely unarmed and running from the attack. This lines up well with Vikings: Valhalla's portrayal of the events and the historical retelling the series is based on.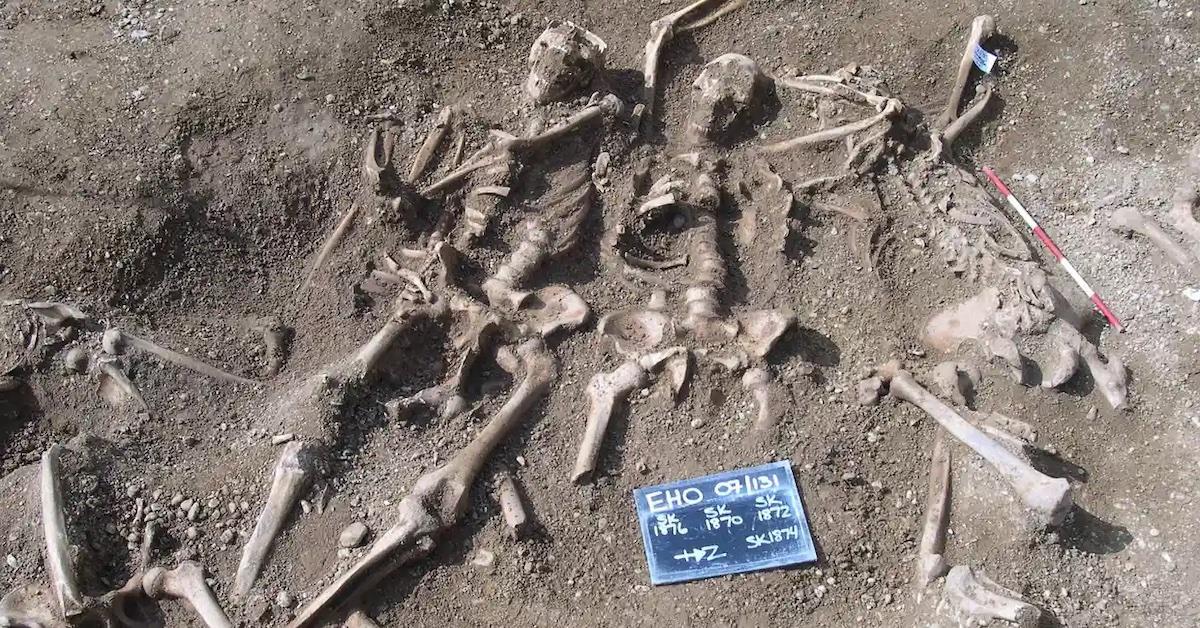 Article continues below advertisement
While little is known about the event, it was an extremely important event in the history of the Vikings. It's believed that Gunhilde, who appears in the original Vikings series portrayed by Ragga Ragners, perished during these massacres. Gunhilde was actually married to Pallig Tokesen, a Dane who served and betrayed Æthelred, whose betrayal led, in part, to the massacre.
It's also believed that Gunhilde was the sister of Sweyn Forkbeard, who's played by Søren Pilmark in Vikings: Valhalla, and who happens to be the father of Canute (Bradley Freegard). All of these relations come together to lead to Sweyn's 1003 English invasion and the ensuing events of Vikings: Valhalla.
Vikings: Valhalla Season 2 is now available to stream on Netflix.