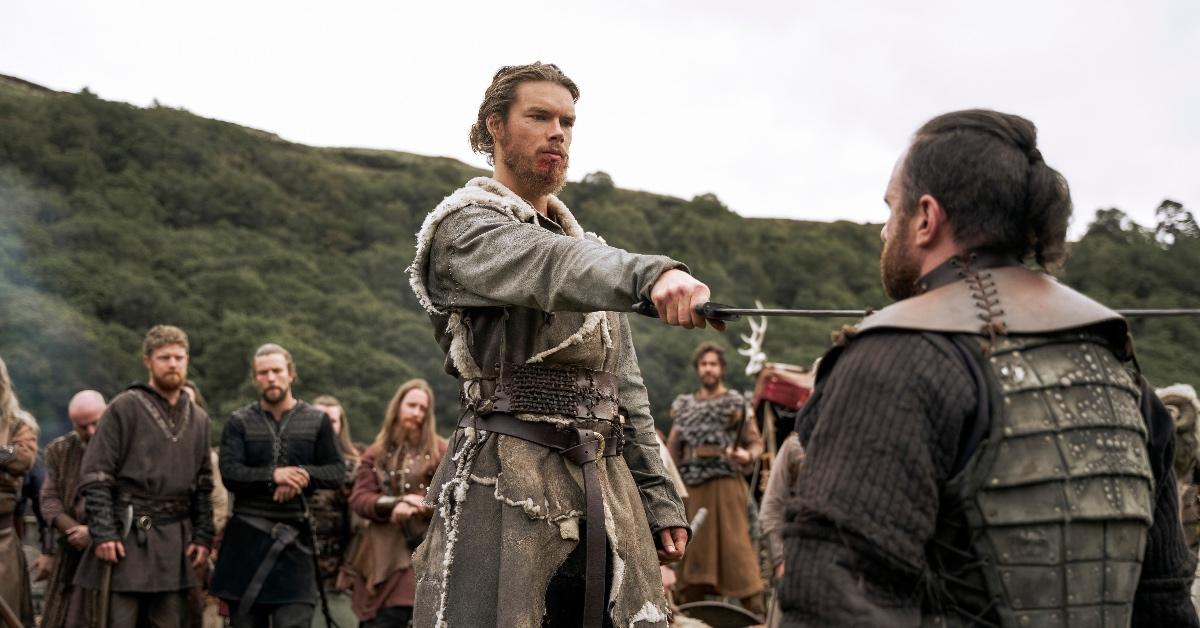 Netflix's 'Vikings: Valhalla' Was Filmed in These Dreamy Locations
Jeb Stuart and Michael Hirst's latest drama, Vikings: Valhalla, takes a new look at the life and bloodied achievements of Leif Eriksson, Harald Sigurdson, and other key figures of Norse history.
Unlike its sister show, Vikings, which aired on the History Channel between 2013 and 2020, Vikings: Valhalla features storylines exploring the often brutal clashes between pagans and Christians, as well as the varied attempts to avenge the St. Brice's Day massacre. Where was Vikings: Valhalla filmed?
Article continues below advertisement
'Vikings: Valhalla' was filmed in these idyllic locations.
Fans of Vikings have grown to expect ravishing establishing shots and mind-blowing special effects from Jeb, Michael, and the rest of the series' creators.
Vikings earned several Emmy nominations and even won an Emmy Award for Outstanding Special Visual Effects in a Single Episode — and it's easy to see why. Vikings: Valhalla is bound to astonish viewers with its beautiful cinematography and unforgettable scenery.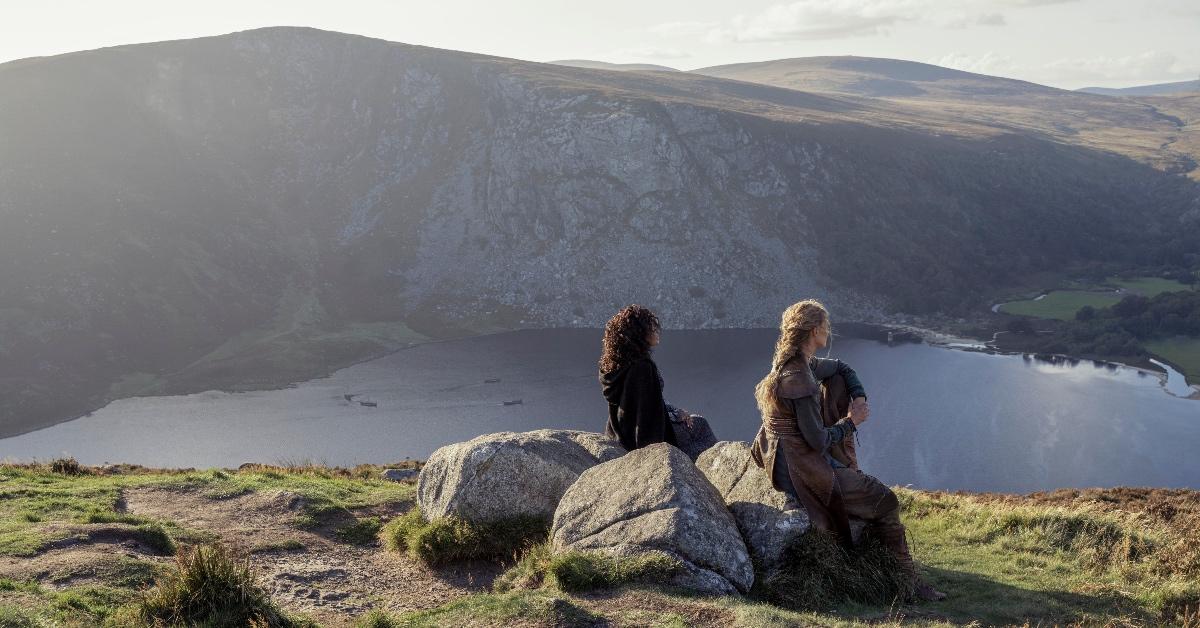 Article continues below advertisement
Since the new show focuses on Vikings in England, a lot of it was filmed in Great Britain. According to Irish Central, Vikings: Valhalla was filmed in several locations throughout Ireland.
Some of the filming took place near the Wicklow Mountains, a coveted tourist destination that boasts incredible lakeside views and mountain peaks as high as 3,035 feet. The location owes some of its popularity to events like Footfalls Wicklow Walking Festival.
Fun fact: the original Vikings series was also filmed in County Wicklow. Filming locations for the original Vikings include the Wicklow Mountains, Lough Tay, Powerscourt Waterfall. According to The Cinemaholic, Vikings also shot at the Avoca mines, Mitchelstown Cave, and Brittas Bay.
As for Vikings: Valhalla, aside from the Wicklow Mountains, other scenes were filmed at the Ashford Studios in County Wicklow. Additional scenes were shot in Dublin.
Article continues below advertisement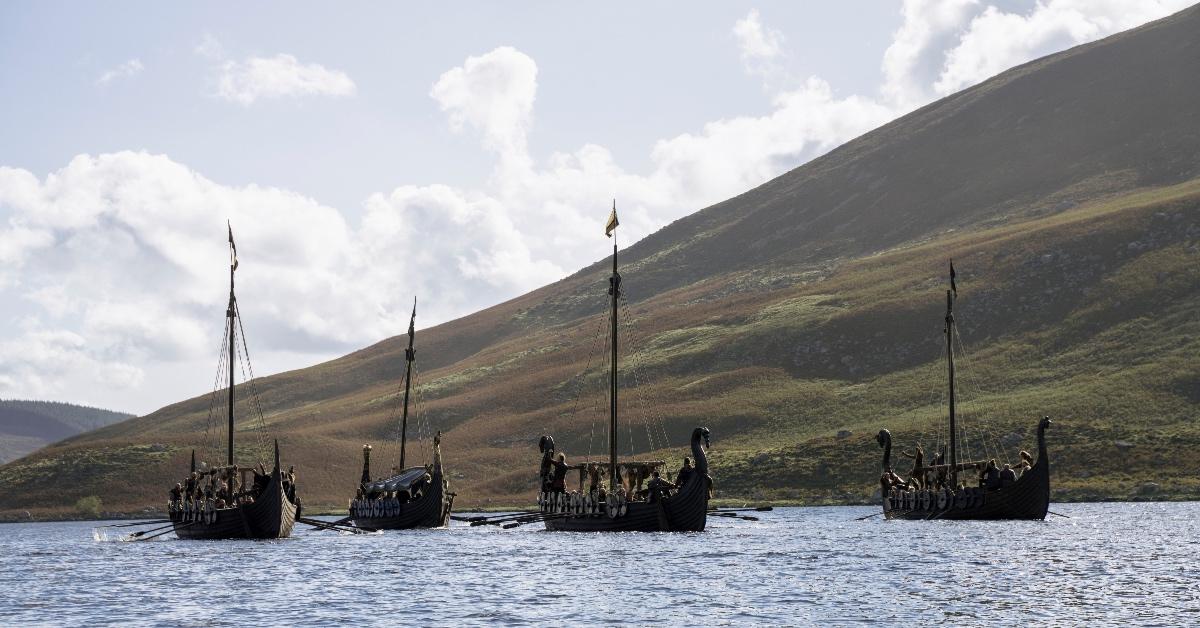 As The Cinemaholic writes, more filming locations for Vikings: Valhalla include the Poulaphouca Reservoir, an active reservoir and wild bird conservation area in County Wicklow. The cast and crew also filmed at the Powerscourt Waterfall, the outlet states.
Article continues below advertisement
Jeb Stuart says that 'Vikings' and 'Vikings: Valhalla' are two different animals.
In a recent interview with Collider, Jeb talked about how Vikings: Valhalla came about and what makes the show different from Vikings. As he explained, learning about the St. Brice's Day Massacre marked a watershed moment for his creative process.
"I did a lot of research. I got my Viking history up to the point where I could be stupid. Then I found the St. Brice's Day Massacre," he said. "For me, that had some cultural resonance and relevance for me that I felt like you could start a story because we had pagan Vikings at this time and Christian Vikings."
Article continues below advertisement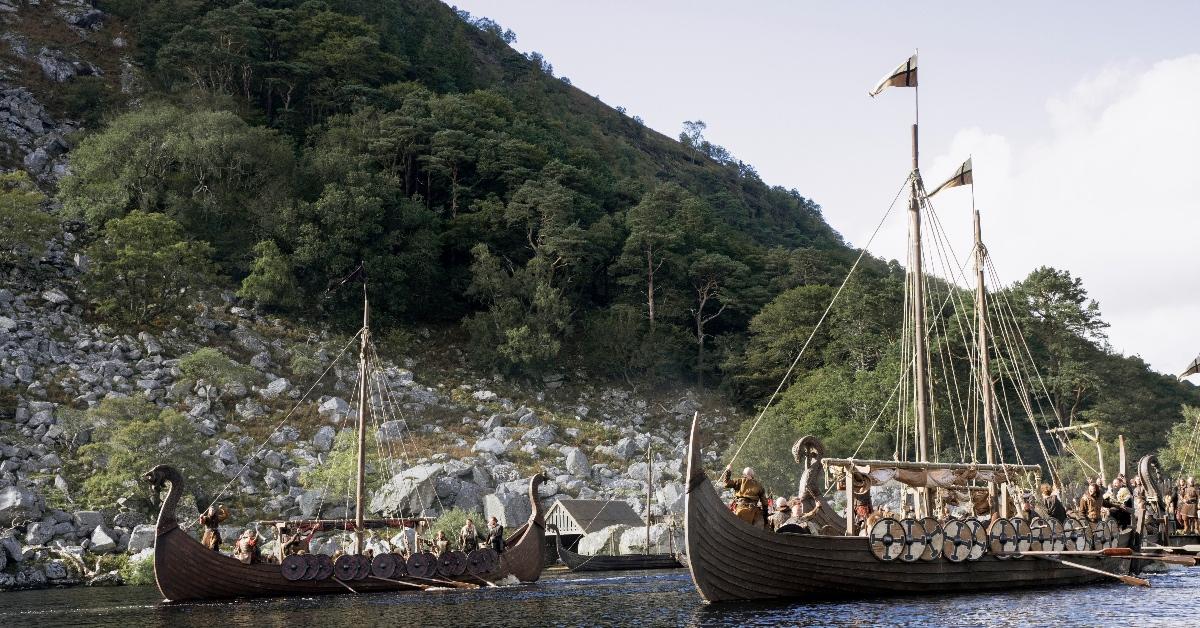 "Then by bringing in Freydis and Leif from Greenland, I had characters that I could bring in and suddenly bring an audience up to speed 150 years later," Jeb added.
When asked about budgetary constraints and the filming locations, Jeb told Collider that the "great thing about Ireland and the Irish crew was, they had already been doing that. They had been delivering featured style shows on I Love Lucy budgets." "It's incredible what they had been able to do," he added.
Season 1 of Vikings: Valhalla arrives on Netflix on Feb. 25, 2022.