Does 'The Northman' Have an After-Credits Scene? Here's a Run-Down of the Ending (SPOILERS)
Director Robert Eggers' Viking epic 'The Northman' is a box-office smash, but does it have an after credits scene? Here's what we know.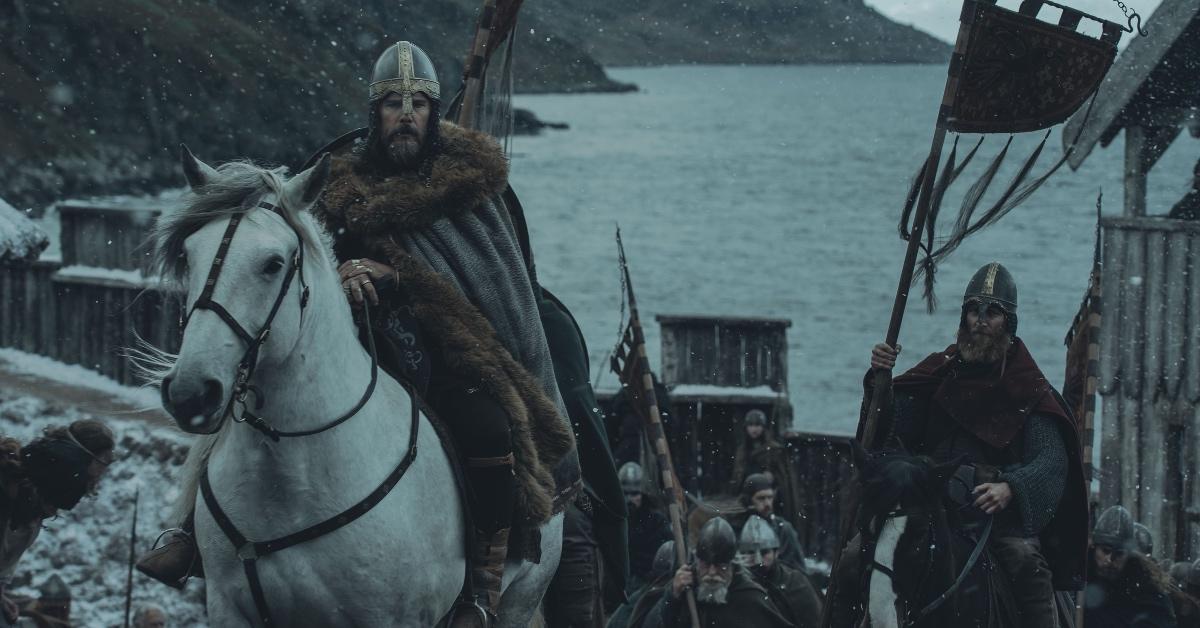 Spoiler alert! This article contains spoilers for the ending of The Northman.
The latest epic film from acclaimed director Robert Eggers is the historical drama The Northman, which stars an A-list cast including Nicole Kidman, Alexander Skarsgård, Ethan Hawke, and Claes Bang. The Northman follows Viking Prince Amleth (Skarsgård) on a quest to avenge his father, King Aurvandill War-Raven (Hawke), after he is murdered by his uncle, Fjölnir (Bang).
Article continues below advertisement
Following the trend set by many a Marvel Studios film, fans want to know if Robert Eggers added an after-credits scene to The Northman. Here's everything we know about the ending of The Northman and whether there is an after-credits scene.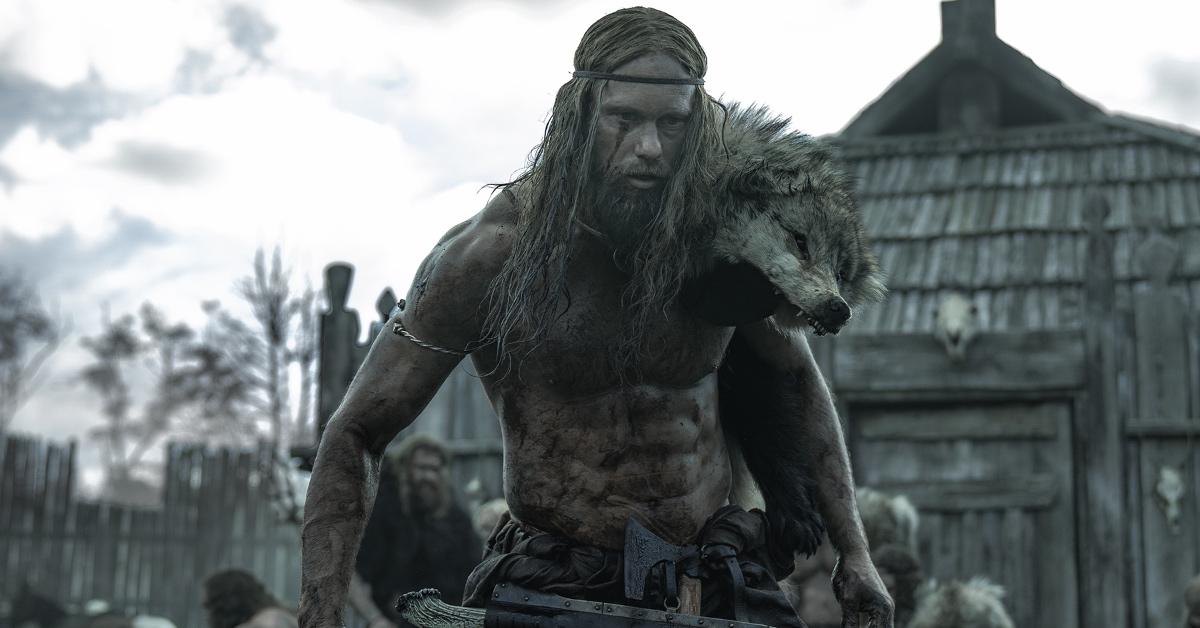 Article continues below advertisement
So, is there an after-credits scene for 'The Northman'?
The tale of The Northman is a bloody epic based on both the real-life myth of Amleth and William Shakespeare's Hamlet. If you rearrange the letters in Amleth, you get Hamlet! Although the story of The Northman borrows many plot points from the Bard's great tragedy, their plots do diverge significantly.
Throughout The Northman, Amleth is on an epic quest to get revenge against his uncle for not only murdering his father, but marrying his mother, Queen Gudrún (Kidman), and having children with her. Amleth initially flees his uncle's massacre but vows to return, eventually discovering Fjölnir has been usurped by Harald of Norway and exiled to Iceland.
Article continues below advertisement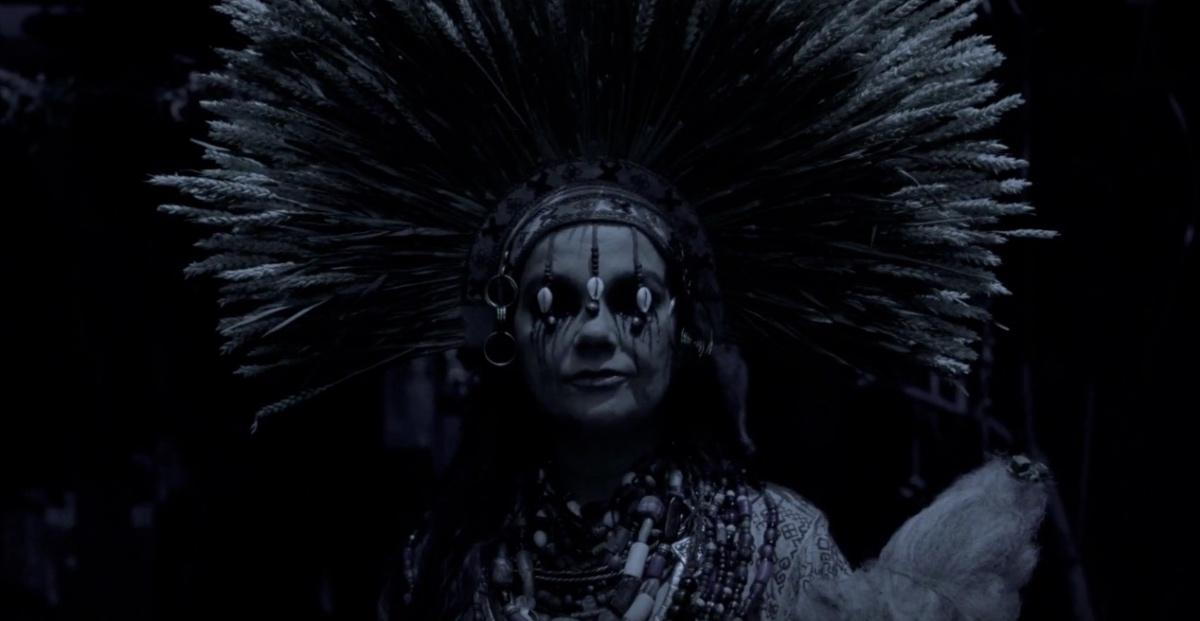 Amleth travels to Iceland posing as an enslaved person, where he meets Olga (Taylor-Joy), a sorceress. The pair vow to work together to overthrow Fjölnir, but plans go awry when they discover Queen Gudrún has been the mastermind of Fjölnir's rebellion all along. After this revelation, Amleth murders Fjölnir's adult son Thorir. However, this plan backfires when Fjölnir threatens Olga, forcing Amleth to reveal his revenge plans.
Article continues below advertisement
Olga and Amleth escape Iceland by boat, although Amleth does change his mind and jump off to finish what he started. Back in Iceland, Amleth frees Fjölnir's slaves and ends up killing his mother and young half-brother. He ends up facing off with Fjölnir in an epic duel by a volcano, but the duel leaves both of them dead.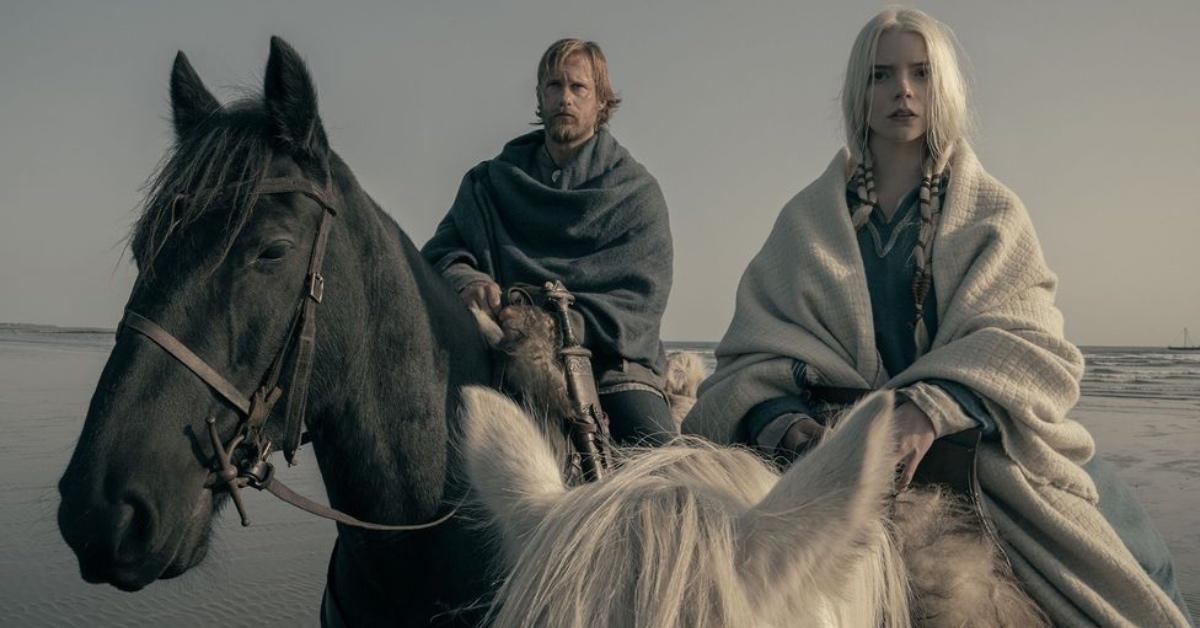 Article continues below advertisement
Ultimately, The Northman is a very completed storyline, so there are no after-credits scenes. Robert Eggers has not included after-credits scenes for his other projects, so it makes sense he would also not include one for The Northman. If fans are looking for more content from Robert, they can check out his other films, The Witch (styled as The VVitch, also starring Anya Taylor-Joy) and The Lighthouse.
Upcoming projects from Robert Eggers include a potential Nosferatu adaptation and a new Elizabethan project he hinted at in an interview with GQ.
The Northman is currently playing in theaters.