Is the Valkyrie Wearing Braces in 'The Northman'? Here's What to Know
'The Northman' is officially in theaters, and many viewers are curious if the Valkyrie in the historical drama is sporting braces on her teeth.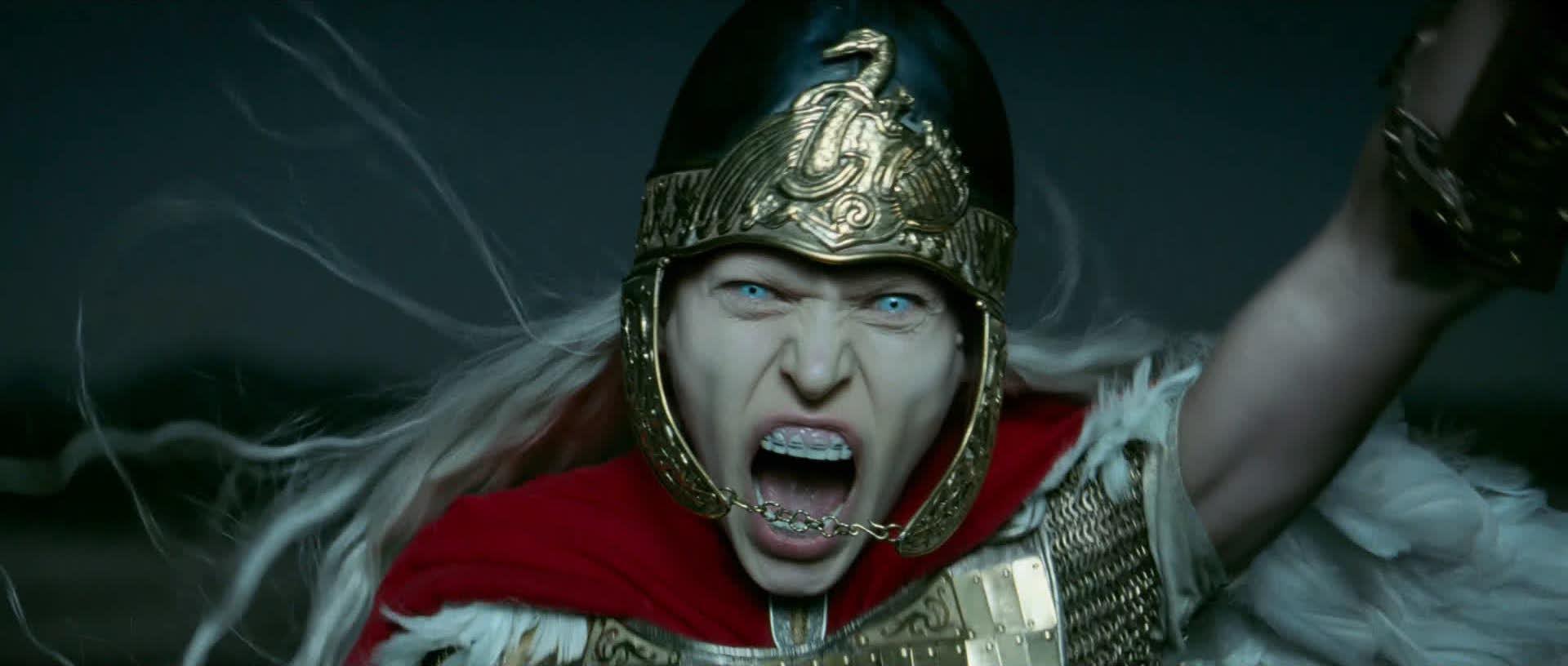 So, should we refer to the Valkyrie as braceface or metal mouth?
On April 22, everyone's favorite visionary filmmaker, Robert Eggers, returned to cinemas worldwide with his third feature film, The Northman. The epic historical drama is described by critics as "a bloody revenge epic and breathtaking visual marvel," with the acclaimed write-director continuing to go above and beyond to ensure the utmost historical accuracy in his projects.
Article continues below advertisement
Loosely based on the Scandinavian legend of Amleth, The Northman follows a young Viking prince (Alexander Skarsgård) who sets out on a pursuit to avenge his murdered father, King Aurvandil War-Raven (Ethan Hawke); save his mother, Queen Gudrún (Nicole Kidman); and kill his uncle, Fjölnir the Brotherless (Claes Bang).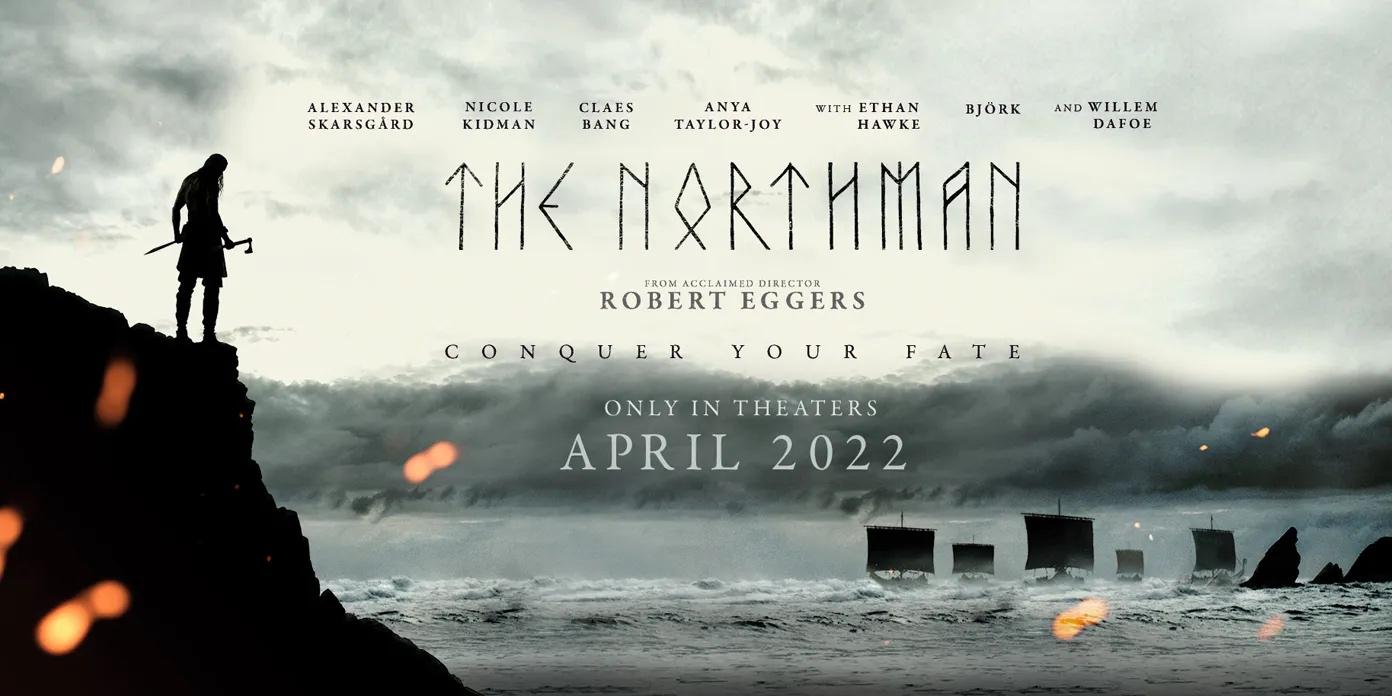 Article continues below advertisement
Though there is plenty of hype and praise surrounding The Northman, some viewers are questioning one aspect in the action-packed Viking narrative: the Valkyrie and her supposed braces.
That would be quite a significant historical inaccuracy, and fans are not shying away from pointing it out. So, what's up with that? Is the Valkyrie really wearing braces in The Northman? Here's everything we know.
Does the Valkyrie have braces in 'The Northman'?
Of course, it appears that the Valkyrie is sporting modern-day train tracks on her teeth; however, writer-director Robert Eggers spoke with GQ and revealed that's far from the truth.
"So, the Valkyrie is not wearing braces. Many Viking skulls have been excavated that have horizontal grooves carved in their teeth. The current favorite theory is that perhaps those grooves were filled with colored enamel," Robert explained to the outlet.
Article continues below advertisement
He added, "And that it was just to look cool. We chose black. Maybe we should have chosen blue or something. There's a famous Viking king, Harald Bluetooth. Maybe he was named that for this particular dental adornment."
Although we never doubted Robert Eggers and his researching abilities, we can't help but let out a sigh of relief knowing that the Valkyrie was instead indulging in a dental Viking tradition. However, we can't help but ask: Why did they carve their teeth?
Article continues below advertisement
Why did Vikings carve their teeth?
We all know that Vikings were some of the most fierce warriors on Earth, so it doesn't surprise us that they would do something as outrageous as carving their teeth.
It must've left them in excruciating pain, so why would they put themselves through that? Well, ZME Science claims it likely "marked some type of achievement" and acted as "both a symbol of pride and a way to scare enemies."
William Fitzhugh, a Viking expert at the Smithsonian National Museum of Natural History, explained (per ZME Science) that Vikings prided themselves on their appearance by regularly combing their hair and ironing their garments with hot rocks.
Nevertheless, Vikings also embraced the pain of decorating their teeth: "When in-filled with pigment, these grooves would have made Viking warriors look even more terrifying to Christian monks and villagers," Fitzhugh added.
The Northman is now playing exclusively in theaters.