'The Northman' Transformed This Beautiful Country Into 10th-Century Iceland
'The Northman' transports its viewers to the Viking Age, but many can't help but wonder where the historical drama was filmed. Here's what we know.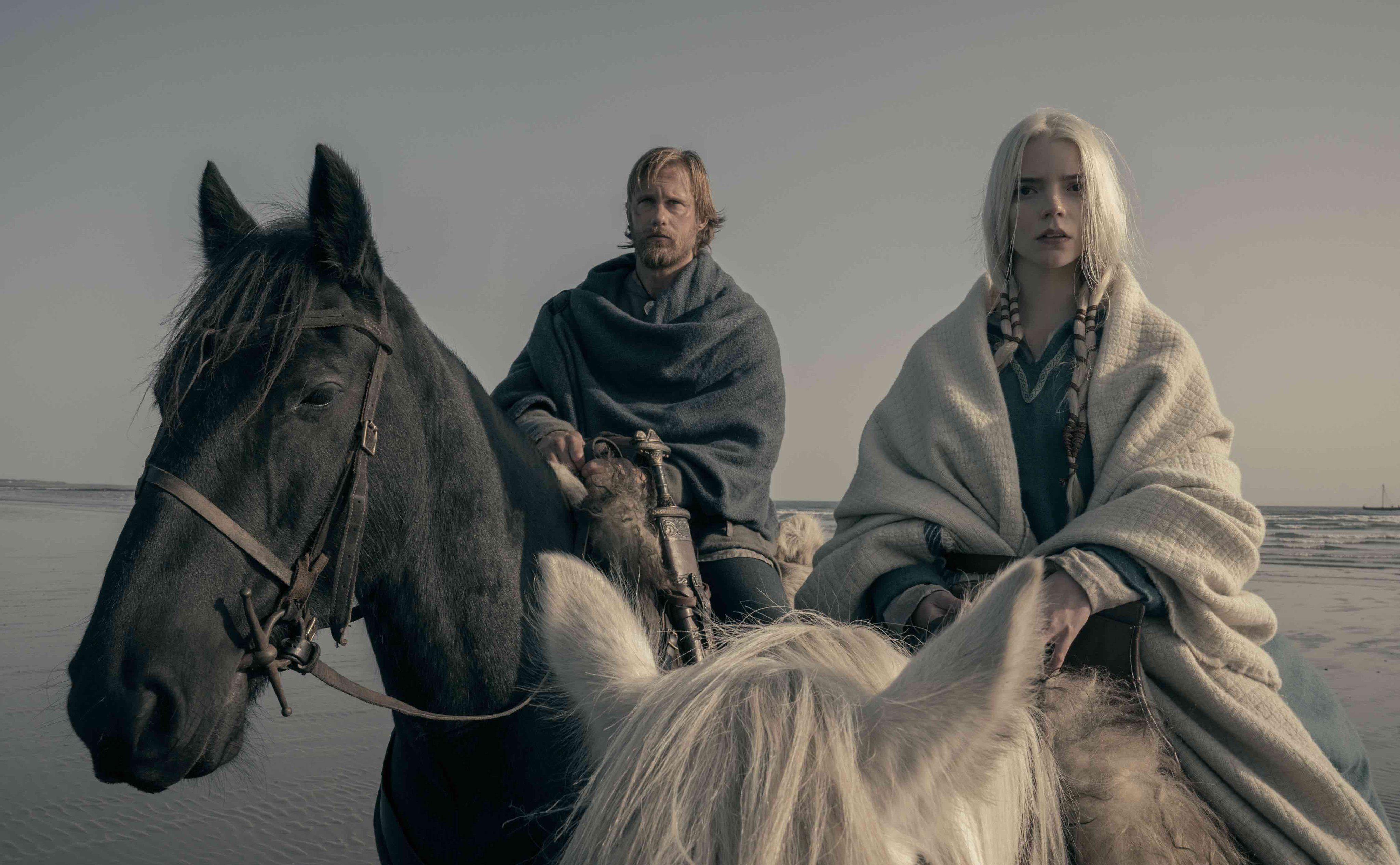 If you're planning on seeing Robert Eggers' latest cinematic entry, beware that these three sentences will echo inside your head for the rest of the day: "I will avenge you, father. I will save you, mother. I will kill you, Fjölnir."
Loosely based on the Scandinavian legend of Amleth, The Northman follows a young prince (Alexander Skarsgård) who grows up to be a Viking dead set on vengeance. He won't stop until he kills his uncle, Fjölnir the Brotherless (Claes Bang).
Article continues below advertisement
Since its theatrical release, the historical epic has received near-universal acclaim, with many critics and fans praising the film's stunning backdrop and enchanting visuals.
Now, you might be wondering: Where was The Northman filmed? Well, we're here to tell you, so stick around as we dive into everything you need to know about the filming locations.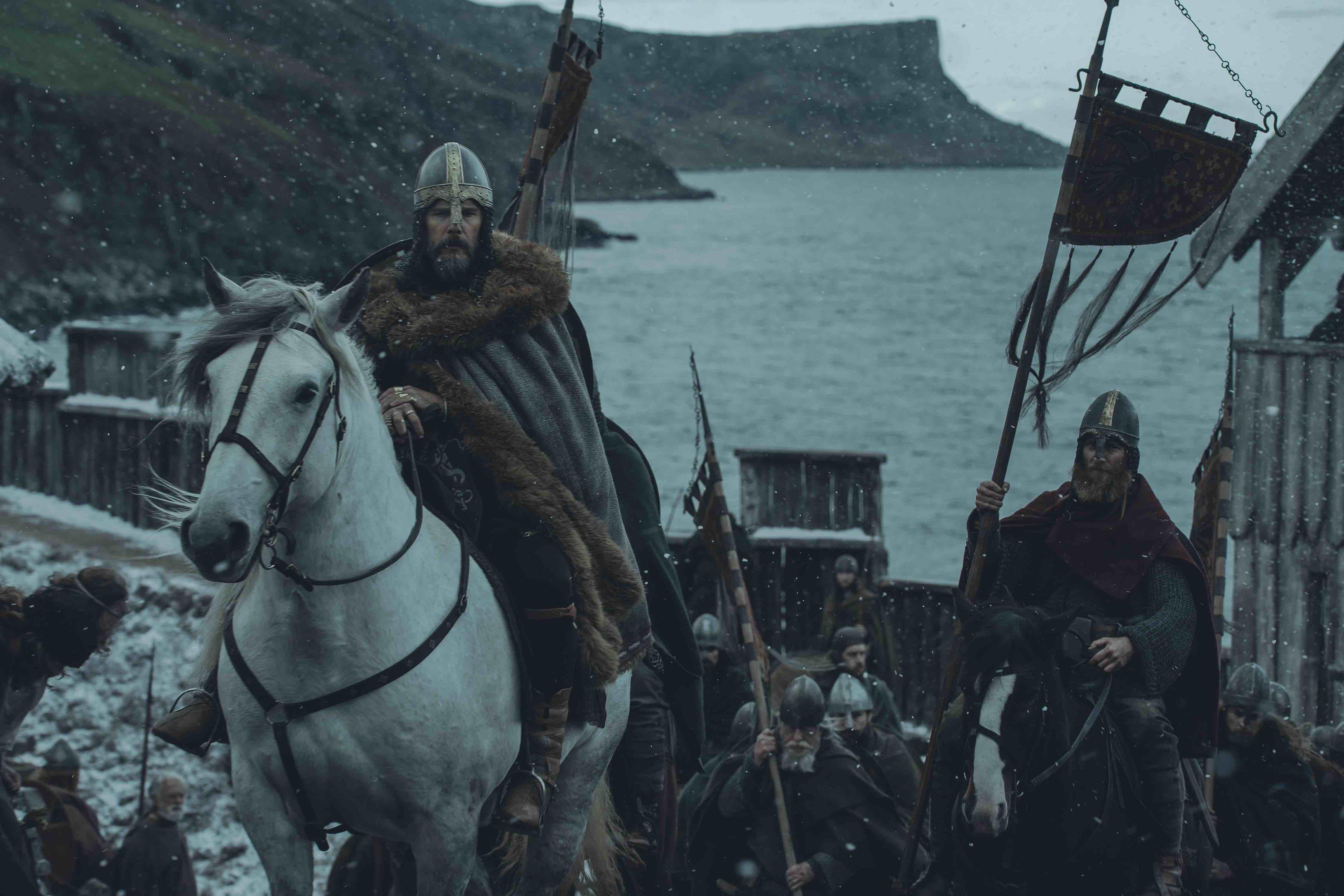 Article continues below advertisement
Where was 'The Northman' filmed?
For the first time in his career, writer-director Robert Eggers created a feature film that doesn't take place in New England. Instead, the events in The Northman transpire in Iceland. However, did the action-packed drama actually film there?
Sadly, no. According to production designer Craig Lathrop, it was impossible to transport the entire cast and crew to Iceland amid the COVID-19 pandemic. Thus, filming for The Northman occurred primarily across Ireland and Northern Ireland.
Article continues below advertisement
"COVID really messed us up in terms of our Icelandic shots," Craig told Condé Nest Traveler.
He explained how he and the other crew members were able to successfully recreate Iceland's black sand beach known as Stokksnes: "We had wanted to go to Vestrahorn, but what we ended up doing for that scene, because we couldn't go to Iceland to do what had had initially planned, is shooting it at Five Fingers Strand in County Donegal, which is absolutely beautiful on its own."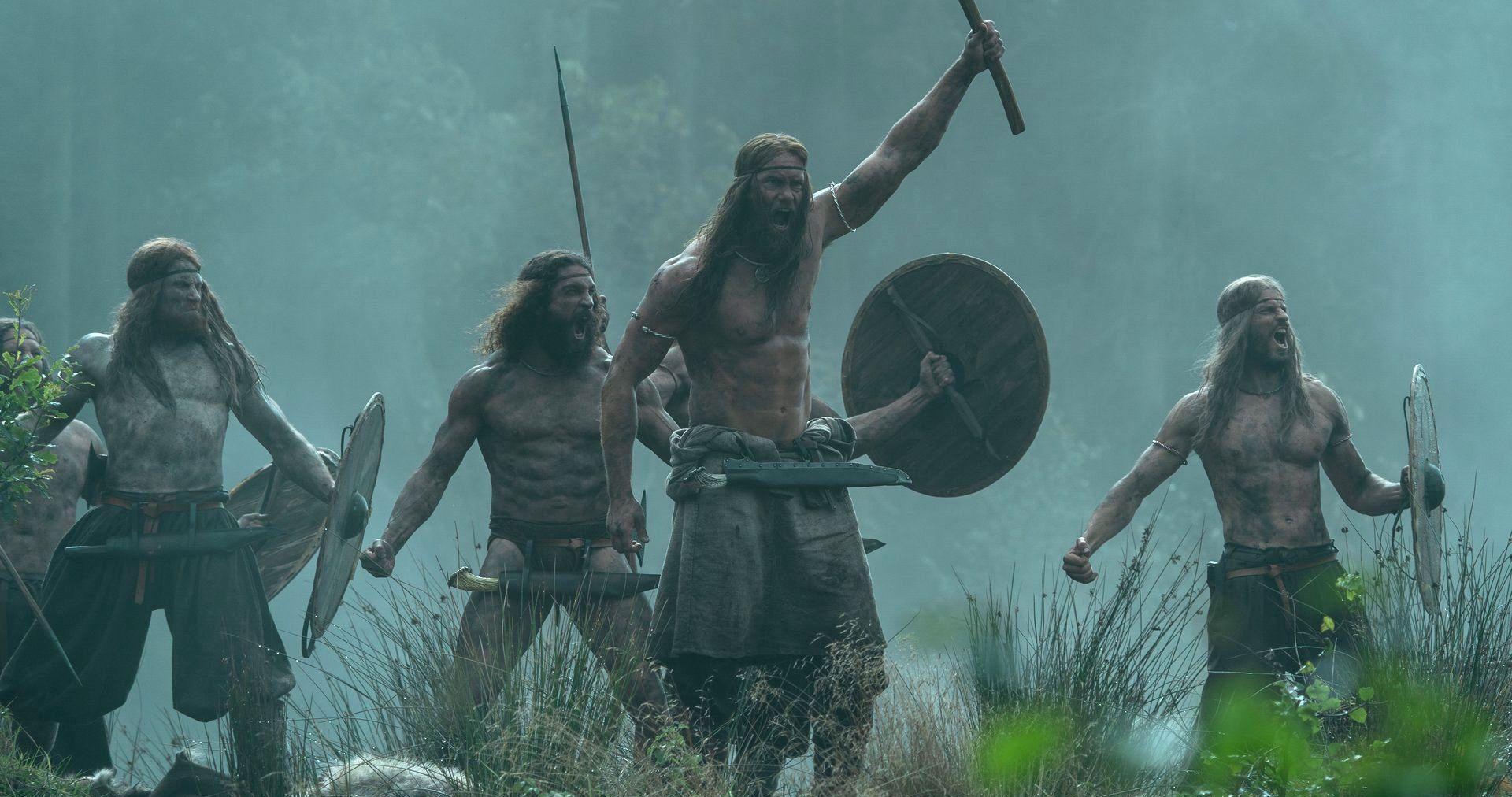 Article continues below advertisement
Craig continued, "But most of it we erased as we turned around out of the water, and replaced it with the black sand beaches that we were able to photograph and map out digitally so that we could get that beach scene that we wanted."
Although Craig and his team were disappointed about the inability to film on location, they always had a plan to shoot the farm scenes in Northern Ireland, specifically in the stunning area of Knockdhu.
Article continues below advertisement
Regarding the farm compound, Craig said there was plenty of building to be done since "Ireland is very wet and marshy." He added that they built "structures underneath all nine buildings" and covered the entire set in "big pieces of turf."
Filming also took place in Malin Head, Gleniff Horseshoe, and Torr Head.
For all you travel buffs, now's your chance to head across the pond and visit the Irish filming locations of The Northman.
According to Far out Magazine, the historical epic filmed most of its "epic battles or indeed intense conversations" in Malin Head, County Donegal. The Gleniff Horseshoe in County Sligo also served as a prominent filming location. It's a place apparently filled with "myth and legend."
Article continues below advertisement
In an episode of Focus Features' "Reel Destinations," host Alicia Malone reveals that filming took place at Torr Head, "a remote headland" that overlooks the sea. She explains that the area appeared during the Viking village scene at the start of the film.
Additionally, the crew headed to Clandeboye Estate and built an impressive set depicting a village for the scene where a pack of "bloodthirsty warriors descend and attack the town." If you're interested in learning more, check out the video!
The Northman is now playing exclusively in theaters.