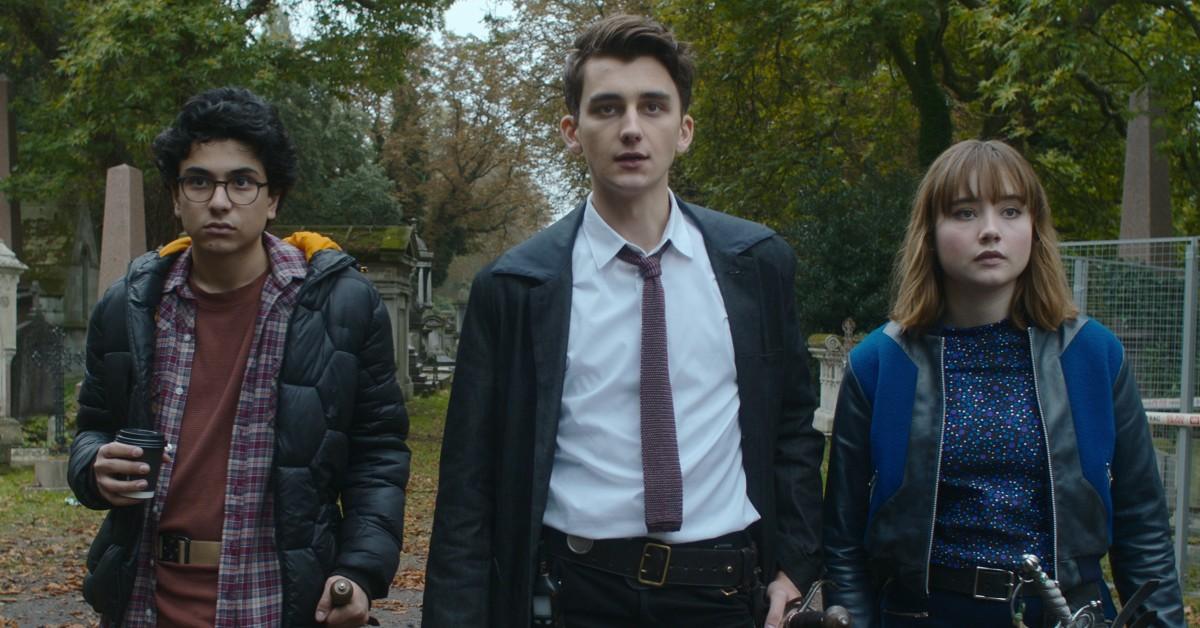 Anthony Lockwood Is This Actor's Breakout Role — Details on the 'Lockwood & Co.' Star
Who you gonna call? If you're on Netflix, it's Lockwood & Co., the latest spooky series featuring three hardworking, ghost-hunting teens determined to save the world from a global conspiracy.
Or as Anthony Lockwood would put it, just another Tuesday at the office. Anthony is the founder of Lockwood & Co., a place where he can hunt ghosts and attempt to run from his dark past without anybody questioning him.
Article continues below advertisement
So, who is the actor responsible for playing the mysterious ghosthunter who founded his own paranormal pest society? (OK, Lockwood & Co. is a lot cooler than that, but they essentially do exterminate ghost pests as a business!)
Here's everything we know about who plays Anthony Lockwood on Lockwood & Co.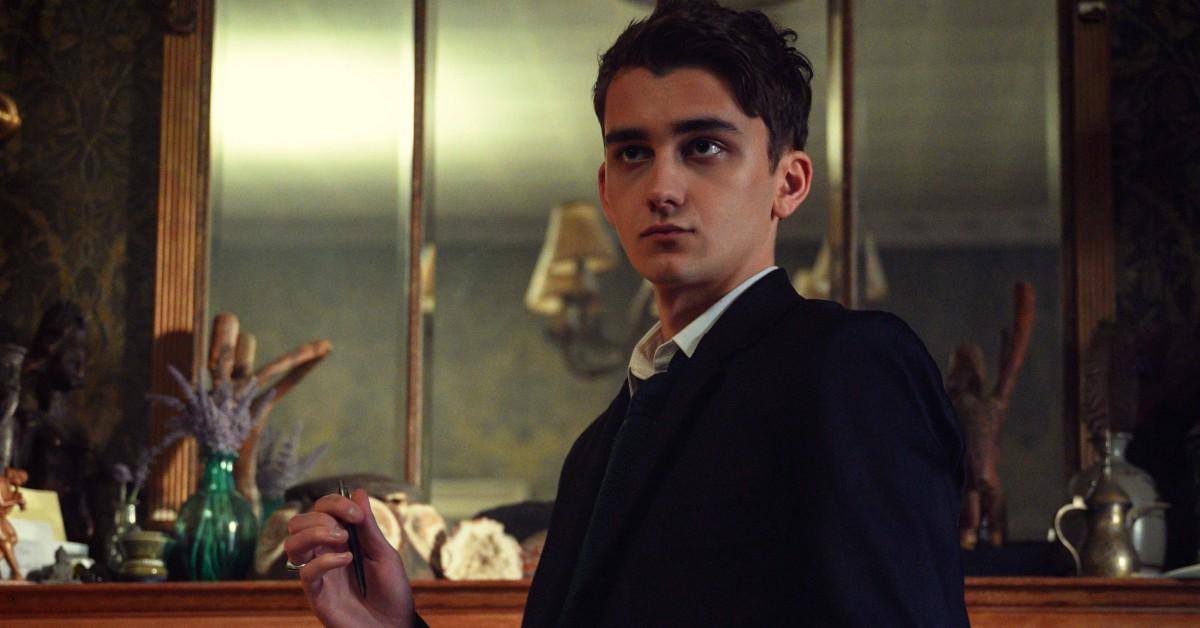 Article continues below advertisement
'Lockwood & Co.' is Cameron Chapman's first breakout role.
Cameron Chapman is the man behind the mysterious Anthony Lockwood. With the gravitas Cameron brings to his Lockwood & Co. leading role, you'd likely assume he had prior acting experience in major roles.
But in a shocking turn of events, Anthony Lockwood on Lockwood & Co. is actually Cameron's first major acting gig.
According to a report from Netflix Life, Cameron was born on Dec. 15, 2002, making him freshly 20 years old.
Fans of the Lockwood & Co star can follow him on his brand-new Instagram account @cameronchapman_. So far, all of his posts have had to do with promoting the show, but we're hoping he'll give us more of peek into his personal life as well.
Article continues below advertisement
Is Cameron Chapman actually British, or is Anthony's accent just for the show?
Based on a Buzzfeed UK interview conducted with Cameron and his castmates Ruby Stokes and Ali Hadji-Heshmati (who play Lucy and George, respectively), it definitely appears as if Cameron is British in real life, though we're unsure as of this writing where he was born or grew up.
What other projects does Cameron Chapman have in the works?
According to Cameron's IMDb page, the actor doesn't have any other film or TV projects in the works. However, judging by his performance in Lockwood & Co., he's likely be on many casting director's radars.
Catch more of Cameron in Season 1 of Lockwood & Co., which is currently streaming all eight episodes on Netflix.