Ashton Kutcher Plays Mace Coronel's Dad on 'That '90s Show' — Who Are His Parents IRL?
Mace Coronel's parents on 'That '90s Show' are played by Mila Kunis and Ashton Kutcher. But who are his parents in real life? Details ahead.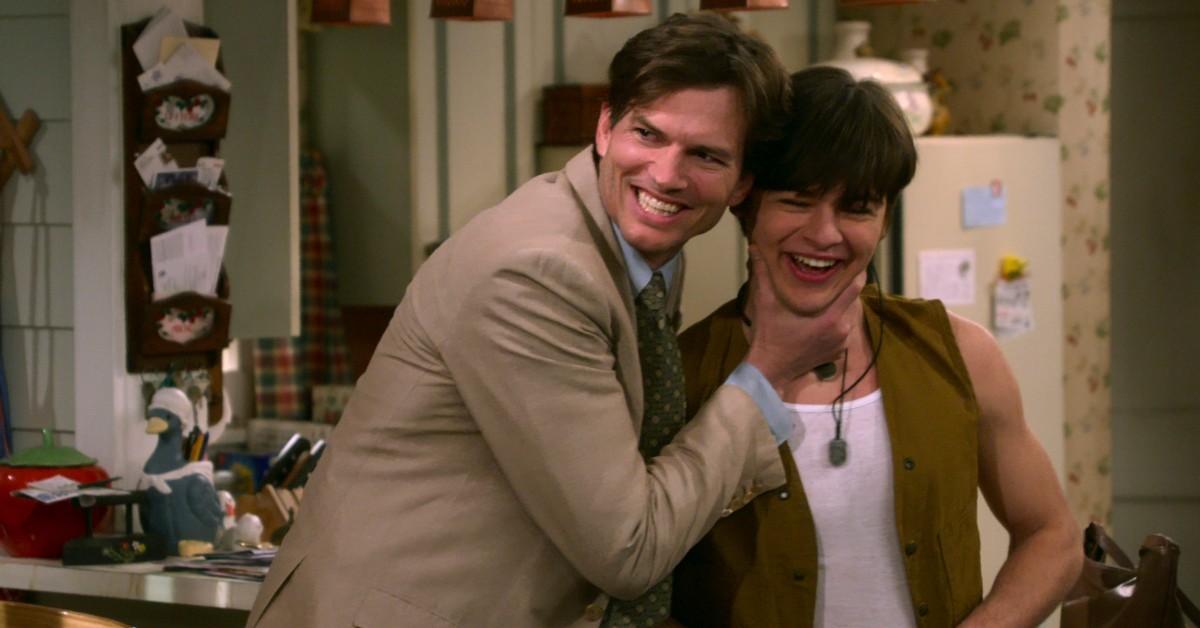 Was it any shock that Jay's parents on That '90s Show were Kelso (Ashton Kutcher) and Jackie (Mila Kunis)? The flirtatious teenage boy stole Leia's (Callie Haverda) heart from the moment she saw him in the pilot episode.
But what about Mace Coronel, the actor who plays Jay? Who are his parents in real life and what else do we know about the up-and-coming star?
Article continues below advertisement
For starters, Mace began acting at the young age of seven, according to is IMDb bio. While he attempted to pursue acting classes, he later quit to "study the craft on his own." While Mace did land a strong role in That '90s Show, he's best known for his character in the Nickelodeon's Nicky, Ricky, Dicky, and Dawn.
While it's clear Mace is quite the actor, fans can't help but wonder where his talents hail from. Were his parents actors? Let's explore.
Who are 'That '90s Show' star Mace Coronel's parents?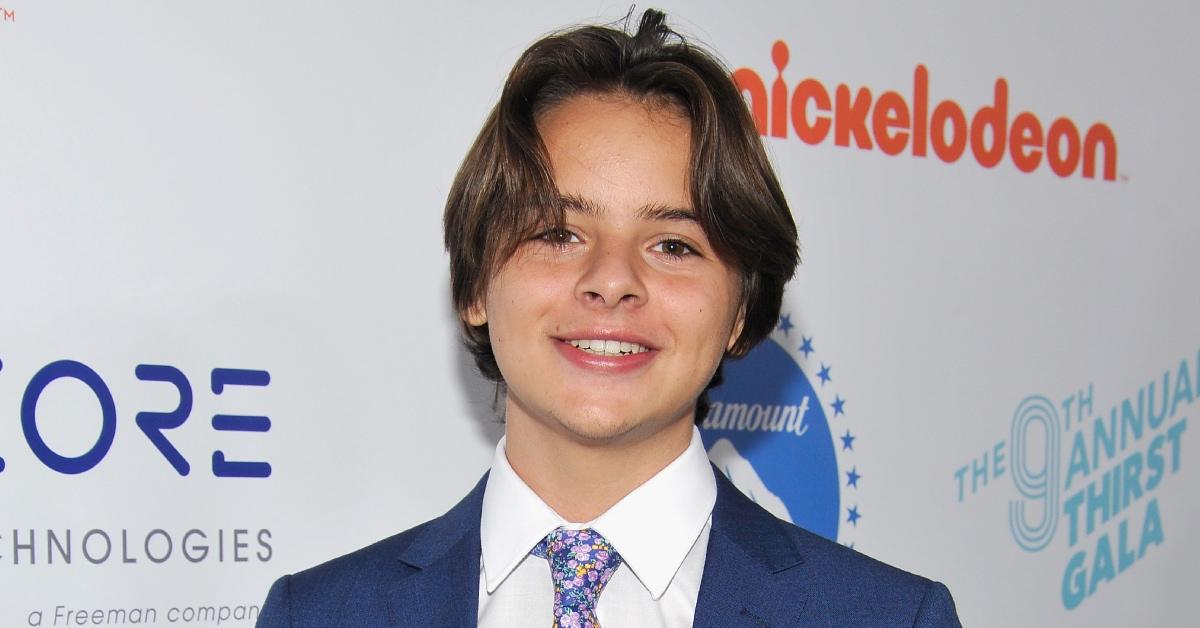 Mace's mother, Grace Coronel (nee Morley), is a former actress and current acting coach.
Prior to marrying Mace's dad (more on him in a minute!), Grace was married to talk show host Montel Williams from 1992 to 2000. They had two children together who are Mace's older half-siblings — a brother also named Montel, who's a pro MMA fighter, and a sister named Wyntergrace, who is an actor and dancer.
Article continues below advertisement
Mace and his mom seem to have a very close relationship. In 2019, he posted a carousel of adorable throwback photos of his mom in honor of Mother's Day. The previous year, he shared some sweet words about his mom ahead of his birthday.
"My birthday is in three days, and I just want to thank this awesome-tough a-- mother of mine. I love you so much mama," he wrote. It appears that post has since been taken down.
Article continues below advertisement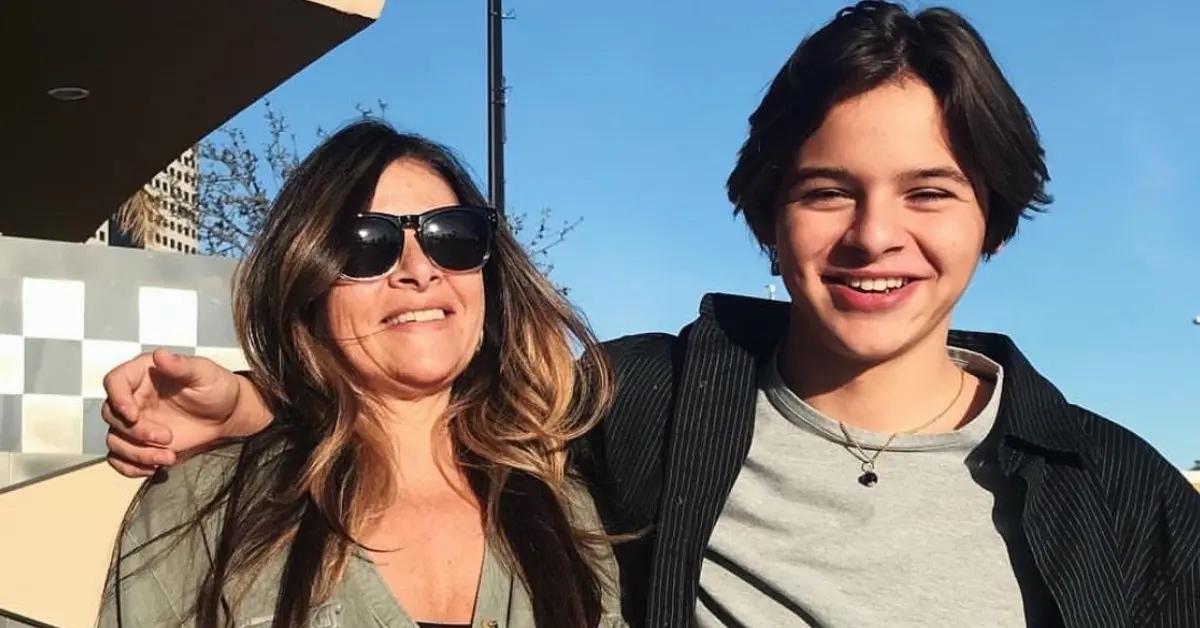 Mace's father is Marc Coronel, a renowned fitness coach who has appeared on Good Morning America, The Doctors, and other news segments worldwide. Marc's parents were born and raised in Aruba, and Mace has been traveling to the country since he was born. Because of that, Mace is fluent in Dutch (as Aruba is part of the Kingdom of the Netherlands). In April 2021, Mace even got his Dutch passport.
Article continues below advertisement
How old is Mace Coronel?
Mace may play a teenager in 1995, but the actor himself didn't even live though any of the '90s. In fact, Mace was born on March 10, 2004, making him 19 years old. (Bless his Gen Z heart.)
Article continues below advertisement
What roles did Mace have prior to 'That '90s Show'?
Mace's first roles were in short indie films before landing the recurring role of R.J. Forrester on CBS's The Bold and the Beautiful. So far, his biggest claim has been the leading role of Dicky on Nickelodeon's Nicky, Ricky, Dicky and Dawn, which aired from 2014 to 2018.
Mace left Nicky, Ricky, Dicky and Dawn early after he and the network "mutually parted way," a Nickelodeon spokesperson told Deadline.
Will Mace return for 'That '90s Show' Season 2?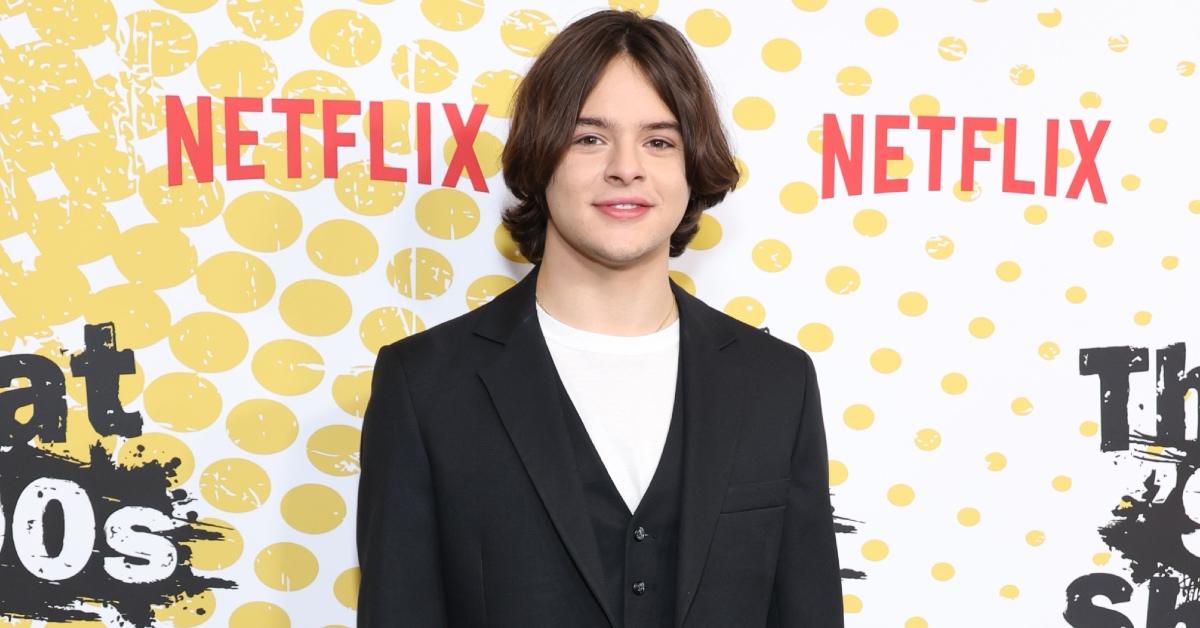 Netflix has renewed That '90s Show for a second season, which is expected to run for 16 episodes. While we don't yet have an air date for the second season, we're assuming Mace will be a part of the cast.
And while you wait for the new season to drop, you can stream (or rewatch) Season 1 of That '90s Show on Netflix.