Wait, Whose Kid Is Whose on 'The '90s Show'? Details on the Characters
Wait, so whose kid is whose on 'The '90s Show'? Check out our comprehensive guide for the new series on Netflix.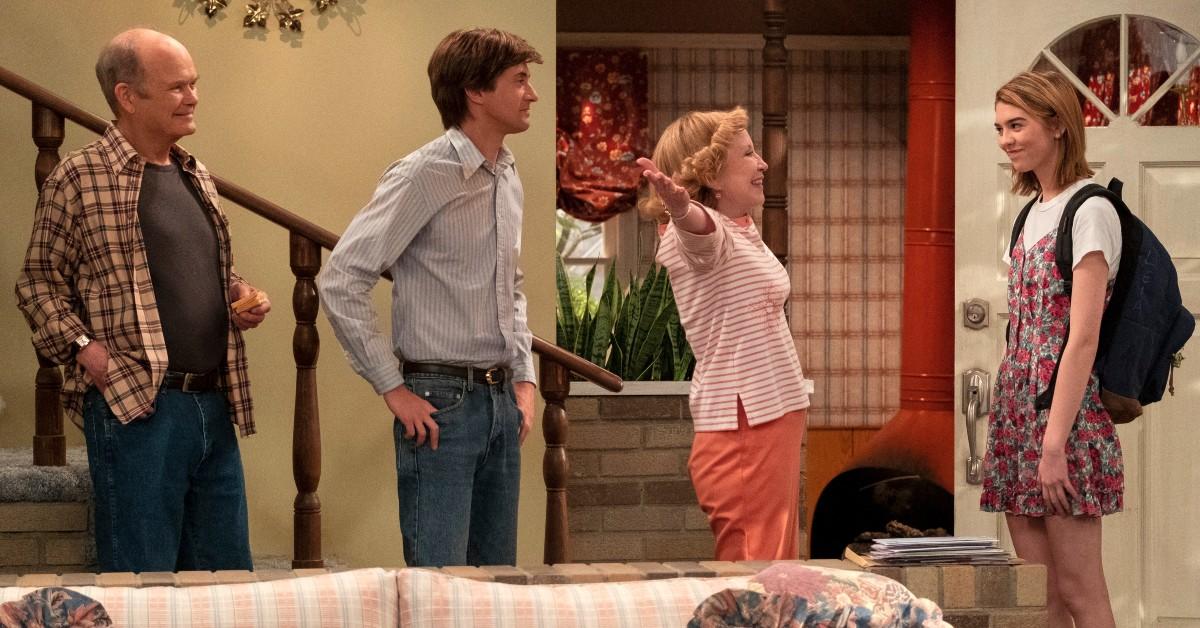 In the Netflix series That '90s Show, all Leia Forman (Callie Haverda) wants is to have a good summer away from the watchful eye of her parents. She's made herself a lot of friends while staying with her grandparents Kitty and Red Forman (Debra Jo Rupp and Kurtwood Smith, respectively). However, Leia fails to realize just how connected her new friends are to the friends of her parents.
Article continues below advertisement
So whose kid is whose on That '90s Show anyways? It's rather fun how the new spinoff ties into its predecessor, That '70s Show.
Read on for more details.
Leia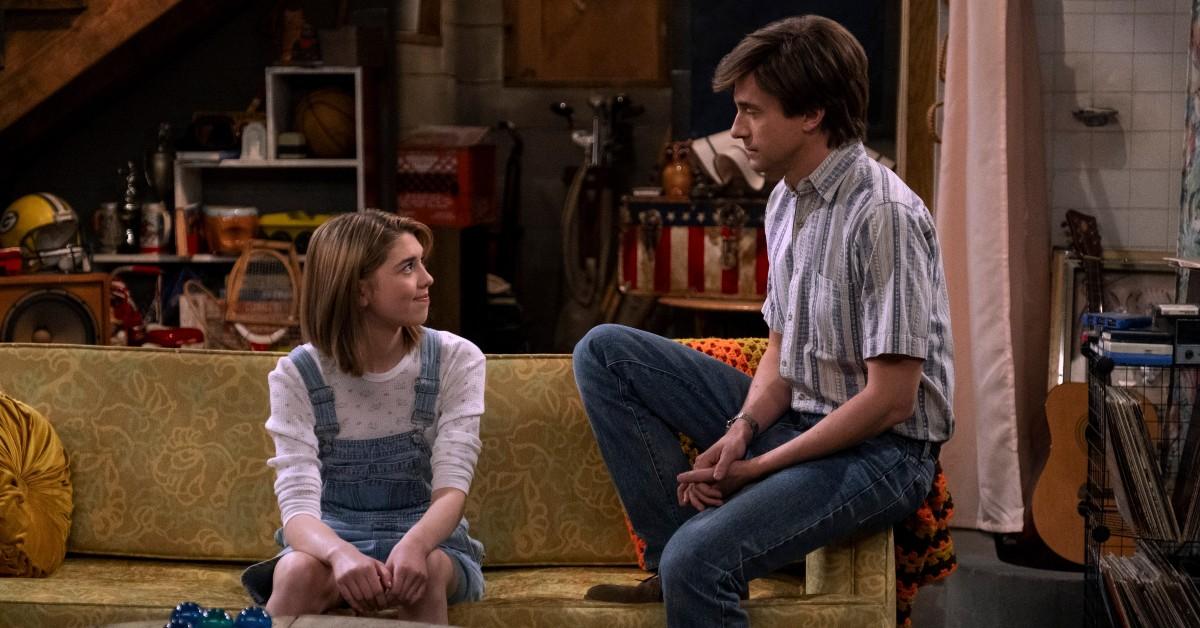 The heroine of our tale might be named after the strongest princess in the galaxy who had a terrible father, but Leia's own dad is none other than the dorky Eric Forman (Topher Grace).
Leia's mother is Donna Pinciotti (Laura Prepon), who does all the heavy lifting in her marriage with Eric, quite literally, in the pilot episode of That '90s Show.
Article continues below advertisement
Jay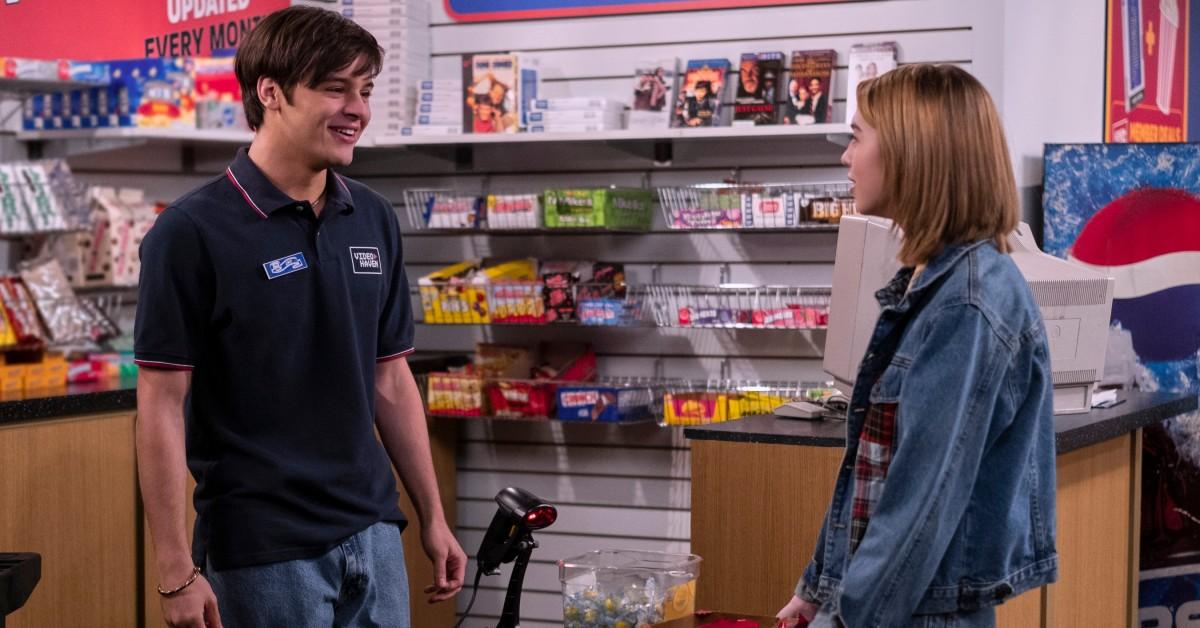 Is it any shock that Jay, Leia's crush, is the son of Kelso (Ashton Kutcher) and Jackie (Mila Kunis)?
Jay clearly inherited his father's flirtatious ways and his ... superior intellect. (Although it is really sweet when Jay tells Leia if they kiss, he wants it to be special.)
Article continues below advertisement
Gwen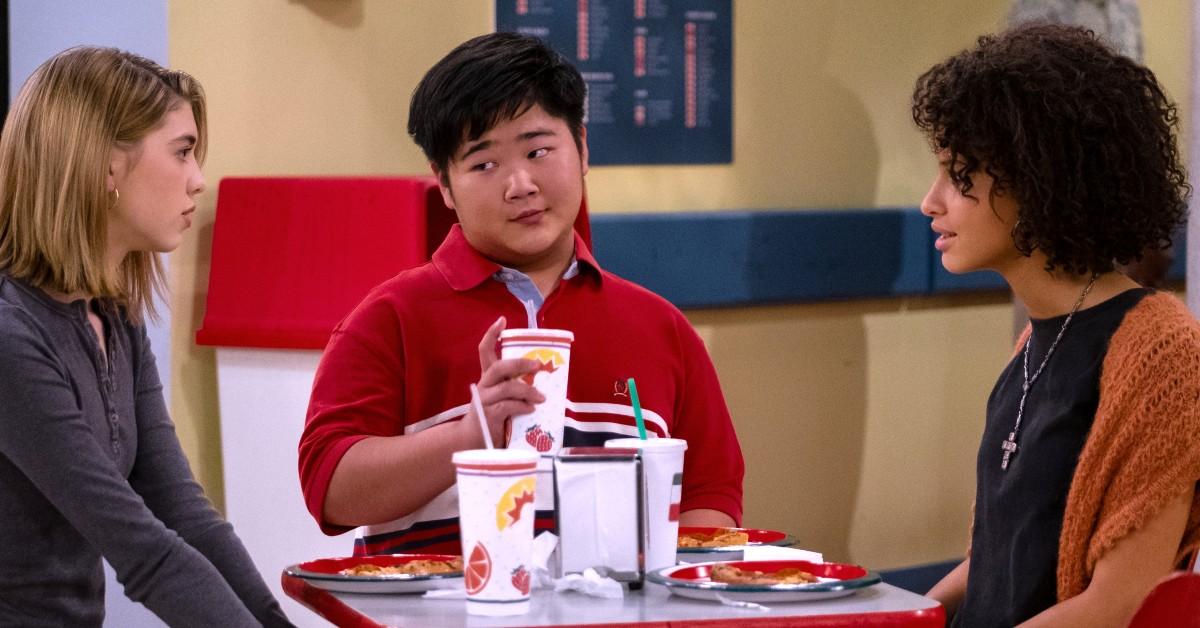 Leia immediately wants to be besties with Gwen (Ashley Aufderheide), and can you blame her? Gwen's the cool girl who always seems to have the answers. In short, every girl deserves a Gwen in their lives.
Gwen's mother Sherri (Andrea Anders), on the other hand, is a bit of a hot mess express. She struggles to break up with her boyfriend Fez (Wilmer Valderrama), for starters, and always dives in too fast with men without focusing on herself. As for Gwen's dad, all we know is that he's a trucker who walked out on Sherri.
Article continues below advertisement
Ozzie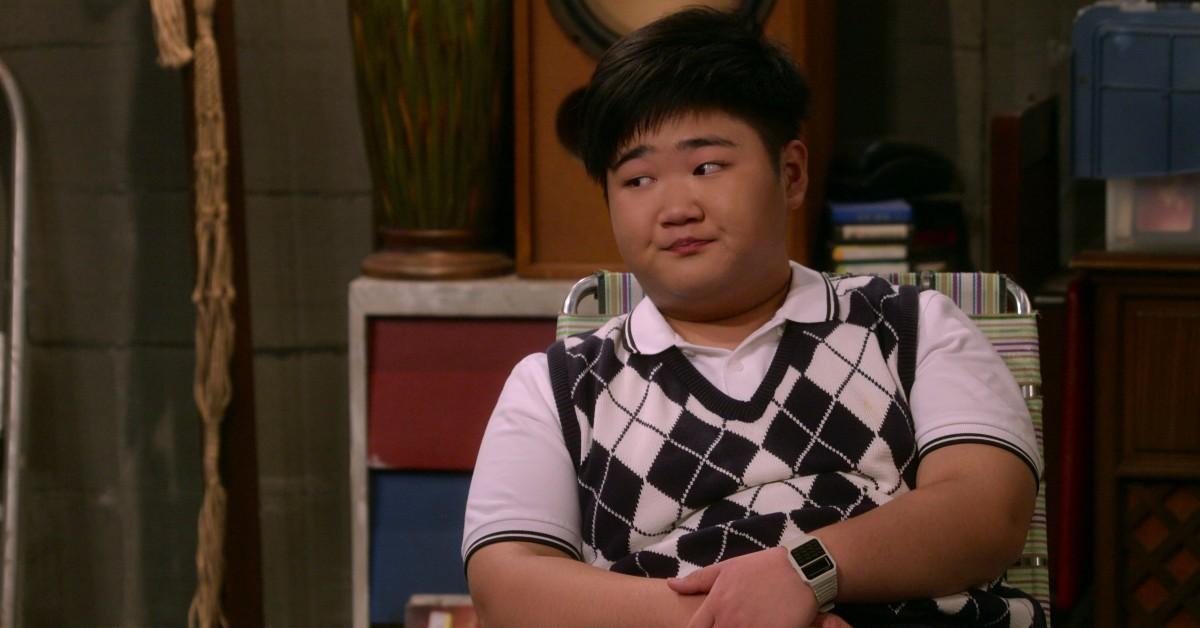 Where did the one-and-only Ozzie (Reyn Doi) inherit his deadpan snark and impeccable fashion sense in 90s Wisconsin of all places?
We're banking on Ozzie's honorary grandma Kitty. We don't actually meet Ozzie's parents during That '90s Show Season 1, but his scene with Kitty after he installs her first computer was one of the best moments of the season, bar none.
Article continues below advertisement
Nate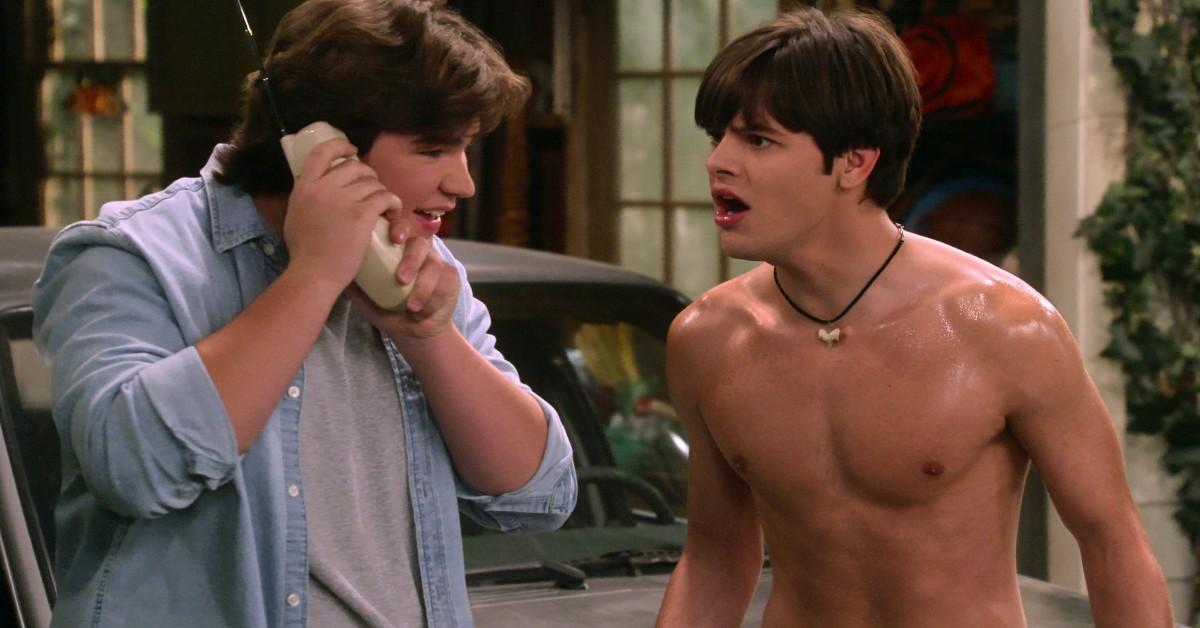 Jay's goofy best friend Nate (Maxwell Acee Donovan) is actually Gwen's half-brother. The football-playing, Leia-loving (oh yes, that was a thing) high school jock is also Sherri's offspring. Not much is known about Nate's dad but he's apparently an old baseball player who resides in Japan.
Like his mother, Nate also struggles with being honest about how he feels about his significant other. Hey, in Nate's defense, they say you reflect the environment you grow up in!
Article continues below advertisement
Nikki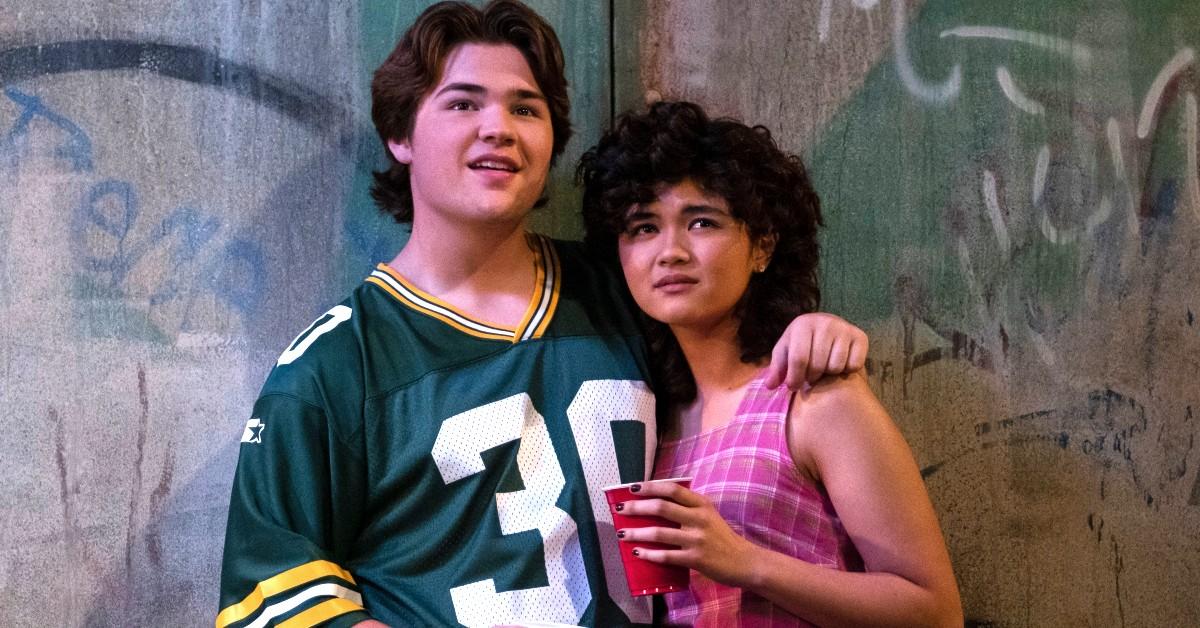 They say opposites attract, and nothing exemplifies that more than Nikki (Sam Morelos) and her boyfriend Nate. While Nate is football-focused (and Leia-focused), Nikki dreams of becoming a doctor, and she knows she's got a lot of studying to do to get to that MD.
Nikki's parents are another enigma that we have yet to meet. Hopefully they'll be able to help Nikki out when she realizes Nate isn't as into her as she thought, if That '90s Show gets renewed for Season 2.