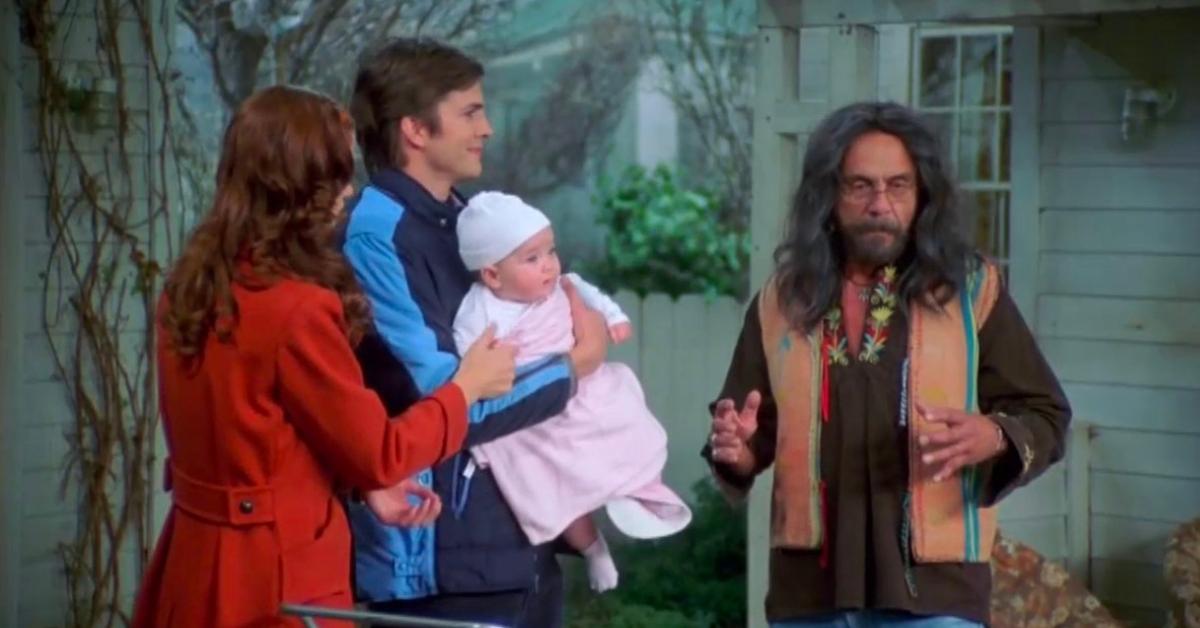 We Totally Forget Kelso and Brooke Had a Baby — What Happened to Betsy?
Our favorite himbo is back ... er, sort of. The highly anticipated teen sitcom That '90s Show marks the return of several beloved characters from its predecessor, That '70s show, including Michael Kelso (Ashton Kutcher). Sadly, the dim-witted pretty boy only appears in one episode; nevertheless, his brief guest appearance has viewers asking many questions.
Article continues below advertisement
For one, how the heck did he and Jackie (Mila Kunis) end up together?
In the final season of That '70s Show, the two were in other relationships — Jackie was with Fez (Wilmer Valderrama), and Kelso moved to Chicago to be with Brooke (Shannon Elizabeth) and their daughter, Betsy.
Wait, speaking of Betsy, what happened to her? Keep reading to find out! Plus, stick around to find out if she's in That '90s Show.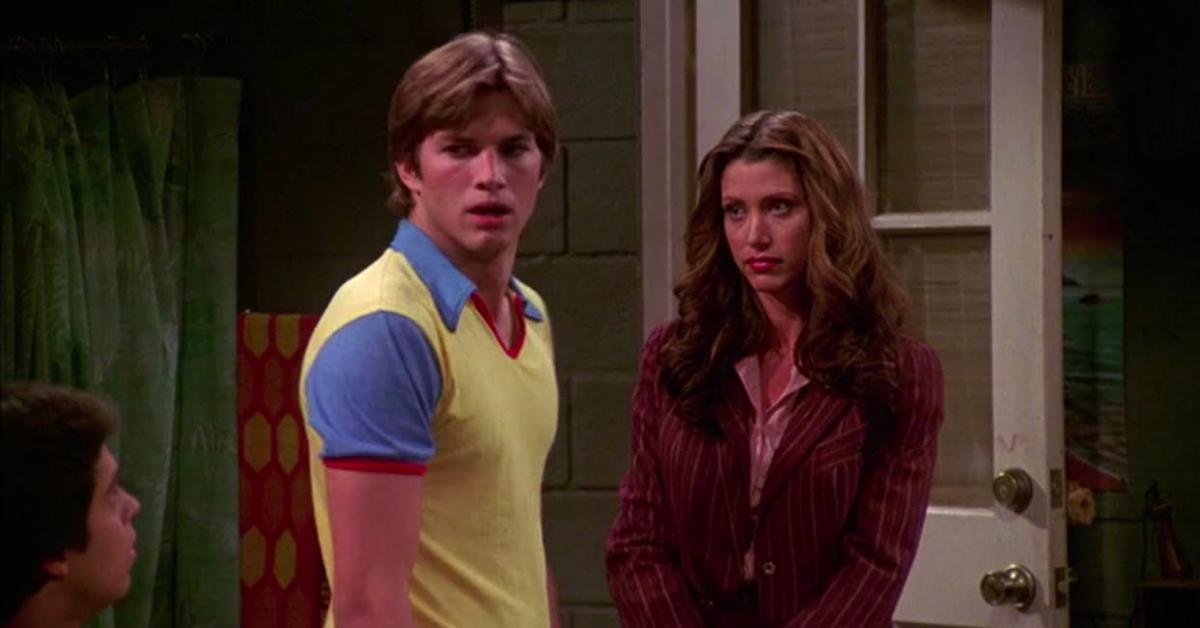 Article continues below advertisement
What happened to Kelso and Brooke's daughter Betsy?
For those who may have forgotten, Kelso became the first member of the gang to experience adulthood when he had sex with Brooke and impregnated her. She initially didn't want Kelso in the baby's life, but the pair talked things out and prepared for the birth of their child. In Season 7, the two welcomed their daughter, Betsy.
However, instead of living in Point Place, Wisc., Betsy lived in Chicago with Brooke and Brooke's mother. Despite the distance, Kelso promised Brooke he would be around more because he needed to be a part of his daughter's life. Kelso acted on his promise, spending every weekend with Betsy — this led to his getting to choose her godparents.
Article continues below advertisement
At the start of Season 8, Kelso moves to Chicago to be closer to Brooke and their daughter. We never see her again, but in the series finale, Kelso revealed he taught Betsy how to use the word "Burn," aka his favorite catchphrase. Well, we hope Betsy still used it in her teen years! Speaking of, she'd be a teen by the time the '90s rolled around, so is she in That '90s Show?
Article continues below advertisement
So, is Betsy in 'That '90s Show'?
In a shocking turn of events, Betsy is given the same fate as Ben from Friends.
The would-be 16-year-old does not appear in That '90s Show, and there is absolutely no mention of her either.
We don't know about you, but this leads us to believe that the sequel series retconned Kelso's storyline. A few fans have voiced their distaste over Betsy's absence, with one citing it as her "only criticism." Honestly, we agree.
That '90s Show is now streaming on Netflix.