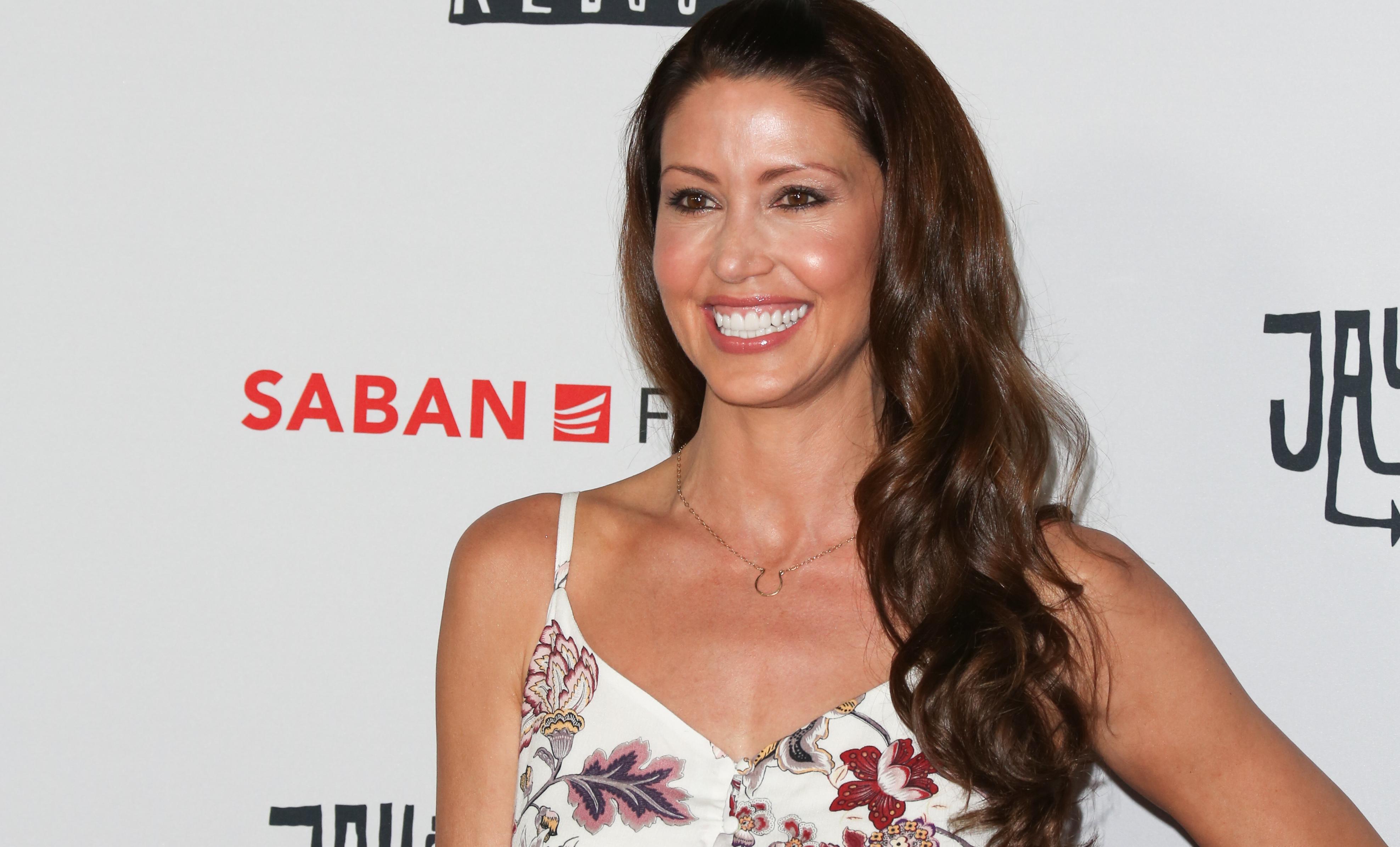 Shannon Elizabeth Has No Regrets About Her 'American Pie' Role – but Knows It Couldn't Exist Today
Shannon Elizabeth has no regrets about playing Nadia in the original American Pie, as well as American Pie 2 and American Reunion. The first movie follows four teenage boys as they attempt to fulfill their pact to lose their virginity by prom night. Jim Levenstein (Jason Biggs) wants more than anything to lose his to the sexy foreign exchange student, Nadia, played by Shannon.
Article continues below advertisement
Although Shannon had a few roles before playing Nadia, American Pie really kick-started her career. But, 20 years later, acting isn't exactly her focus anymore. And, while she still remembers her days filming the movie fondly, she does have some new thoughts on the role today.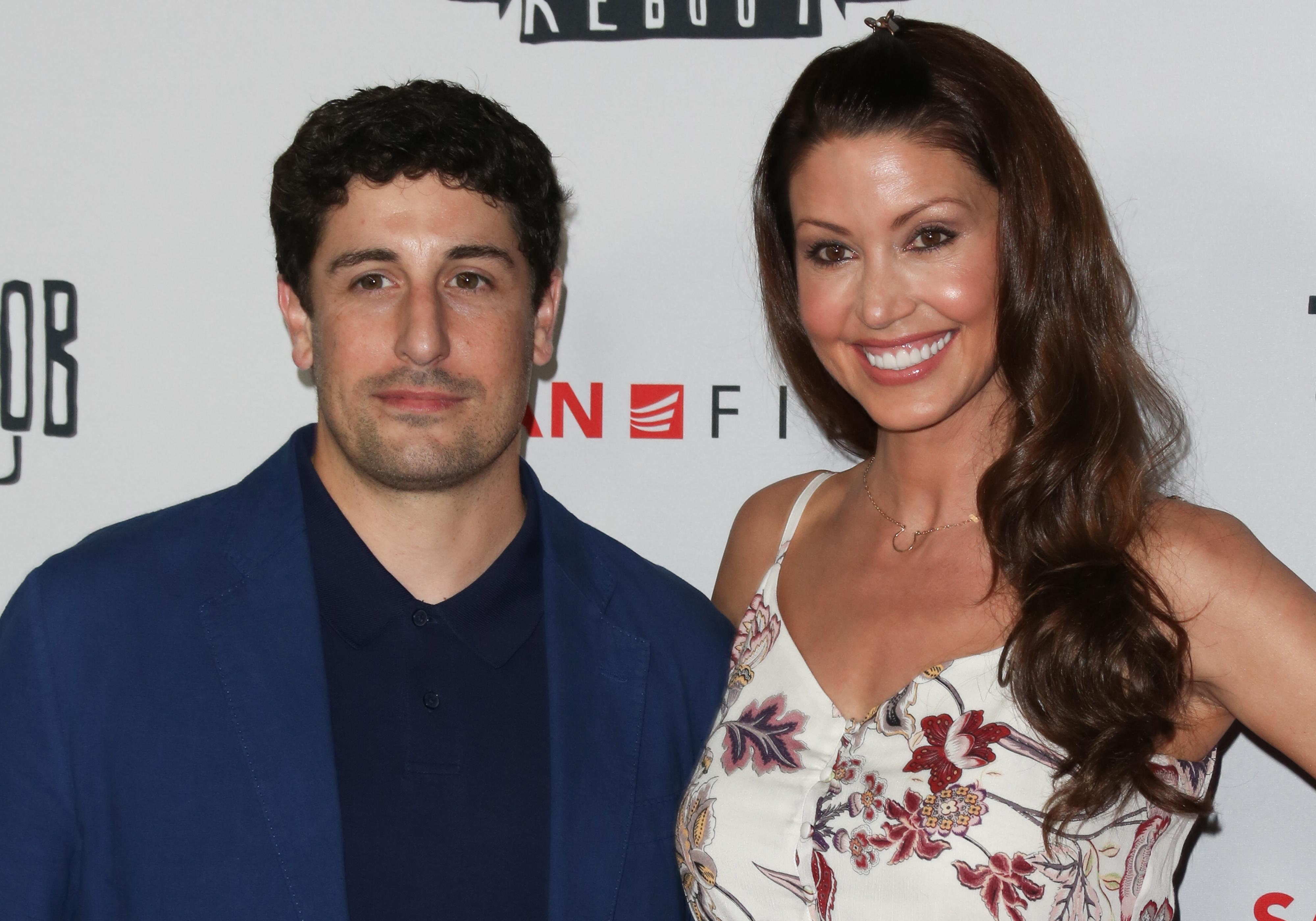 Article continues below advertisement
Shannon says that she has a lot of love for Nadia, but her story could never be told today.
In the original film, Nadia is Jim's love interest. She's the most beautiful girl in school and all the boys want her. When Jim initially tries to flirt with her, she rejects his advances. But when she asks to go over to his house to study, she winds up changing in his room...where he films her on his webcam. Initially he planned to stream her naked with his friends, who then pushed him to go into the bedroom and proposition her.
But when he does, and when she agrees, she has him do a little strip tease, all while his friends still watched. Unfortunately for him, once he did end up getting in bed with her, he got a little overexcited, before they could actually do anything. Also unfortunately for him, his video ended up going viral and the whole school got to watch.
Article continues below advertisement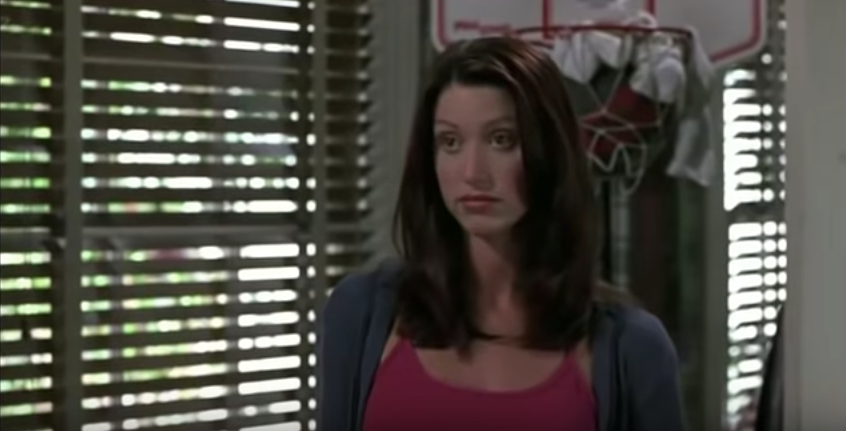 Although the scene is painted to be very embarrassing for Jim, he faces no consequences. Nadia, on the other hand, is forced to go back home to Slovakia.
When asked about the scene by Page Six, Shannon admitted that it was a little weird to film. But she and the directors, Paul and Chris Weitz, tried to make light of it.
Article continues below advertisement
"It was a closed set and it was just me in this room and the boom guy above me," she said. "I was like, 'This is so weird.' It was square room they had built in the middle of a warehouse and we made everyone that didn't need to be there leave set. That's the main thing I remember, just me and the boom guy, and trying to make jokes with the directors and make light of it because if I wasn't nervous maybe they wouldn't be so nervous … I just tried to make it no big deal."
Although she says she's grateful for the role, as it helped her career take off, she doesn't think that the scene of her stripping would fly today. After being reminded that only Nadia faced consequences for what happened, she said, "Gosh, do I get sent home? If this had come out after the #MeToo movement, there would definitely be a problem. I think that it would have gone down differently."
Article continues below advertisement
After 'American Pie', Shannon had a "sex symbol" status, but she ended up changing careers.
Shannon had a lot of success after American Pie, but one label that she got stuck with was "sex symbol" and it's a label that she doesn't feel describes her well. "I am honored by it," she told Page Six. "But there's a part of my being that doesn't believe it. You know, like, no that's not me."
Article continues below advertisement
The 45-year-old ended up being in Scary Movie, Jay and Silent Bob Strike Back, and Love Actually. She also had recurring roles in Cuts and That 70s Show. But, although she still has a few roles today, acting is no longer her main focus.
Article continues below advertisement
Today, Shannon runs the Shannon Elizabeth Foundation, formerly known as Animal Avengers, alongside her boyfriend, Simon Borchert. In 2014, she decided that Animal Avengers was too limited in reach and wanted to focus on more conservation issues and wildlife protection.
The poaching crisis in Africa led her to move to South Africa in 2016 and expand the Shannon Elizabeth Foundation. The foundation now consists of multiple facets, including the Animal Avengers as their youth conservation program.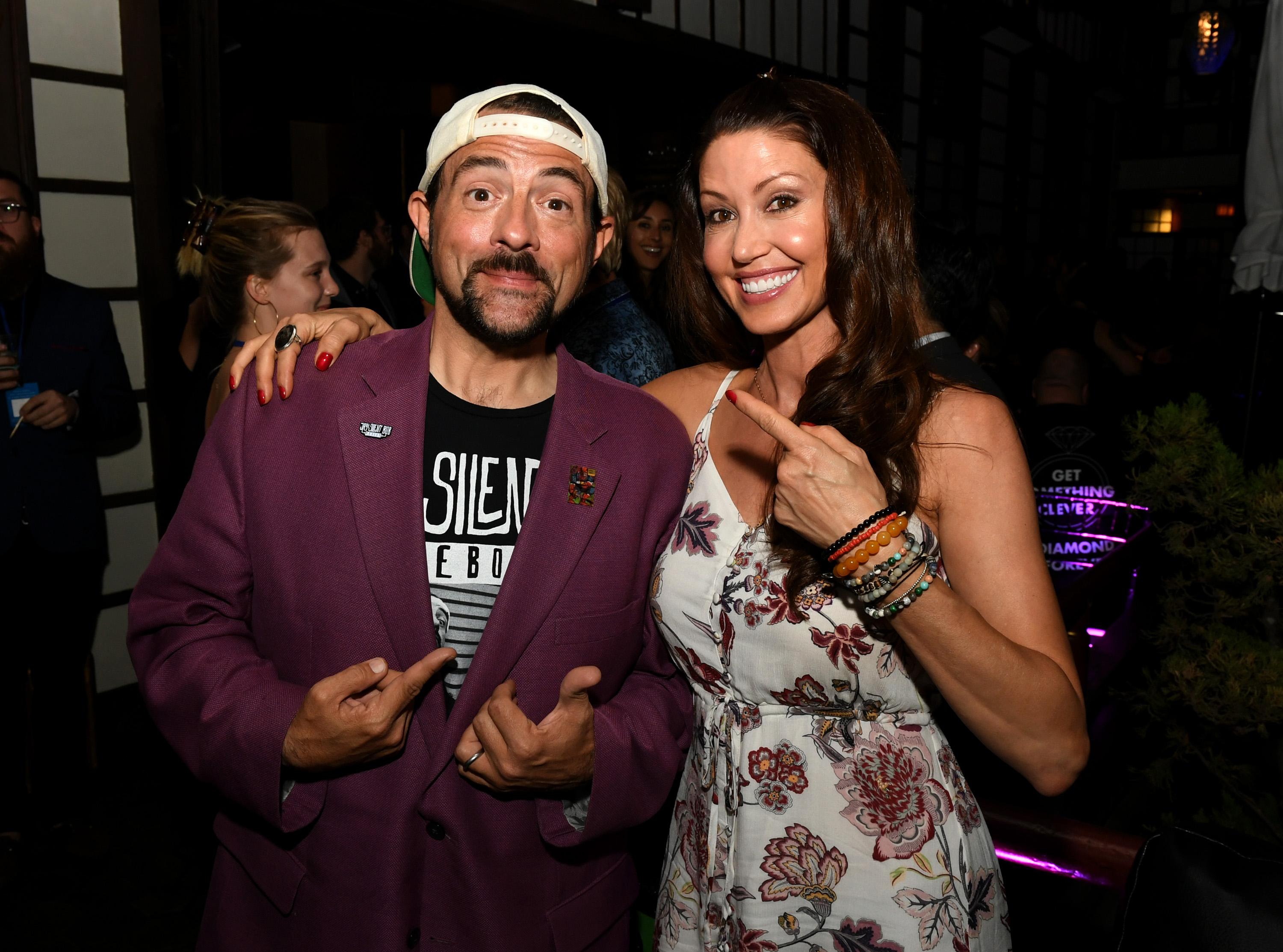 Despite the fact that she's focused mostly on her charity work, she still makes time for her old friends in the acting biz, and even returned to her role of Justice in the Jay and Silent Bob Reboot in 2019.