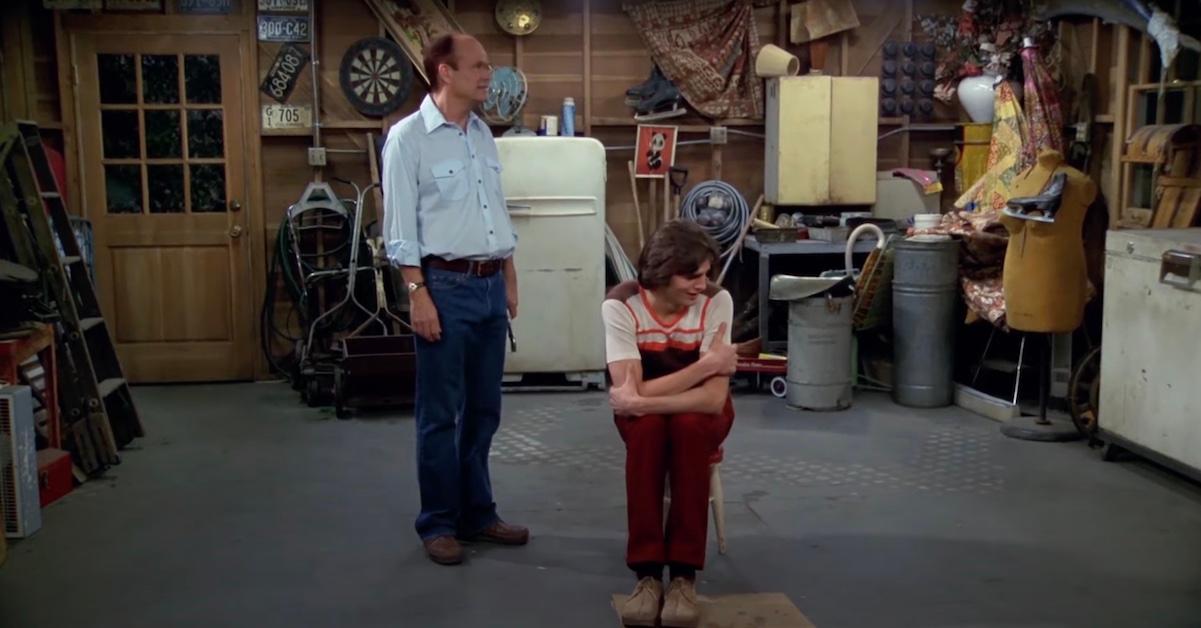 Red Can't Really Still Hate Kelso in 'That '90s Show' After All Those Years... Or Can He?
Personal relationships between characters are essential to any sitcom, and in the case of That '90s Show, it's important to remember what carried over from That '70s Show. One such relationship is that between Red Forman (Kurtwood Smith) and Michael Kelso (Ashton Kutcher). Red was raised in the '50s when things were much stricter than they were in the '70s, so his interactions with the teens are some of the best sources of comedy.
Article continues below advertisement
As that continues into Netflix's That '90s Show, it only makes sense that Red's seeming hate of Kelso would continue as well. However, although Red's frustration with Kelso (as well as with Eric's other friends) is clear, it's not clear why he hates them.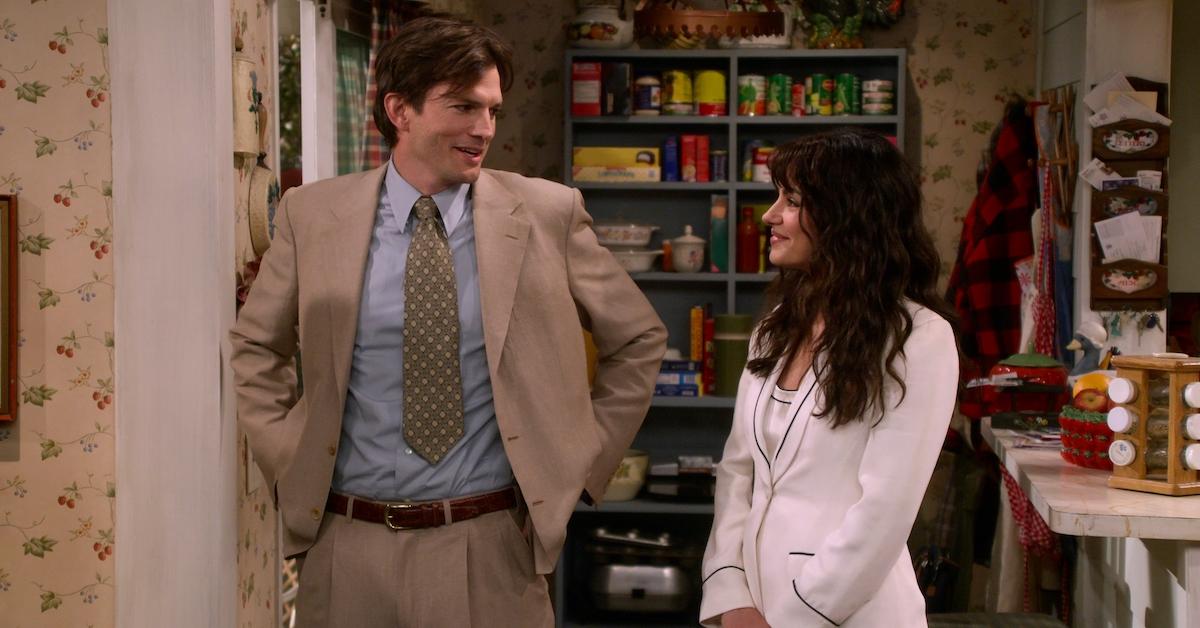 Article continues below advertisement
Red doesn't really hate Kelso in 'That '70s Show' (or in 'That '90s Show'), but he thinks he's an idiot.
While it may look like hate to many of us who watched That '70s Show, Red doesn't really hate anyone. He's simply a man with stricter and more traditional values, while his son, Eric (Topher Grace) doesn't share those standards. Red grew up in a time when being the smartest in school, the best at sports, and mentally tough were the only traits to value in a man.
When Eric surrounds himself with friends who don't meet those criteria, Red can't help but feel frustrated. While Red's frustration with Kelso may seem over-the-top at times, it's fair considering Kelso's antics. Kelso is a pot-smoking goofy idiot, who may be lovable and charming, but is not necessarily who you want your son to be best friends with.
Article continues below advertisement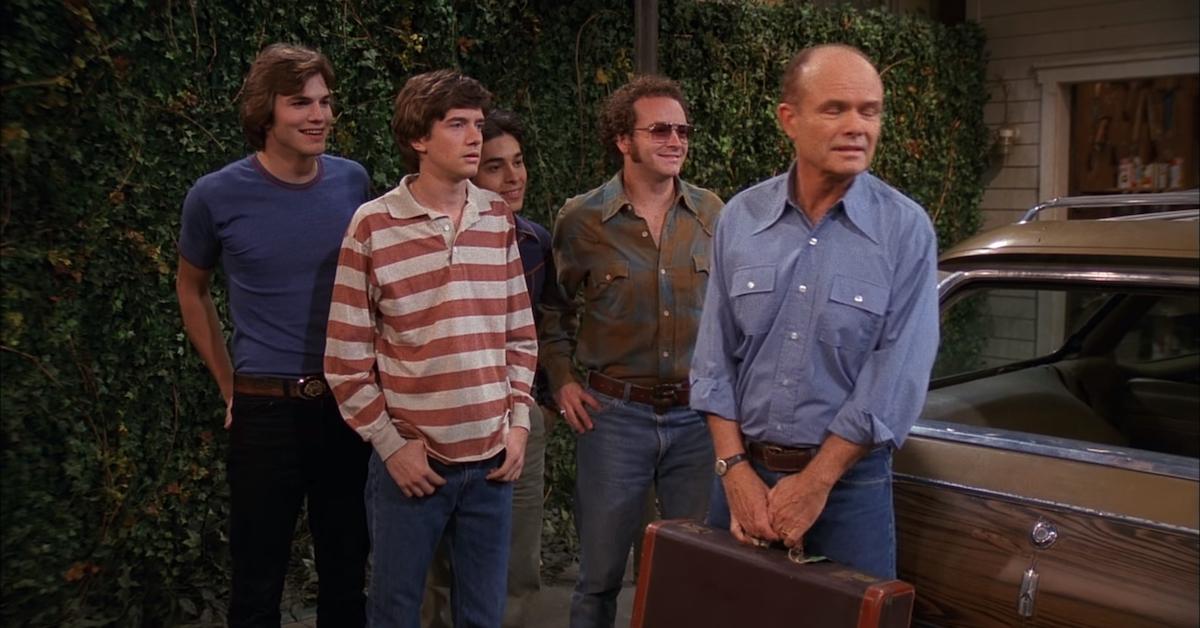 Throughout That '70s Show, Red and Kelso have several interactions that prove this, but also prove that Red still has a soft spot for Kelso. When Red gets Kelso a job as a stock boy, Kelso tries to compare himself to John Travolta, and Red grows increasingly "red" with anger. But Red did get Kelso a job to begin with, so he must also care for Kelso.
Article continues below advertisement
In Season 3, Kelso decides to date Red's only daughter, Laurie Forman (Lisa Robin Kelly), who is also Eric's evil older sister. As a father, Red is extremely protective of his daughter, so he's not too happy that she dates Kelso. However, any father would hate their only daughter's boyfriend — that's a classic television and real-life trope that That 70s Show had the perfect opportunity to play with.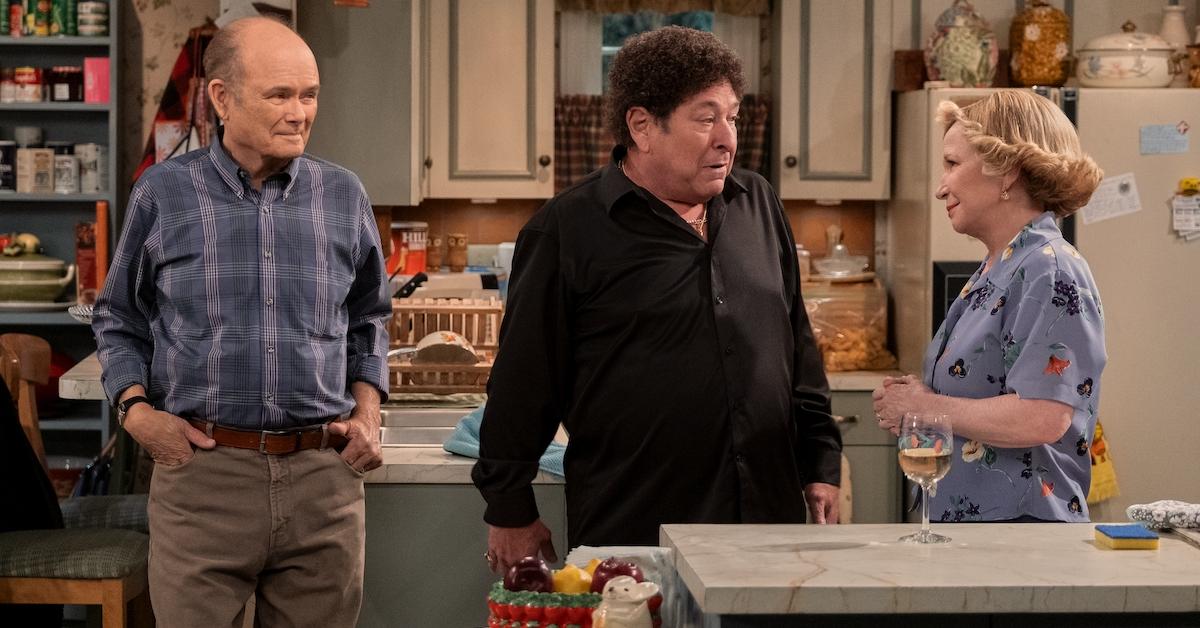 Not only do their interactions vary throughout the series, but Kelso's "Human Fire-Cracker Suit" is naturally a point of contention. Kelso's predisposition to fire, burning things, and explosives make him not only an idiot, but a danger to Red, his family, and his home. Even we can't blame Red for being a bit harsh with Kelso. But when he is, we know that in many ways, it's out of love.
That '90s Show premieres on Netflix on Jan. 19.