Kirstie Alley and John Travolta Maintained a Close Relationship Until Her Death
Kirstie Alley and John Travolta's relationship went beyond being co-stars, so were the actors ever romantic or did things remain platonic?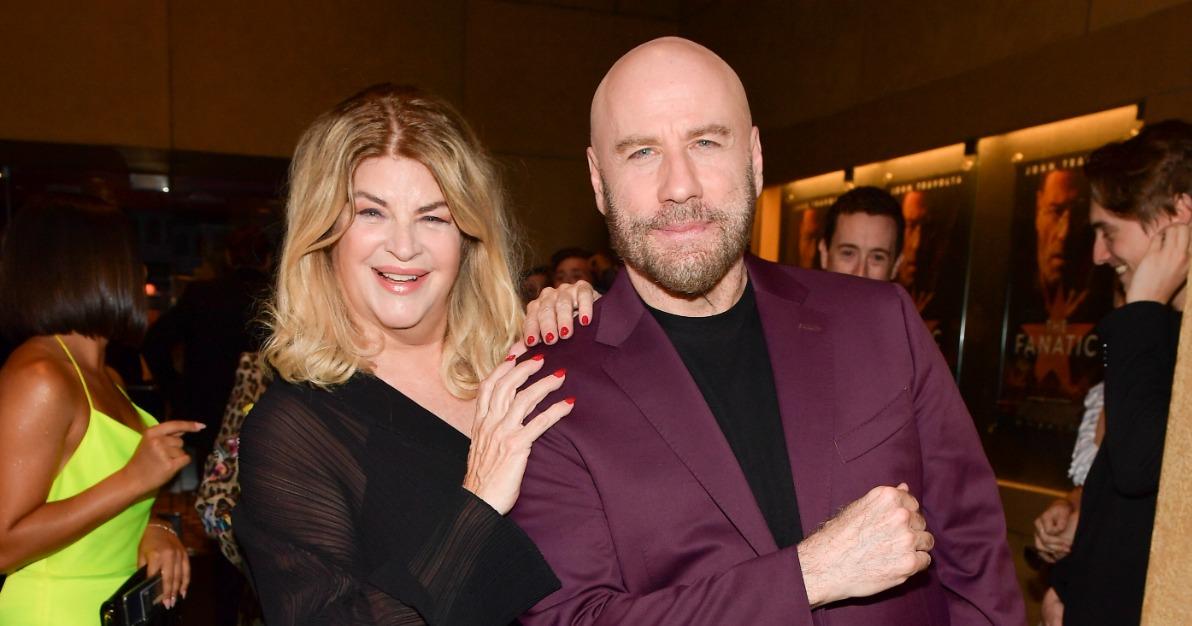 On Dec. 5, 2022, actress Kirstie Alley's death was confirmed by her children. She died at the age of 71 after battling cancer. After the news of the star's death broke, other celebrities shared condolences to her family on social media and noted how Kirstie touched their lies in some way.
This includes John Travolta, who not only starred with Kirstie in multiple movies, but also maintained a friendship with her.
Article continues below advertisement
But, after his Instagram post about Kirstie Alley, some can't help but wonder if John had a closer relationship with her at some point than anyone may have known. We do know that, in addition to their careers, John and Kirstie also had Scientology in common. John is a public devotee of the religion and, before her death, so was Kirstie.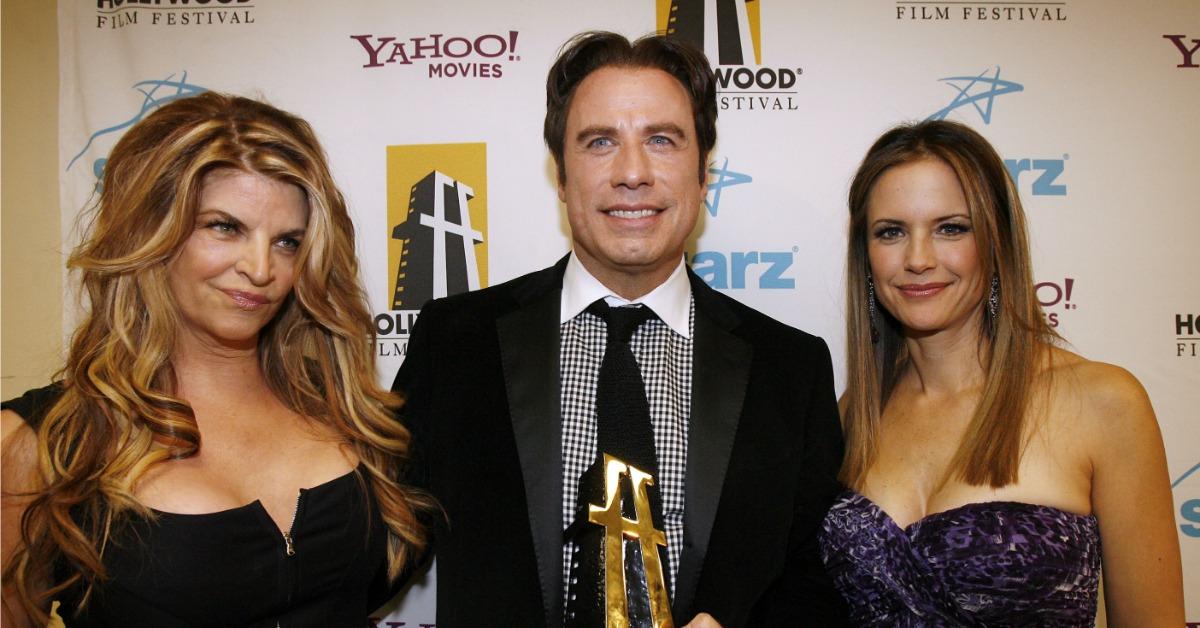 Article continues below advertisement
Did Kirstie Alley and John Travolta have a romantic relationship?
Kirstie and John starred in 1989's Look Who's Talking and the sequels that followed it. They remained friends for decades and, over the years, they openly admitted their affection for each other. In 2013, Kirstie told Howard Stern that she had feelings for John for a long time and he felt the same way, though neither ever acted on those feelings.
"It took me years to not look at John as a romantic interest," she said at the time. She also revealed that John was "the greatest love of my life."
In 2018, on Celebrity Big Brother U.K., Kirstie admitted to loving John.
"If I hadn't been married, I would've gone and married him and I would've been in an airplane because he has his own plane," she said at the time.
Article continues below advertisement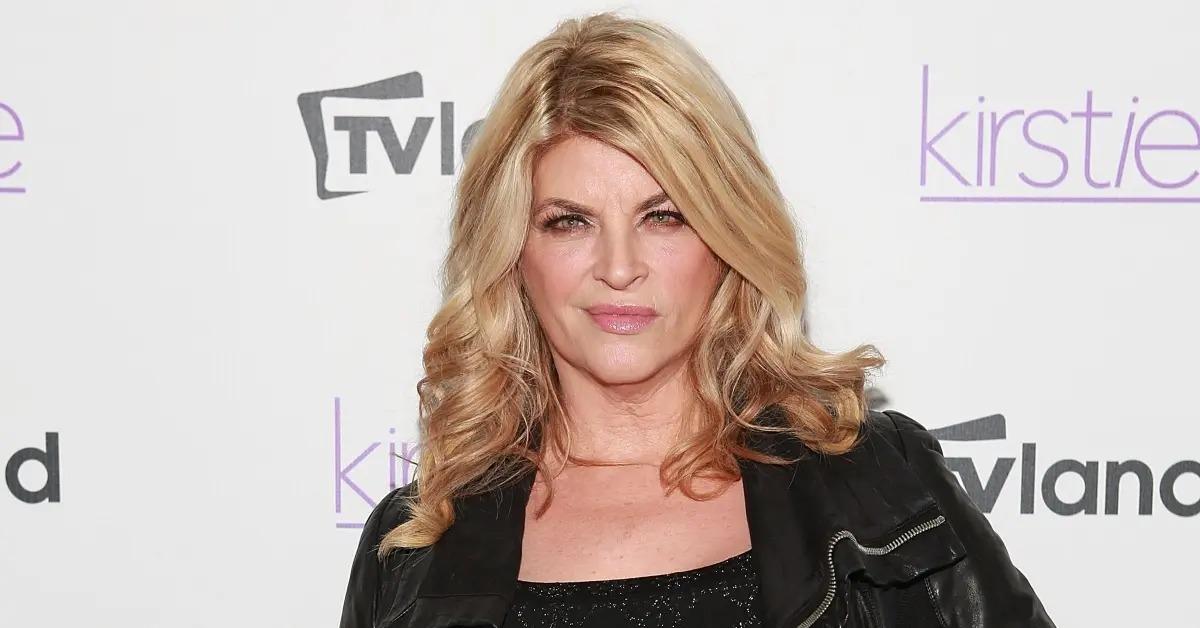 Kirstie also admitted in 2018 on the Dan Wootton Interview podcast that she was "madly in love" with John at one point. But, it seems, John and Kirstie never got the timing right, as they both had spouses at different times. Kirstie was married to actor Parker Stevenson from 1983 to 1997 and John was married to Kelly Preston from 1991 until her death in 2020.
Article continues below advertisement
Still, after Kirstie's death, John shared an Instagram post to honor her, in which he wrote, "Kirstie was one of the most special relationships I've ever had. I love you Kirstie. I know we will see each other again."
Article continues below advertisement
Kirstie Alley was also known for her support of Scientology.
Although Kirstie and John never did date (as far as the public knows), they maintained a close relationship. Part of that might be because they also publicly supported Scientology.
She became a member in 1978 and was open about her devotion to the controversial religion, even when actress Leah Remini publicly left Scientology and proceeded to open up about the negative aspects of it.
Like John remains today, Kirstie Alley was one of the many high-profile supporters of Scientology. But even if the religion helped bring John and Kirstie closer at the start of their decades-long friendship, their relationship remained platonic until her death.