Olivia Newton-John's 'Grease' Co-Star John Travolta Shares a Statement on Her Passing
Did Olivia Newton-John ever date John Travolta? The two Hollywood stars have shared a strong relationship since starring together in 'Grease'.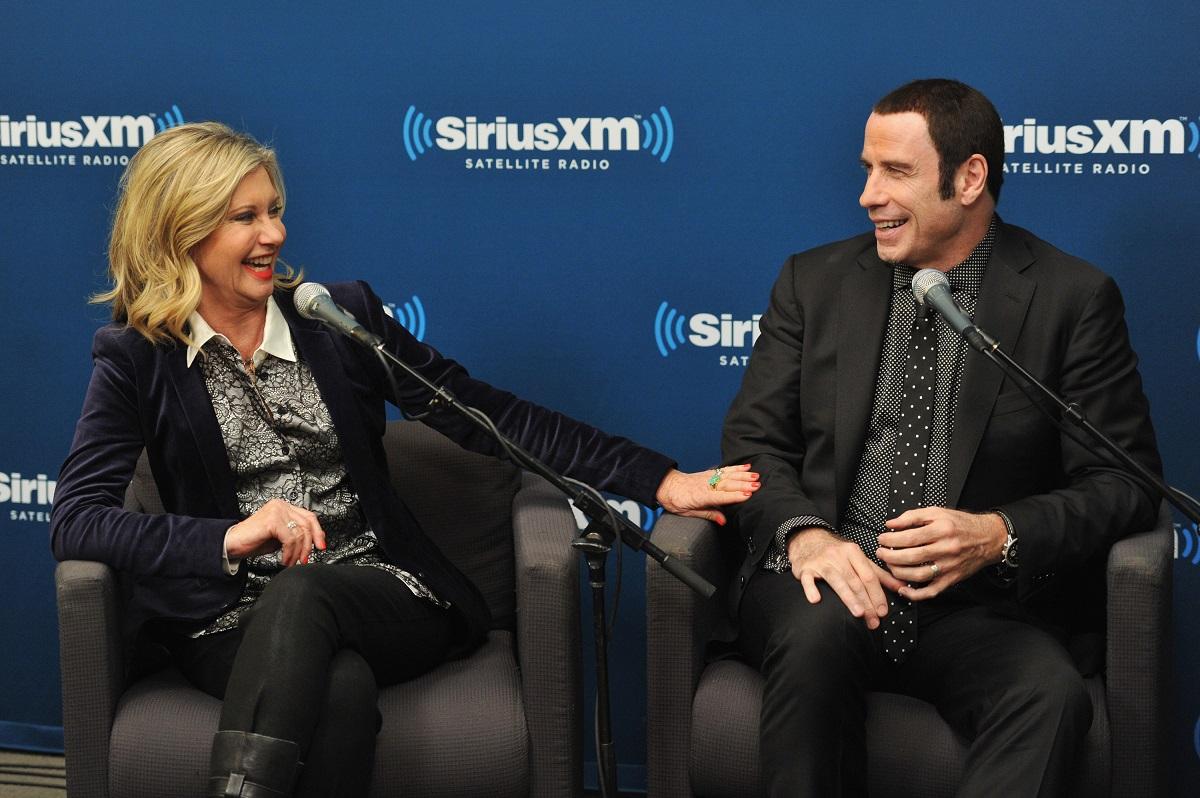 On Aug. 8, 2022, award-winning actress and musician Olivia Newton-John passed away. She leaves behind a legacy of stardom, music, and philanthropic work. While no official cause of death has been reported at this time, Olivia has battled several forms of cancer for the better part of 30 years, according to CNN.
Article continues below advertisement
With several iconic roles under her belt, Olivia's passing will undoubtedly leave a mark on the world of entertainment. Not the least of these was the role of Sandy in the 1978 film adaptation of the musical Grease. She starred alongside actor John Travolta as the two major leads.
The chemistry between the actors was so palpable that fans have long wondered if the two ever dated. Here's the truth about John and Olivia's relationship history.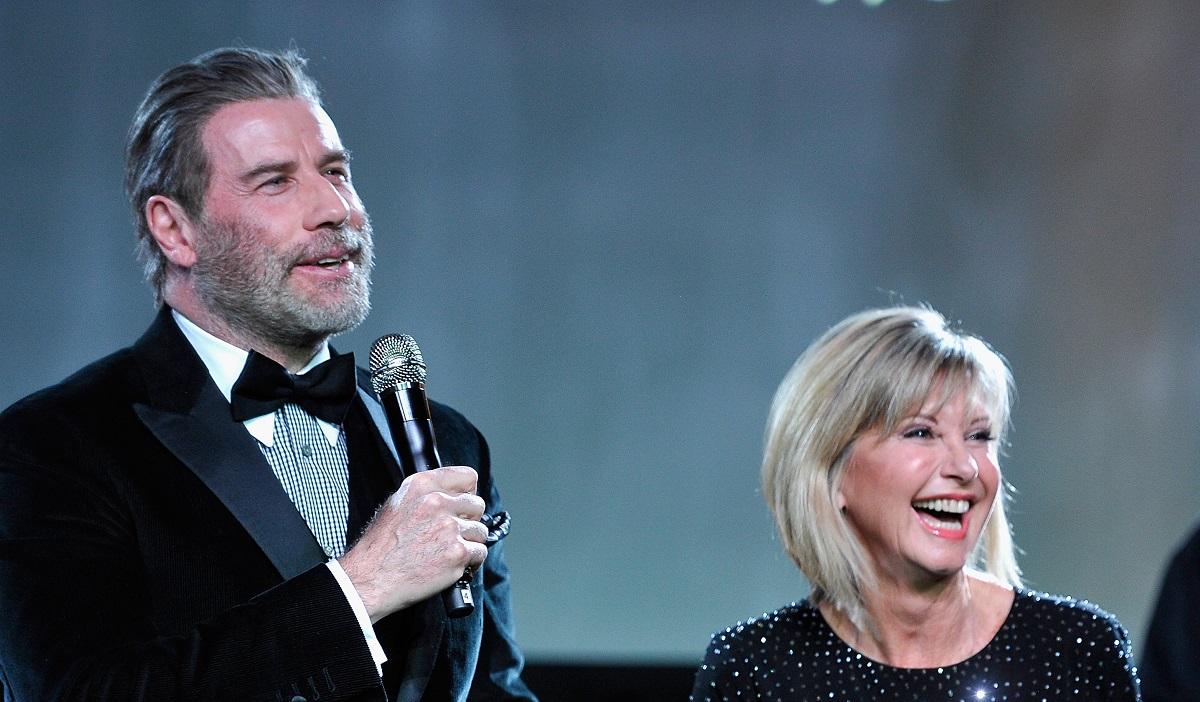 Article continues below advertisement
Did Olivia Newton-John and John Travolta ever date?
Olivia and John starred as the two romantic leads of Grease. Olivia portrayed Sandy Dombrowski, an innocent and strait-laced high school student, while John Travolta was Danny Zuko, a bad boy greaser who runs with a rough and tough crowd. Though the two become infatuated with each other over the summer, by the start of the school year, they come face to face with how different their individual worlds are. In the end, they switch up their personalities in order to appeal to the other person.
Grease was a critical and financial success when it first hit theaters. This was thanks in large part to the onscreen chemistry that Olivia and John shared during their musical numbers. With that many romantic sparks flying between them, it's easy to wonder if the two of them ever dated.
The answer? Officially, no — though it sounds like there were some mutual feelings between the pair. In a Mamma Mia podcast reported by Smooth Radio, Olivia attempted to set the record straight.
Article continues below advertisement
"We were both with other people when we were filming," she explained on the topic of their past connections. "I think, respectfully, it just didn't happen."
She remained good friends with John since their time on the Grease set, but ultimately felt that dating wasn't a good idea.
"I think it kept the tension there and the chemistry," she continued. "It might have been a real disaster had we decided to date, or we had a falling out or something."
John Travolta almost immediately shared a statement on her passing.
Despite never dating, the two remained close over the decades that followed Grease. So naturally, John was heartbroken over her passing in August 2022.
He quickly took to Instagram to share his grief, posting an old picture of her with the caption: "My dearest Olivia, you made all of our lives so much better. Your impact was incredible. I love you so much. We will see you down the road and we will all be together again. Yours from the first moment I saw you and forever! Your Danny, your John!"
Romance or not, it looks like Olivia will always be the one that John wants.