'The Bachelorette's Gabby Windey and Rachel Recchia Talk Red Flags and Non-Negotiables (EXCLUSIVE)
'The Bachelorette's Rachel Recchia and Gabby Windey talk dating, non-negotiables, and red flags in an exclusive interview with 'Distractify.'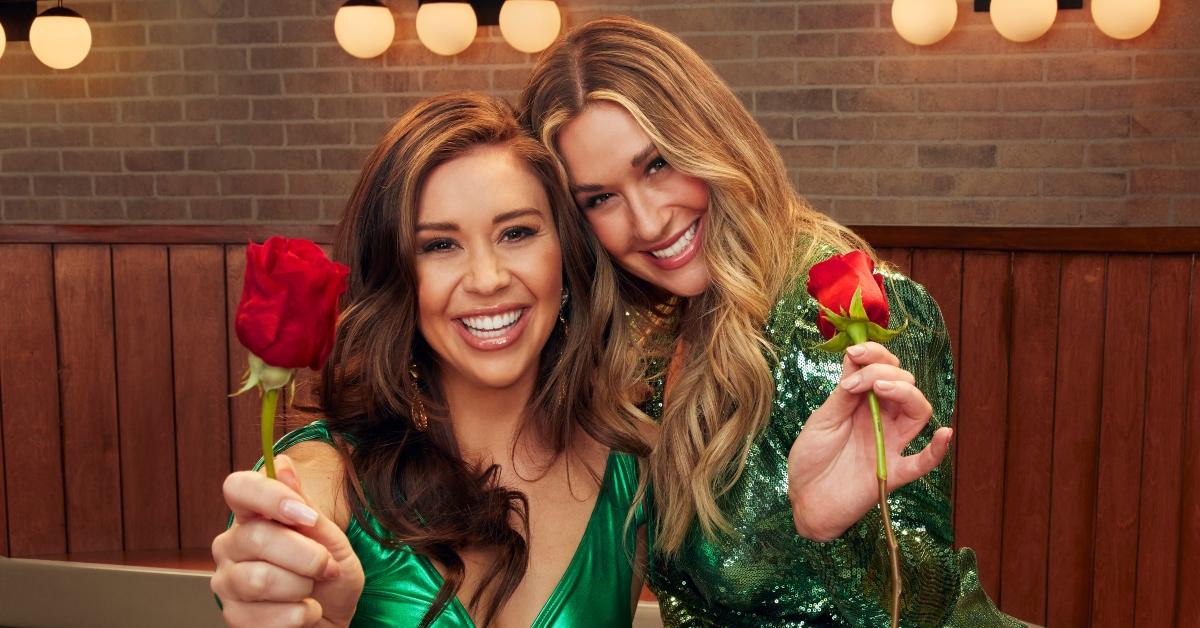 Love is a losing game. Rachel Recchia and Gabby Windey learned this lesson firsthand last season on The Bachelor.
It seems like only yesterday when Season 26 star Clayton Echard confessed that he was in love with not one, but three women on national television — and all hell broke loose. Clayton and his final pick — Susie Evans — went on to live happily ever after. But Rachel and Gabby didn't give up on their quest for love just yet.
Article continues below advertisement
In July, the previously distressed damsels made their debut as the leading ladies on Season 19 of ABC's The Bachelorette. Rachel and Gabby recently sat down for an exclusive interview with Distractify, where they talked dating, red flags, and finding love. Here's what they said!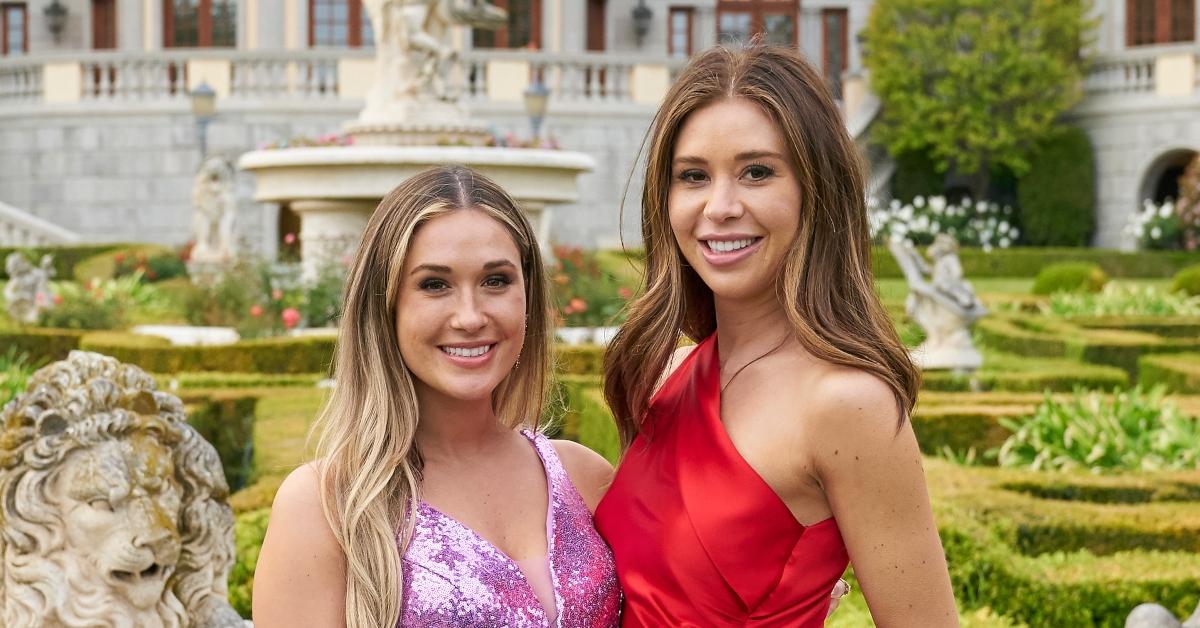 Article continues below advertisement
Rachel Recchia and Gabby Windey talk relationship goals: "We do deserve love."
According to Rachel and Gabby, Clayton was the wake-up call they didn't know what they needed. For starters, Gabby said her relationship with the former Bachelor taught her to trust her gut.
"I feel like we grew so much from the previous season, in a way that you just learn [that] a relationship does take two." Gabby told Distractify, "I think we want to blame ourselves for so many things, but watching it play out in real-time, you really do learn, 'Oh, it's not about you. It's just not the right person.'"
"I think going in with that sentiment that like we are valuable. We do deserve love. Also, somebody else needs to meet us there. I'm looking for someone who's willing and ready to be committed," the Bachelorette star added.
Apparently, the final rose fiasco also taught Rachel and Gabby what they don't want in a man.
Article continues below advertisement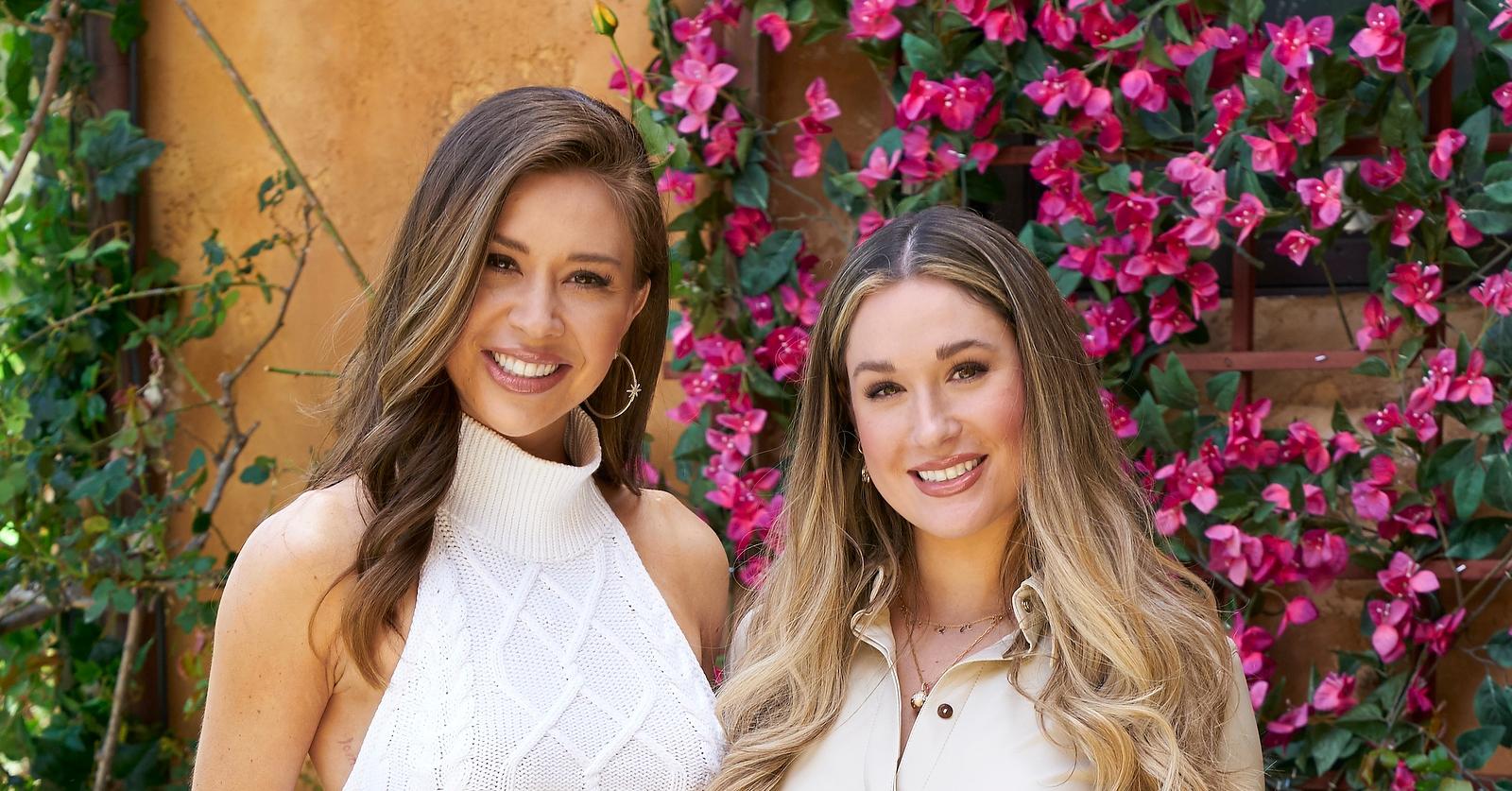 'The Bachelorette's Rachel Recchia and Gabby Windey on dating red flags and non-negotiables.
We can all agree that Season 19 has been an emotional rollercoaster, to say the least. Luckily, Rachel and Gabby are ride or die. Before they met the 32 suitors vying for their final rose, the pair vowed to put their friendship first.
Rachel told Distactify with no hesitation, "One of our big things going in was we are not going to fight. No matter who's coming in between us, I mean, I'm just going to put [Gabby] above them."
Article continues below advertisement
"And if that means I walk out with no one or whatever happens, that's just what happens."
Gabby echoed her sentiments: "When this first came out, people just expected it to be a competition." She explained, "But really, it was a choice. And we never chose that route. It was never even a thought in our minds."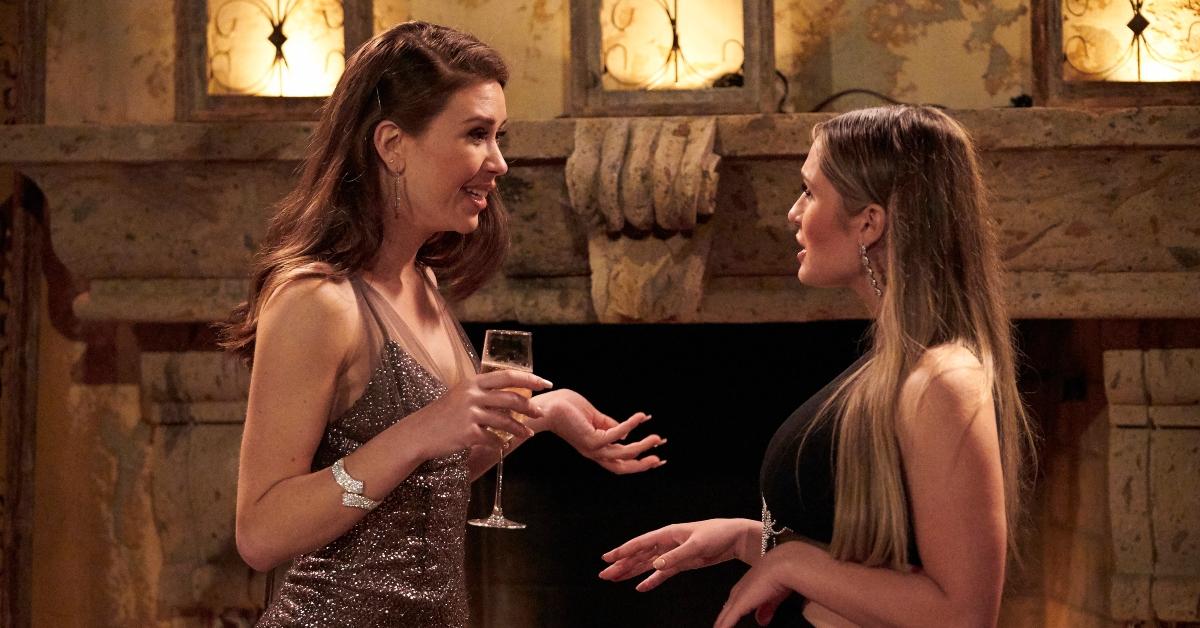 Article continues below advertisement
The pair shared that they "trust each other so much," which made it that much easier to spot red flags among the cast. Rachel teased, "Someone would say something to me and maybe tell Gabby something else or not tell Gabby."
During our interview, the Bachelorettes were asked whether or not they fell in love this season — and the answer might surprise you.
Do Rachel Recchia and Gabby Windey get engaged in the Season 19 finale of 'The Bachelorette'?
Although it's unclear if there are any wedding bells ringing in this season of The Bachelorette, the two did admit that they found love on the show. Rachel joked, "With each other!"
Ultimately, their goal was to "mutually find happiness" by "being loyal and putting each other first" — and they did exactly that.
"I can't imagine how people before have done it without a friend," Rachel shared. "It just made me feel so validated. Kind of like, you know, I wasn't alone."
Catch Gabby and Rachel on Season 19 of The Bachelorette Mondays at 8 p.m. EST on ABC!