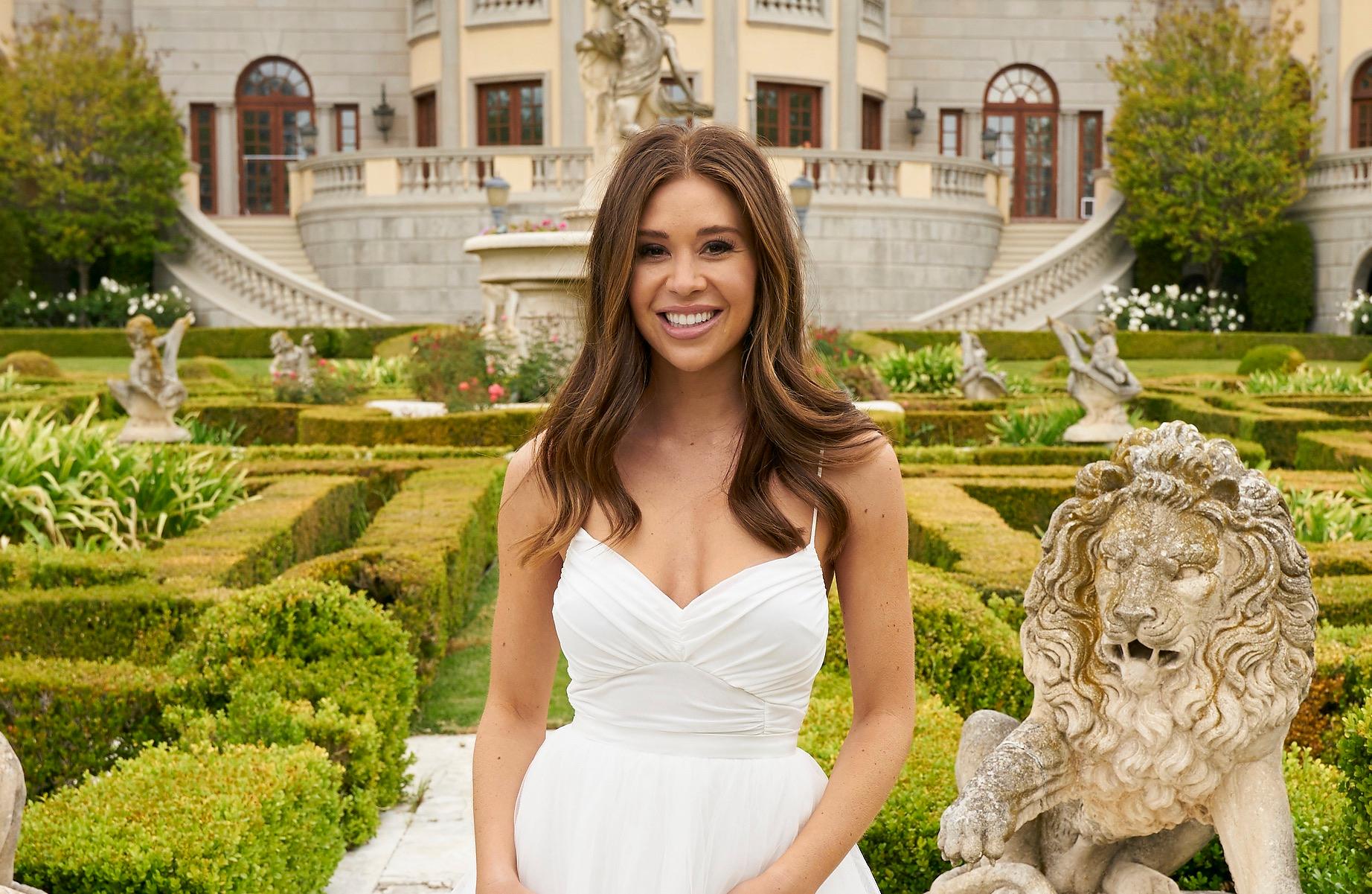 Did 'Bachelorette' Star Gabby Windey Accidentally Reveal Her Relationship Status? (SPOILERS)
Spoiler alert: This article contains MAJOR SPOILERS for Season 19 of The Bachelorette.
Just three weeks after kickstarting their journey as co-leads, Rachel Recchia and Gabby Windey have officially split up the remaining Bachelorette suitors; as of now, nine men are pursuing Gabby, while the other eight will attempt to woo Rachel.
Article continues below advertisement
When it comes to our favorite ICU nurse, her group consists of Erich Schwer, Jason Alabaster, Johnny DePhillipo, Kirk Bryant, Mario Vassall, Michael Vaughn, Nate Mitchell, Quincey Williams, and Spencer Swies.
Each of these men seems to be a perfect match for Gabby, but we're just dying to know who claims her heart — is it frontrunner Nate Mitchell? Or is it someone else? We'll have to wait to find out!
For now, let's investigate the biggest mystery of all: Is Gabby engaged?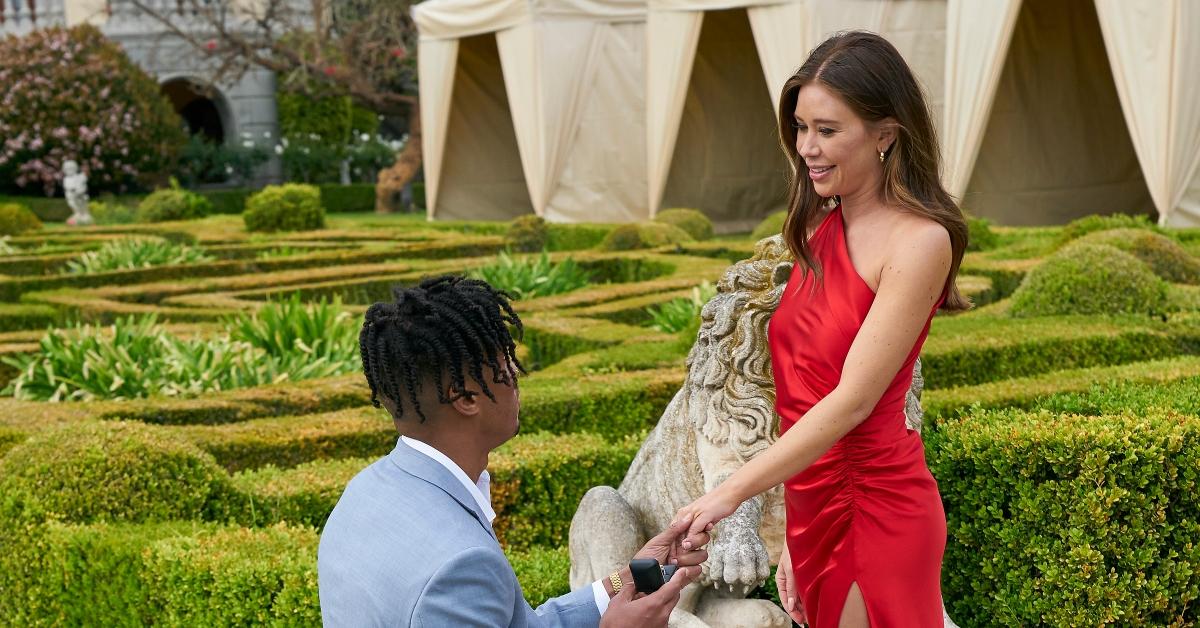 Article continues below advertisement
Is Gabby engaged? The 'Bachelorette' star appears to have accidentally revealed her relationship status.
Unfortunately, Gabby's relationship status remains a mystery ... or does it?
In a recent interview shared on Instagram, the 31-year-old ICU nurse accidentally revealed that she is in a relationship post-Bachelorette. It's currently unknown if they are engaged, but the chances are exponentially high.
The interviewer spoke with both Gabby and Rachel, asking the pair if their partner expects a "huju" (hug and jump) every time they see each other. Gabby confidently stated it's not her thing, even going as far as to claim that a huju is a dealbreaker.
"So that man that you're hiding in the corner of your apartment right now, you're leaving him because he wants to do the huju?" the interview asked, to which Gabby responded, "My man would never make me do that, he knows me." Uh-oh!
Article continues below advertisement
The interview immediately joked, "Confirmation she has a man!" Gabby's jaw immediately dropped, but Rachel saved the day by assuring her bestie that "it doesn't confirm anything." Obviously it does — this is a major slip-up and Gabby knows it is.
Hopefully, this won't get Gabby into too much trouble; luckily for her, there's still much to be unveiled, including the identity of this mystery man and if she is engaged to him (we hope so!)
Article continues below advertisement
One of these contestants could be Gabby's fiancé... (MAJOR SPOILERS AHEAD)
Ahead of Season 19 airing on ABC, resident spoiler king Reality Steve revealed Gabby's potential final four suitors were Erich Schwer, Jason Alabaster, Johnny DePhillipo, and Justin Budfuloski
But Steve turned out incorrect because Justin B. was unexpectedly sent home during Episode 2; therefore, Gabby's fourth hometown date remains a mystery. And Bachelor Nation believes it could be girl-dad Nate.
And as Distractify previously reported, Johnny is also not the one for Gabby, as he was eliminated after hometowns.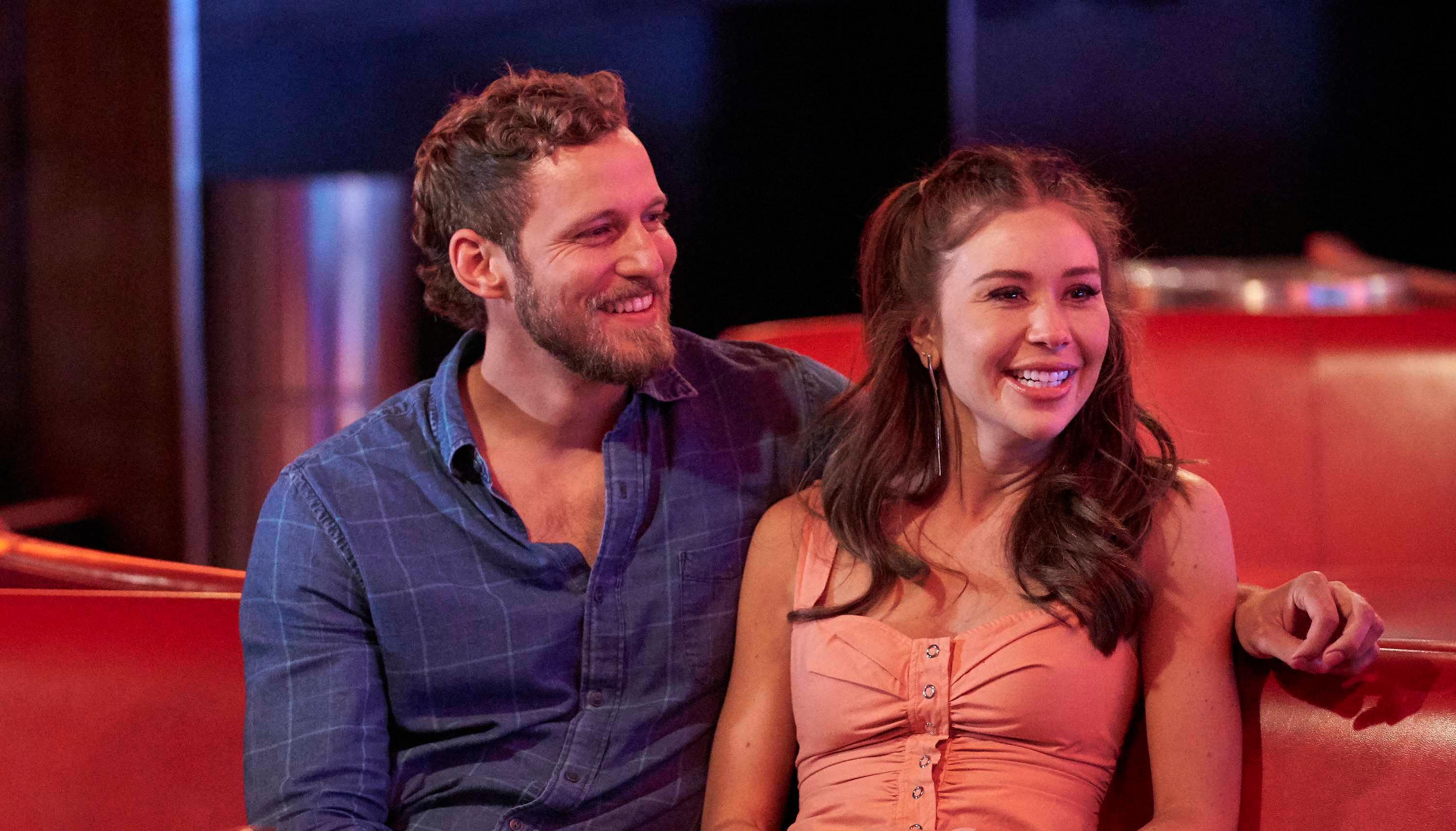 Although Gabby's final pick is still unknown to the fans, we truly believe she's found her forever. With that said, we can't wait to see her and her future husband thrive together in the real world!
New episodes of The Bachelorette air Mondays at 8 p.m. EST on ABC.