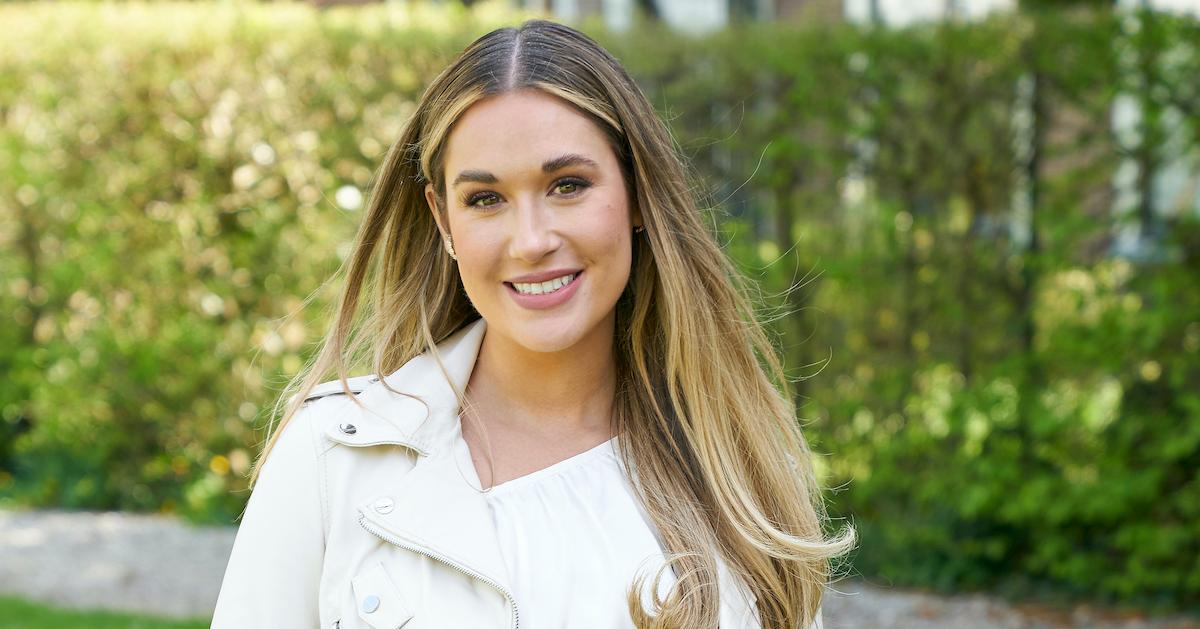 Are Rachel and [SPOILER] Still Together After 'The Bachelorette'?
Are Rachel and Tino still together after 'The Bachelorette'? The pilot and the general contractor had a dramatic break-up after getting engaged on the finale.
Spoiler Alert: This article contains major spoilers for Season 19 of The Bachelorette.
After difficult rose ceremony rejections, Logan Palmer's last-minute switch to be one of Gabby Windey's guys, and a few canceled dates, Rachel Recchia's journey to find love as one of the co-leads on The Bachelorette Season 19 was looking up heading in to her final few weeks.
Following an emotional break-up with Tyler Norris during his hometown date in New Jersey, Rachel's respective relationships with her final three guys, Zach Shallcross, Tino Franco, and Aven Jones, appeared to all be in good places going in to the Fantasy Suite dates.
Article continues below advertisement
However, after her Fantasy Suite date with Zach, the 25-year-old account executive questioned whether Rachel had been acting differently in front of the cameras. He chose to leave the show early (now he's the Bachelor!), and Rachel soon eliminated Aven after he said that he wasn't ready to get engaged.
During the emotional finale episode on Sept. 20, Rachel offered Tino her final rose, and he got down on one knee to propose to her. However, the two didn't get to bask in their engagement bliss for long. Are the one-time fiancés still together?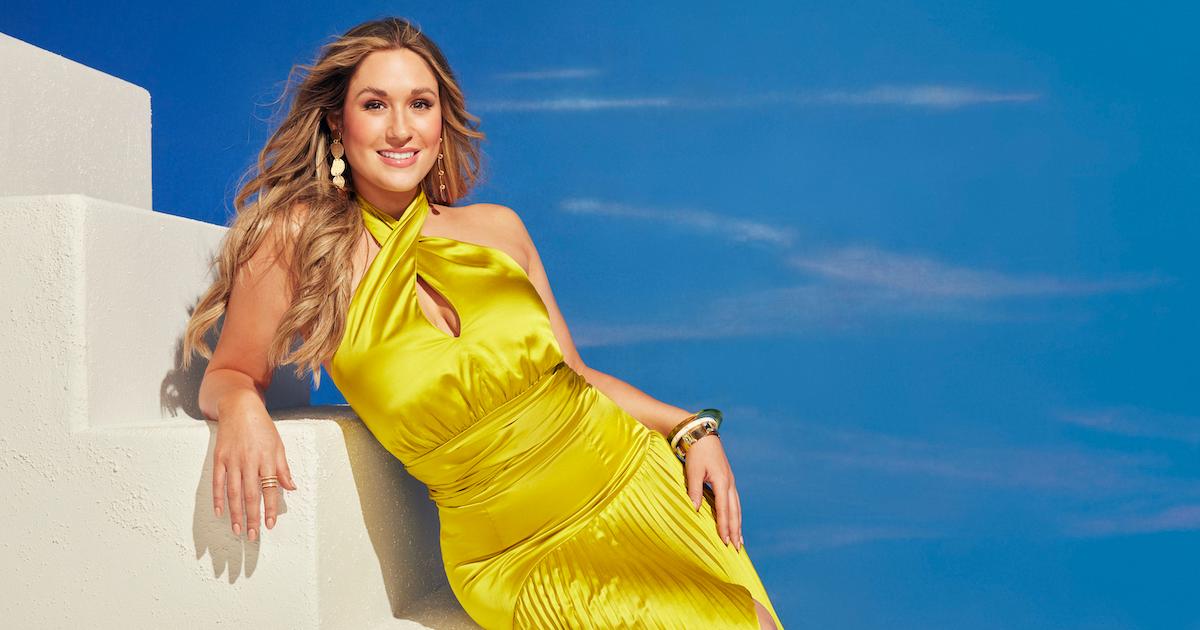 Article continues below advertisement
Tino and Rachel got engaged during 'The Bachelorette' Season 19 finale.
Following Aven's elimination, Rachel's only remaining guy was Tino. The pilot's connection to Tino had long been one of the strongest, and he was the recipient of both her first impression rose, and her first kiss of the season.
The general contractor had also expressed his interest in proposing, and he did just that in Mexico.
During the final rose ceremony, Tino got down on one knee, and he offered Rachel an emerald-cut Neil Lane sparkler.
"I know you've been blindsided in the past. You've seen love given and taken away, and with everything we've been through, the last thing I want to ever do is break your heart. But, there's something I['ve] got to say," Tino said at the beginning of his proposal speech. "This is never going away."
Tino went on to discuss how nervous he was on the first night, and how Rachel's presence often calmed him down. He mentioned his favorite traits about her before he asked her to marry him.
Article continues below advertisement
"I'm so hopelessly in love with you. You're the woman of my dreams, and there's really only one more question to ask," Tino continued. "Rachel Recchia, I want to spend the rest of my life with you. Will you marry me?"
Though Tino and Rachel left the show on horseback as an engaged pair, their romance hit the rocks soon after filming wrapped.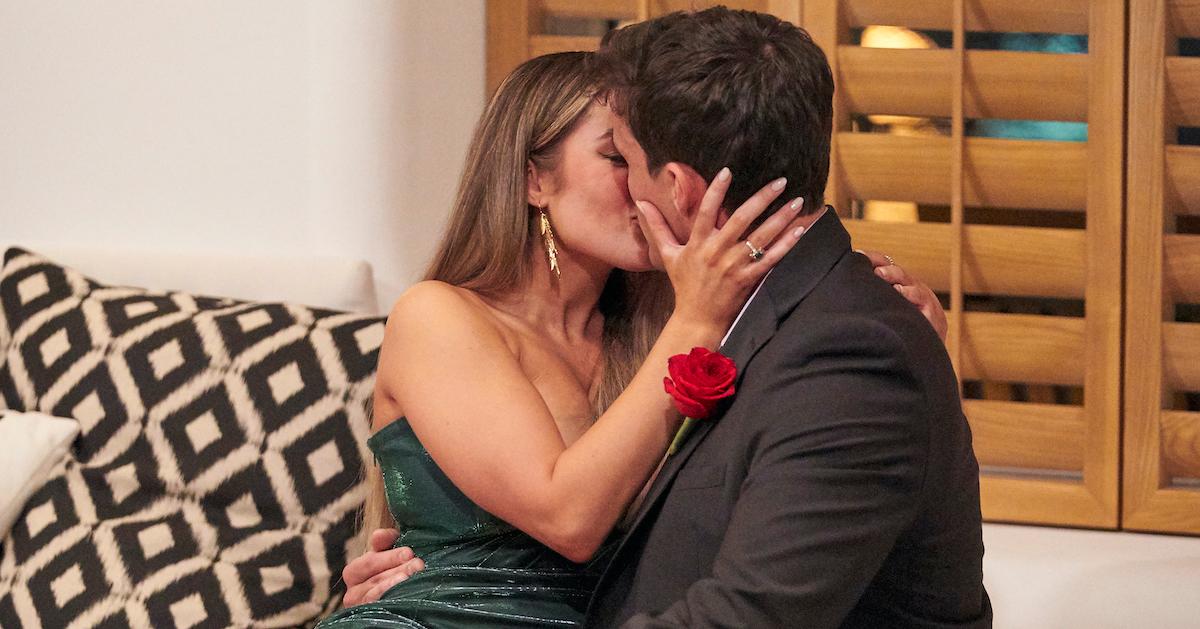 Article continues below advertisement
Are Rachel and Tino still together after 'The Bachelorette'?
Though spoilers had been circulating online that Tino and Rachel had ended their engagement, viewers finally got official clarity about their post-show relationship status on the finale.
Rachel said that, during a period when the two were not on good terms, Tino confessed that he had kissed another woman. The pair reunited at a rental house to discuss their relationship, and they decided to officially end their engagement.
Tino did want to work on the relationship.
"Rach, you're the only one I want. I'll take you at our lowest over anybody else at their highest," he said. "I swear, I just want you."
Rachel still wanted to return her ring to the 28-year-old.
"I am done," she said. "This is such a big deal for me. I wanted to do this one time."
Article continues below advertisement
Though Tino asked her not to give up on their relationship, Rachel was adamant that things were over.
Before he left, Tino said that Rachel deserved an "amazing" partner.
"You deserve somebody amazing who doesn't do this," he said. "That could have been me, and I let you down. I'm really sorry."
Article continues below advertisement
During the After the Final Rose special, Tino and Rachel, once again, rehashed their issues. Though Tino did say sorry to Rachel several times, she recognized that their relationship was too broken to go on.
Instead, her second-place finisher, Aven Jones, came out to the stage to ask Rachel if she would want to leave with him. The pilot decided to leave with Aven, and Tino remained on the stage for an incredibly awkward one-on-one moment with host Jesse Palmer.
Will Rachel and Aven reconnect now that her break-up with Tino is final? Fans will just have to wait and see.
You can stream Season 19 of The Bachelorette on Hulu.