Logan Palmer Realizes Gabby May Be the "Free Spirit" He Wants on 'The Bachelorette'
Logan Palmer is one of the men competing for Rachel Recchia's final rose on 'The Bachelorette' Season 19 ... or is he? Spoilers on how far he gets.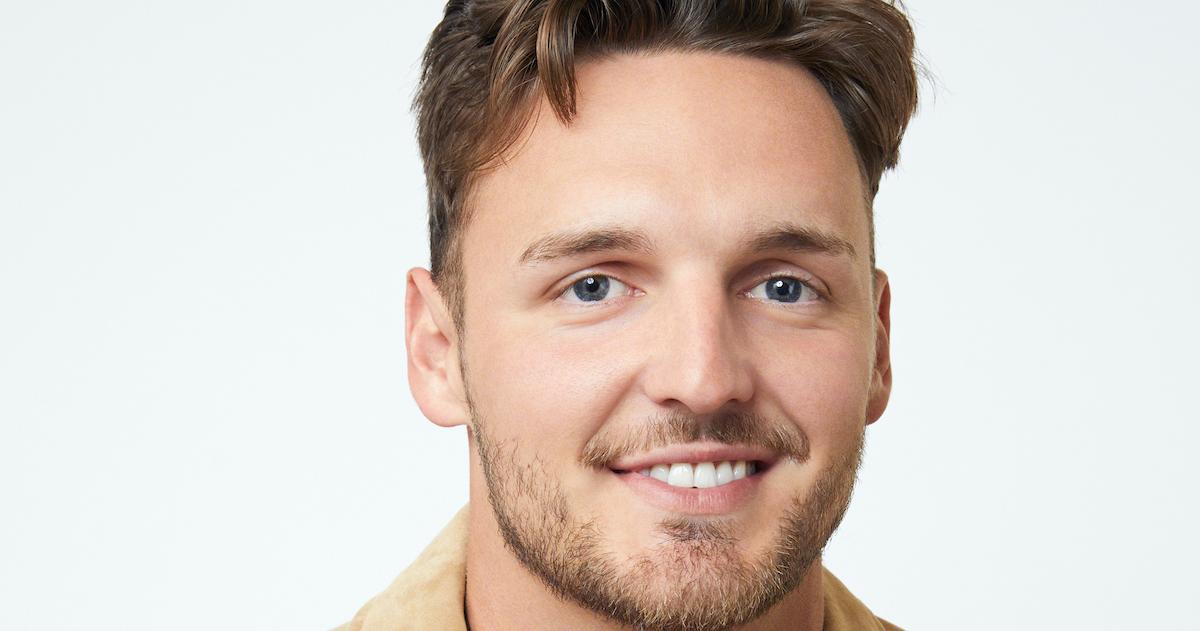 Spoiler alert: This article contains potential spoilers for Season 19 of The Bachelorette.
Less than four months months after Jesse Palmer threw viewers for a loop by announcing that two of Clayton Echard's exes, Gabby Windey and Rachel Recchia, would both be the leads on The Bachelorette, Season 19 is in full swing.
Article continues below advertisement
The women, who became fan favorites on Season 26 of The Bachelor, met 32 eligible men at the infamous Bachelor Mansion during the premiere. As the season progresses, the men are forced to date either Gabby or Rachel, but not both of them.
One of their suitors is Logan Palmer, who has become the villain of the season by accepting Rachel's rose while he still has feelings for Gabby. We have all the dirt on his hometown, his career, and how far he gets on this season of The Bachelorette.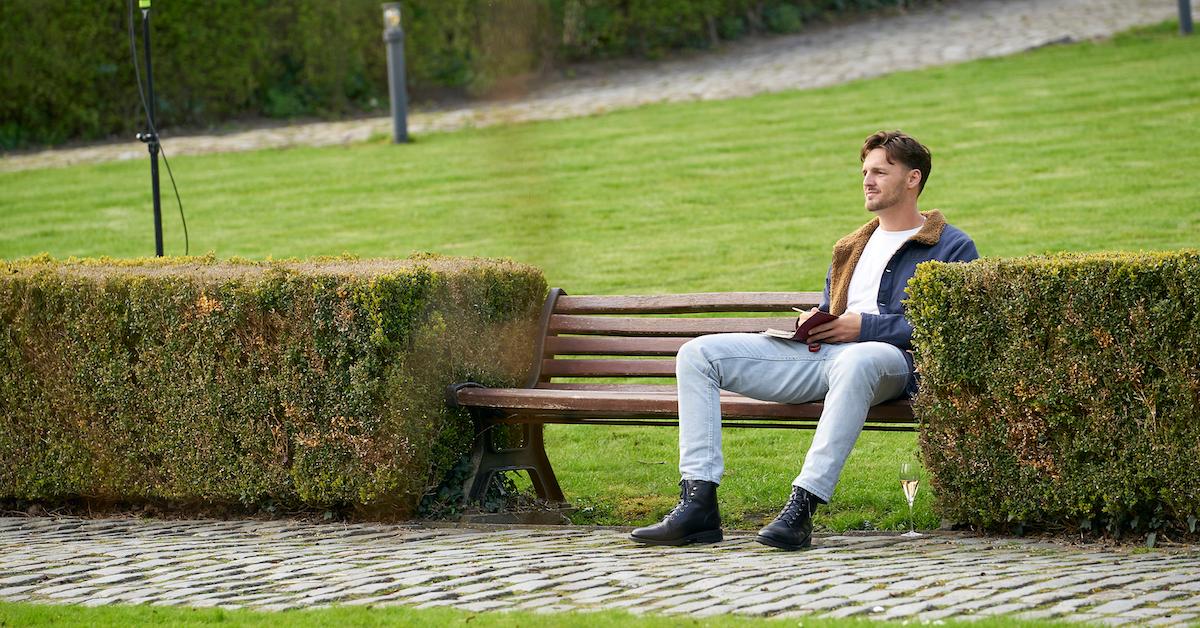 Article continues below advertisement
Who is Logan Palmer from 'The Bachelorette' Season 19? Details on his background and his job.
The 26-year-old Season 19 suitor resides in San Diego, Calif., and he loves to surf and play the guitar in his spare time. In 2018, Logan graduated from Northern Arizona University with a Bachelor's degree in Strategic Communications (and an emphasis in Advertising).
The Bachelorette star currently works as a Production Technician at Raindrop, which is a marketing agency.
According to his ABC bio, Logan is looking for a serious relationship, and his ideal woman is someone who is a "free spirit" like himself.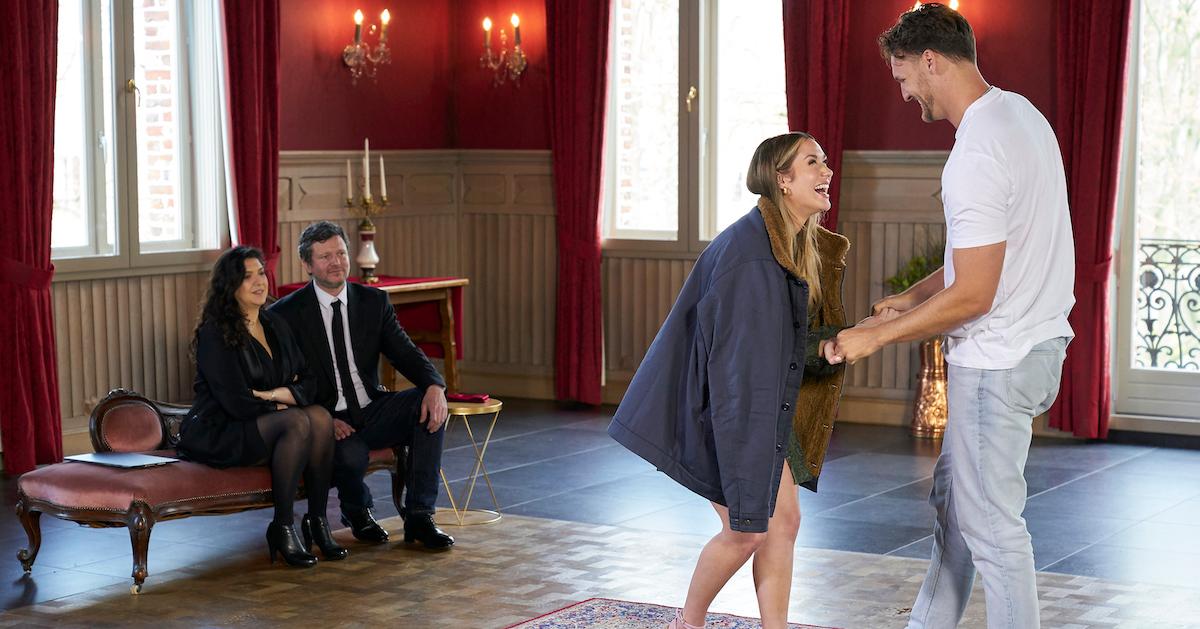 Article continues below advertisement
Logan describes himself as "witty, self-aware, and goofy," and he wants to be with a partner who is "artsy" and "low maintenance." Per his bio, the corn dog lover has long had a crush on the Seinfeld character, Elaine (who is played by Julia Louis-Dreyfus).
While fans now know what Logan is looking for, they don't yet know how he will do on The Bachelorette.
How far does Logan get on 'The Bachelorette' Season 19? (SPOILERS)
Now that Logan is being indecisive, we all need to know if he gets any further after making the villainous decision to take Rachel's rose even though his feelings are stronger for Gabby.
According to the spoiler site Reality Steve, Logan's time on The Bachelorette may not be up. There are only two episodes left before hometowns, so it's likely that in the August 8 episode, Logan reveals to Rachel where his true feelings lie.
Article continues below advertisement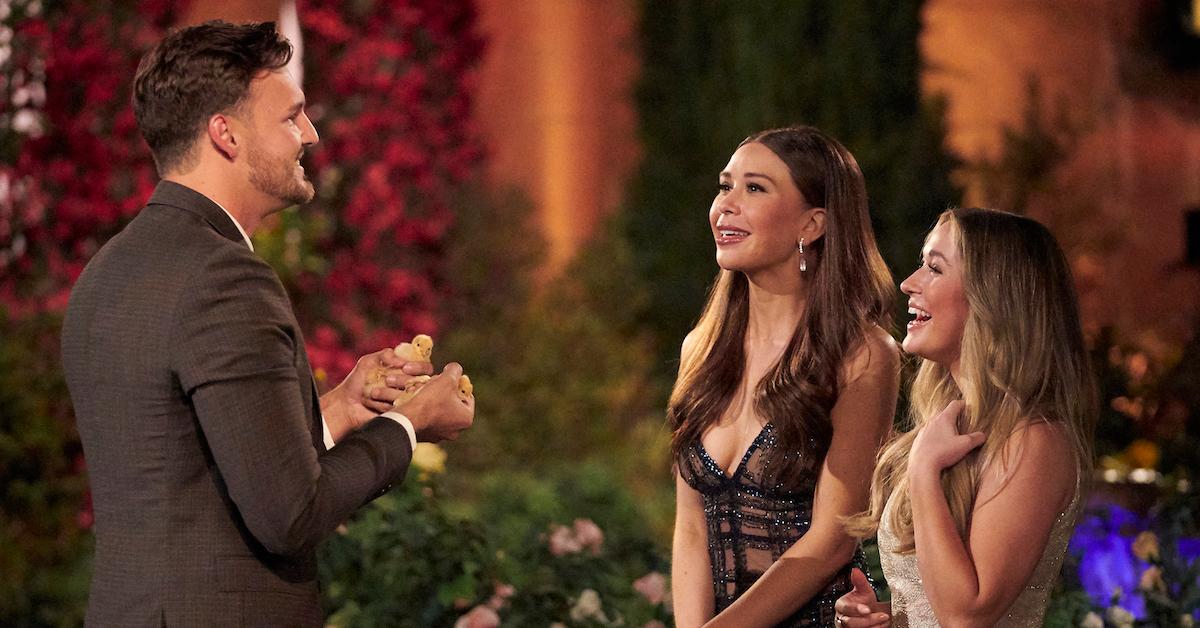 While many of us would expect Gabby to reject Logan after this clear betrayal of Rachel's feelings, Reality Steve seems to think otherwise. "I'm not sure what city it happens in, but Logan tells Rachel his feelings for Gabby are stronger, and Logan ends up flipping to her," he reveals. "This does not cause any rift between Rachel and Gabby from what I know. But Gabby gives Logan a chance. It's not like she says no. The feelings were mutual."
Article continues below advertisement
Despite this, Logan does not make it to the Final Four in either Rachel or Gabby's group. He, therefore, does not win the final rose from either lead at the end of Season 19. So while Gabby may give him a chance, it seems likely that she cuts him loose right before hometowns. Reality Steve did note that Logan is also one of the men from Season 19 who will be appearing on the upcoming eighth season of Bachelor in Paradise.
Until Logan hits the beach, you can catch him on Gabby and Rachel's season of The Bachelorette. It airs every Monday at 8 p.m. EST on ABC. You will also be able to stream the season on Hulu as well.