Logan Is Officially the Villain of 'The Bachelorette' Season 19
Article continues below advertisement
However, during Week 4 of the reality dating competition, Logan revealed that despite being on Rachel's team, he had stronger feelings for Gabby.
To make matters worse, Logan accepted a rose from Rachel — who has seen more than her share of rejection this season — just so he can have the opportunity to speak with Gabby.
"I feel like the bad guy," Logan says on the show. "I feel selfish, but I would be a fool not to talk to Gabby."
So, does Logan switch sides from Rachel to Gabby on 'The Bachelorette?'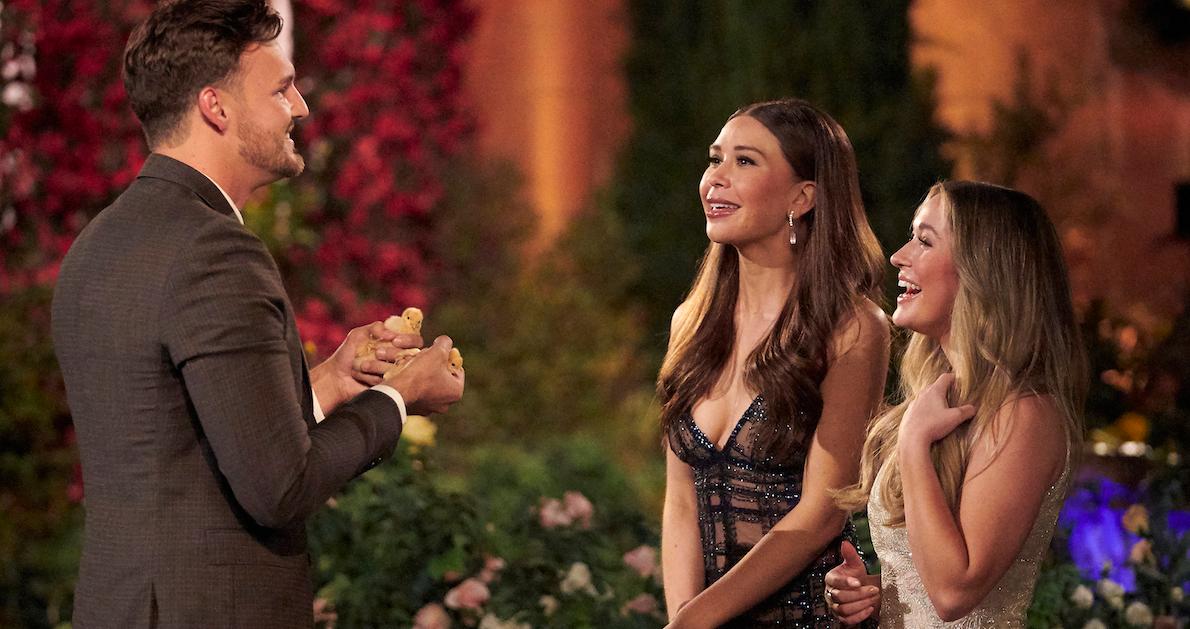 In a preview for Episode 5, it shows Logan walking into the room with Gabby's suitors — and they are not happy about it. A few of the guys — including fan favorite Nate Mitchell — express concern about the new addition and start questioning their own relationships with Gabby.
Article continues below advertisement
However, this is The Bachelorette, and we know how they love to edit a promo. Given that, it's unclear if Gabby actually extends an invitation to Logan to compete for her final rose.
When does Logan go home on 'The Bachelorette'? Spoilers ahead!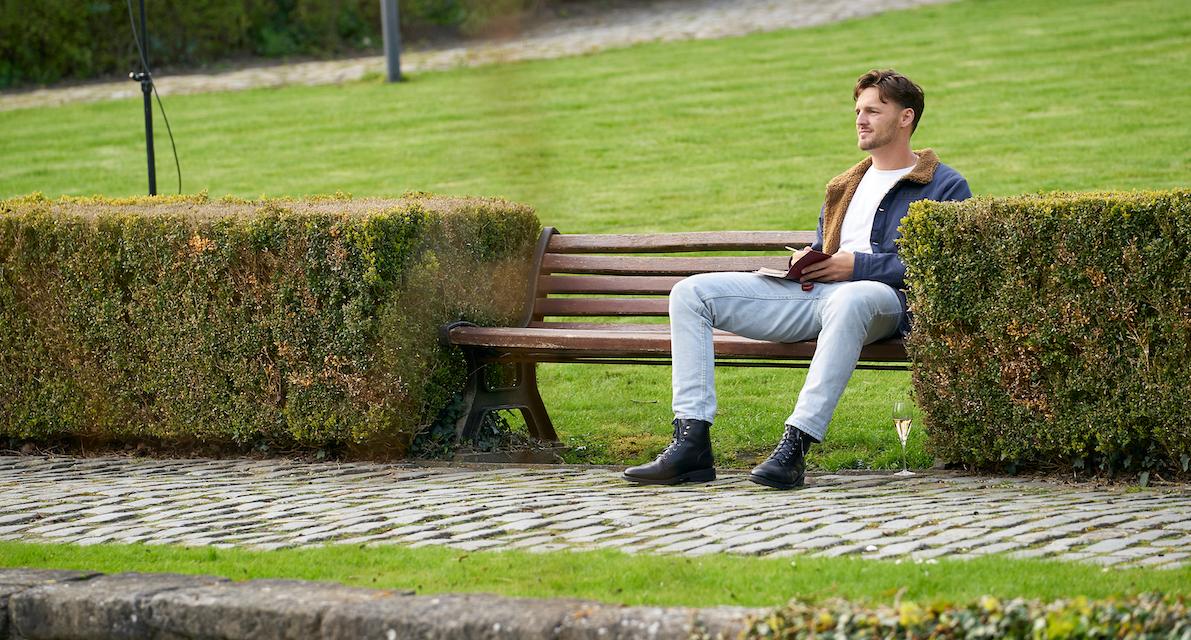 Article continues below advertisement
And while Logan definitely looks like the "bad guy" this season, Bachelorette fans are coming after the true villains of Season 19 — the producers.
"I swear to god if they let Logan switch to Gabby and ruin their friendship, I am done with this franchise," one fan tweeted before another added, "Love Rachel and Gabby but this is one of my least favorite seasons of The Bachelorette ever. And I've seen them all. Producers are just doing these girls so dirty."
Article continues below advertisement
Article continues below advertisement
A third chimed in, "That's it Logan. Just kick Rachel while she's down. These producers are just milking the S--T out of this crap."
However, this won't be the last you see of Logan. It was reported by Reality Steve that Logan is on Season 8 of Bachelor in Paradise, and he's rumored to be pursuing Kate Gallivan from Clayton's season of The Bachelor.
Basically, switching sides does blow up in Logan's face... just like he predicted.
Watch The Bachelorette on Mondays at 8 p.m. ET on ABC.