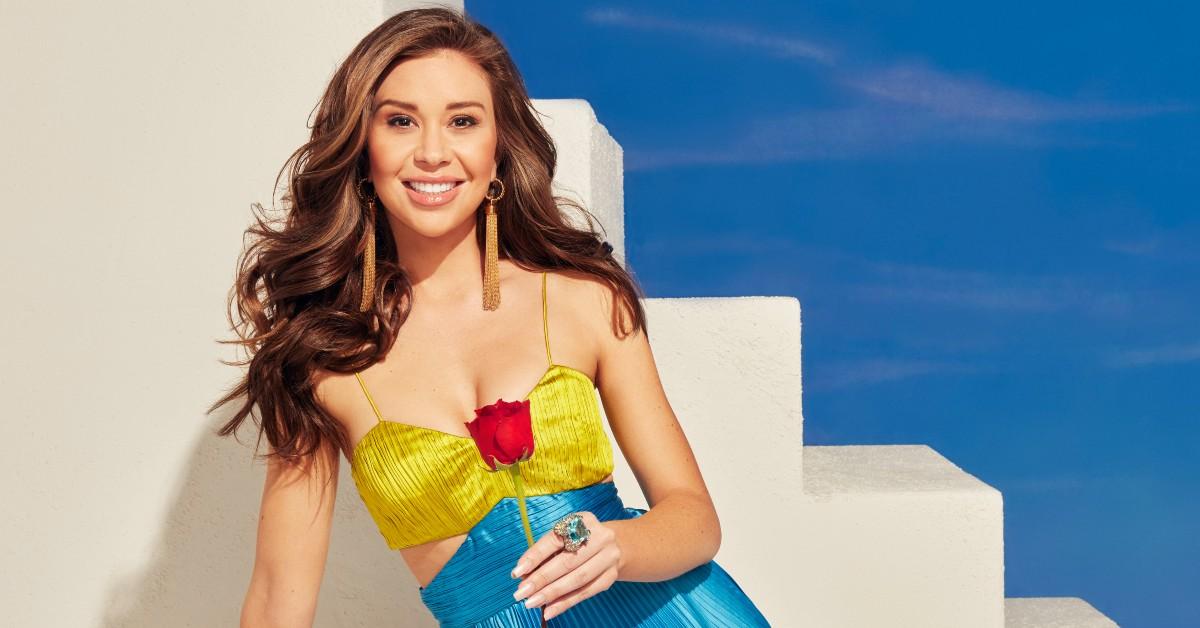 The Latest 'Bachelorette' Gossip Suggests Gabby Windey Ends up With [SPOILER]
Spoiler alert: The following article contains MAJOR SPOILERS for Season 19 of The Bachelorette and Bachelor in Paradise.
We know, Bachelor Nation — Season 19 of The Bachelorette hasn't even made it to hometowns yet, but you're all dying to know who Rachel Recchia and Gabby Windey choose. Don't deny it! No shame in the Bachelorette spoiler game.
With that said, we hereby declare this article an investigation into Gabby's final rose pick. So, who does Gabby end up with on The Bachelorette? Are any of the remaining suitors truly worthy of her? Keep reading to find out!
Article continues below advertisement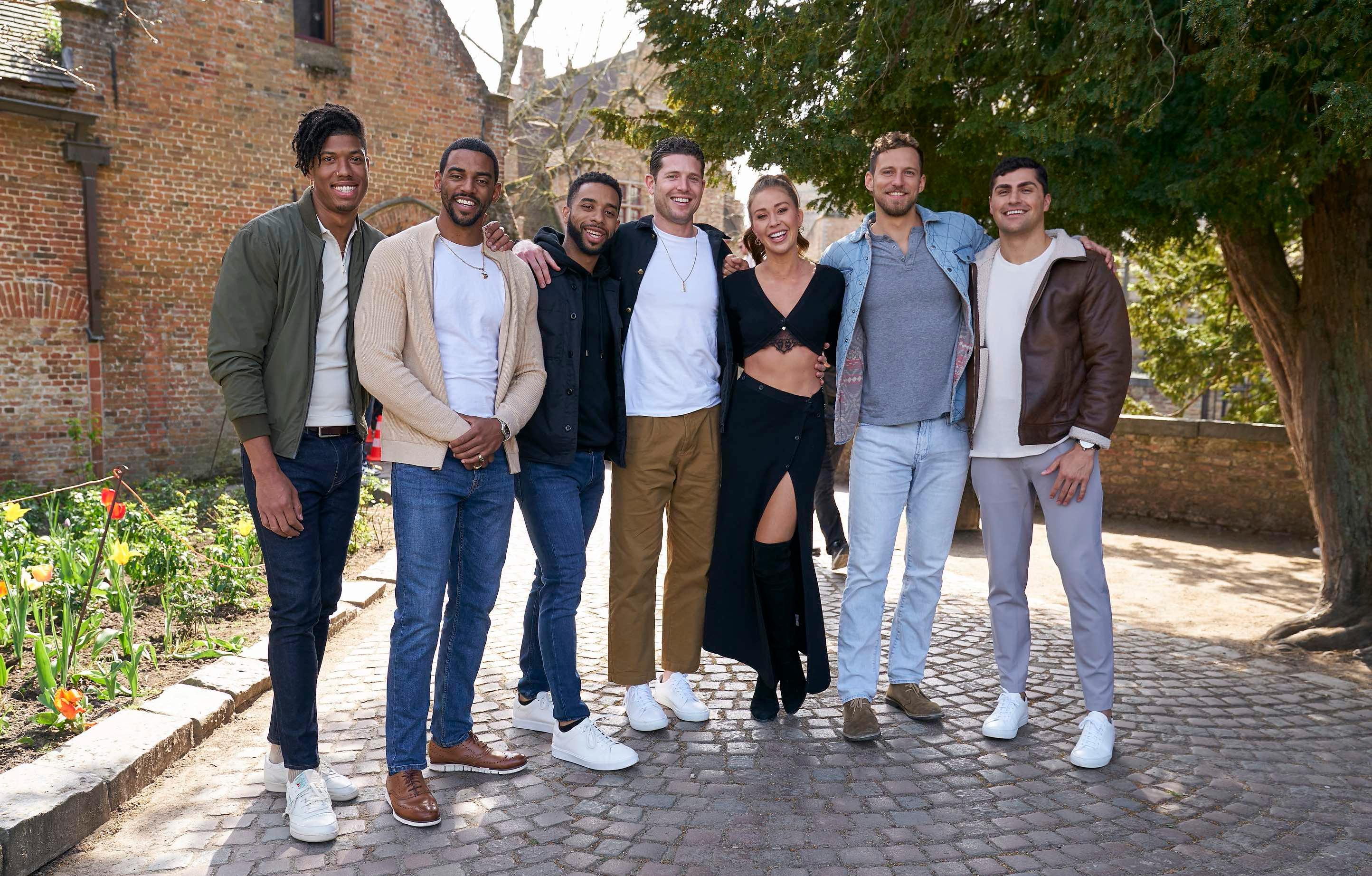 Who does Gabby end up with on 'The Bachelorette'?
Let's consult with our Bachelorette crystal ball, otherwise known as Reality Steve.
According to our favorite spoiler king, Gabby ends up with Erich Schwer. The 29-year-old real estate analyst also proposed during the finale, and the couple left the reality show engaged. The pair has developed such a great connection, so congrats to them!
Article continues below advertisement
Regarding Gabby's final two, she had to choose between Jason and Erich. Obviously, we know she picked Erich, but what happened with Jason? We really thought he would be the one to sweep the ICU nurse off her feet.
Well, Reality Steve revealed in a recent blog post that Jason might self-eliminate during the final two.
"To me, that's still a rumor. But considering I did hear it from three people, if you're asking me do I think it happened, I'd lean to about 60/40 maybe 65/35 that it does happen that way," he wrote. "We do have footage of Gabby in Mexico walking away crying and then in an ITM questioning if she can be loved. That could be Jason eliminating himself, but I haven't got that confirmed."
Article continues below advertisement
Gabby only has three hometown dates.
As Distractify previously reported, we're aware of the men who make it to hometowns with Gabby. Although hometowns typically consist of four dates with four different suitors, Gabby only has three.
Article continues below advertisement
"Only Johnny, Jason, and Erich get hometowns with Gabby," Steve shared. "Nate gets sent home on his 1-on-1 [on August 15], and that leaves Spencer and Logan. Neither of them get a hometown. I don't know what happens to Logan that gets him eliminated. I just know he doesn't get a hometown and Gabby only had three."
(We now know that Logan left due to testing positive for COVID-19.)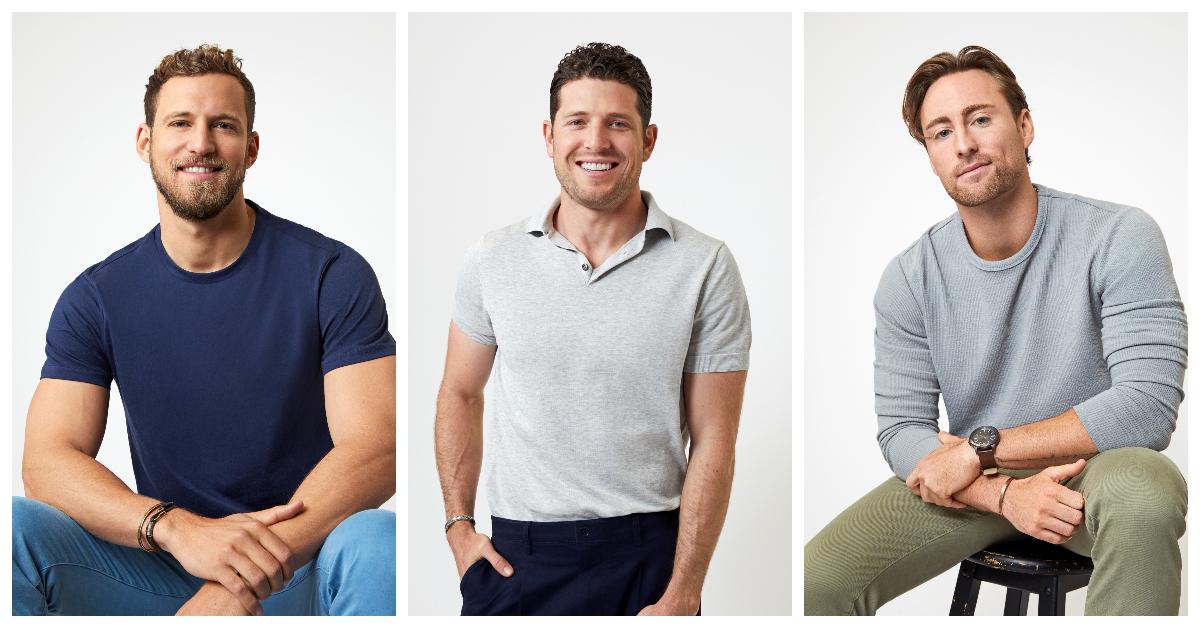 Article continues below advertisement
Gabby was spotted on a hometown date with Erich in Bedminister, N.J. (credit once again to Reality Steve!) Steve also found video evidence of Gabby on a hometown date with Jason Alabaster in New Orleans, La.
Gabby is seen happily kissing Jason in the cute video. According to Steve, the couple "walked in front of Jackson Square, and also threw beads off the balcony at the Saints and Sinners bar owned by Channing Tatum."
We now know that Johnny DePhillipo found love!
Reality Steve also posted footage of Gabby visiting Johnny's parents in North Palm Beach, Fla. for his hometown date. Although Gabby ended up eliminating Johnny, we can say for certain that Johnny found love on the Bachelor in Paradise beach!
Article continues below advertisement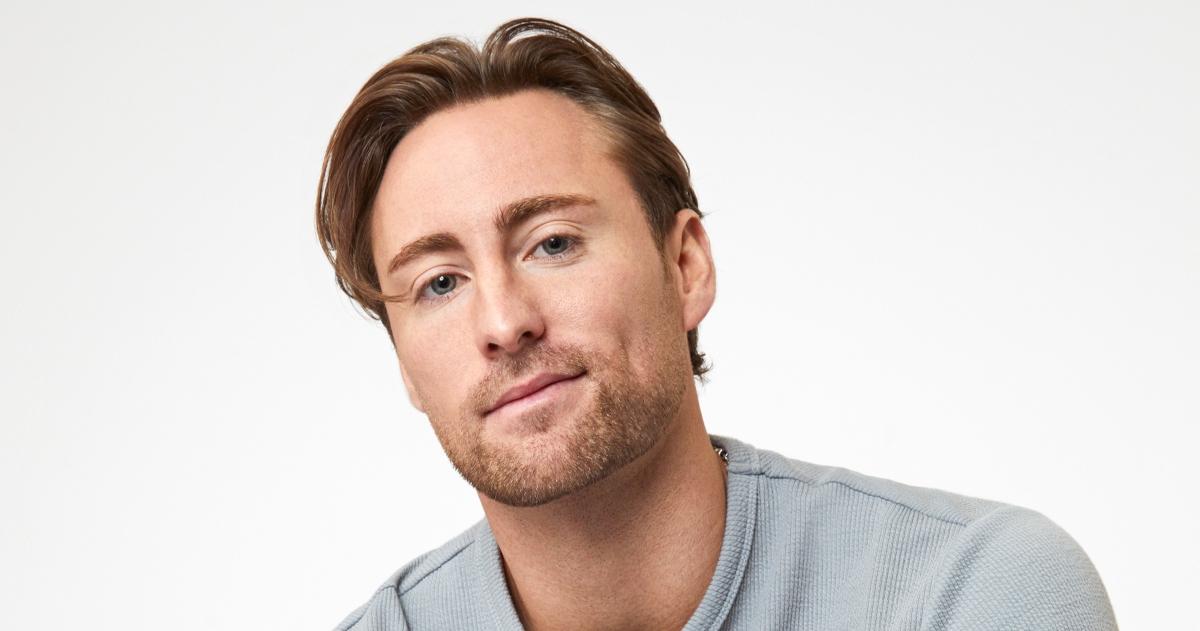 According to another report from Reality Steve, Johnny actually gets engaged to Victoria Fuller.
Victoria was one of Peter Weber's final three in Season 24 of The Bachelor. Peter and Victoria broke up on her doorstep, leaving her family waiting inside for the hometown meeting that never happened. The moment instantly became a viral meme.
Victoria then went on to date Season 19 Bachelor Chris Soules, though the two broke up in late 2020.
New episodes of The Bachelorette air Mondays at 8 p.m. EST on ABC.