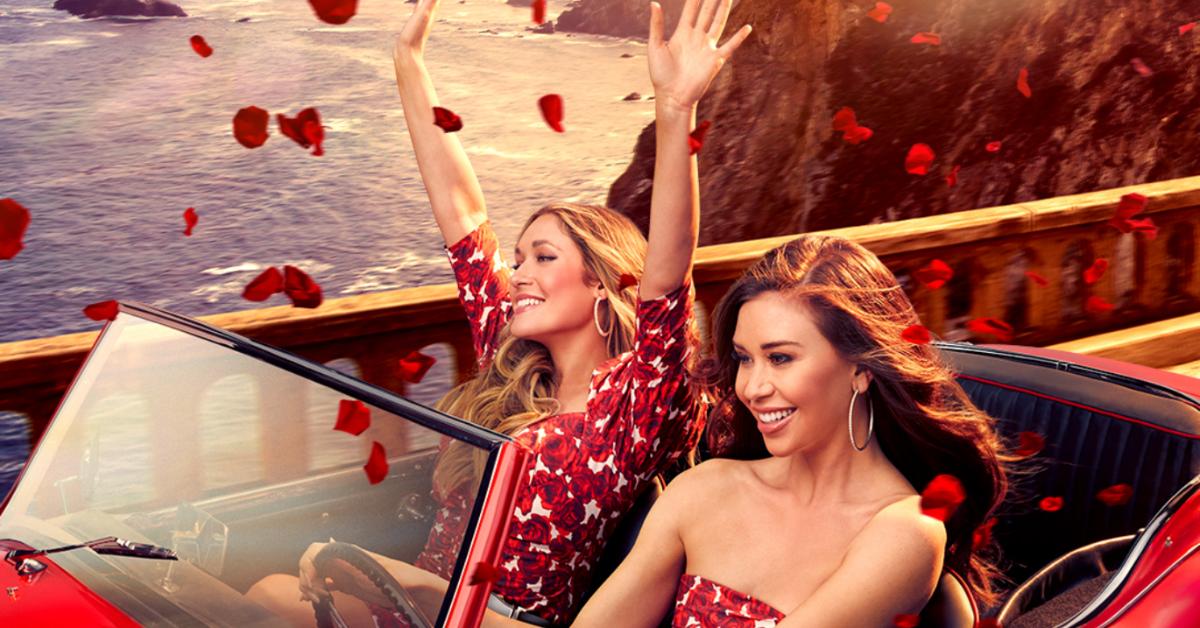 When Is the 'Bachelorette' Season 19 Finale? Here's What Fans Can Expect
If you've been keeping up with The Bachelorette this season, odds are that you already know how heated things have gotten in just a few weeks of it being on the air. Season 19, which premiered on July 11, 2022, has seen Rachel Recchia and Gabby Windey set out on a journey to find love, judge a swimsuit pageant, make a pivotal decision at a rose ceremony, and more.
Article continues below advertisement
And with this season being the first ever in the franchise to feature two Bachelorettes for the entire season, it's clear that Season 19 is going to continue being a great ride. However, some fans want to know when the 2022 finale actually is. So, when does The Bachelorette end this year? Keep reading to find out about when Season 19 is going to wrap up!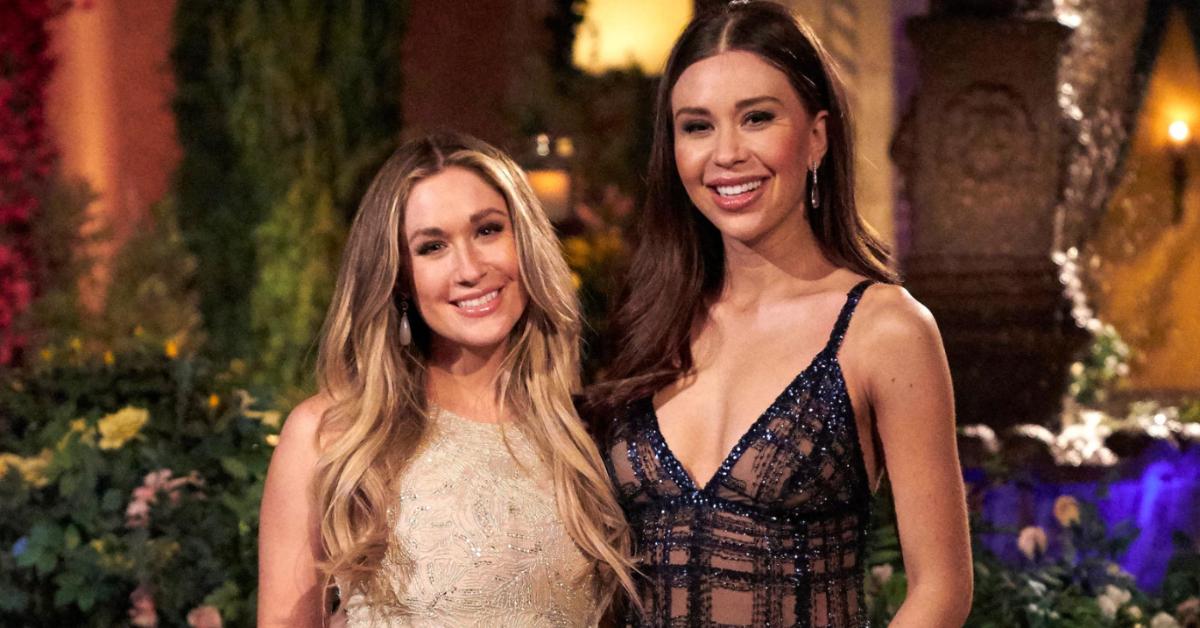 Article continues below advertisement
When will 'The Bachelorette' end in 2022?
Although a lot has already transpired in the weeks that The Bachelorette has been on the air, we are likely still a long ways away from the season's conclusion. Typically, Bachelorette seasons tend to run from 10–13 episodes in length. With the season having begun on July 11, 2022, that would mean that the season will likely end on one of four dates: Sept. 12, Sept. 19, Sept. 26, or Oct. 3.
On top of that, ABC's Bachelor in Paradise premieres its eighth season on Sept. 27 at 8 p.m. EST.
Considering the fact that this Bachelorette season features two leads, it is also quite possible that the show's finale, or even the season overall, will be longer than normal. Previous Bachelorette Michelle Young had a live finale that was roughly three hours long, so anything is possible in the Bachelorette world. But if we're just going off of past seasons, 10–13 episodes seems to be the sweet spot.
Fans are only just getting acquainted with Rachel and Gabby, but its likely that The Bachelorette will once again follow its signature format and include episodes like the hometown dates episode, the "Men Tell All" episode, the season finale, and then the "After the Final Rose" episode(s).
Be sure to check out Rachel and Gabby as they continue to take on all that the dating world can throw at them on this season of The Bachelorette, airing Mondays at 8 p.m. EST on ABC.