'BIP' Star Dean Unglert Updates Fans on Health After Being Hospitalized Following Ski Accident
What happened to Dean Unglert from 'The Bachelor'? The reality star shares a health update with fans after being hospitalized in Switzerland.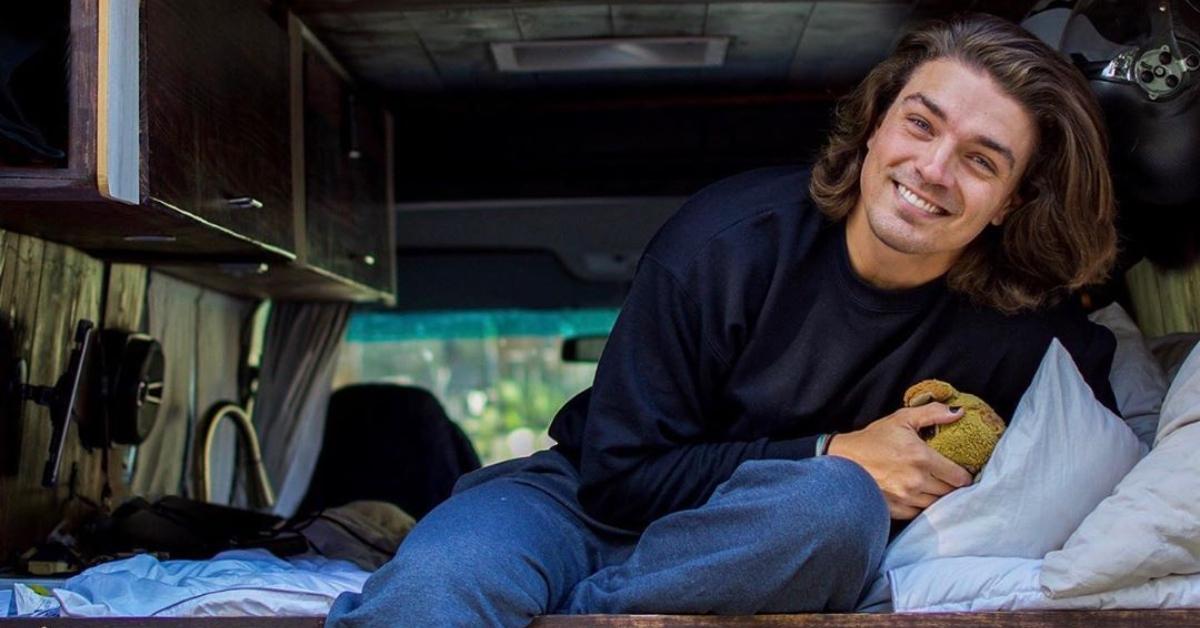 Yikes! Bachelor in Paradise star Dean Unglert recently posted a video of himself walking out of the hospital donning a pair of crutches after a terrifying accident in Switzerland. "First steps as a free man after 5 short days in the hospital," he captioned the post as girlfriend Caelynn Miller-Keyes recorded him leaving the medical facility.
Article continues below advertisement
Caelynn, 24, also posted on her Instagram Story a video of her fellow reality star beau using his crutches while in their hotel room. "First time out of the room. It's 8 p.m.," she said in the video posted on Sunday, Dec. 29. Dean is heard responding: "I'm hungry, ready for some dinner."
So, what happened to Dean from the Bachelor?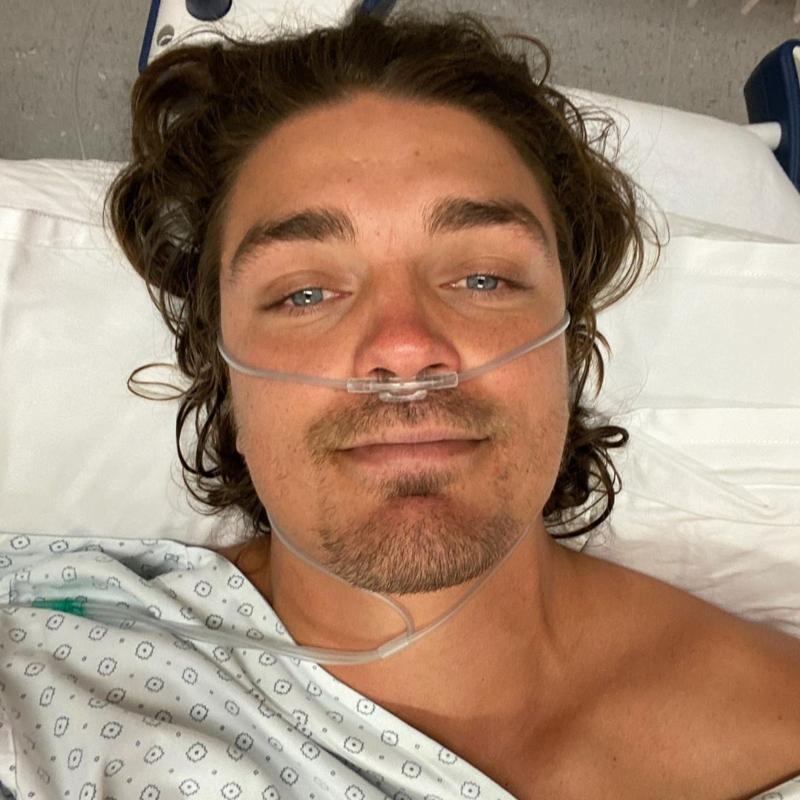 Article continues below advertisement
On Dec. 23, the reality hunk posted an Instagram pic of himself lying in a hospital bed. "All my life I've dreamt about skiing the Swiss Alps. How could you not? They're huge and beautiful and have some of the best snow in the world. Today, however, was not my day. I was sending just a liiiiitle too hard and took a nasty spill which ultimately put me here. and since this is probably going to be the only pic i get in Switzerland [sic]," he captioned the selfie.
Unfortunately, Dean suffered a dislocated hip and fractured femur, which resulted in doctors having to put multiple screws and a plate into his leg. While he was not able to be home for Christmas, the 28-year-old remained positive, writing, "The Swiss mountain rescue blew my mind today. It took me about an hour to flag someone down for help but once I did, I was airborne and in surgery in less than an hour. ... Things could have been so much worse and for that I am extremely grateful!"
Article continues below advertisement
He also documented his tumble down the Swiss mountain on his Instagram Stories. At one point, he shared a video of himself on the ski lift, revealing that he had just landed in Zermatt, Switzerland. However, he soon shared a video of himself lying in the snow with a pained look on his face.
Article continues below advertisement
"Well, I just fell. 99-percent sure I dislocated my hip," he said at the time of the accident. Adding, "I quickly realized my leg wasn't good enough to be skied on. My next idea was to find a way to slide myself to a main run. Thank God for a random guy who came across me and was able to flag down help. Laid here for an hour before someone finally skied by."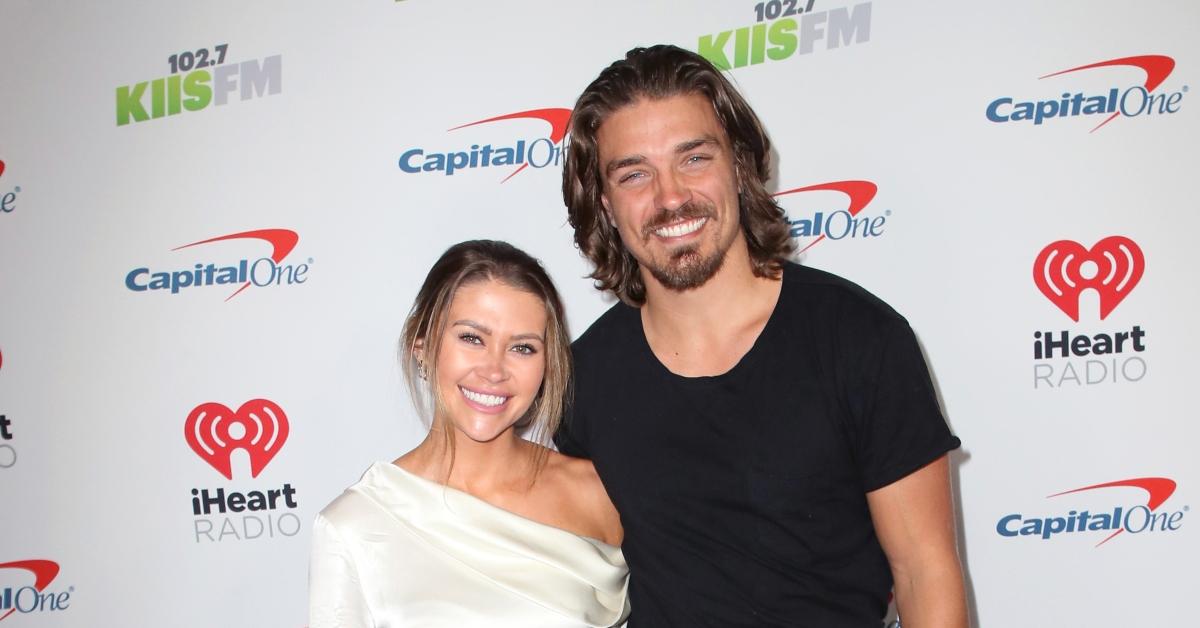 Article continues below advertisement
The influencer continues to update fans on his recovery, recently tweeting: "Just spoke to the surgeon for the second time (first that I actually remember) turns out they put a plate and 3 screws in, not 4. that makes me feel 25% better." Adding, "Let the recovery process begin."
If you follow Dean on Instagram, you know he regularly is not in one place for too long and loves spending his days surrounded by nature and traveling the globe. However, his recovery process will take a bit of time.
The BIP star revealed that his recovery will take up to 12 weeks, and even asked fans for advice on how to pass the time. "Trying to find positives that can come from a 12-week recovery time. The first thing I thought of was that now I can focus on learning the instrument I bought 3 months ago and haven't played once. Anything else?" he tweeted.
Well, judging from Caelynn's Instagram videos, she is taking good care of her man.