Does Connor From 'BIP' Stay With Caelynn or Does He Move on With Someone Else? (SPOILERS!)
The spoilers about Connor on 'Bachelor in Paradise' are shocking after his breakup with Caelynn Miller-Keyes. The reality star finds love again.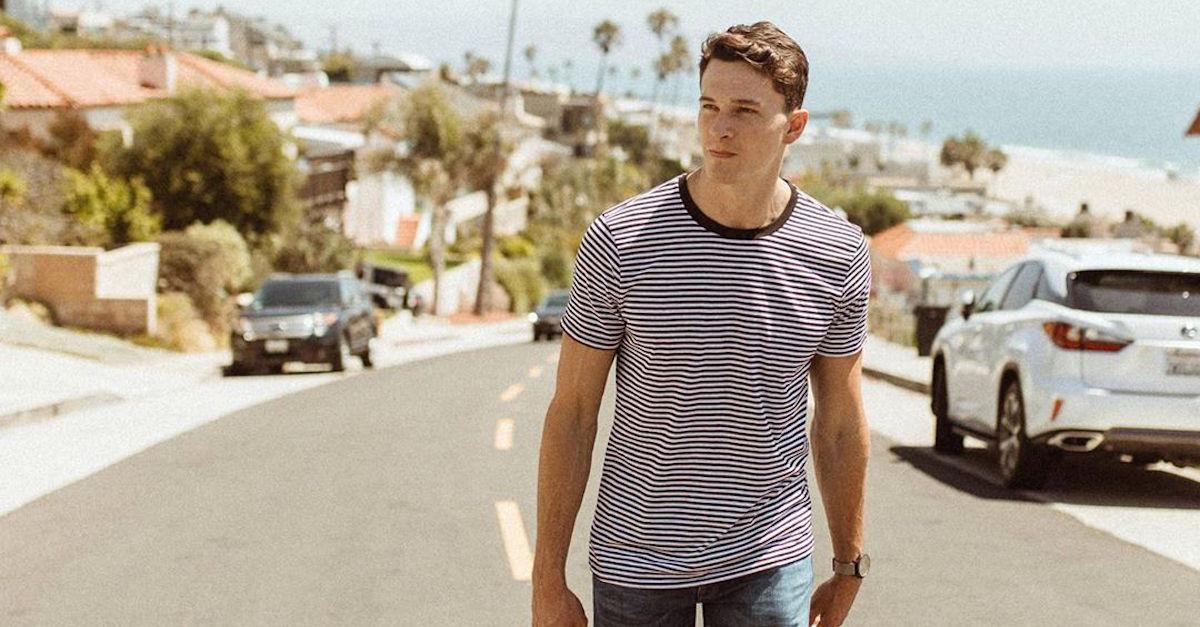 Even though Bachelor in Paradise is set to come to an end (what with the fact that they've been teasing the final rose ceremony for what feels like weeks now), there are still new relationships that will form and dramatic breakups to unfold. After the Sept. 3 episode, we were left with quite the cliffhanger.
Article continues below advertisement
SPOILERS: Who does Connor from Bachelor in Paradise end up with?
Because Caelynn and Connor formed a tight bond in the few days since he joined the show, it wouldn't have been shocking if his breakup with Caelynn caused him to leave the beach behind. But, this is Paradise, so Connor moves on right away with someone else, but we haven't seen her on the beach yet.
Article continues below advertisement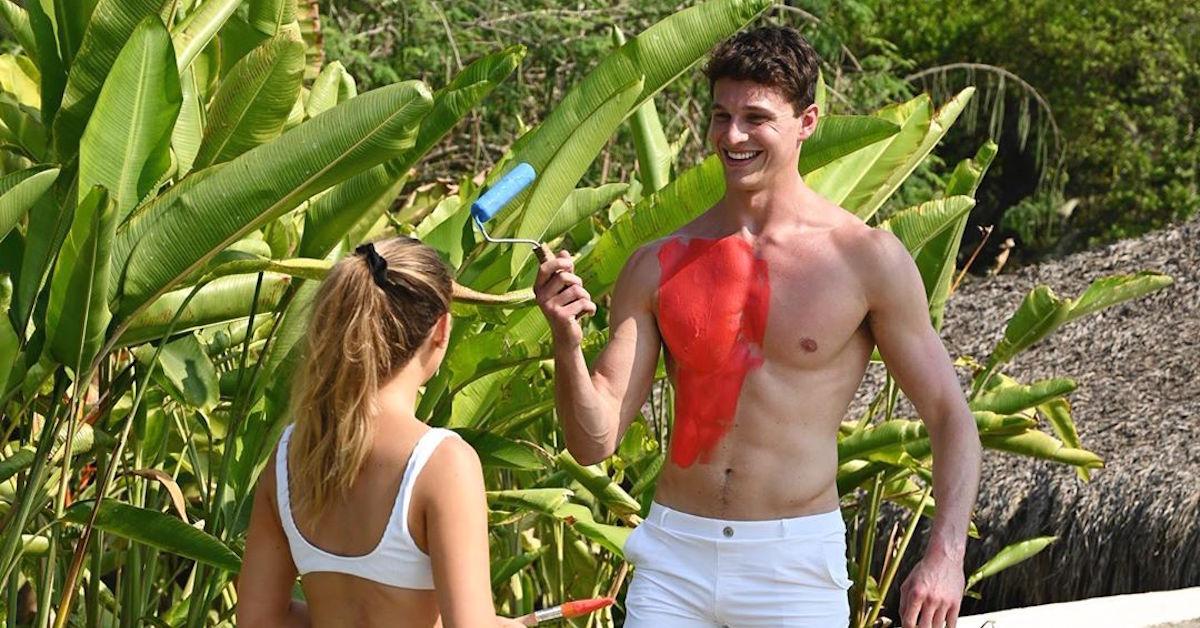 Caelynn chooses Dean after he gives her a long speech about thinking about her a lot while he was in his van (that was the gist, basically).
This is slightly alarming considering that he broke up with her on her birthday because he has a wild fear of commitment, but the two did just vacation together in Mexico, so they are seemingly still together. But Connor was left behind and had to move on or leave the show.
Article continues below advertisement
According to Reality Steve, the expert in all-things spoiler related, Connor had actually joined the show initially with the hopes of meeting one woman in particular. Whitney Fransway was on Nick Viall's season of The Bachelor, but she was eliminated during the sixth week.
She hangs out with Caelynn and Kristina Schulman outside of the show, which might explain how she got a role on Paradise, even though she wasn't on her season of The Bachelor for very long.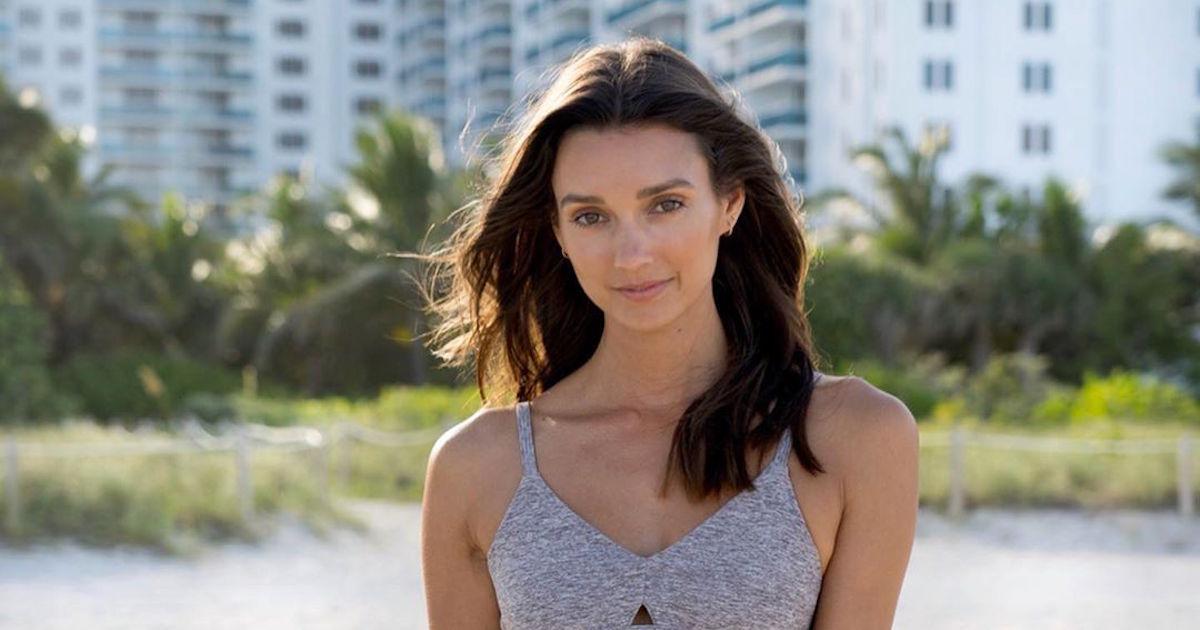 Article continues below advertisement
The pilates instructor left quite the impression on Connor, as both attended Krystal Nielson and Chris Randone's wedding during the midseason episode of Bachelor in Paradise. When he walked down the beach, he was apparently disappointed that Whitney wasn't there, so he pursued a connection with Caelynn instead.
Once Caelynn gives him the boot, Connor acknowledges his true intention of going on the show, and he leaves, hoping to find Whitney somewhere out there, beyond the show. In a cruel twist, Whitney soon joins the cast of the show, but Connor is long gone at this point.
Eventually, the producers let love win in the case of Connor and Whitney, and they send her to his hotel room in Mexico. The two leave Paradise together to pursue a relationship off the beach. But are they still dating?
Article continues below advertisement
Are Connor and Whitney still together?
Unlike other couples on the show, Connor and Whitney really had to forge their connection outside of the show, in the "real" world.
Also, unlike Dean and Caelynn, who keep posting content on their Instagram pages to spoil that they are together post-show, Connor and Whitney are keeping their romance private. If the pair is still together, then mum's the word on their respective social media pages.
Article continues below advertisement
Connor is based in Texas, while Whitney is a California girl, so it wouldn't be a big surprise if the two haven't been spending time together due to the distance, or if that's the reason why things ended.
Connor did post in Malibu on August 5, which is where Whitney lives. He captioned the photo, "finding my own paradise tonight," which might be a hint at a lasting connection with Whitney.
But, when it comes to Bachelor in Paradise, we really can't assume anything.
Bachelor in Paradise airs on Mondays and Tuesdays at 8 p.m. on ABC.