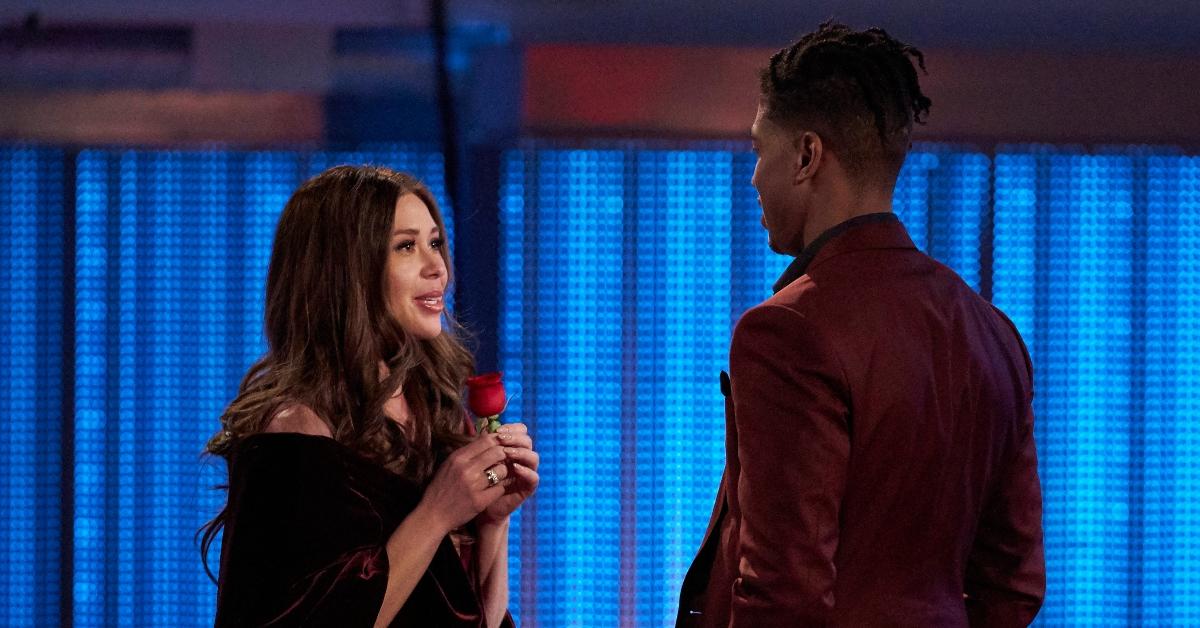 Is *SPOILER* in the Running to Become the Next Bachelor After Being Sent Home?
Spoiler Alert: The following article contains spoilers for Season 19 of The Bachelorette!
Season 19 of The Bachelorette is well underway, and the competition is fierce. Among the remaining suitors who have a shot at sweeping the Bachelorettes off their feet, a few fan favorites have emerged — one of which is Nate Mitchell.
Nate and Gabby Windey seemed to have chemistry from day one. However, their connection apparently wasn't enough to earn him a rose in the August 15 episode of The Bachelorette. Sadly, the single father was sent home at the end of Week 6.
Article continues below advertisement
Although Nate and Gabby's love story did not stand the test of time, fans think he should get another chance. Following his exit, there are rumors that Nate will be back on the small screen very soon. So, will Nate be the next Bachelor? Here's what we know.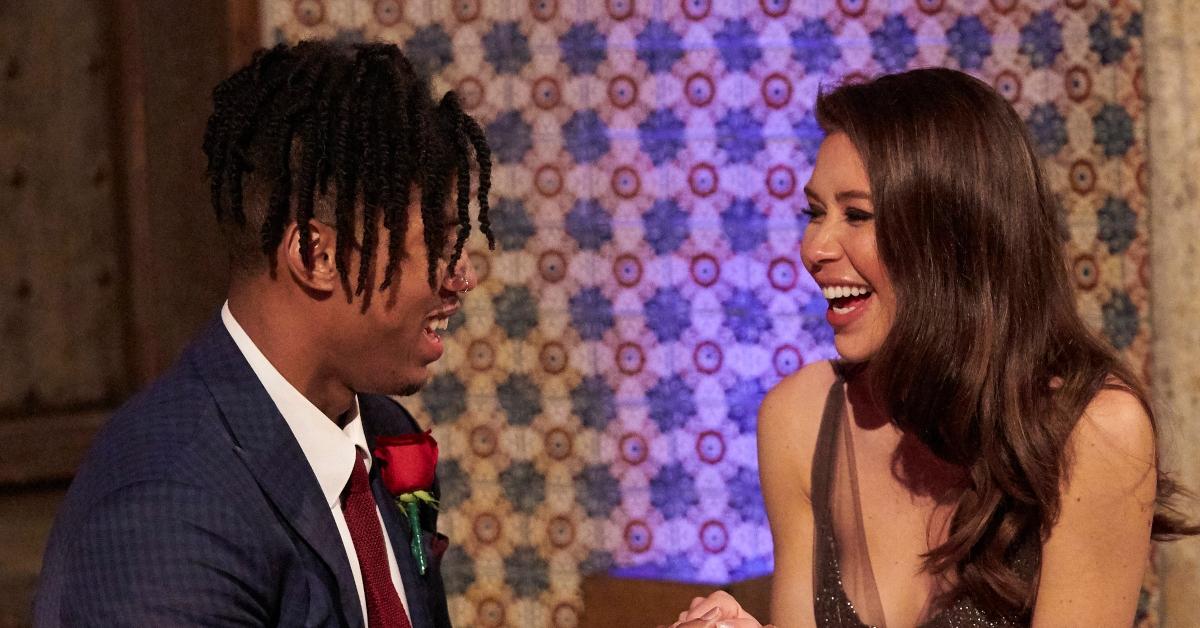 Article continues below advertisement
Who is Nate on 'The Bachelorette'?
It seems like only yesterday when Rachel Recchia eliminated one of her top contenders and set the internet ablaze. Rachel and Jordan Vandergriff's candlelit dinner ended with an abrupt elimination, leaving fans devastated. Now, another beloved contestant has made his exit from the show.
In Monday's episode of The Bachelor, Gabby found herself at a crossroads. Despite her feelings for Nate, she admitted that she wasn't ready to be a mom to his 6-year-old daughter.
Gabby explained in the episode, "Nate does have a daughter, so I have to think about both of them when I'm making decisions."
Article continues below advertisement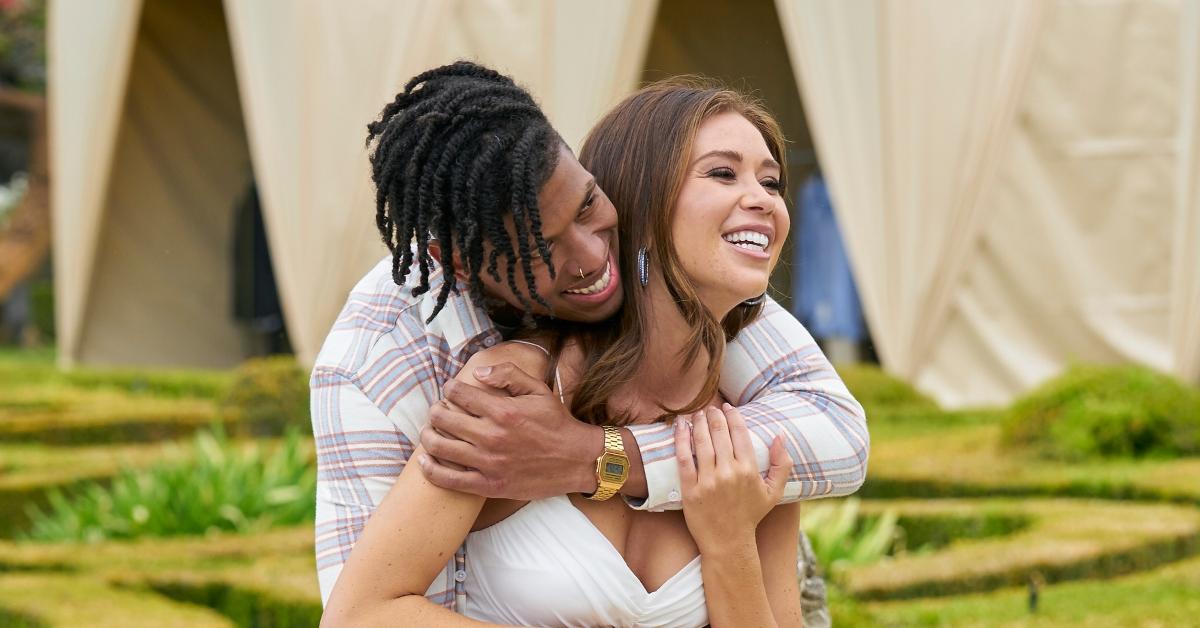 In the past, she's been candid about her relationship with her estranged mother, Rosemary Hewitt. It's for this reason that she chose to end things with Nate. She added, "I take the potential of being a mom so seriously because of my past, and at times it's hard. I'm terrified of maybe putting someone in my position or maybe making a wrong decision."
We can't help but think that Nate and Gabby would've made a really cute couple. However, his elimination could secure his spot on the next season of The Bachelor.
Article continues below advertisement
Will Nate Mitchell be the next Bachelor?
At this time, there's no way to know which contestants are in the running to take up the mantle of the Bachelor. It seems that Nate would have had a pretty good chance of becoming the star of Season 27 — that was until his ex-stepped forward with a damning allegation.
A week ahead of his elimination, the Bachelorette star found himself at the center of controversy. According to Kelsey Fankhauser, Nate cheated on her and hid his child from her for a year and a half. She said in a July TikTok video, "I found out on reality TV."
She went on to double down on the allegations in an interview with Reality Steve. Whether her claims are true or not, it will definitely affect his chances of becoming the next Bachelor.
Catch new episodes of The Bachelorette on Mondays at 8 p.m. ET on ABC.