Nate Mitchell Is the Latest 'Bachelorette' Contestant to Win Over Gabby Windey
Nate Mitchell is head over heels for Gabby on Season 19 of 'The Bachelorette.' Here's what we know about him, including his family life and job.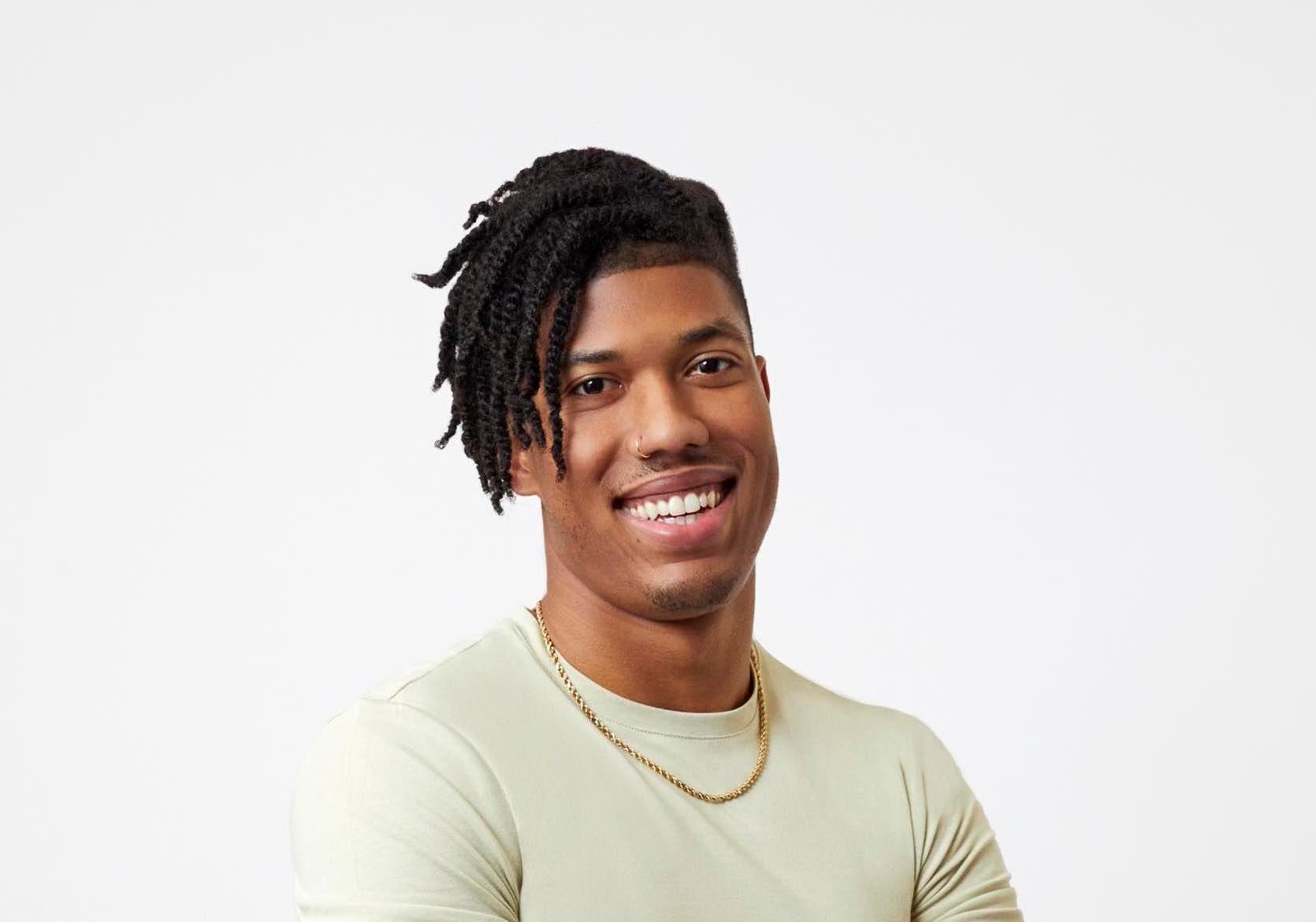 Spoiler alert: This article contains spoilers for Season 19 of The Bachelorette.
If you couldn't tell, self-proclaimed "girl dad" Nate Mitchell is an obvious frontrunner on Season 19 of The Bachelorette. During Episode 2 of the historic season, Nate received the first one-on-one date with co-lead Gabby Windey, and it's safe to say things went way better than Rachel Recchia's first one-on-one (#JusticeforJordanV).
Article continues below advertisement
Following the episode, Bachelor Nation began fawning over Nate.
Not only does Nate seem to be the perfect match for Gabby, but he also stood up for her and Rachel when fellow contestant Chris Austin began discussing the manipulation tactics he plans to use during Fantasy Suites. Many fans grew curious to learn more about Nate Mitchell. So, stick around as we reveal all you need to know about the latest Bachelorette heartthrob.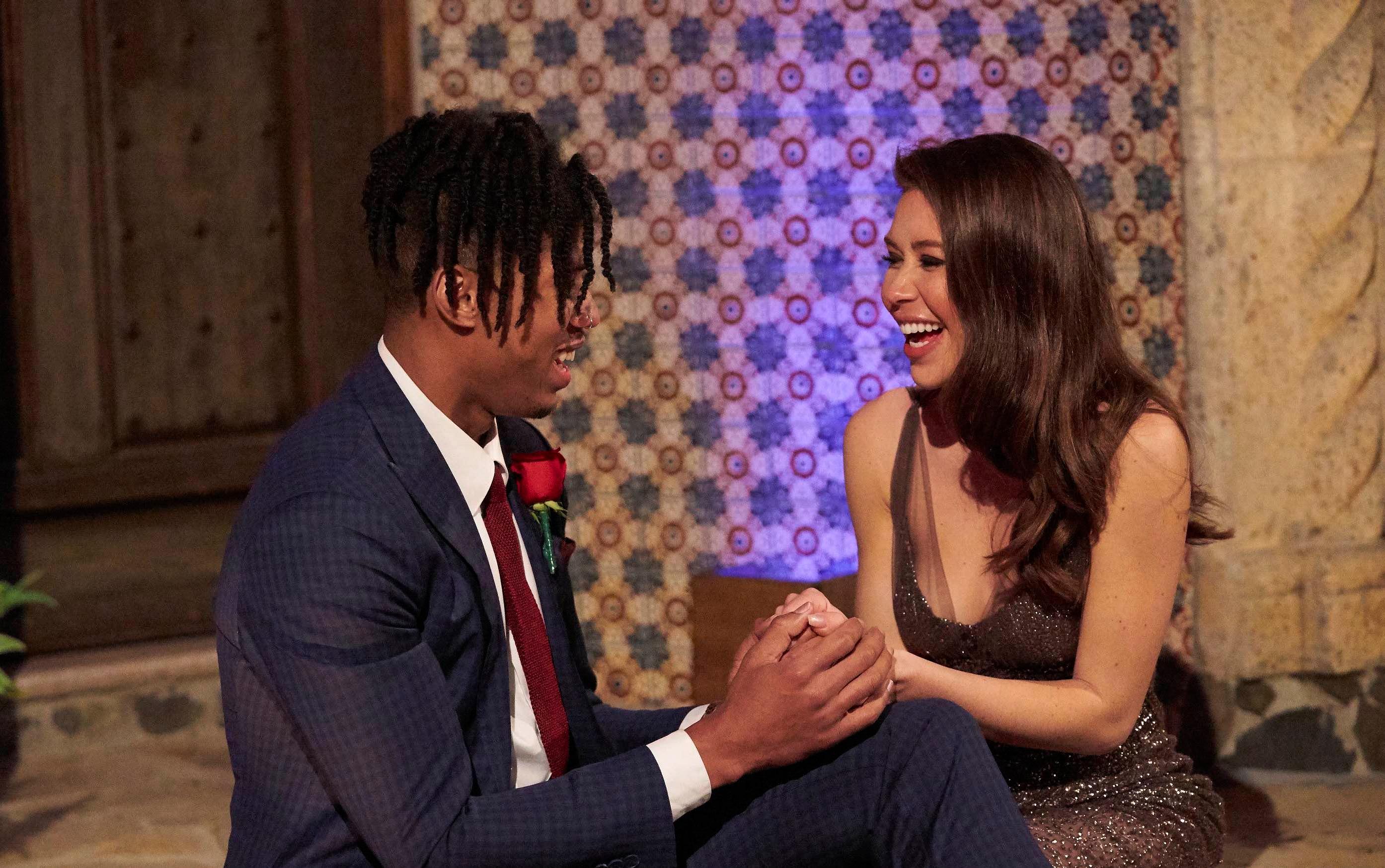 Article continues below advertisement
Who is Nate Mitchell from 'The Bachelorette'?
Nate is the latest contestant to win over the heart of fan-favorite Bachelorette Gabby Windey. According to his official bio, Nate is a "humble and hardworking" Chicago native determined to "live life to the fullest" and find the love of his life.
"Nate is looking for a woman who is kind, adventurous, smart, and ready to complete his beautiful family," his bio continues. It adds that he "also has a weakness for a woman who can make him laugh so hard his belly hurts."
"Nate loves to do thoughtful things for the woman he loves and, as an example, he says he plans amazing picnics!" it says. "Cheese and crackers with a handsome guy like Nate? Sounds like the perfect one-on-one to us!"
Article continues below advertisement
Nate revealed on 'The Bachelorette' that he has a daughter.
During his one-on-one, Nate reveals that he has something he wants to tell Gabby.
"There is one thing I do want to tell you about. ... I have a beautiful baby girl who is 6, and she is my world," he confessed over dinner, noting that "a pocket of my heart just burst open the first time she said dad. ... I'm a girl dad, 1,000 percent."
When Gabby asked about her, Nate described his daughter as the "human form of coffee." OK, that's adorable!
Article continues below advertisement
Following the episode, Nate sat down with former Bachelorettes Becca Kufrin and Michelle Young on their podcast, Bachelor Happy Hour. The 33-year-old stated he felt comfortable opening up to Gabby about his daughter.
"That conversation can go a number of ways, but [Gabby] just has such a calming presence around her," Nate revealed, adding that he felt "completely open expressing [that he had a daughter]."
Article continues below advertisement
"Her pinging me and asking me questions on it following up, I was like, 'Oh wow, she's like really attentive,' and it just made me feel so comfortable," Nate continued. "Even though they were difficult conversations, you want to feel like you can have those conversations with someone that you're potentially vying for their affection and, you know, possibly marrying."
How old is Nate from 'The Bachelorette'?
Per his official bio, Nate is 33 years old. He's just one of 10 contestants in their 30s.
The others include:
Chris Austin
Colin Farrill
Jason Alabaster
Jordan Helman
Justin Budfuloski
Mario Vassall
Michael Vaughan
Roby Sobieski
Ryan Mula
Article continues below advertisement
Nate works as an electrical analyst.
According to his LinkedIn profile, Nate works as an electrical analyst for Sargent & Lundy. He's been there since January 2013 and often provides "detailed calculations and highly analytical analyses to solve power industry problems and new development."
Nate received both his bachelor's degree and his master's degree from Southern Illinois University, Carbondale.
Here's how to follow Nate from 'The 'Bachelorette on Instagram.
If you want to see more of Nate, you can follow him on Instagram at @nate_mitchell12. His profile documents his travels, with photos of the Eiffel Tower, the Roman Colosseum, Machu Picchu, and Lagos standing out among the rest.
New episodes of The Bachelorette air Mondays at 8 p.m. EST on ABC.