Gabby Windey Does Not Have a Final Four on 'The Bachelorette' (SPOILERS)
On the Aug. 15 episode of 'The Bachelorette,' viewers discovered that Gabby Windey will go into hometowns will only three contestants.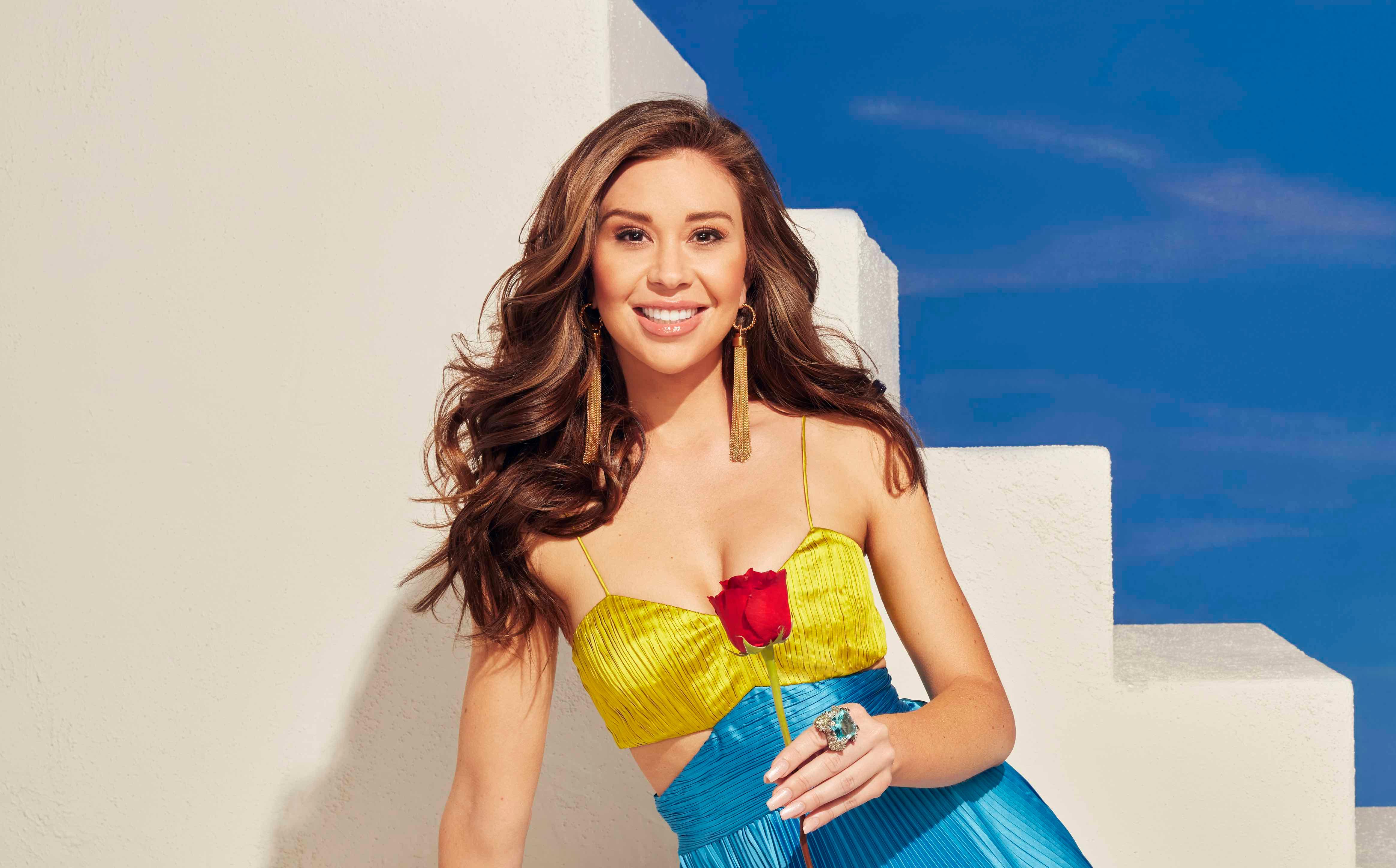 Spoiler alert: This article contains mild spoilers for the upcoming hometowns episode of The Bachelorette Season 19, as well as spoilers for those aren't caught up on the most recent episode.
We can't believe how quickly Season 19 of The Bachelorette is flying by!
On the Aug. 15 episode, our beautiful and energetic co-leads headed to the Netherlands alongside their remaining suitors. While there, Rachel Recchia and Gabby Windey were pushed to make difficult decisions ahead of hometown dates.
Article continues below advertisement
By the end of the night, both leading ladies narrowed their search for everlasting love. Now, Gabby and Rachel must prepare to meet the families of their remaining suitors during hometown dates. With that said, who are Gabby's final four?
Keep reading to find out, because Gabby's hometowns schedule is something we couldn't have predicted.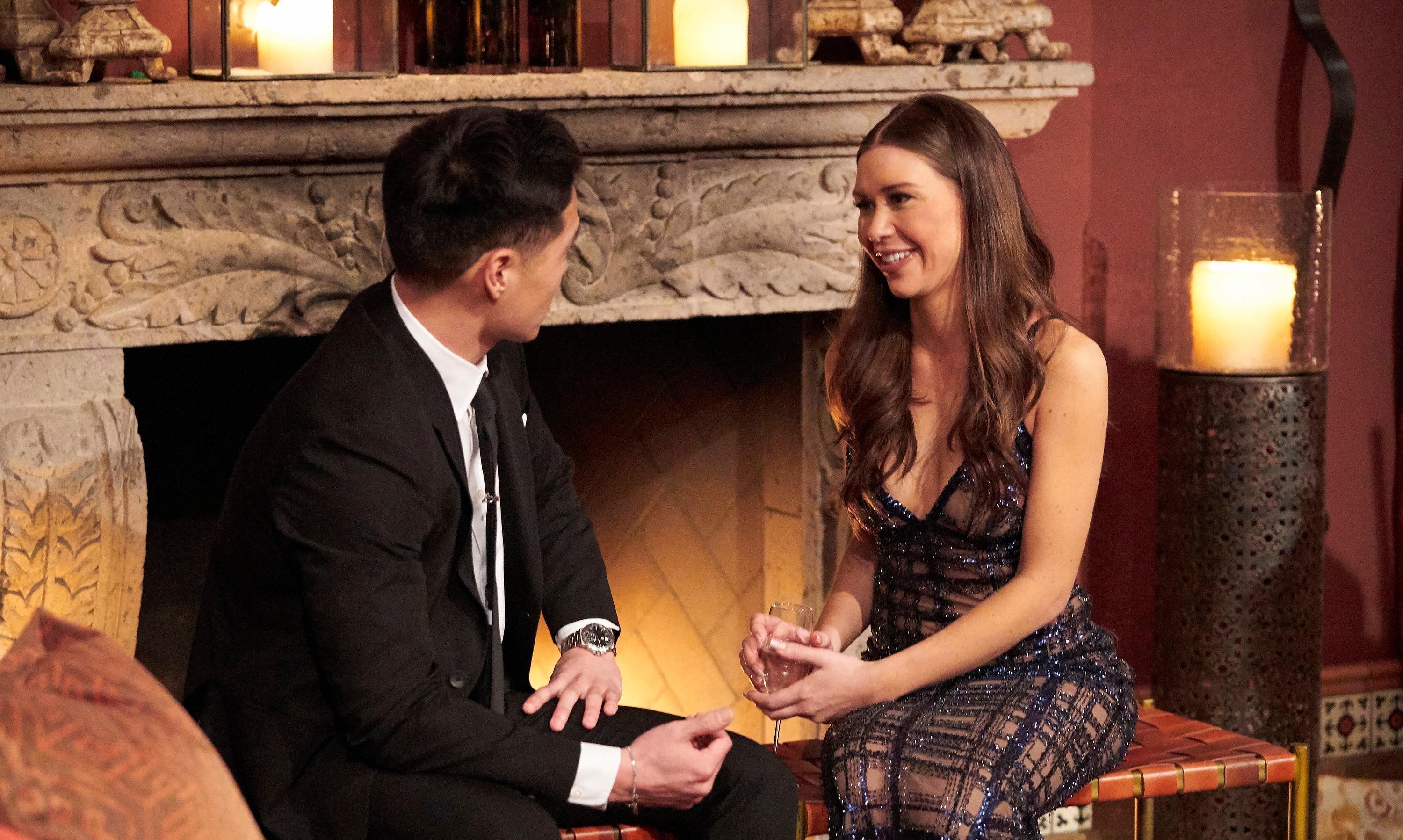 Article continues below advertisement
Gabby Windey doesn't have a final four on 'The Bachelorette.'
Ahead of the premiere, resident spoiler king Reality Steve revealed that Gabby's final four were: Erich Schwer, Jason Alabaster, Johnny DePhillipo, and Justin Budfuloski. The report proved inaccurate once Justin was eliminated during Episode 2.
From then on, Gabby's fourth hometown date remained a mystery; however, the Aug. 15 episode officially cleared up the speculation and confirmed Gabby doesn't have a final four — wait, what?!
After a tearful break up with fan-favorite Nate Mitchell, Gabby learned that Logan's journey was over because he tested positive for COVID-19. Heading into the rose ceremony, Gabby had four men; however, she sent Spencer home.
Thus, Gabby's final three are: Erich Schwer, Jason Alabaster, and Johnny DePhillipo.
Let's look at what's ahead for Gabby and her remaining suitors during their hometowns...
Article continues below advertisement
Erich Schwer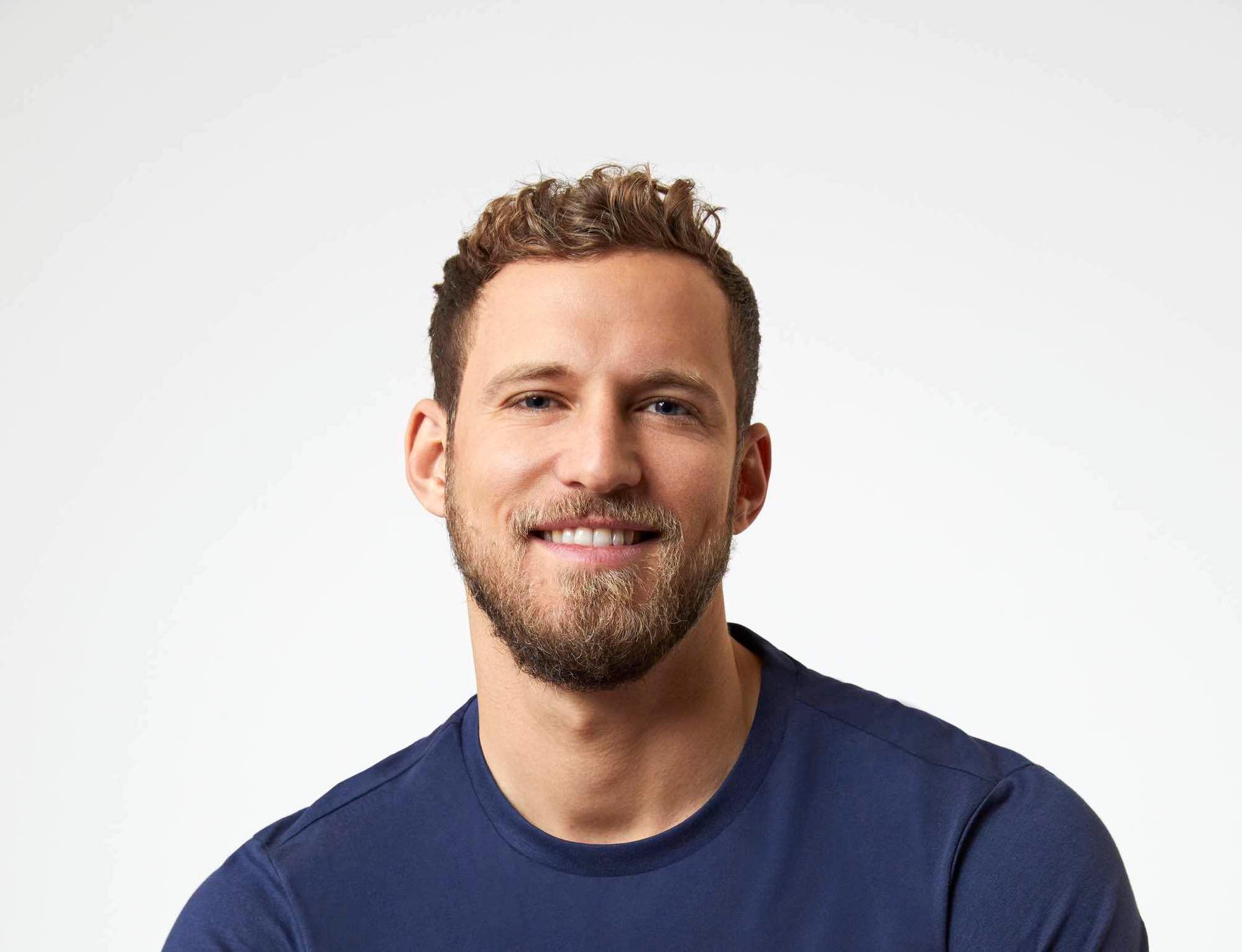 First up is Erich Schwer, the 29-year-old real estate analyst from Bedminster, N.J.
He and Gabby immediately hit it off and developed a strong connection, so much that the two have a hometown date in Bedminster, visiting Natirar Park and Erich's family's house.
Jason Alabaster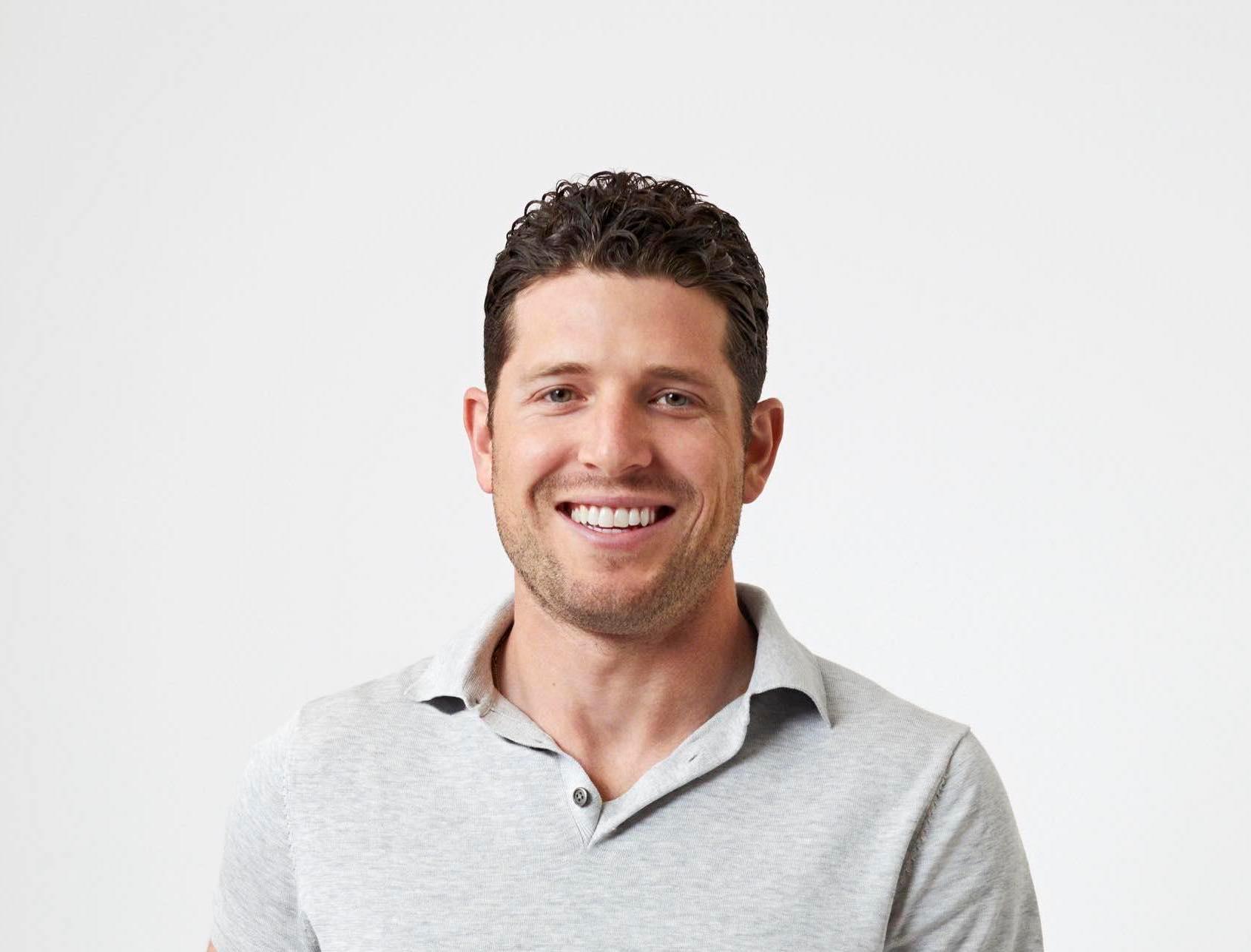 Next is Jason Alabaster, the 30-year-old investment banker from Santa Monica, Calif.
The pair have on a hometown date in New Orleans. Reality Steve reported that on their date, Jason and Gabby visit the French Quarter, walk near Jackson Square, and throws beads off the balcony at Saints and Sinners, a bar owned by Channing Tatum.
Article continues below advertisement
Johnny DePhillipo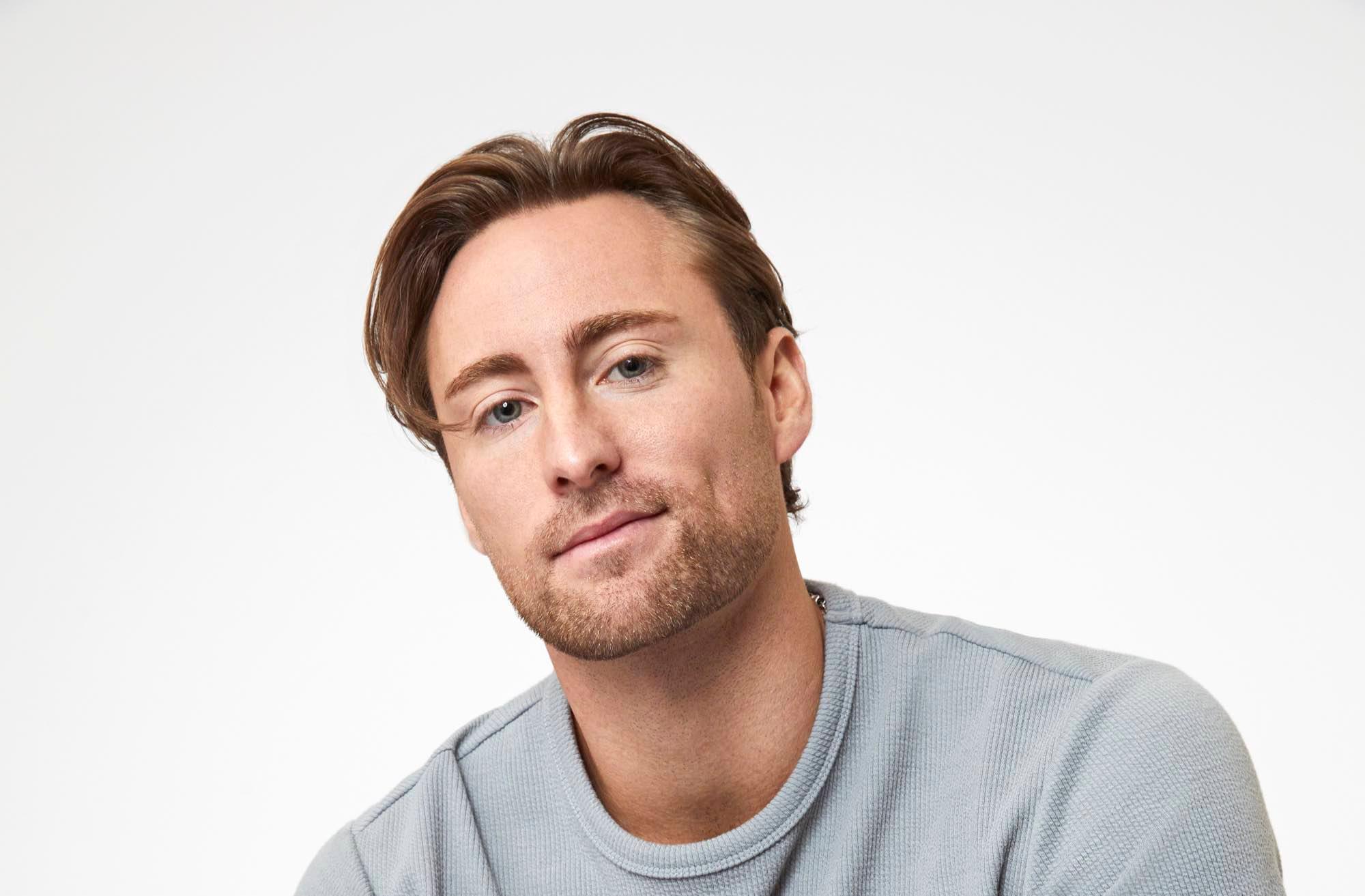 Last but not least is Johnny DePhillipo, the 25-year-old realtor from Palm Beach Gardens, Fla.
During his hometown date with Gabby, the two headed to Jupiter, Fla. (shout-out to Tyler Cameron, our fave franchise heartthrob) for a date at Jupiter Beach Park; later on, Johnny and Gabby visited his parents at their home in North Palm Beach.
New episodes of The Bachelorette air Mondays at 8 p.m. EST on ABC.