Becca Kufrin and Thomas Jacobs Are a 'Bachelor in Paradise' Success Story
Did Becca Kufrin's arrival to the famous Bachelor in Paradise beach result in a lasting relationship with Thomas Jacobs? After a year of filming delays due to the COVID-19 pandemic, Season 7 of the hit ABC reality dating show Bachelor in Paradise brought about a slew of unexpected couples, including Thomas and Becca.
Article continues below advertisement
The two formed a strong relationship on the beaches of Mexico; however, by the end of Bachelor in Paradise, Becca shockingly broke things off with Thomas. It seemed like the two were heading for the finish line, so did they reconcile after filming?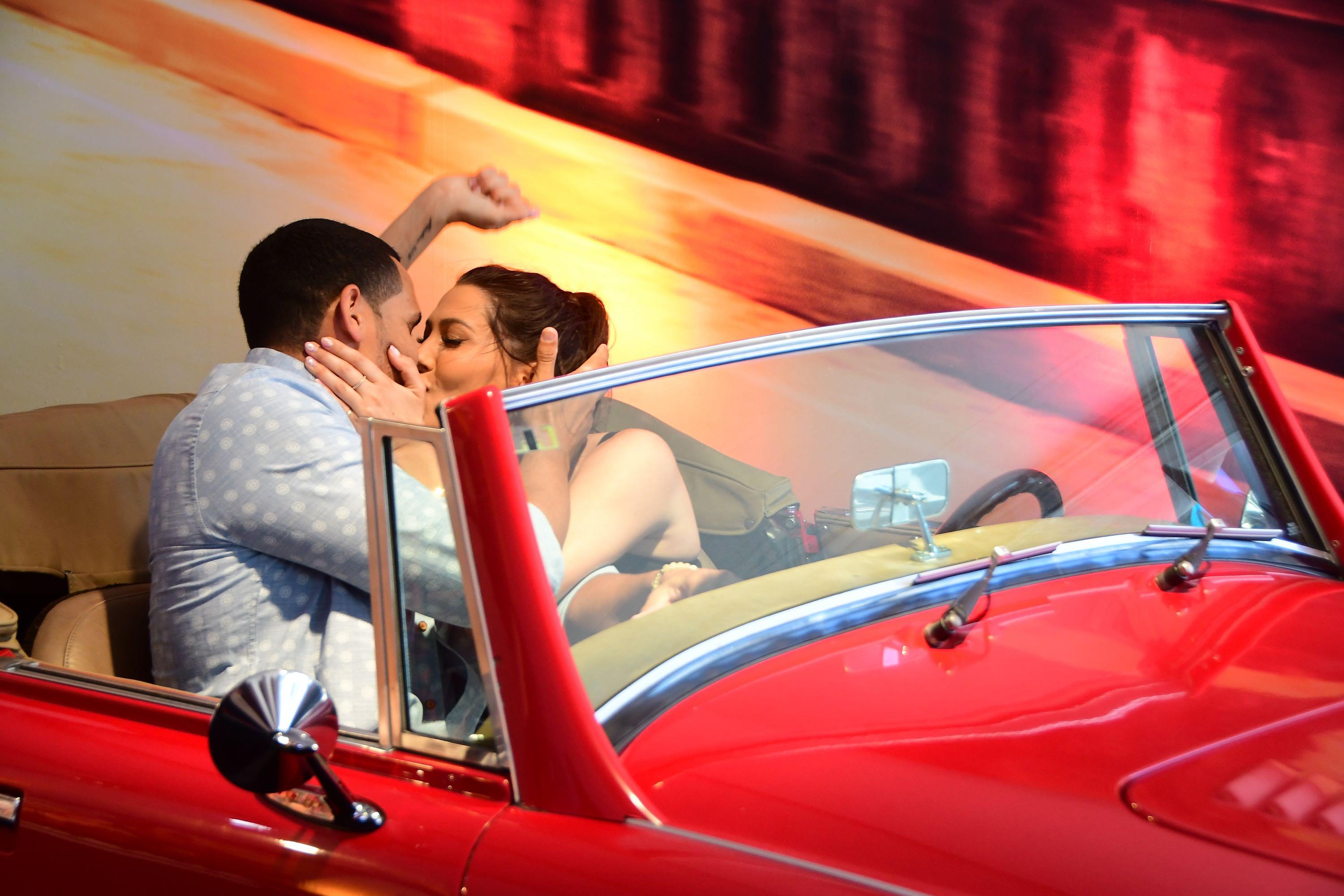 Article continues below advertisement
Are Becca and Thomas still together after 'Bachelor in Paradise'?
Following their brief breakup during the Season 7 finale, Becca and Thomas rekindled their romance in the real world.
"We came back [home] and had to explore that on our own away from the cameras but in that moment [on the beach during the finale], I think that was game-changing for me," Becca explained during an October 2021 episode of the Talking It Out podcast. "Because I have really never had somebody fight, I would say, like, tooth and nail to want to keep a relationship with me."
It's unclear when Becca and Thomas started dating again, but they confirmed they were back together via separate Instagram posts after the Season 7 finale aired on Oct. 5, 2021.
Article continues below advertisement
While Becca apologized for breaking up with Thomas on national television and promised she would make it up to him for the rest of her life, Thomas shared that the former publicist makes him feel safe.
"As if nothing could ever go terribly wrong... Thank you for being someone who I can put my trust in, someone who would never hurt me, someone who would never push 'us' away," Thomas concluded.
Article continues below advertisement
Since then, the lovebirds have been candid about their relationship, even openly discussing their desire to marry each another. Becca previously revealed during a May 2022 episode of the Bachelor Happy Hour podcast that she gave Thomas a few ground rules regarding a potential engagement, stating that she does not want another public engagement.
Ultimately, it seems she wanted to take matters into her own hands because Becca was the one who proposed!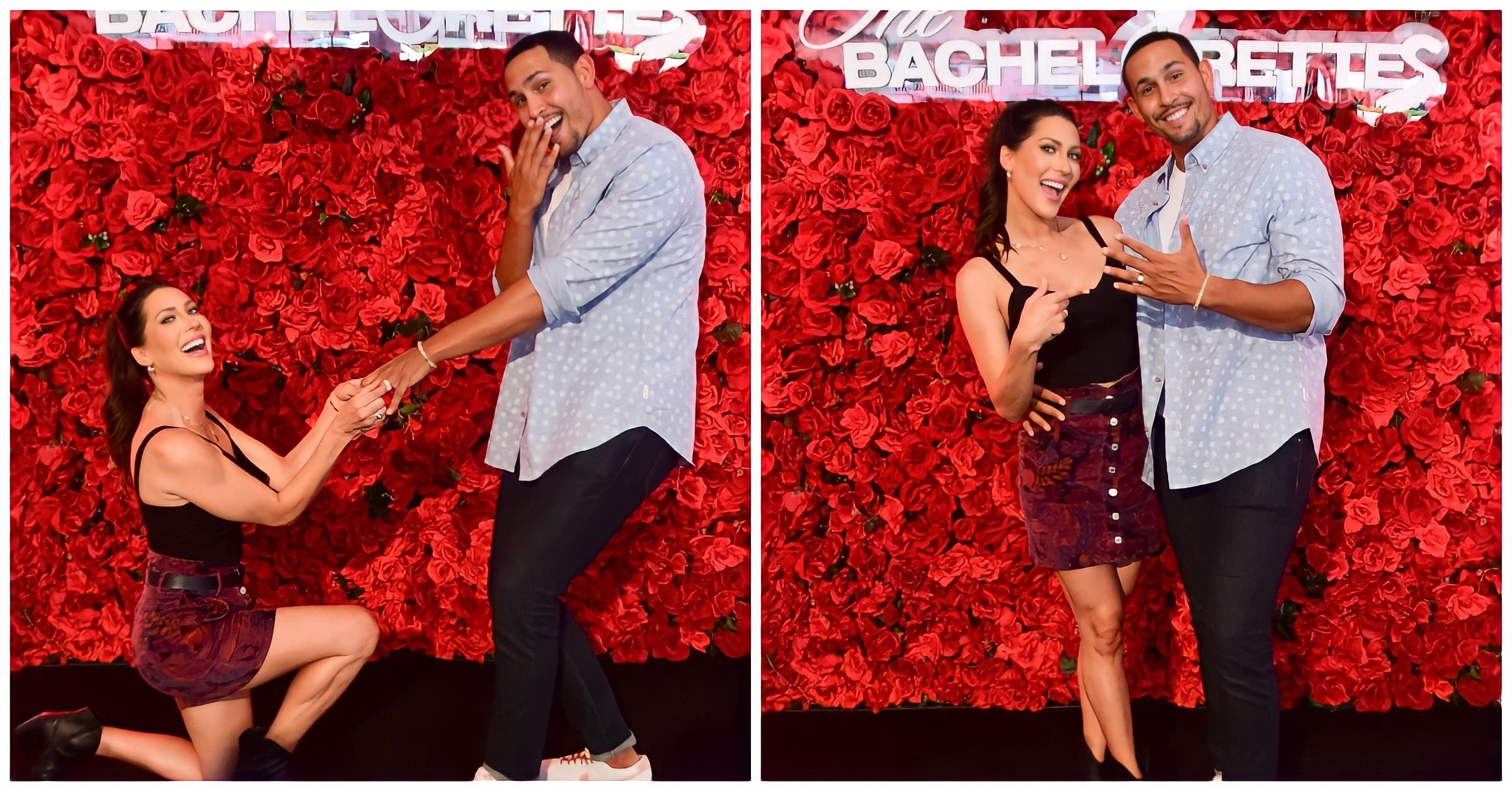 Article continues below advertisement
"In the ultimate plot twist…HE SAID YES!" Becca shared to Instagram on May 29, 2022.
"We've been keeping this secret just between us and close family & friends for a while, but we're so excited to shout it from the rooftops! I finally found my chauffeur for life and the one who makes my heart smile every single day," she wrote. "I can't wait to do it all with you Tommy, thanks for making me the happiest gal alive. I love you to the moon & back."
In his own post, Thomas referred to their engagement as "the ultimate UNO reverse card/power move." He then thanked his fiancée for "keeping me on my toes," adding, "cheers to forever Boops."
Article continues below advertisement
Since getting engaged, Becca and Thomas also purchased a house together.
"Officially co-home owners!" Becca announced on July 15, 2022. "Tommy is my new roommate, and Minno & Leo are our new tenants. Let's fill this home with so many laughs, meals, memories, and maybe a couple babies."
Thomas added he hopes Becca doesn't kill him "when I tear up the house over the next three months."
Five months after Becca's proposal, Thomas also got down on one knee and asked Becca to marry him, according to E! News. Spoiler alert: She said yes!