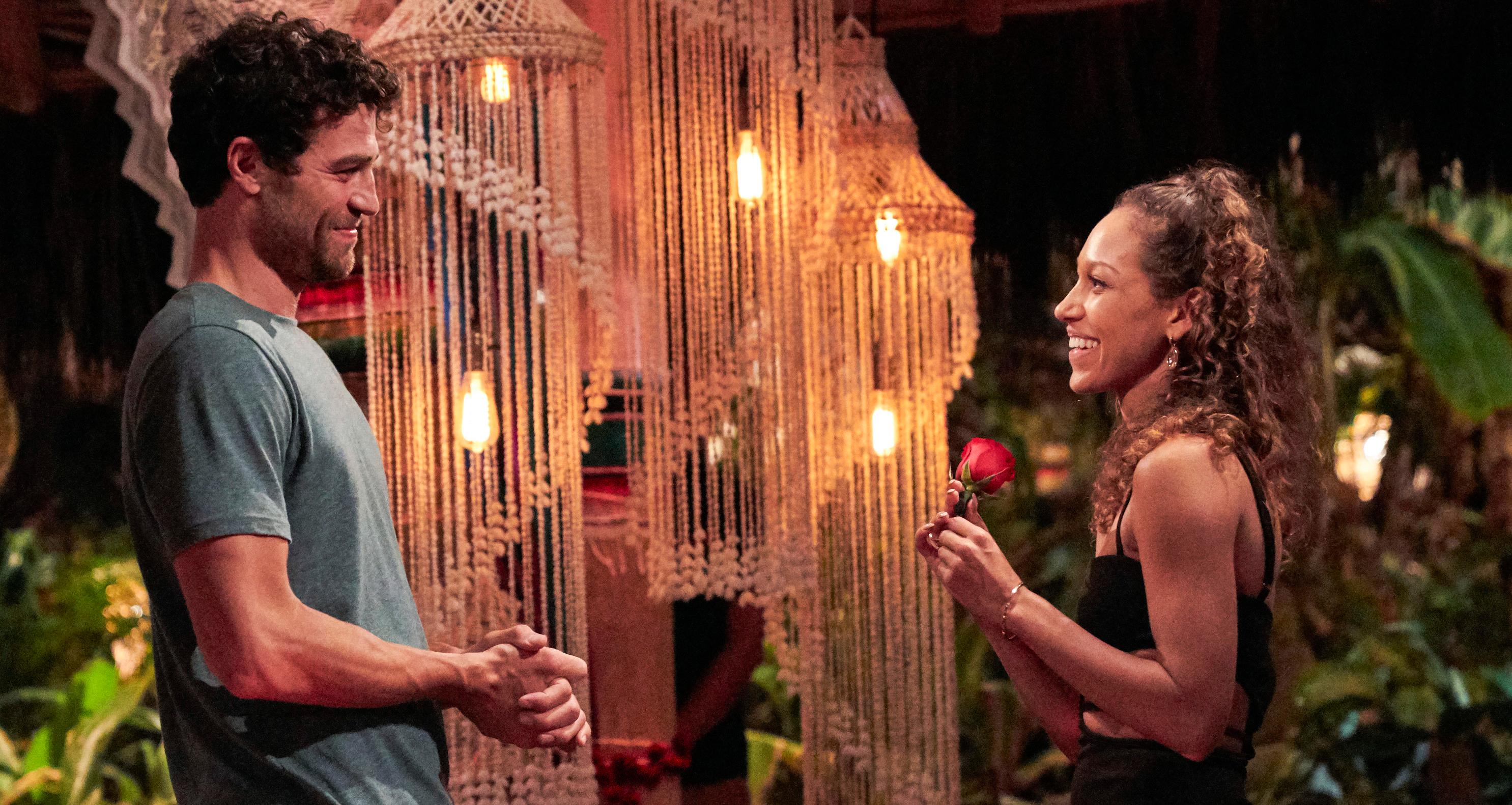 The Future Looks Bright for Grocery Store Joe and Serena From 'Bachelor in Paradise'
By Jamie Lerner

Sep. 21 2021, Published 10:41 p.m. ET
Spoiler Alert: This article contains spoilers for Season 7 of Bachelor in Paradise.
Of all the couples to come out of Season 7 of Bachelor in Paradise, Joe Amabile (aka Grocery Store Joe) and Serena Pitt are one of the most surprising.
Joe really made a name for himself as a loveable Bachelor in Paradise contestant in Season 5 when he and Kendall Long coupled up. The two actually stayed together for two years, but they eventually split because they wanted to live in different cities.
Article continues below advertisement
In Episode 9 of the current season, Joe and Kendall's love story is officially over when he tells her that he came onto Bachelor in Paradise because he knew they were done.
While this is devastating for Kendall, it's clearly the closure they both needed so that they could truly move on. Now, Joe is falling in love with Serena, a favorite from Matt James' season of The Bachelor, and it looks like the two of them are heading to the finish line. So are they still together?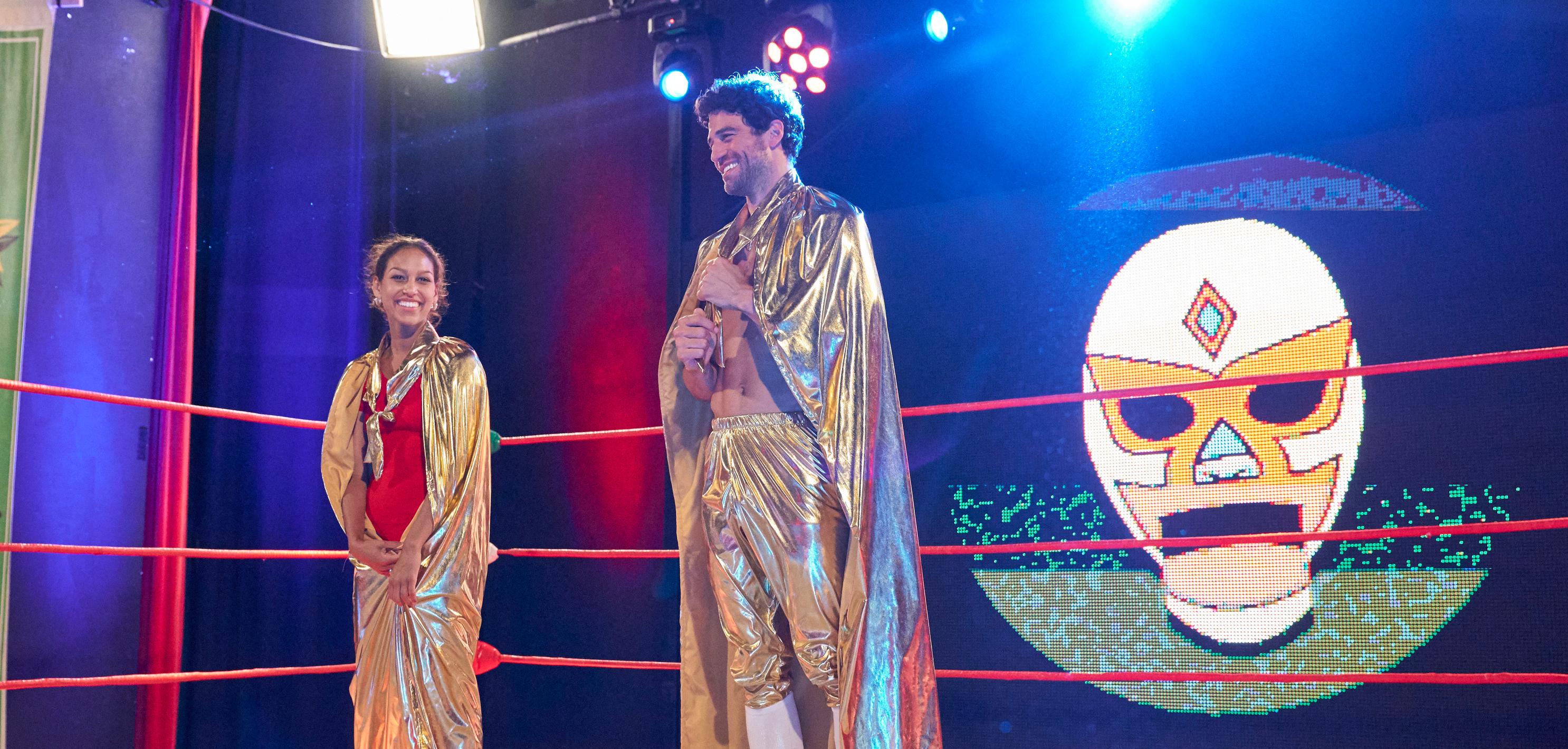 Article continues below advertisement
According to spoilers, Joe and Serena finish 'Bachelor in Paradise' together.
After Kendall leaves the beach since it's too difficult to see Joe and Serena falling in love, the new couple really finds their footing. And according to resident Bachelor spoiler king Reality Steve, Joe and Serena actually do get engaged at the end of Bachelor in Paradise.
As one of three couples that end up engaged (the other two are Kenny and Mari and Riley and Maurissa), it's only natural for all of us to wonder if they're actually still together.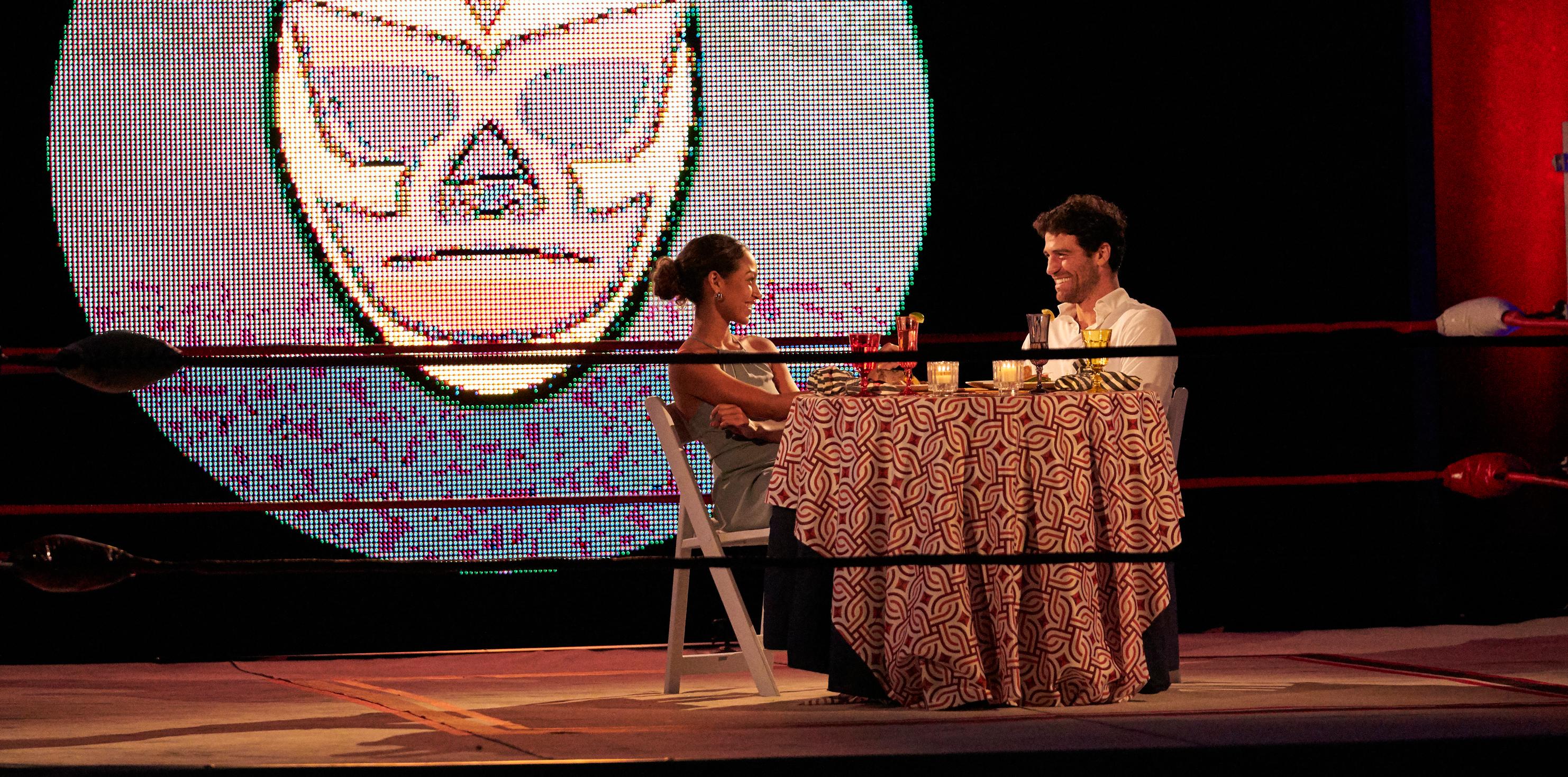 Article continues below advertisement
Plus, when a tropical storm threatens the filming of Bachelor in Paradise, how will that affect Joe and Serena's relationship? They're both nervous that they won't see each other for a while, but we know that they'll find each other again regardless, thanks to Reality Steve.
Thanks to social media sleuths, it seems like Joe and Serena from 'Bachelor in Paradise' are still together.
This is how we know Joe is truly over Kendall — he and Serena seem to still be going strong. Back in August, photos surfaced of Joe and Serena getting snuggly in Chicago.
And Serena makes it pretty clear that she would move to Chicago (or at least try it out), which was the main point of contention between Joe and Kendall. So seeing leaked photos of Joe and Serena loving it out in Chicago is pretty promising for the new couple.
Article continues below advertisement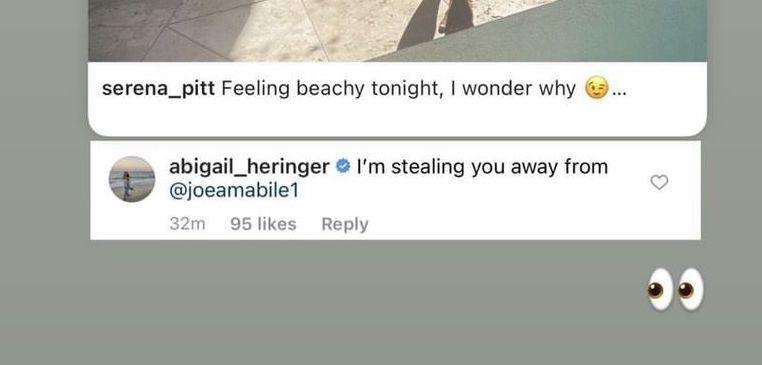 Not only that, but the Bachelor Nation Scoop Instagram account uncovered a major accidental spoiler from our beloved Abigail Heringer. In a photo Serena posted on her social media, Abigail commented, "I'm stealing you away from [Joe Amabile]" before later deleting the comment.
And if anyone would know the status of Serena and Joe's relationship, it's likely that Abigail, who seems to be friends with Serena, would definitely know.
Article continues below advertisement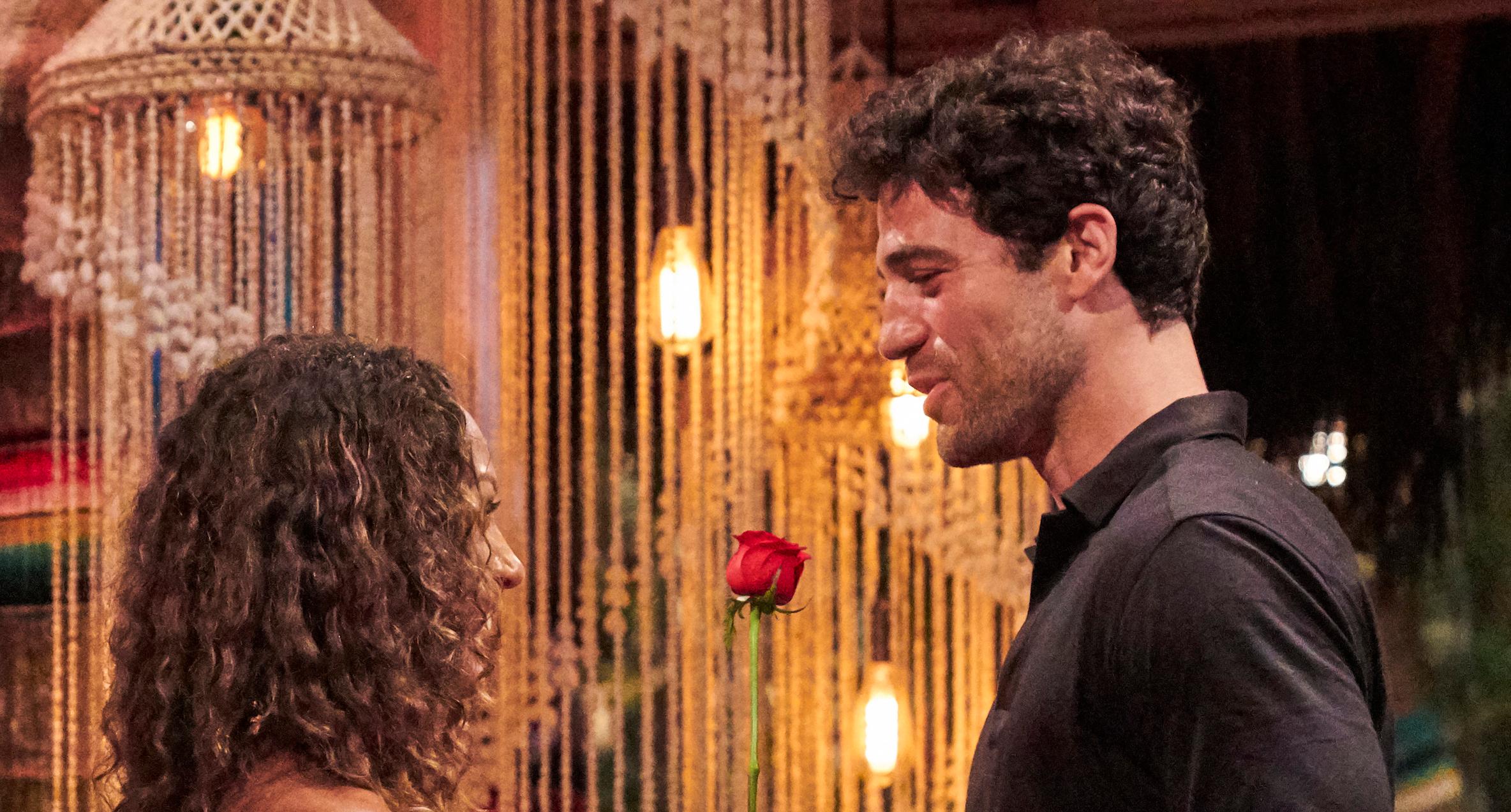 Plus, both Serena and Joe seem relatively happy on their social media accounts, so although they're unable to spoil anything for us, they might seem sadder if they split up. So are they still together? All signs point to yes, but we all know that anything's possible in Bachelor Nation.
New episodes of Bachelor in Paradise air every Tuesday at 8 p.m. EST on ABC.