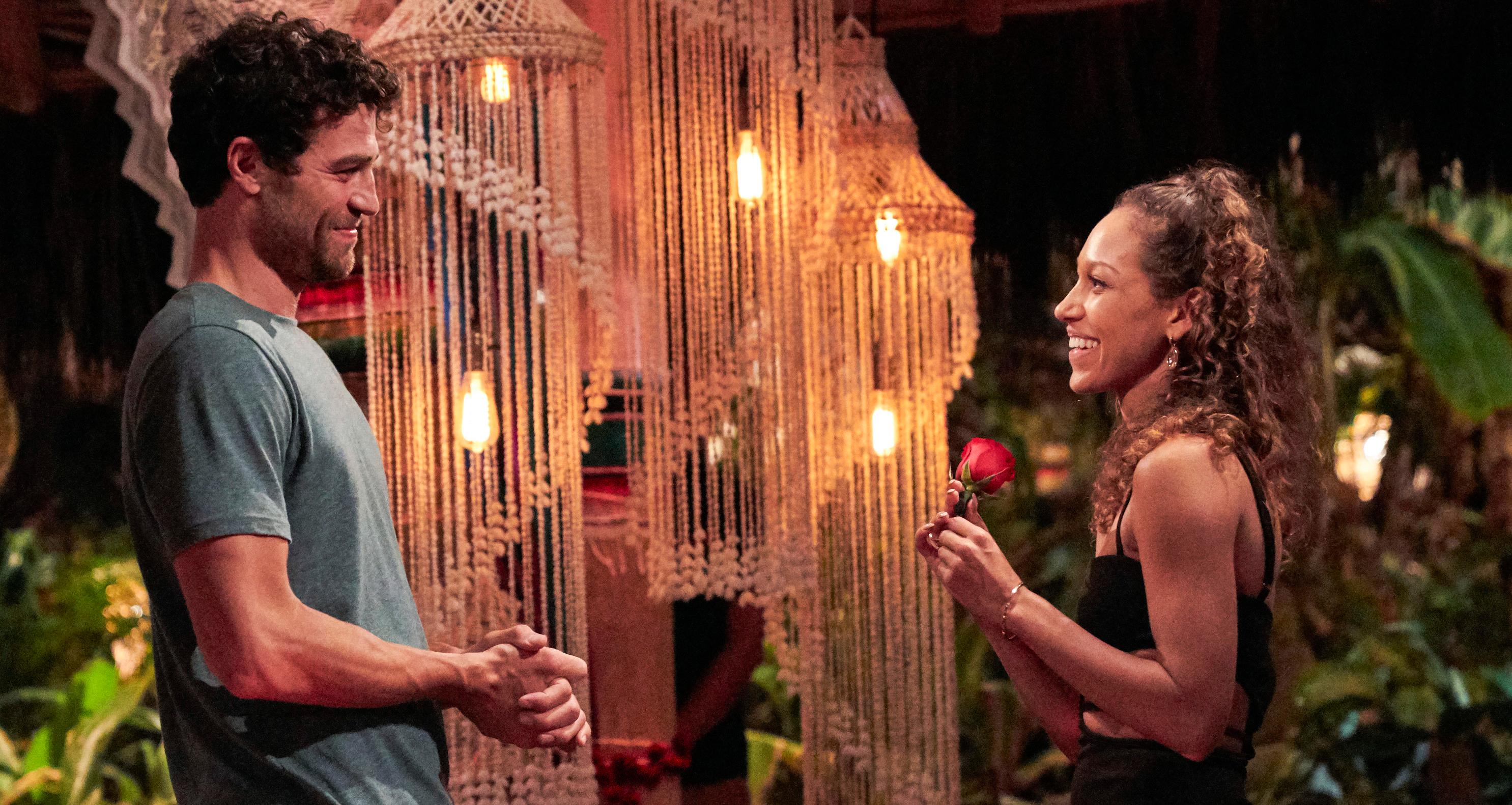 The Future Looks Bright for Grocery Store Joe and Serena From 'Bachelor in Paradise'
Spoiler Alert: This article contains spoilers for Season 7 of Bachelor in Paradise.
Of all the couples to come out of Season 7 of Bachelor in Paradise, Joe Amabile (aka Grocery Store Joe) and Serena Pitt are one of the most surprising.
Joe really made a name for himself as a loveable Bachelor in Paradise contestant in Season 5 when he and Kendall Long coupled up. The two actually stayed together for two years, but they eventually split because they wanted to live in different cities.
Article continues below advertisement
In Episode 9 of Season 7, Joe and Kendall's love story is officially over when he tells her that he came onto Bachelor in Paradise because he knew they were done.
While this was devastating for Kendall, it was clearly the closure they both needed so that they could truly move on. Then, Joe fell in love with Serena, a favorite from Matt James' season of The Bachelor, and it looked like the two of them were heading to the finish line. So are they still together?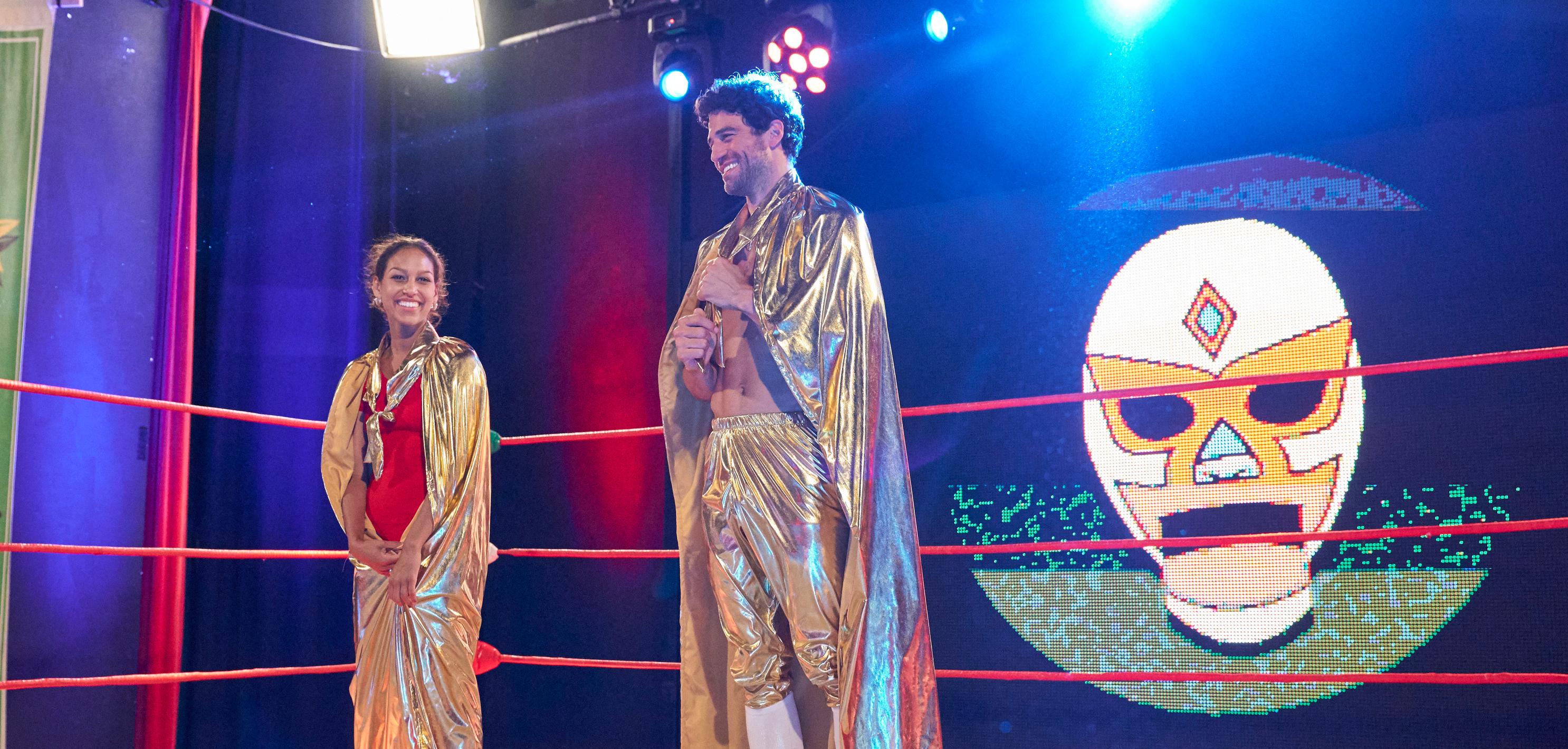 Article continues below advertisement
Joe and Serena finished 'Bachelor in Paradise' together.
After Kendall left the beach since it was too difficult to see Joe and Serena falling in love, the new couple really found their footing. They actually got engaged at the end of Bachelor in Paradise.
As one of three couples that end up engaged (the other two are Kenny and Mari and Riley and Maurissa), it's only natural for all of us to wonder if they're actually still together.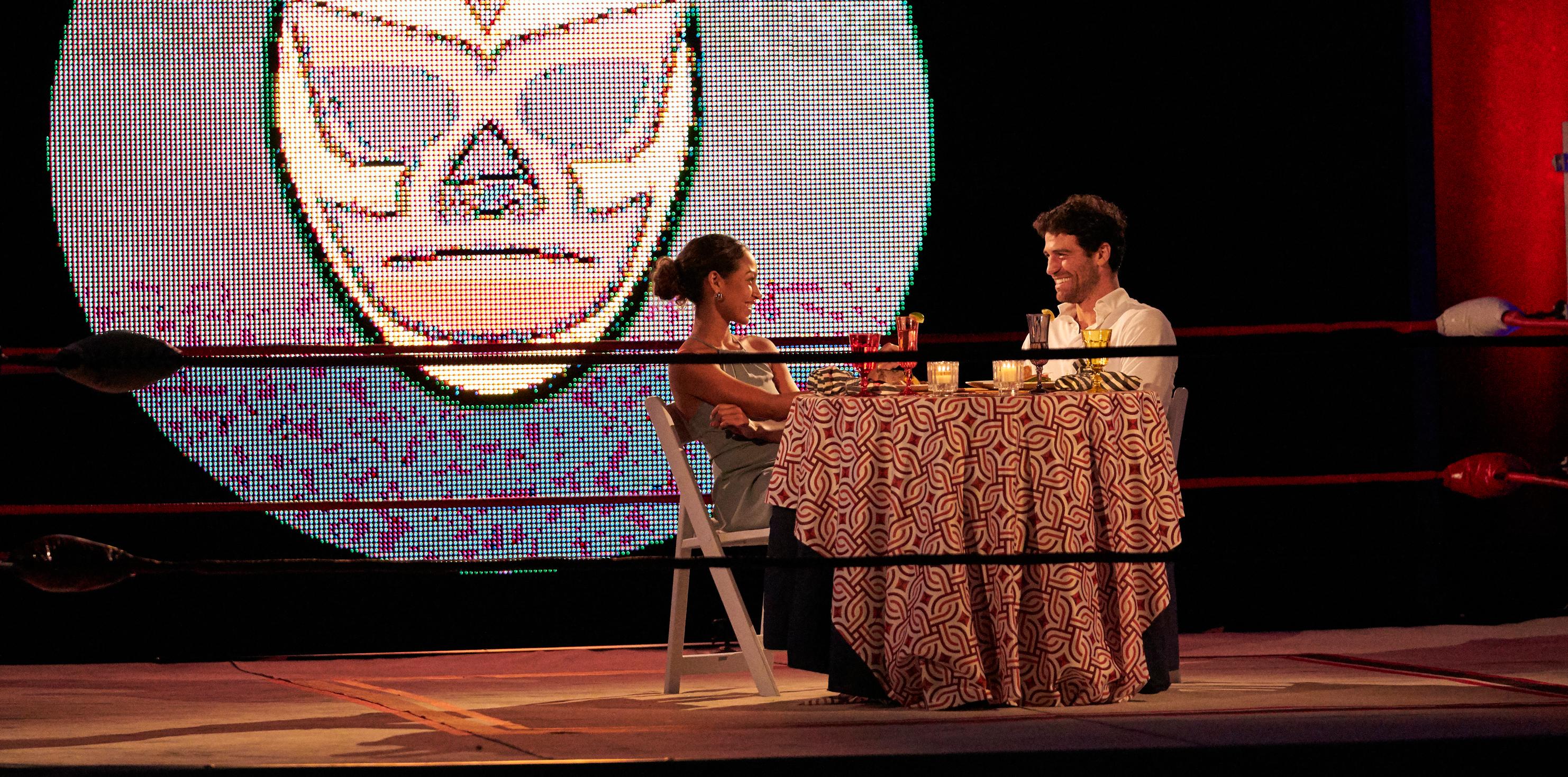 Article continues below advertisement
Joe and Serena from 'Bachelor in Paradise' are still together.
Back in June 2022, Bachelor Nation reported that Serena and Joe had not only moved in together, but that they are planning for a 2023 or 2024 wedding.
Serena posted on Instagram: "We are currently thinking sometime in 2023. I know post pandemic wedding venues are so booked up right now and we haven't started planning yet, but next year would be our hope if we can make it happen! If not 2023, then we will try for 2024."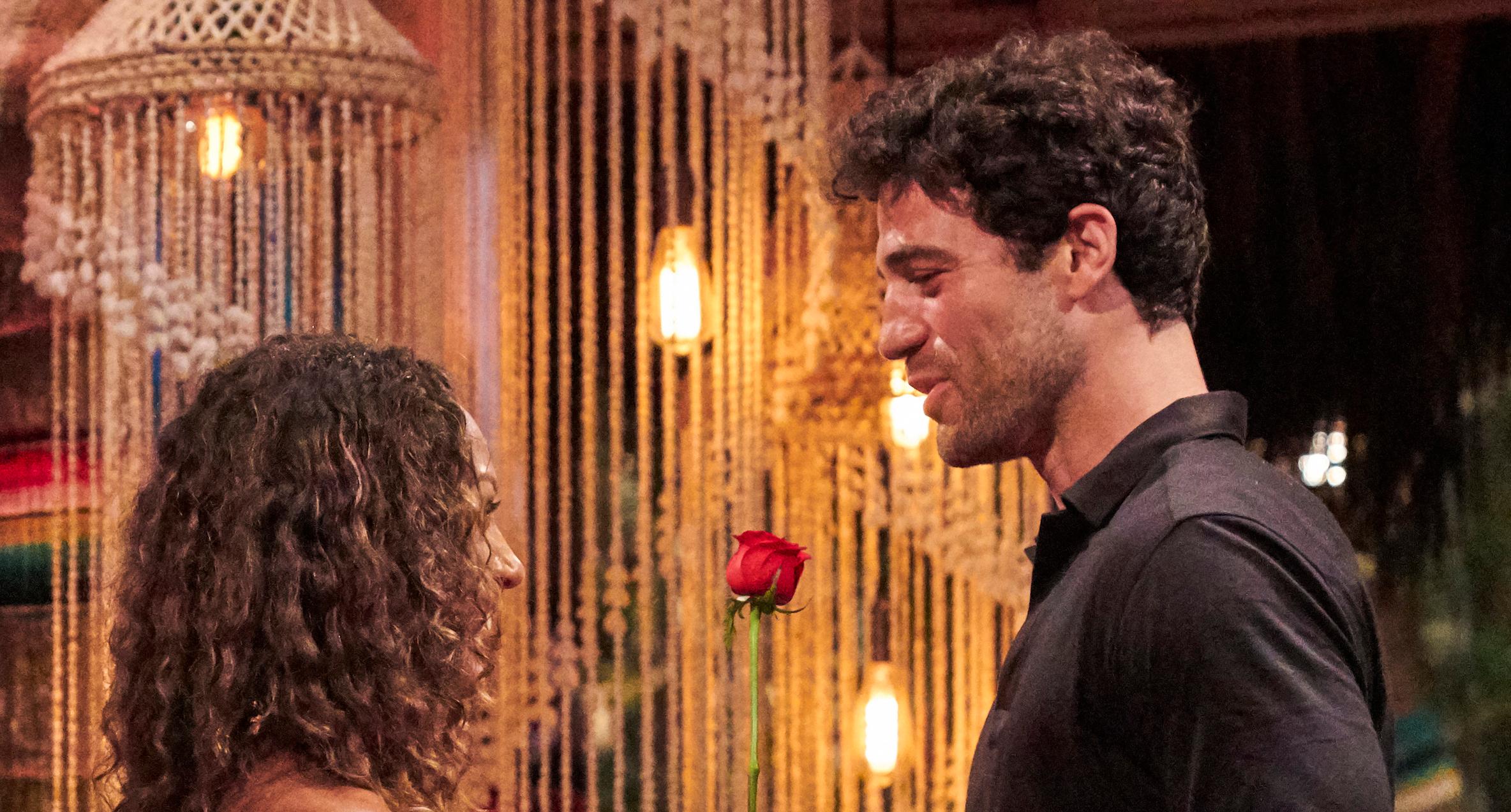 Both Serena and Joe seem relatively happy on their social media accounts, which is mostly where they're revealing bits about their relationship to fans now that their time on Paradise has ended.
New episodes of Bachelor in Paradise air every Tuesday at 8 p.m. EST on ABC.