Fans Think Serena Pitt Could Go All the Way on 'The Bachelor' Season 25
Learn more about Serena Pitt on 'The Bachelor,' one of the women vying for Matt James' heart on the ABC dating competition's 25th season.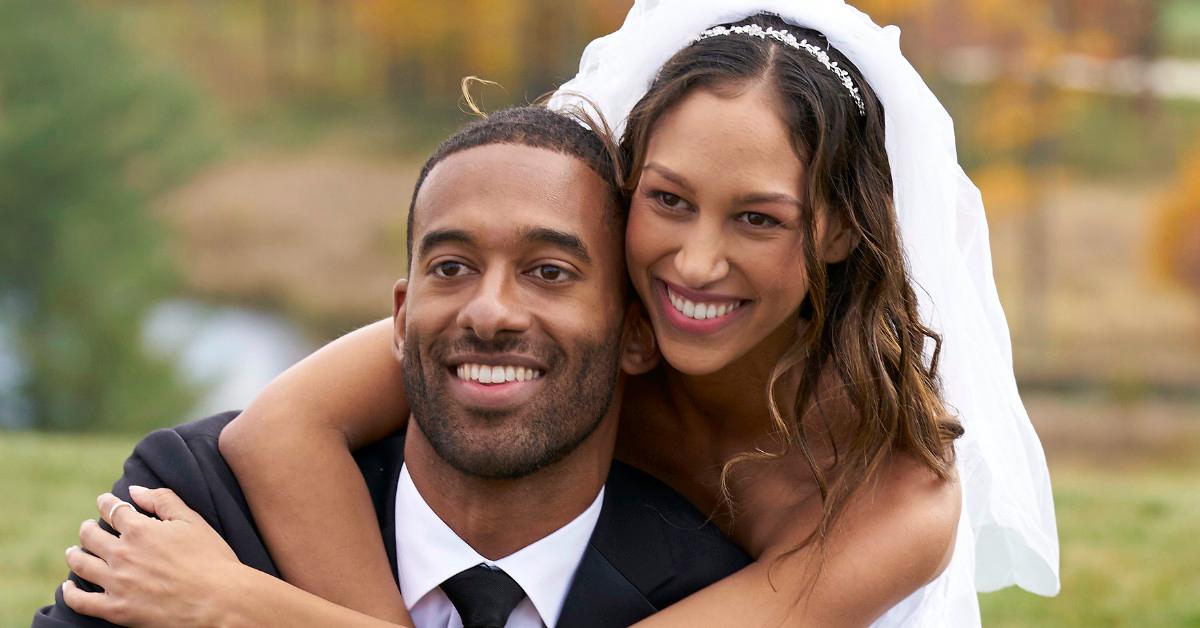 Canadian contestant Serena Pitt is one of the fan faves of this season of The Bachelor, so viewers have tons of questions about her. What's her ethnicity? Her job? Her age? Her hobbies? Let's answer a few questions about the Bachelor Season 25 breakout star.
Article continues below advertisement
Serena is a young publicist who is "disciplined" and a "logical thinker."
A 22-year-old publicist from Toronto, Ontario, Serena is one of the youngest Bachelor contestants this season, but she's still ready to settle down with her Mr. Right.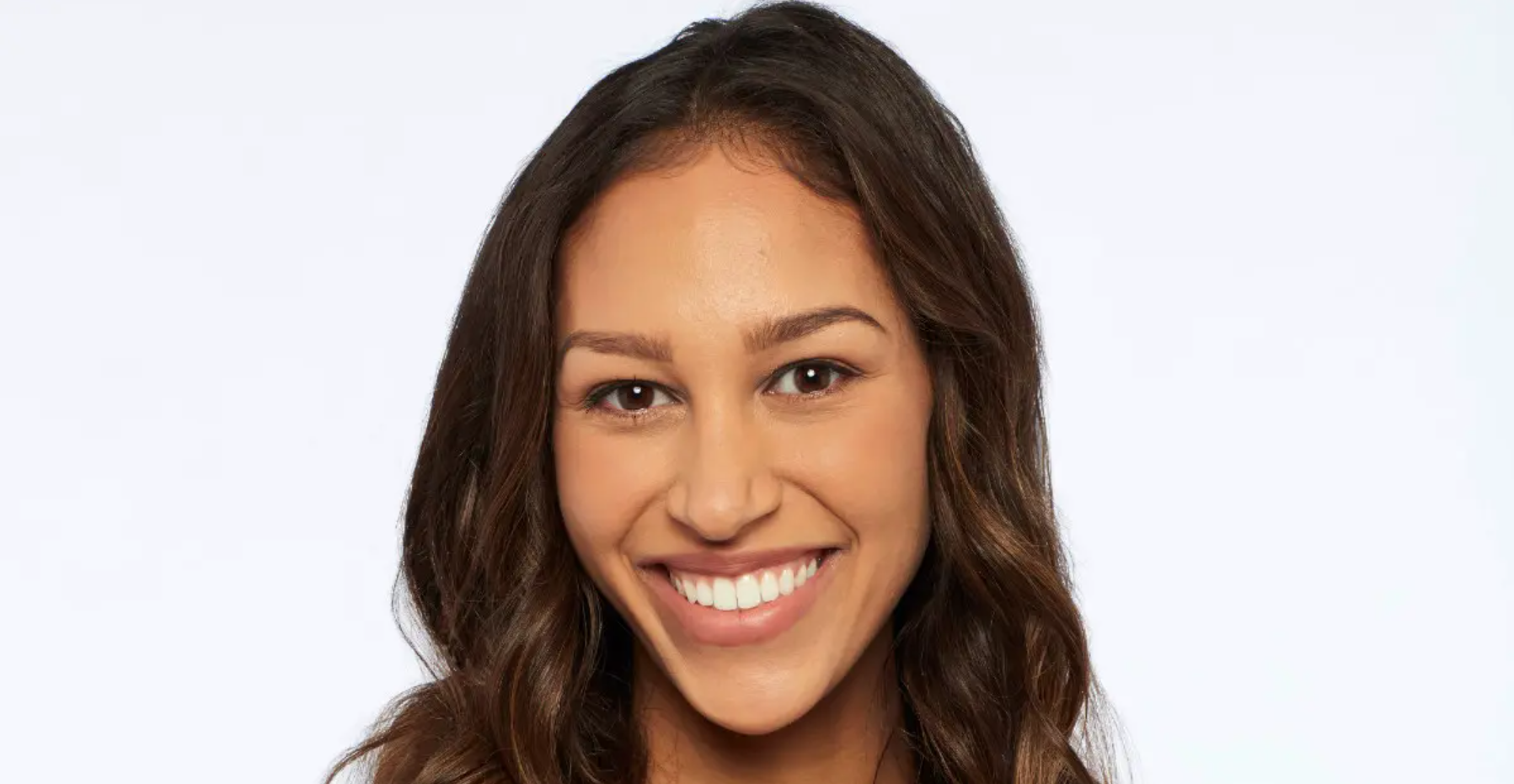 Article continues below advertisement
"For as long as she can remember, Serena P. has been a believer that no matter what your age is, when you know, you know," ABC says in Serena's contestant bio. "Serena P. has always led a disciplined lifestyle and says she has never really taken the time to pursue true love, but now, this typically logical thinker is throwing her rulebook out the window and is ready to meet the man of her dreams."
She also enjoys downtime at a bar or a basketball game.
"Serena P. is looking to find a man who will enjoy spending quality time with her — whether they are having beers at a low-key bar or sitting courtside at a Toronto Raptors game," the network adds. "For her, it's all about having fun and growing in life together. Serena P. needs a man with ambition who will be her teammate in life. … Serena P. knows true love is real but is waiting to find it, and she is hoping to experience that the second she meets our bachelor."
Article continues below advertisement
The Wilfrid Laurier University grad's contestant bio also reveals that she wants to learn how to change a tire, she would love to have a pet chicken (for the companionship and the constant supply of eggs), and she's chronically hangry. "If they don't let me taste their food, I don't know if the relationship could survive," she says of any prospective match.
Article continues below advertisement
For those wondering about Serena's ethnicity, she was born to Rasna Pitt, who is Indian, and Bill Pitt, who is white. As far as her parents go, they're all for supporting her in her Bachelor journey — sort of. Rasna shared the news of her daughter taking part in the show on Facebook, writing, "We have always been team SerenaP ... Let the journey begin." Bill wrote his own post, saying, "As her Dad I couldn't stop her so I might as well support her!" We love to see a supportive (and honest) family!
Fans are rooting for Serena already.
Article continues below advertisement
Serena has also made an impression on Bachelor host Chris Harrison, who said in an introductory video about the contestants that Serena and Matt have a spark. "It is evident from the moment that she steps out of the limo, they just have this chemistry. They have this thing," Chris said. "She always tells everybody — including Matt — where she stands, how she feels, what the score is. Now will Matt hear that? We'll have find out."
So far, Serena is in the middle of the pack. She didn't get Matt's first impression rose in the Jan. 4 season premiere — that honor went to Abigail Heringer — but she also wasn't one of the eight contestants eliminated that night.
How will she do as the season progresses? Tune in to find out as The Bachelor Season 25 airs on Mondays at 8 p.m. ET.