Brittany Galvin Is at the Center of the Drama on 'The Bachelor' Season 25
Brittany Galvin is one of Matt James' contestants who show up later this season and she's accused of being a sugar baby by another contestant.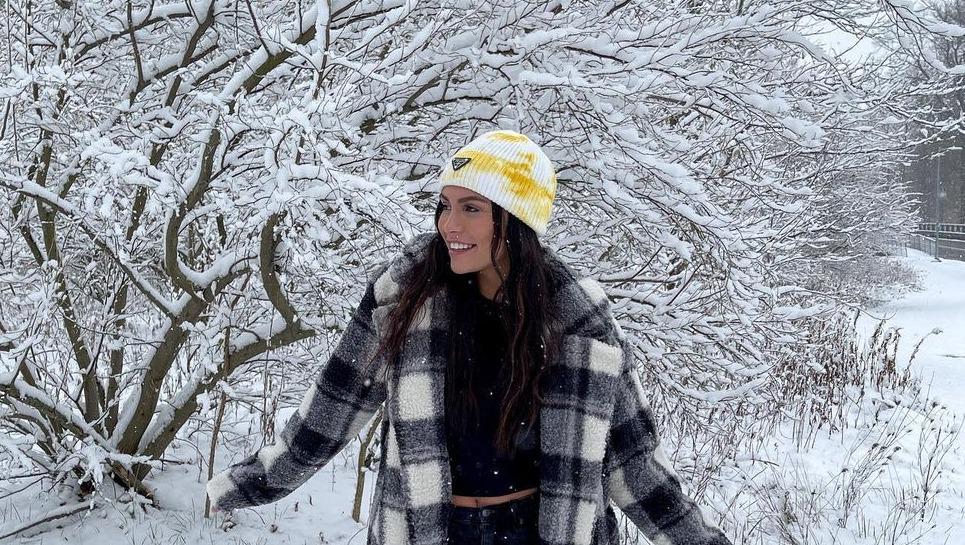 On any given season of The Bachelor, contestants want to stand out. They hope to make an immediate impression on the lead and eventually find themselves in the season finale, potentially getting proposed to. There's no reason to suggest that isn't also the goal for Brittany Galvin on Matt James' season, but when she's accused of being a sugar baby or an escort by other women, it could make things harder than they already are.
Article continues below advertisement
Matt James' season is special for a number of reasons. He's the first Black Bachelor lead and is making history as such. He's also the first Bachelor to film his season during a worldwide pandemic, and in addition to having more than two dozen women show up on night one, he is later surprised with a handful of additional contestants. Brittany is among them and apparently, with her comes tons of drama.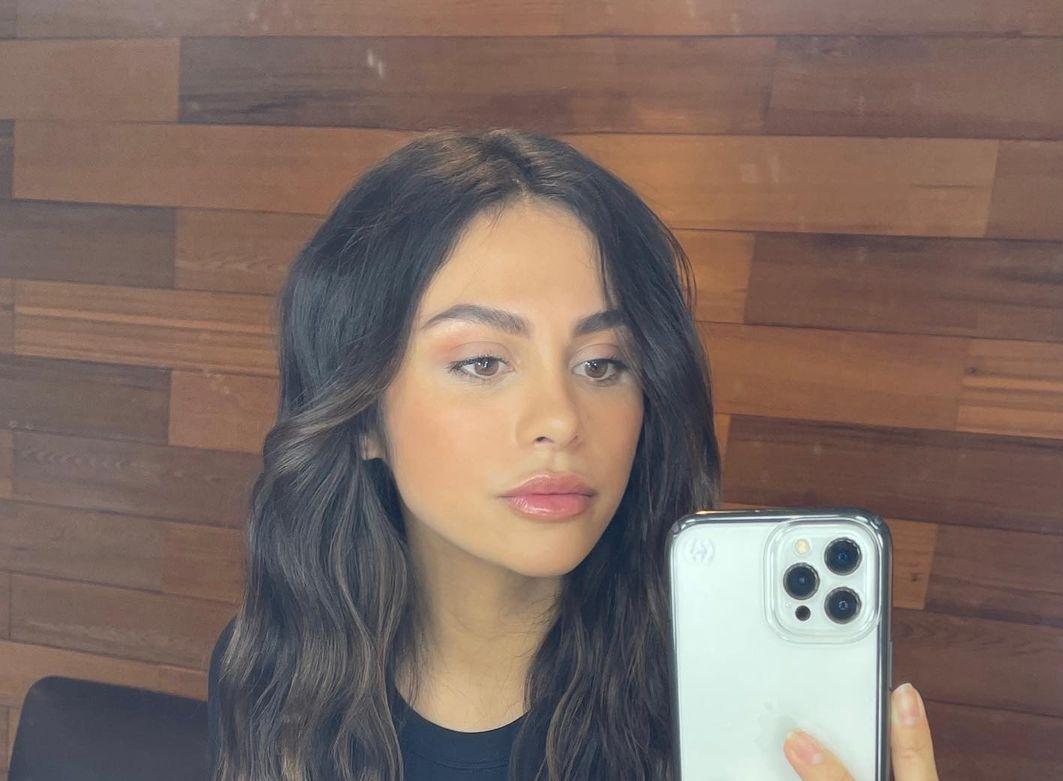 Article continues below advertisement
Is Brittany Galvin from 'The Bachelor' a sugar baby?
In the promo for Matt's season of The Bachelor which aired after the season premiere, one of the women, Katie Thurston, is shown making a strong accusation about who newcomer Brittany is. She says, "Well I've heard two different terms going around, I've heard 'sugar baby' and 'escort.''' Then, there's a shot of fellow contestant Anna Redman adding, "She may be having a transactional relationship with wealthy men."
It's unclear where these accusations stem from, but Reality Steve theorized that, because both Anna and another contestant, Kaili Anderson, work in the Chicago club scene, they might have heard rumors about Brittany, which explains their claims. However, Brittany herself has not come out to say she is a sex worker, nor has she addressed the accusations publicly. So for now, the accusations are just that.
Article continues below advertisement
'Bachelor' drama among contestants is nothing new.
Another reason for the claims against Brittany this season might be pure jealousy and drama. It's no secret that Bachelor producers encourage drama among contestants and, as Brittany is one of the surprise additional contestants this season, she already has a target on her back going into the *journey* of The Bachelor.
Article continues below advertisement
With no proof to back up these sugar baby and escort rumors among the other women, Brittany will be at the helm of some serious drama. Whether she is forced to confront the rumors head-on or even speak to Matt about it remains to be seen. But drama among contestants in Bachelor Nation is par for the course.
What is Brittany Galvin's job outside of 'The Bachelor'?
According to Brittany's Instagram, she's all about fitness and she's a model too. She works with the Wilhelmina agency, so she seems to be the real deal. According to her bio, she appears to also have a passion for DJing, as one of her dream goals in life is to DJ a dance party in Ibiza.
Watch The Bachelor on Mondays at 8 p.m. ET on ABC.