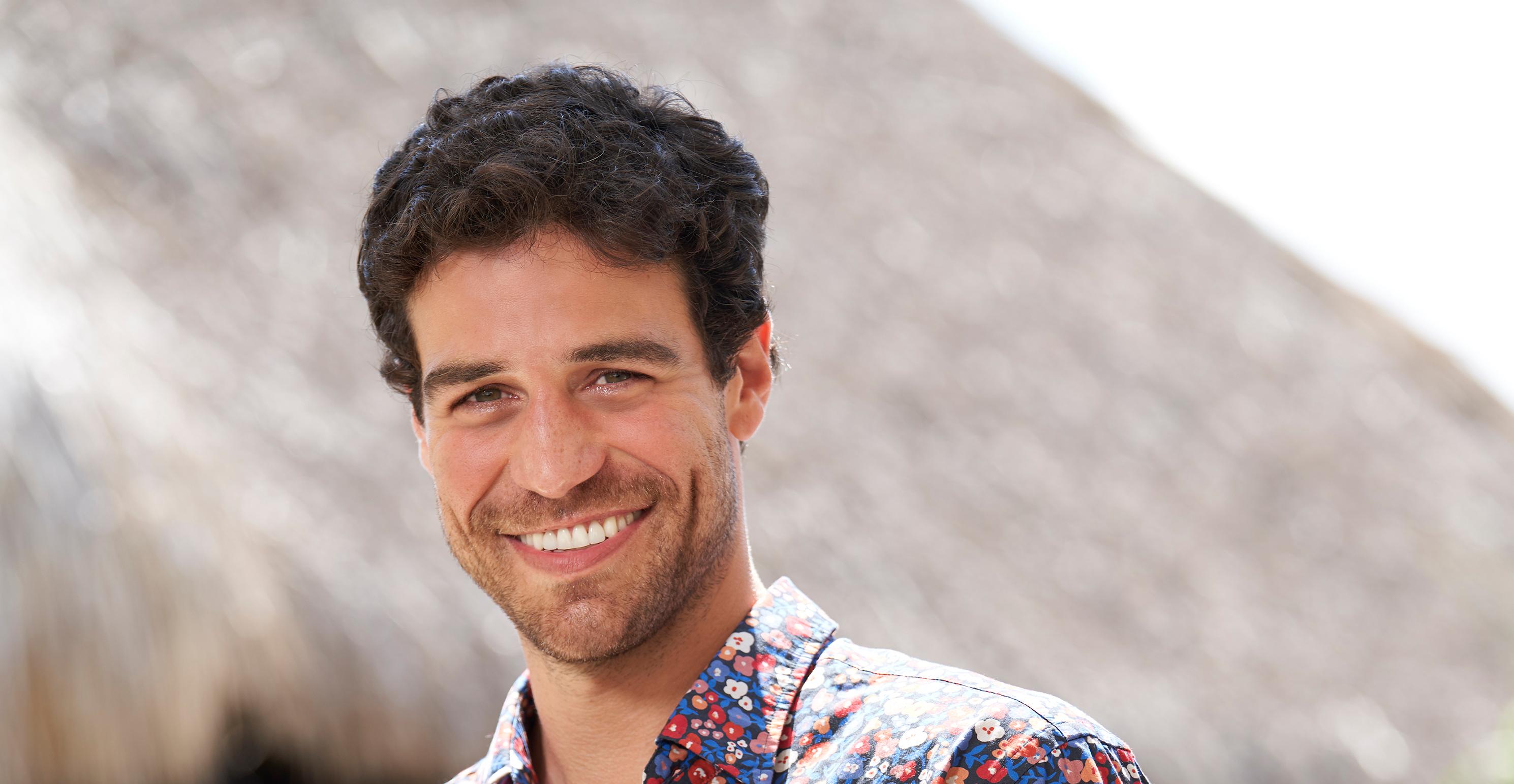 'Bachelor in Paradise' Star Grocery Store Joe's Past Could Inform His Future
So far in Season 7 of Bachelor in Paradise, we've already re-fallen in love with Joe Amabile, aka Grocery Store Joe. He first got his nickname when he was a contestant on Becca's season of The Bachelorette in 2018, but was eliminated at the first rose ceremony despite his popularity among fans. After the elimination, fans tweeted and memed, and Grocery Store Joe was born.
Article continues below advertisement
So, Bachelor Nation was ecstatic when Grocery Store Joe was brought onto Season 5 of Bachelor in Paradise in 2018. On the show, he ended up falling in love with Kendall Long.
Following his split with Kendall, he's back now for Season 7, albeit a bit more forlorn than he was in the past.
But one thing that hasn't changed? He's still Grocery Store Joe. So, what store gave Grocery Store Joe his moniker? And does he still own it today?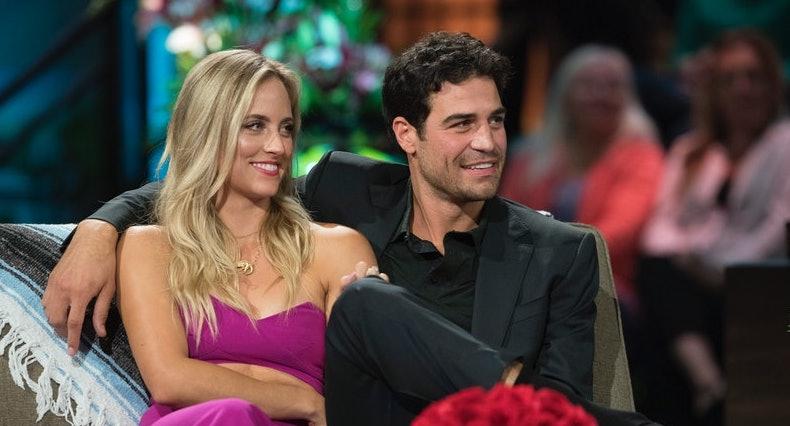 Article continues below advertisement
'Bachelor in Paradise' star Grocery Store Joe no longer owns his store.
After his success on Bachelor in Paradise Season 5, Joe moved to Los Angeles to participate in Dancing With the Stars and be closer to his then-girlfriend, Kendall.
On DWTS in 2018, he revealed that he sold his grocery store, but explained that moving produce, which he still did as a produce buyer, had been in his family for generations. So no matter what, fans could still call him "Grocery Store Joe."
Article continues below advertisement
Kendall and Joe apparently broke up because he wanted to move back to Chicago, but we know that he sold his grocery store, so what exactly is he doing? Well, it's unclear if he is still a produce buyer, but if he is, then he's still grocery store–adjacent.
Grocery Store Joe also started up a sauce business called Sundays With Joe, where he sells his own marinara and arrabiata sauces. Plus, he has also gained traction with his official Bachelor Nation podcast, Clickbait, which he co-hosts with Tayshia Adams and Natasha Parker.
Grocery Store Joe used to own a grocery store on the south side of Chicago.
Before he became a produce buyer, sauce purveyor, and podcast host, Grocery Store Joe was a part owner of Eric's Food Store, along with at least one other unnamed owner. The store seems to still be operating today, so Joe might have sold his share in it. Whether the other owner has full ownership now, or whether Joe sold it to someone else is currently unknown.
Article continues below advertisement
Joe's grocery store is actually so far south in Chicago that it's practically in Indiana, which is probably where Joe gets his Midwestern charm from.
That charm is one of the reasons we love him so much. Although he was eliminated on the first night in The Bachelorette, he made quite an impression on all the fans at home due to his quirky introduction video filmed inside of Eric's Food Store. This contributed to his Grocery Store Joe nickname.
Article continues below advertisement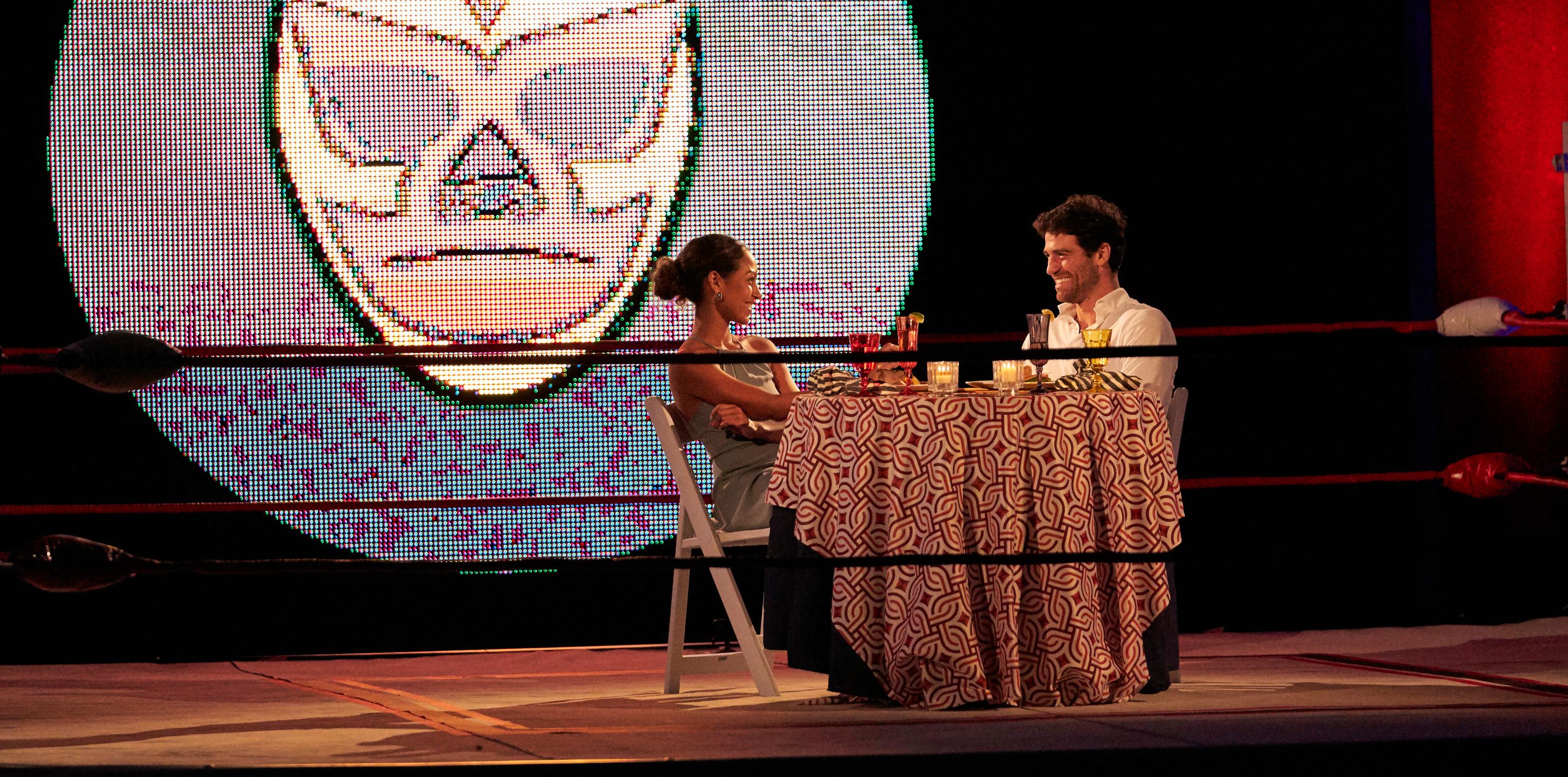 But although Joe was a grocery store man, he actually was very successful financially. He was one of the youngest traders in the Chicago stock exchange, and was so successful that he was able to buy his share of the grocery store, and turn his profit into passion.
Now, it seems like he's continuing to find ways to share his love of food with his fans. Could we see a spinoff Grocery Store Joe food show one day? We'd tune in.
Watch new episodes of Bachelor in Paradise Mondays and Tuesdays at 8 p.m. EST on ABC.