Grocery Store Joe's Third Chance at Love in 'Bachelor' Nation Could Be What He Needs
"Grocery Store Joe" Amabile is back on the 'Bachelor in Paradise' Season 7, so who does he pick by the end of the season?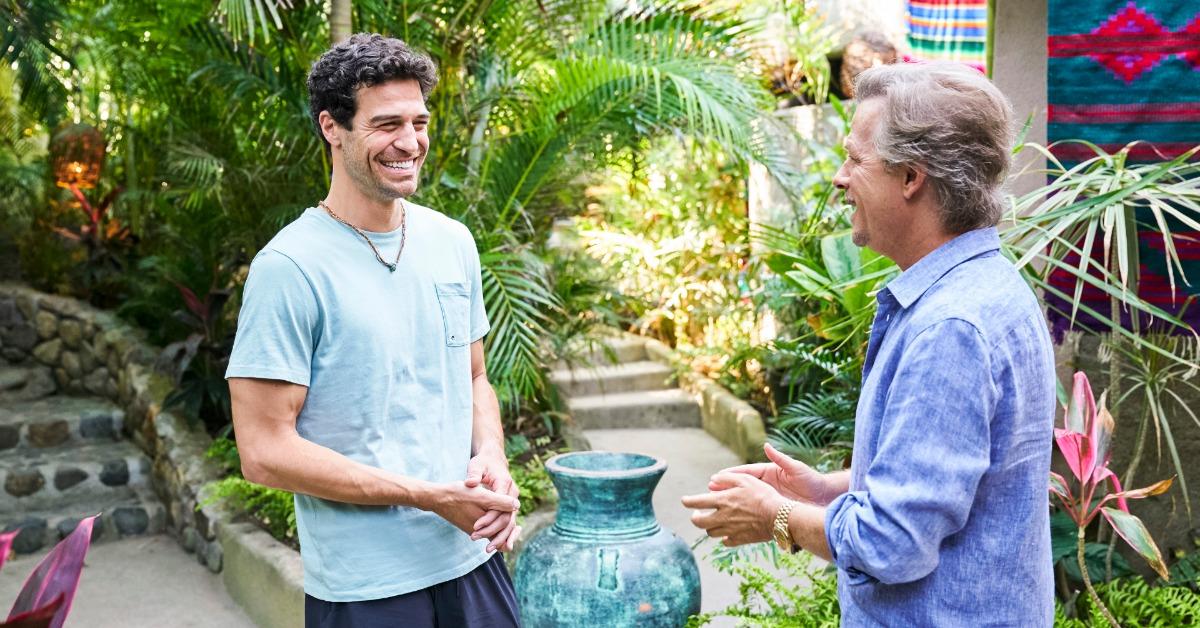 Spoiler alert: this article contains spoilers for Bachelor in Paradise Season 5.
Things aren't easy for Joe Amabile, also known as Grocery Store Joe, in the Bachelor in Paradise Season 7 premiere. He strikes out at first with Serena Pitt, who becomes a hot commodity early on. And after he's teased for dressing like he just got back from the gym, he breaks down to the cameras about his relationship with Kendall Long.
Article continues below advertisement
Joe and Kendall dated after they met and fell for each other on Bachelor in Paradise Season 5. Now, they're just good friends, but Joe clearly fell for hard for her. He says in the Season 7 premiere that talking to Serena feels like his conversations with Kendall. Now, fans want to know what this means for our boy Grocery Store Joe.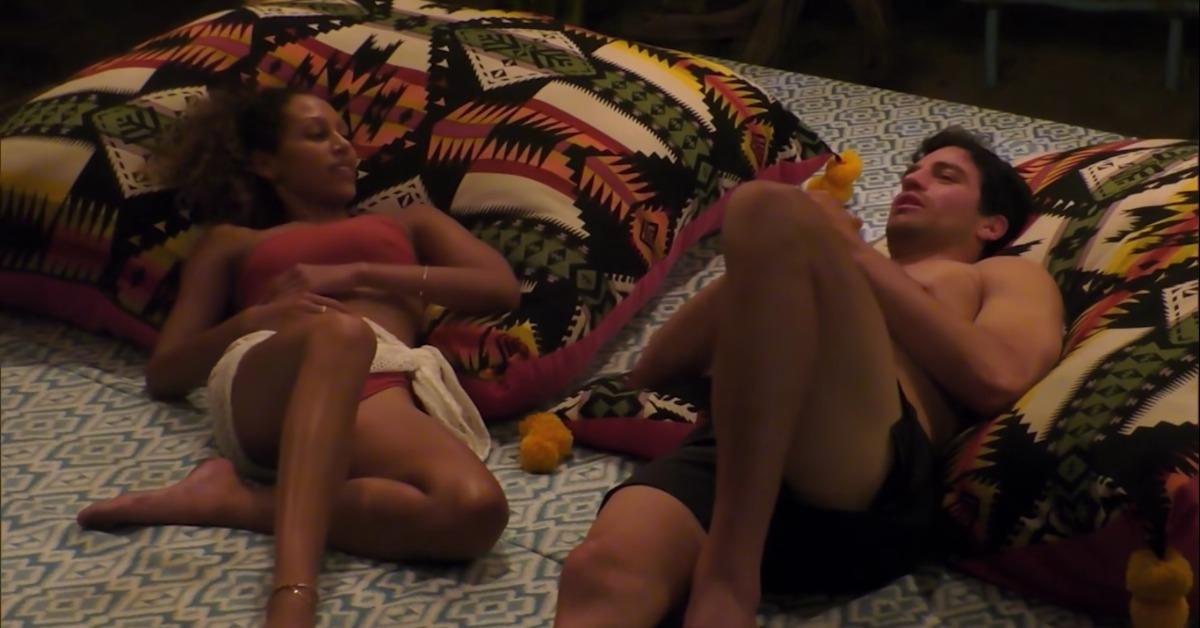 Article continues below advertisement
Who does Grocery Store Joe pick on 'Bachelor in Paradise' Season 7?
At first, it doesn't look like Joe necessarily has his pick of partners on Bachelor in Paradise. But according to Reality Steve, things are soon going to change. The Bachelor Nation insider known for spoiling many seasons in the franchise shared details on Twitter about Joe's fate. Luckily for fans rooting for Joe, Reality Steve said on his blog that he ends up with Serena.
Shocking, right? Well maybe not, since Joe seems to be clueless about just how charming and adorable he is. But after a disastrous first impression with her, it'll be quite the curveball to see the two of them end up together. Reality Steve also tweeted a photo of Joe and Serena canoodling at a rooftop pool in Chicago in July 2021, so it's pretty legit.
Article continues below advertisement
Kendall's 'Bachelor in Paradise' return could throw a wrench in Joe's plans.
The one thing that ruins someone's chance at love on Bachelor in Paradise (other than the stiff competition) is an ex showing up. Kendall is part of Bachelor in Paradise Season 7 too. She comes later on in the season.
Although she and Joe are just friends right now, the idea of him moving on with someone else could give Kendall second thoughts, at least for a little while.
Article continues below advertisement
Does Grocery Store Joe get engaged?
Reality Steve also confirmed on his website that Joe is among the contestants who get engaged at the end of the season. So not only does Joe end up with Serena, the person he has his eyes on in the season premiere, but he leaves the show an engaged man. And if the photos that Reality Steve tweeted are any indication, Joe and Serena are likely still together.
Both Joe and Serena have so far remained mum on Instagram about their fate. But that's nothing new, in order to keep a lid on leaking spoilers themselves. If Reality Steve is right (and he often is), then we'll have little versions of Joe and Serena running around in no time.
OK, just kidding. But Joe's parents are ready for grandkids, so there's that.
Watch Bachelor in Paradise on Mondays and Tuesdays at 8 p.m. ET on ABC.