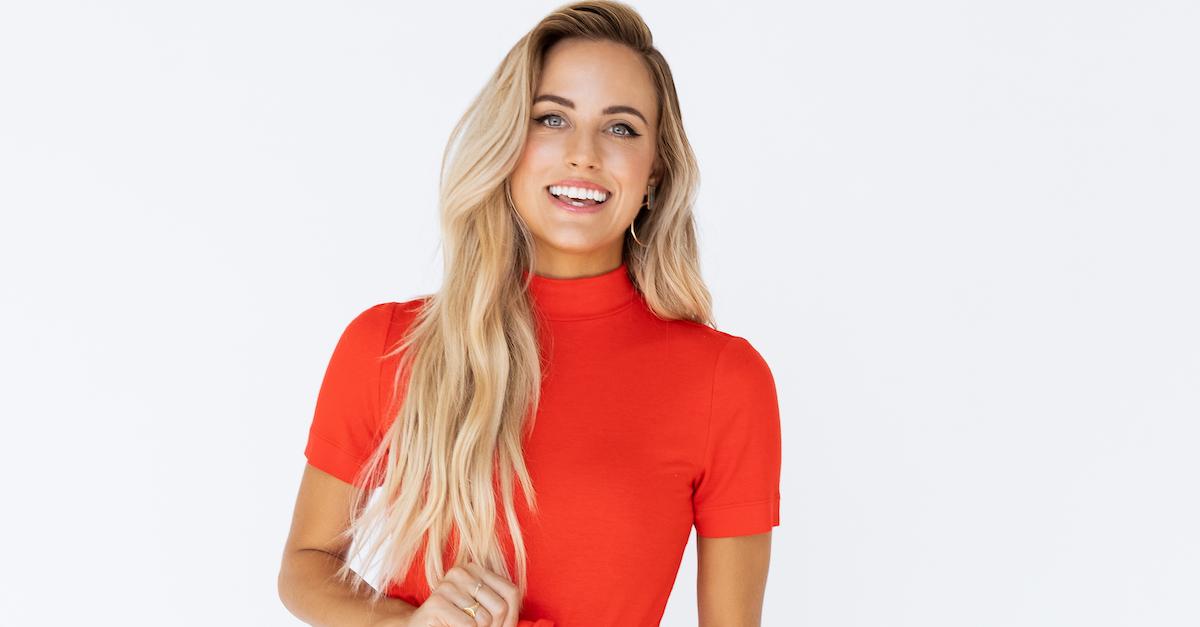 Kendall Long Tells Us What She Learned About Love From Being on 'The Bachelor' (EXCLUSIVE)
Reality stars face varying challenges, depending on their show of choice. Contestants on Survivor, for example, are faced with intense physical challenges, while Top Chef finalists are required to put their utmost culinary skills to the test. Those who appear on The Bachelor, however, are required to face a slew of romantic challenges, and ultimately face some of their biggest insecurities, such as being vulnerable on live TV, which might be the most harrowing type of challenge of all.
Article continues below advertisement
Distractify caught up with Season 22 Bachelor contestant Kendall Long to discuss the different types of things she had to overcome on live TV, and how she's coped after experiencing a few public breakups stemming from the beloved ABC series.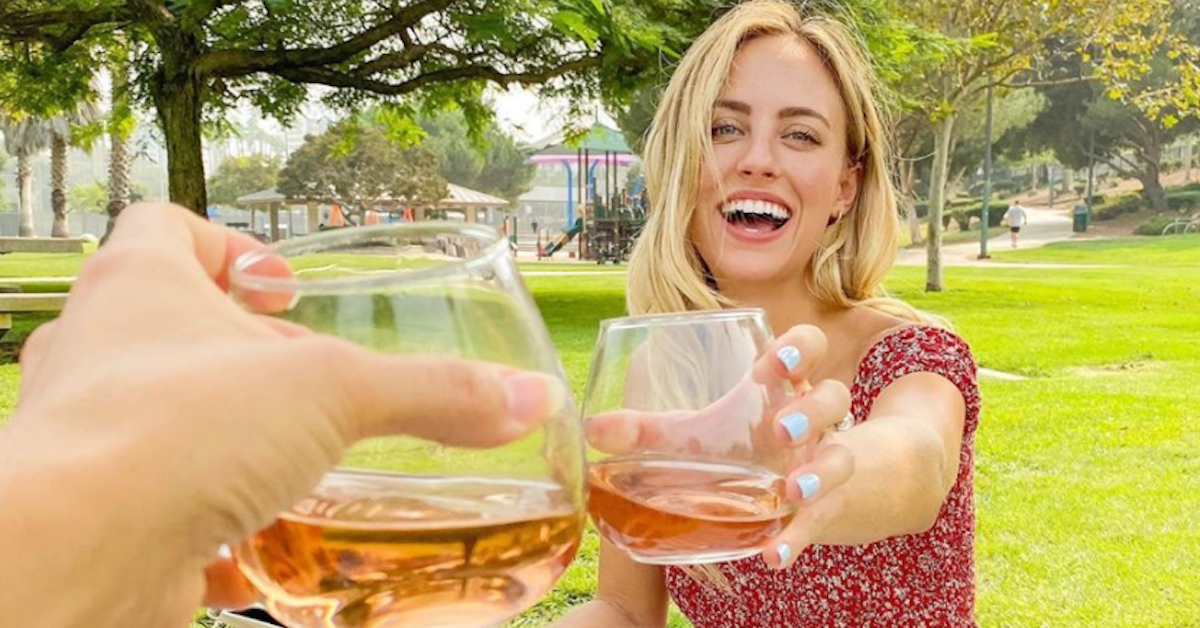 Article continues below advertisement
Kendall tells us about what she learned from being on 'The Bachelor.'
If you need a refresher on Kendall's Bach Nation endeavors, she appeared on Season 22 of The Bachelor in 2018, to compete for the heart of race car driver Arie Luyendyk Jr. Although she didn't receive the final rose from Arie, Kendall returned for Season 5 of Bachelor in Paradise a few months later. She explored a few different relationships, but she ultimately left dating Joe Amabile, aka Grocery Store Joe. However, they broke up in January 2020.
Kendall reiterates that she has absolutely no regrets (re: going on the show, dating around, and having a fabulous time!), but she tells us if she could go back in time and tell herself one thing before diving head-first into reality TV, she said she would let herself know that it's OK to be open with people, despite the fact that it can be nerve-wracking to open up on live TV.
Article continues below advertisement
"I wish that I knew that it was OK to feel vulnerable, and that it was ok to let people in," Kendall tells us. "Looking back, I think initially I was so guarded, and I really found that I learned so much more and got so much more out of the experience when I finally did open up."
"That was something that I took away with me in my walking life as well — there's power in vulnerability and that's something I've been really excited to utilize in the real world," she says.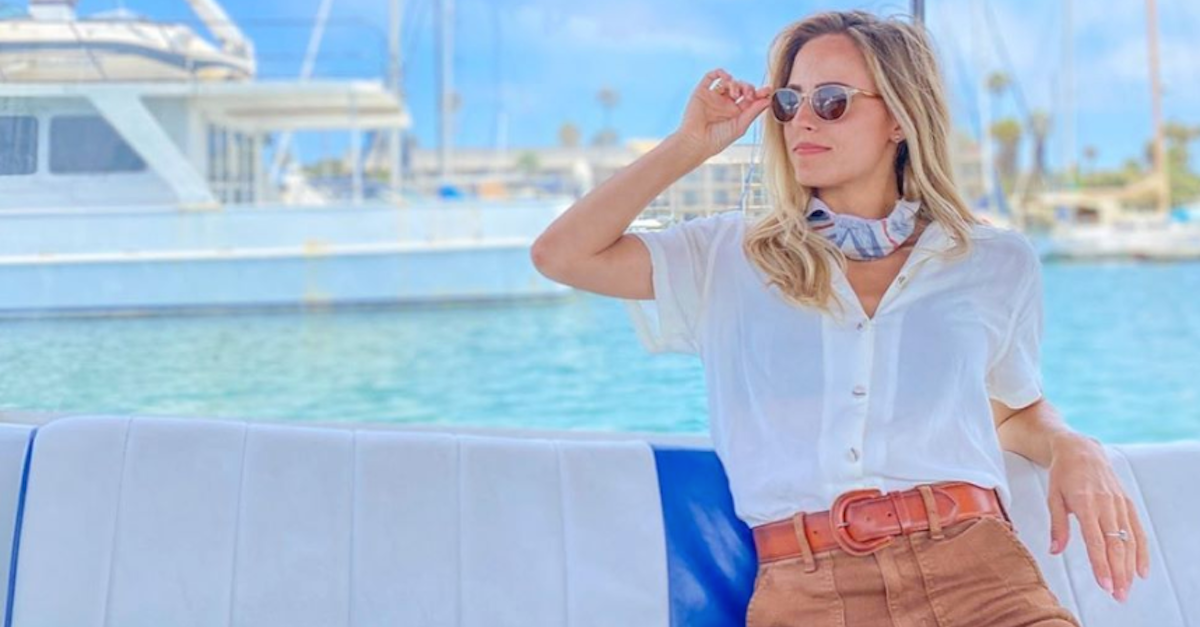 Article continues below advertisement
She credits learning to be vulnerable from having no contact with her friends or family.
Kendall has a twin sister as well as a younger brother, and she's incredibly close with her family and friends in general, so it comes as no surprise that they often influence her romantic relationships, for better or for worse. But during the filming of The Bachelor, she was completely cut off from them, and she says it forced her to be 100 percent "herself" in all of her relationships on the show, with no external influences.
"I feel like when you're on a show like The Bachelor it teaches you how to completely expose yourself and open up in a relationship ... you're forming a relationship when you don't have other people that you normally talk to. Like, my family and friends didn't play a part in me starting these relationships that were secluded from the rest of the world."
Article continues below advertisement
"After The Bachelor, it's definitely interesting to use what I've learned on the show, and try to apply it to the real world, and also having the real world affect that relationship. It's definitely been a learning curve. I can't say I've been really successful, though," she laughs.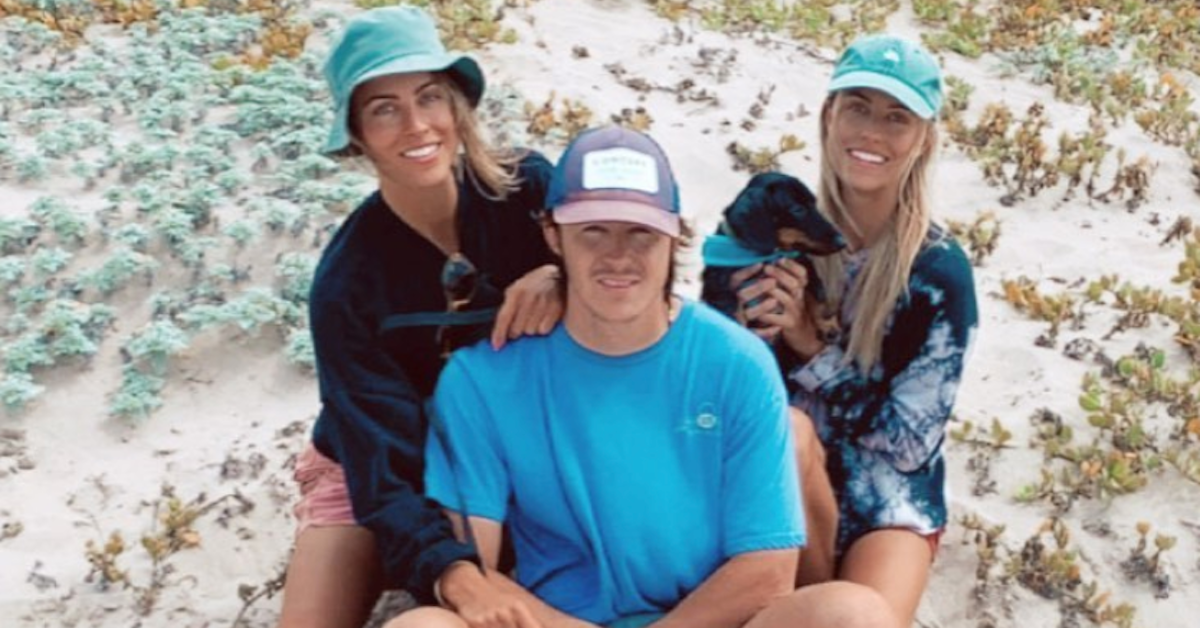 Article continues below advertisement
While another season of 'Paradise' or a spinoff would probably be fun, Kendall says it's probably a no-go.
Kendall says she had a truly incredible time on The Bachelor and on Paradise, and that she wouldn't trade it in for anything else. However, for her own sake, she needs to maintain the mindset that she won't be returning to Bach Nation, because she doesn't want to feel obligated to stay single.
"I try to live life as if I'm not [going back], only because then I'm not holding myself off from finding love or possibly finding a potential partner. It's a show that celebrates being single, at least while you're on it," she explains. "So I definitely don't feel like I shy away from it, I have nothing but positive experiences, and positivity from it but I try not to bank on the fact that that's how I'm going to find my future husband."
Article continues below advertisement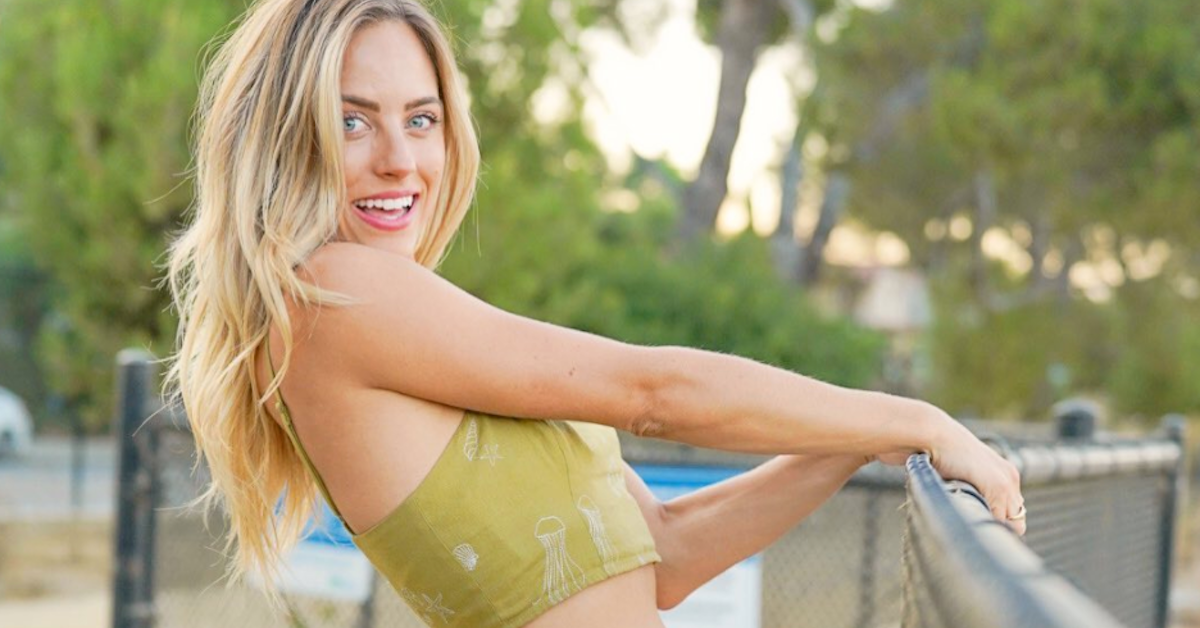 And after her last very public breakup, she might try to keep romantic endeavors on the DL.
Going through a breakup is never easy, but going through a very public breakup — and having thousands of fans you don't personally know get "involved" — is unlike anything we, as non-reality show stars, have ever experienced. And while she said being in the spotlight definitely made things harder during the grieving process, it was certainly a unique learning experience nonetheless.
Article continues below advertisement
"[Going through a public breakup] taught me that trust is probably one of the most important things. There were so many opinions, and different stimulations from different people coming into the relationship. So it's not really a relationship just between you and the person you love, and your close friends and family — it's between you and other people you have no idea who they are," Kendall says.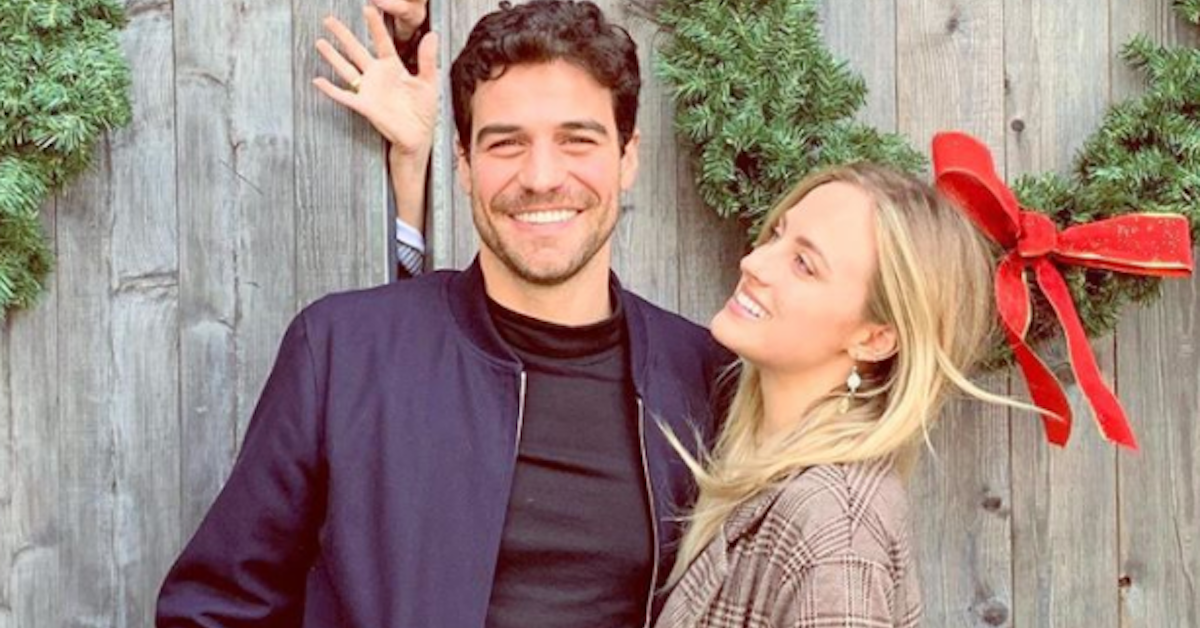 "I think that in my relationship, [Joe and I] learned to trust each other, and that's really strong. And if you get through that, humor is also one of the most important things. So you can laugh at things that would otherwise maybe affect your relationship negatively," she says.
While her next relationship might not be on live TV, we're seriously excited to see who Kendall ends up with next.