Long Before Joining 'The Bachelor,' Matt James Was Planning on Becoming an NFL Player
Matt James and Tyler Cameron were training to become NFL players while studying at the Wake Forest University. What else do they have in common?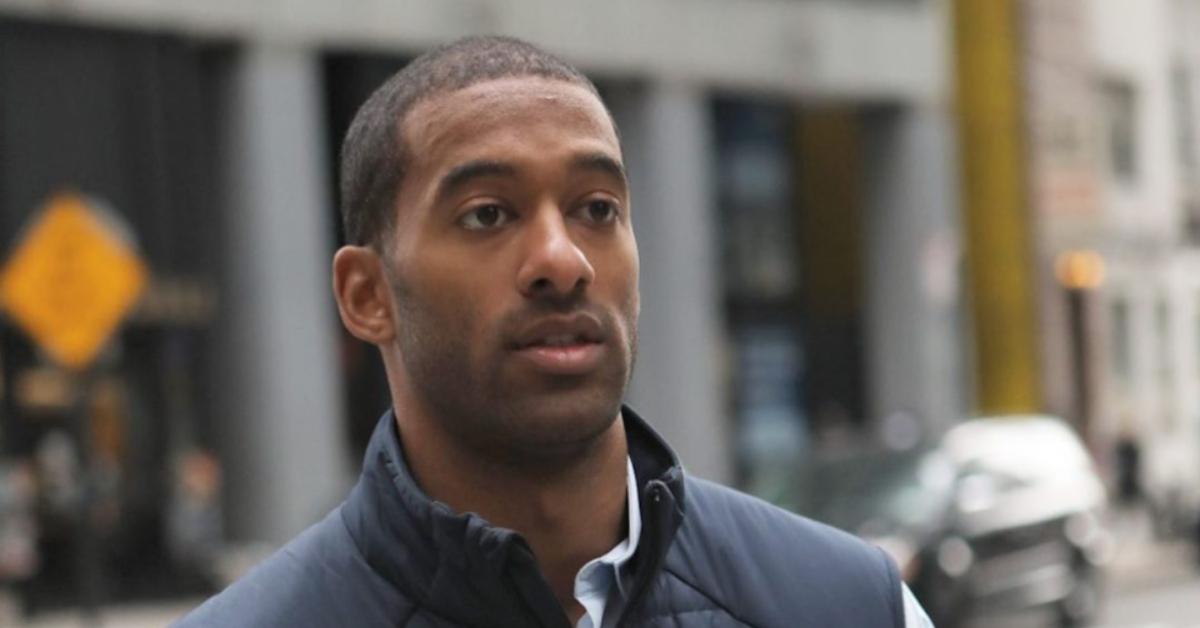 Matt James is about to become the first-ever Black male lead on The Bachelor. The New-York-based commercial realtor — who first met Tyler Cameron at an NFL prep session — was originally supposed to be one of Clare Crawley's suitors in Season 16 of The Bachelorette.
However, the producers decided to give Matt a bigger role, casting him as The Bachelor in Season 25 instead.
Article continues below advertisement
For a long time, Matt James dreamed of becoming an NFL player.
Matt graduated from Wake Forest University in 2015 with a degree in Economics. But instead of sticking to his subject choice, he wanted to aim higher, focusing on making it big in the field of football first. After three years spent on the college football team — which counted other celebs like Tyler Cameron among its members — he saw it best to concentrate his efforts on turning his passion into a career.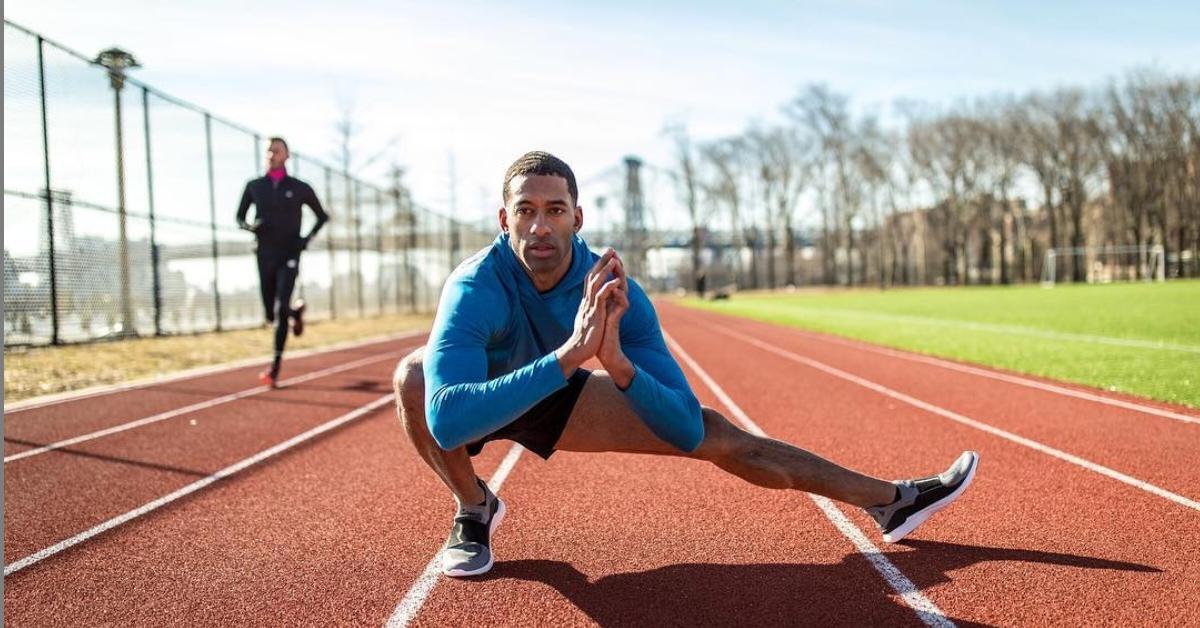 Article continues below advertisement
Unfortunately, his plans didn't work out. Although he was in talks with the Carolina Panthers and the New Orleans Saints, he eventually got cut from both teams. Matt switched gears swiftly afterward, accepting a promising job opportunity at the PNC Bank in Pittsburgh, Pa. A year later, he moved to New York City, N.Y. to join a prestigious real estate company, CBRE, as a research analyst.
Currently, he works as an associate at the firm. He also runs ABC Food Tours, a touring company that helps underprivileged kids learn more about the restaurants operating in their neighborhood.
Article continues below advertisement
Although he had to shelve his football player ambitions, his friendship with fellow football player Tyler Cameron lived on just the same. They grew closer over the years, with Matt frequently making appearances in Tyler's Instagram and TikTok posts, and even joining him, Hannah Brown, and others for a quick getaway to Jupiter, Fla. in March this year.
Article continues below advertisement
"It's just like being with family, [...] It's been a lot of fun being here with people that you care about and be in a place where it's warm and you're not having to deal with a lot of the things that a lot of people in the country are struggling with. So there's not a lot to complain about, you know," Matt described what an average day with the Quarantine Crew had felt like in a previous interview with Life & Style.
As Entertainment Tonight reveals, Matt and Tyler are best friends — and they were even living in the same apartment in New York City, N.Y. until the coronavirus pandemic began.
They first bonded over their shared love of football. These days, however, they spend their time going to the gym, water-crafting, or going clubbing together.
Article continues below advertisement
Matt and Tyler were both on the Wake Forest University football team.
Matt was a wide receiver on the Wake Forest Demon Deacons, while Tyler played quarterback. Much like Matt, Tyler didn't have an awful lot of luck when it came to playing professional football either. Although he signed as an undrafted free agent with the Baltimore Ravens, he was forced to abandon his career plans after a severe shoulder injury left him unable to play.