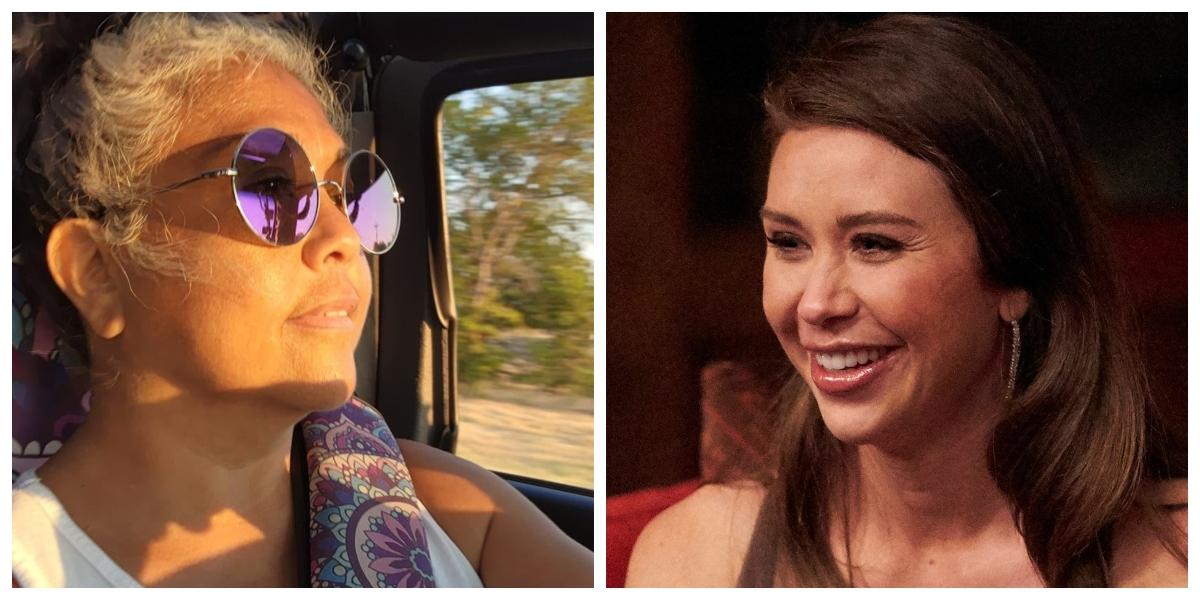 Gabby Windey Is Refreshingly Open About the Strained Relationship With Her Mom — Do They Talk?
There are two things that separate Season 19 of The Bachelorette from its predecessors. The most obvious is, of course, the fact that Rachel Recchia and Gabby Windey are co-Bachelorettes for the first time. The less obvious difference is Gabby herself, who is unlike any Bachelorette we have met before.
Article continues below advertisement
Gabby has revealed some things about her childhood that she feels sets her apart from previous contestants, including Rachel. Growing up, Gabby's relationship with her mother, Rosemary Hewitt, was complicated and strained, ultimately leading to Gabby's mom abandoning her. Naturally this left its mark on Gabby, which we see unfolding with each episode of the season. Here's what we know about Gabby Windey and her mother, and whether or not they talk.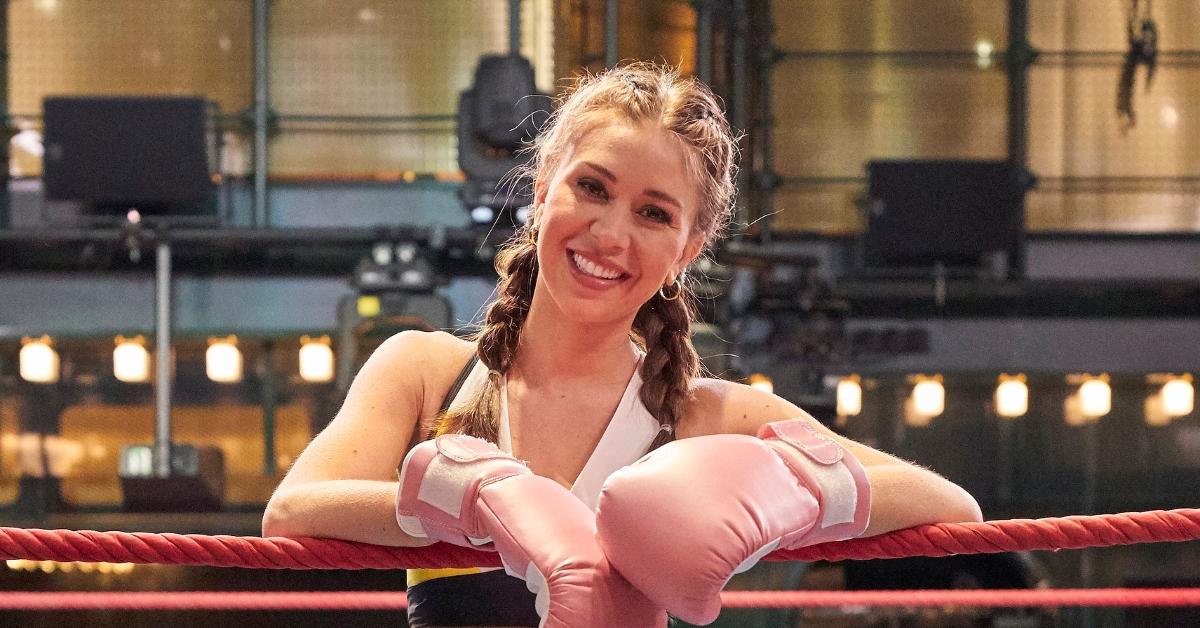 Article continues below advertisement
Does Gabby Windey talk to her mother, Rosemary Hewitt?
In previous episodes of this season, Gabby has dipped in and out of her story as it pertains to her mom. She even touched on it a bit when she was on The Bachelor. However, in Episode 4 of Season 19, Gabby finally felt comfortable enough during a conversation with Jason to share more of her painful history.
Gabby told him she and her mother are estranged. "She didn't have the capacity to love me as a kid. And she was really quick to take away love — like, oh, you know, if you don't do this and that, you'll have to go live with your dad."
Gabby went on to say, "I [didn't] ever want to lose my mom. That was so scary for me. And then when I left for college, she washed her hands of me and didn't want anything to do with me."
Article continues below advertisement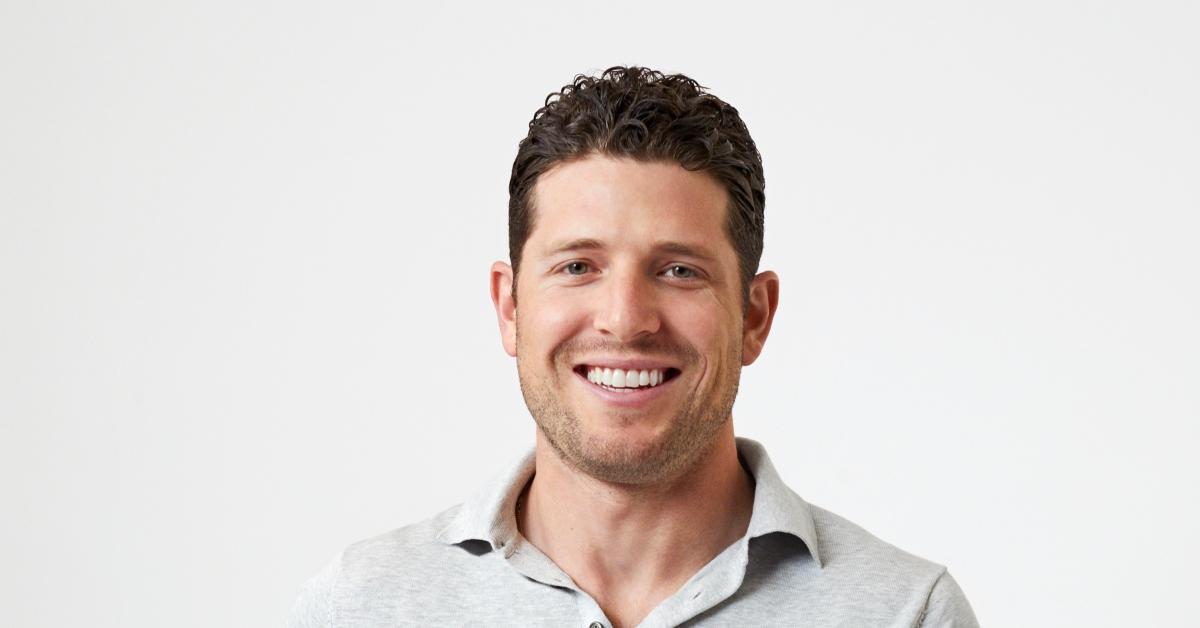 Jason responded with his own journey in therapy, touching on things he's worked on. Fellas, listen up. This is attractive behavior. We want healthy minds!
Because Gabby is also in therapy, she was able to see how her mother's actions were affecting her relationships with men. "I've kind of had to learn how to allow people to love me, because I never had an example of receiving it as a child," she said.
Article continues below advertisement
A real hallmark of someone who has put in a lot of hard therapy work is the ability to empathize with where another person (in this case, Gabby's mom) is coming from.
"I think the hardest part is I love her so much," Gabby explained. "But, you know, you can't always — she just can't be in my life. She just doesn't have the tools to love me back."
In that moment, Gabby reveals that she understands the abandonment was her mother's fault and not because of anything she herself did. She also recognizes that her mom was possibly operating from her own place of generational trauma. As we all know, s--t rolls downhill.
Article continues below advertisement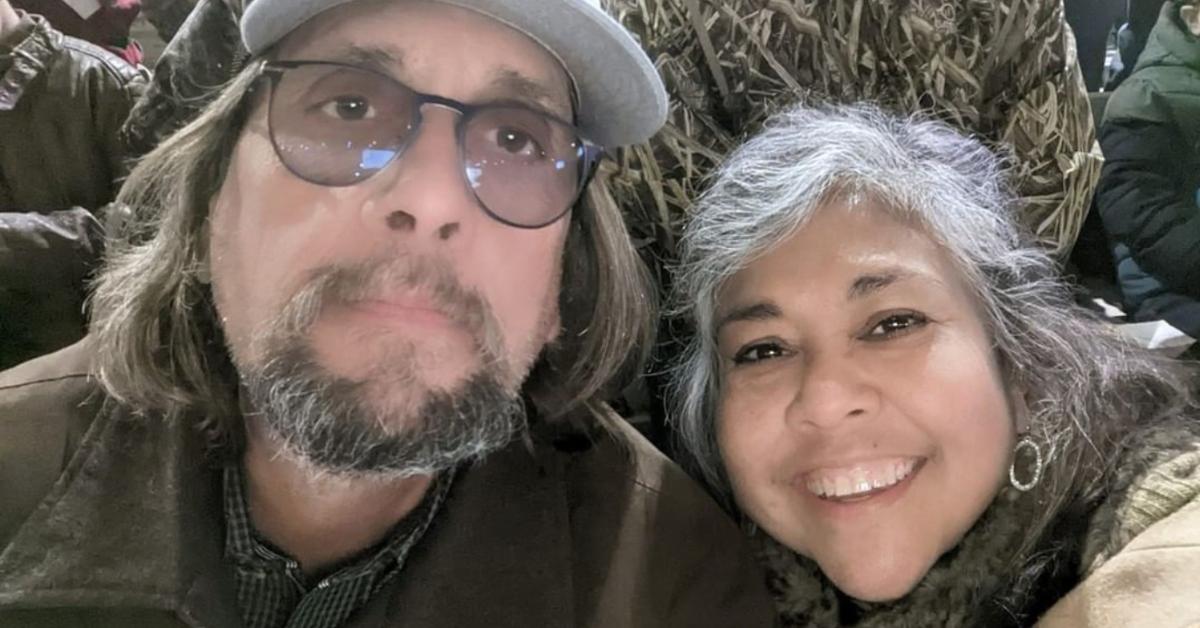 Where is Rosemary Hewitt now?
According to Rosemary Hewitt's own Facebook profile, she lives in Alvarado, Texas, where (like Gabby) she's a registered nurse. She's currently engaged to a man named Allen Ware, who popped the question on January 3, 2018, at a cabin in the middle of the Gulf of Mexico.
In January 2022, Rosemary shared a Distractify article about Gabby's pre-Bachelor dating life. Rosemary added two smiley face heart emojis, which prompted someone to comment, "Aren't y'all estranged?" In a response that can only be described as abrupt as her exit from Gabby's life, Rosemary simply wrote "yes."