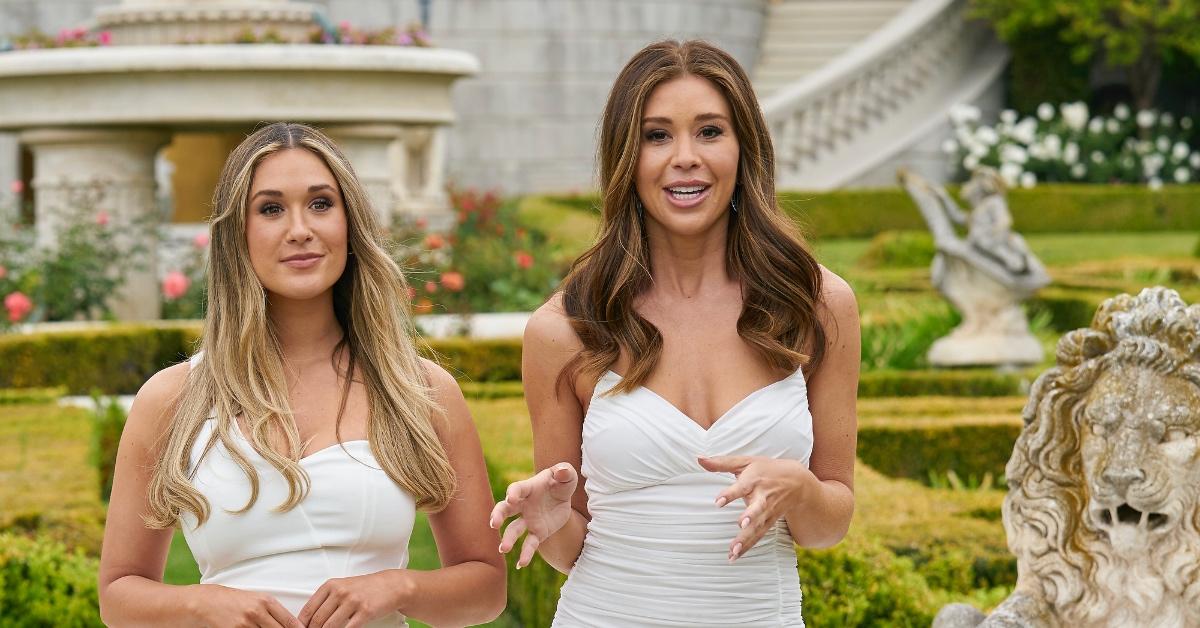 'The Bachelorette' Stars Gabby Windey and Rachel Recchia Both Attended Top Colleges
As Season 19 of The Bachelorette makes history with its two leads, fans of the show are excited to watch Gabby Windey and Rachel Recchia's journey. The two ladies were a few of many women looking to score Clayton Echard's heart on Season 26 of The Bachelor. Unfortunately, neither woman was able to walk away as Clayton's main squeeze, but that miraculously opened the door for them to get their rightful chance at finding love.
Article continues below advertisement
Although it's customary to learn details about all the contestants on The Bachelor franchise, the focus is mainly on the lead. So, while viewers grew to love Gabby and Rachel during Clayton's Bachelor season, there are quite a few details about the women that are unknown.
We all know that they are both gorgeous and accomplished ladies in their own right, but what about their backgrounds? Where did Gabby and Rachel go to college? Keep reading to find out.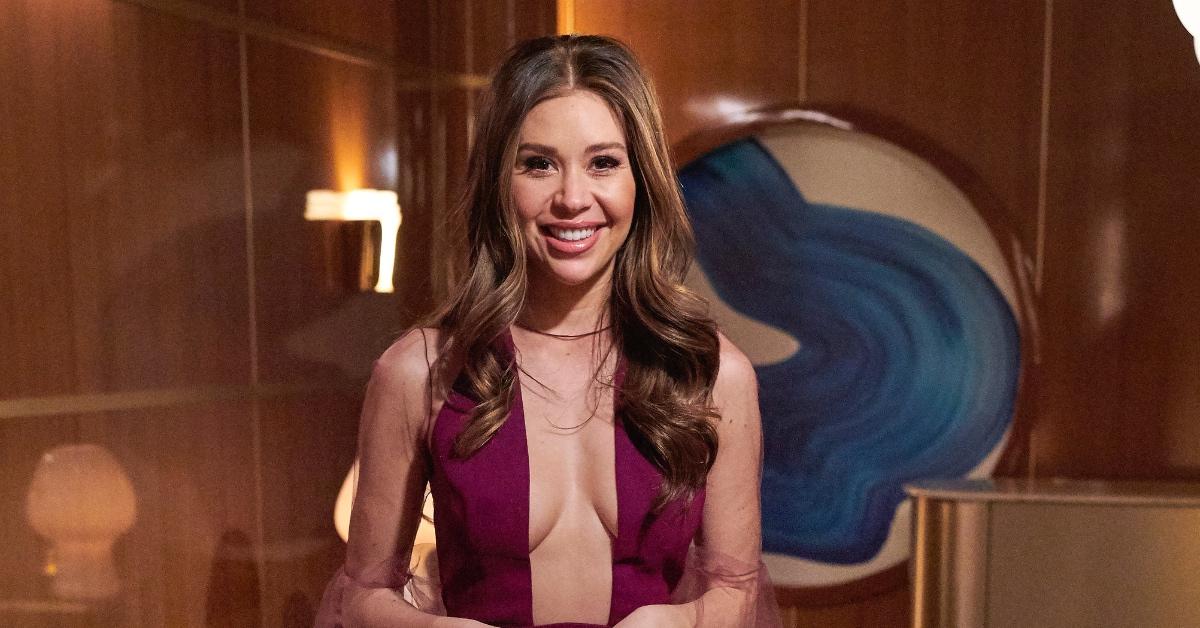 Article continues below advertisement
Gabby Windey attended the University of Colorado at Colorado Springs.
According to People, Gabby studied at the University of Colorado at Colorado Springs (UCCS). College Factual shares that UCCS is currently ranked as the No. 16 best college in Colorado.
It's no secret that Gabby is an intelligent and talented woman. After all, Gabby not only works as an ICU nurse, she also has the title of cheerleader on her growing resume. Yup, Gabby may look familiar to football fans since she once cheered for the Denver Broncos.
Article continues below advertisement
Aside from Gabby's fun-loving personality and good looks, the 31-year-old is the true epitome of beauty and brains. In case you didn't know, Gabby is the proud co-recipient of the 2021 Pop Warner Humanitarian Award.
"Windey's selflessness and commitment to helping others are an embodiment of sacrifice and teamwork, making them model representatives for young student-athletes across the nation," Pop Warner Little Scholars shared in a press release, via the Denver Broncos.
Article continues below advertisement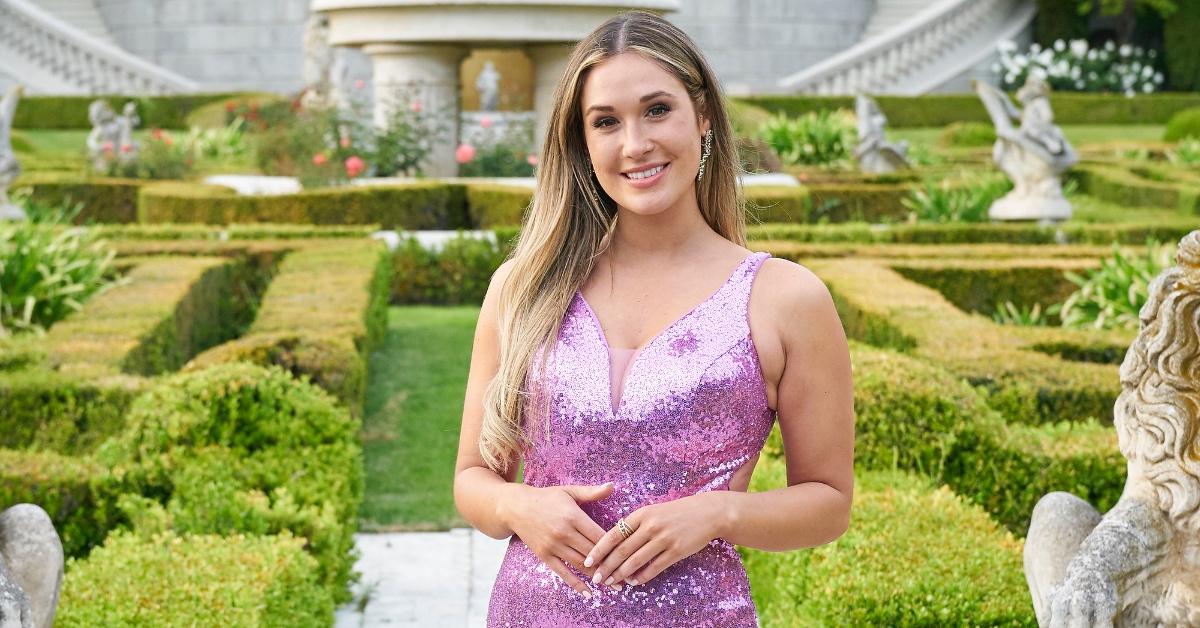 Rachel Recchia studied at Ohio University and earned a degree in aviation.
Aside from Rachel also checking all the boxes of a well-rounded Bachelorette, the Chicago-born star also has a college degree. Per Cincinnati, the 26-year-old earned a Bachelor of Science degree in aviation from the Fritz J. and Delores H. Russ College of Engineering and Technology at Ohio University.
Article continues below advertisement
Bachelorette fans know that aviation is near and dear to Rachel's heart, and it's great to see that she's been able to make a solid career from her studies.
Like Gabby, Rachel also has cheering experience as a member of the Ohio University cheerleading squad. Rachel's Ohio highlights on her Instagram page show off her athletic skills along with proof that she was a member of Chi Omega sorority. We love a girl's girl!
Seeing as both Gabby and Rachel's journey's have been similar, it's easy to see why they've both developed a strong friendship and are embarking on their journey to find husbands together. There's no telling how their Bachelorette experience will play out, but we're sure that these ladies will use their wits and smarts to make the best decision for their hearts.
Catch new episodes of The Bachelorette Mondays at 8 p.m. EST on ABC.