Do Rachel and Gabby Have Fantasy Suite Dates Full of Drama on 'The Bachelorette'?
Rachel and Gabby's past fantasy suite date experience wasn't exactly stellar — so do they have fantasy suite dates on 'The Bachelorette' Season 19?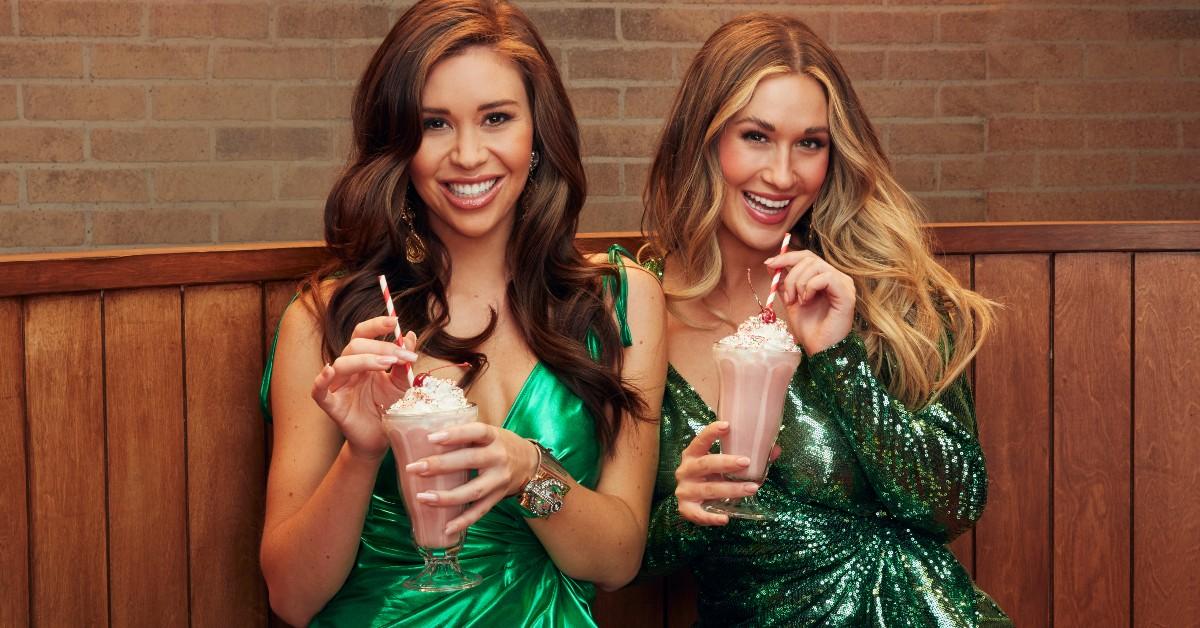 Spoiler alert: The following article contains spoilers for Season 19 of The Bachelorette on ABC.
What happens in the fantasy suites stays in the fantasy suites, right? Not in Bachelor Nation! Can you blame Season 19 Bachelorettes Gabby Windey and Rachel Recchia for being cautious with their hearts when it comes to their fantasy suite dates?
After all, Clayton Echard infamously told both of them that he loved them during his fantasy suite episodes. We all know how that turned out.
Article continues below advertisement
However, we seriously need to give Gabby and Rachel credit where credit is due. These two leading ladies know what they want in a husband, and they're way past ready to put the past behind them — where it belongs.
So, do Rachel and Gabby have their own (respectful) fantasy suite dates? Here's what we know so far.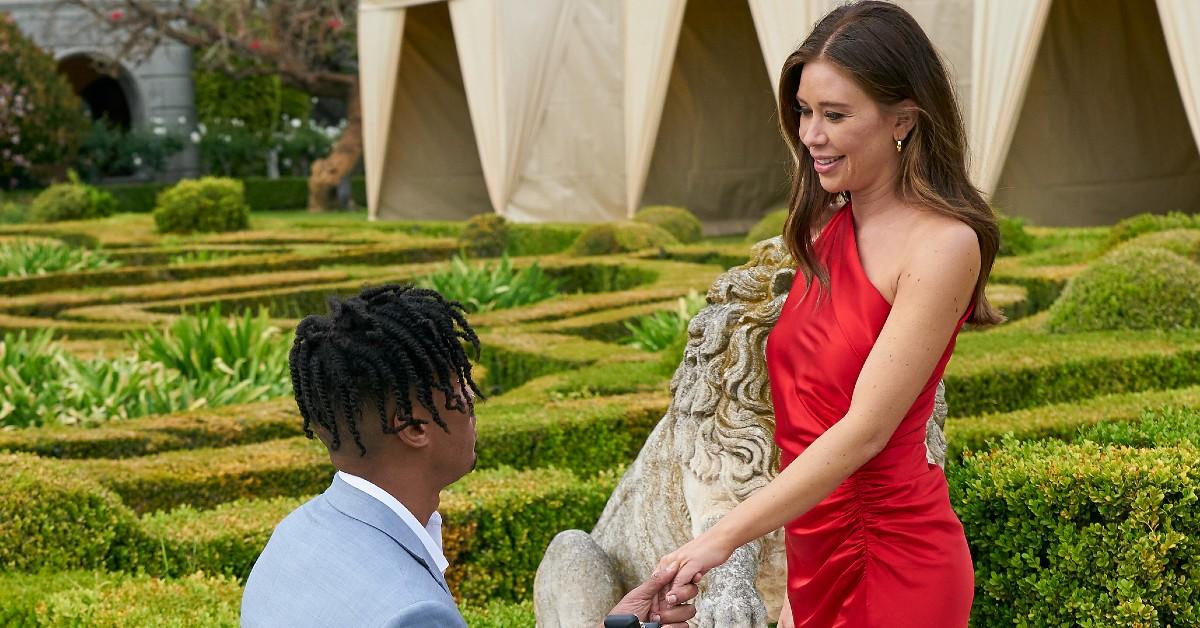 Article continues below advertisement
Do Gabby and Rachel have fantasy suite dates?
Obviously our two lovely leading ladies can't spoil their own season. However, they did spill a drop of Bachelor Nation tea on !
When guest host Anthony Anderson asked Gabby and Rachel about the fantasy suite dates, Gabby responded with her trademark snarky humor — "Isn't it up to the imagination? Fantasy?"
Rachel confirmed that the fantasy suites were really the only time during filming that the leads had a chance to talk with their frontrunners off-camera. She said, "It's the first time you're really having a conversation that's not in front of a camera. So it's important."
Anthony also asked how long each fantasy suite date actually was and Rachel verified it was one night only.
Article continues below advertisement
Here's what we know about Gabby and Rachel's top three men. (SPOILERS)
Although Gabby and Rachel are keeping their lips tightly sealed about their fantasy suite dates, we are aware of their (rumored) frontrunners.
As Distractify previously reported, Rachel's top four men are reportedly Tino, Aven, Tyler and Zach. Tyler doesn't make it to the fantasy suite dates, and Aven is eliminated afterwards, leaving Tino and Zach in the running for Rachel's heart.
Article continues below advertisement
The leads always have the choice to invite each of their top three to the fantasy suite, or eliminate them before they even get that crucial off-camera time. It'll be interesting to see if Rachel eliminates Aven before or after their fantasy suite date — something that's tough for the contestant in question!
Article continues below advertisement
Gabby will of course, find herself having to make tough decisions with her frontrunners as well. Distractify previously reported that her reported frontrunners are Erich Schwer, Jason Alabaster, and Johnny DePhillipo. Justin Budfulowski was the rumored fourth frontrunner but he's already been eliminated!
Could Nate be Gabby's fourth hometown and/or possible fantasy suite date? We'll just have to wait and see what Gabby decides who is best for her!
Fantasy suites are always jam-packed full of drama on The Bachelorette, but we're confident that Gabby and Rachel will make the best decisions possible for themselves in that moment. After all they've been through they deserve men who treat them like the treasures they are!
Watch Rachel and Gabby's journey continue tonight on The Bachelorette Season 19 at 8 p.m. ET on ABC.