After the Most Dramatic Season in 'Bachelor' History, Clayton and Susie Are Still Going Strong
Is Clayton Echard Still with Susie Evans? The two first met and got together on Season 26 of 'The Bachelor,' and they continued dating after the show.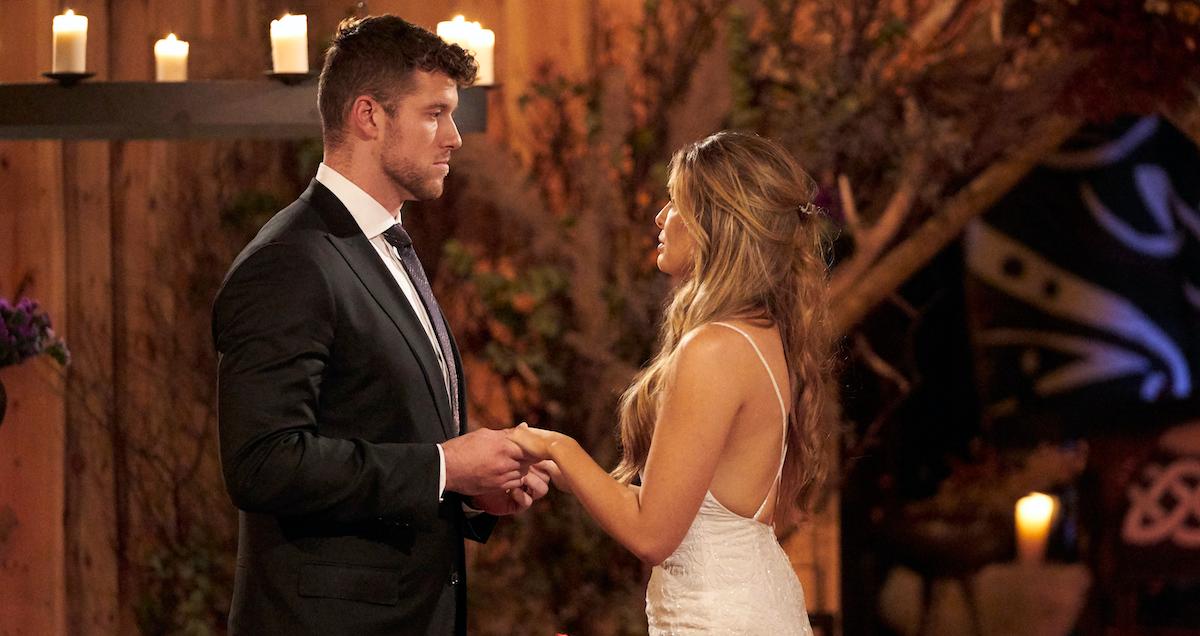 While each edition of The Bachelor promises to be the "most dramatic season ever," Season 26 of the hit ABC series had an ending that truly no fan of the franchise had seen before. After telling Gabby Windey, Rachel Recchia, and Susie Evans that he was in love with all three of them, lead Clayton Echard was left brokenhearted following the Fantasy Suite dates.
Susie, a videographer from Virginia, said that she couldn't move forward with Clayton if he had been intimate with either of the other two women. He confirmed that he had explored physical relationships with the other two women to see if he could see long-term futures with them.
Article continues below advertisement
Though he said he loved Susie "the most," she decided to self-eliminate. However, the pair got back together after the show.
Now that Clayton's exes, Rachel and Gabby, are both the leads on Season 19 of The Bachelorette, fans may want to check in on whether Susie and Clayton are still together.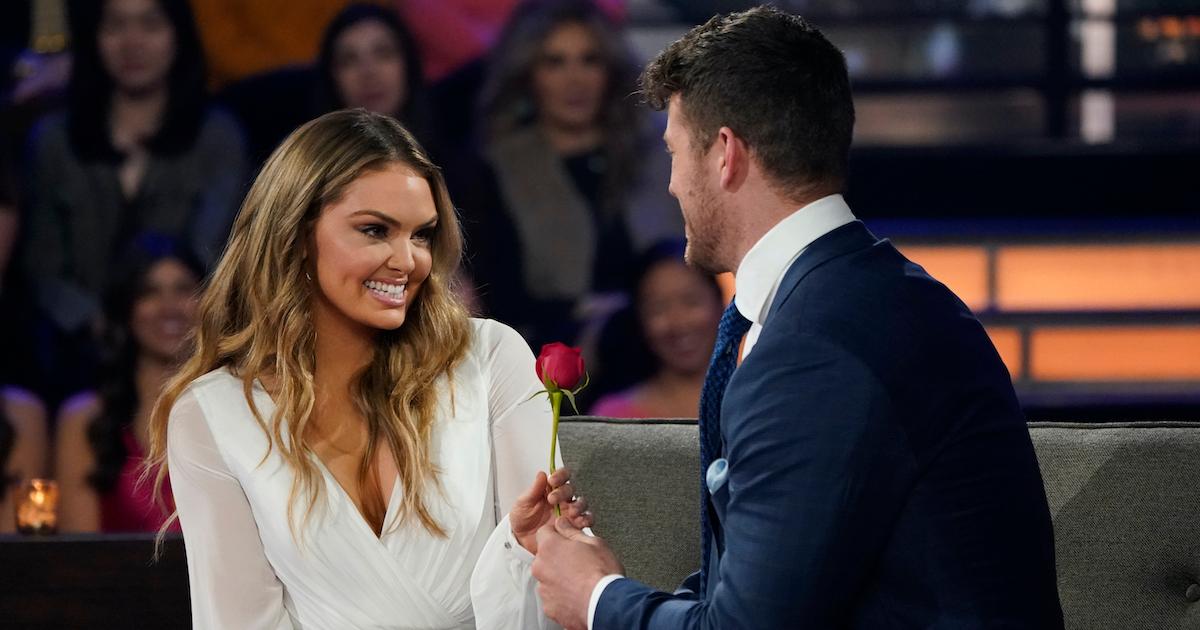 Article continues below advertisement
Susie and Clayton officially began dating after 'The Bachelor' Season 26.
Following her self-elimination, Susie did briefly return to the show after Clayton wrote her a letter about his true feelings. Though Clayton offered her his final rose (and he picked out an engagement ring), Susie didn't feel like the two were the right fit for each other.
Susie left Iceland as a single woman, but she reconnected with Clayton after filming on Season 26 wrapped. The two confirmed that they were back together during the After the Final Rose special, which aired on March 15.
"We took time apart after the show, and we reset we relaid foundation, and we're really happy, and we're happy to be here today," Susie told host Jesse Palmer during the post-season special. "We realize it's a tough day, but we're happy to be here together."
The NFL alum asked Susie if the two had made things official.
"That's my boyfriend," Susie added.
To further seal the deal on where things stood between them, Clayton, once again, offered the Virginia native his final rose on the AFTR special. This time around, she happily accepted.
Article continues below advertisement
Is Clayton Echard still with Susie Evans?
In the months that have followed Season 26, despite dealing with public backlash and after a TikTok user mistakenly accused Clayton of cheating (she later apologized, and said a man had been impersonating the former lead), Susie and Clayton have continued to date.
The Bachelor duo is still an item, and they are currently living in Virginia together.
Clayton and Susie keep fans up to date on their relationship on their respective Instagram and TikTok feeds.
Article continues below advertisement
Susie even poked fun at The Bachelorette premiere on TikTok, when many of the men chose to make fun of Clayton during their limo entrances. She shared a video featuring photos of the various men who mentioned Clayton on the show.
"No hard feelings… I just had to seize the moment," she wrote in her caption.
The former football player and Susie later appeared on former Bachelorette star Kaitlyn Bristowe's podcast, Off the Vine, to discuss how the limo entrances affected them.
"Clayton handled it better, overall, than I did. I was annoyed. Like come on," Susie said on the July 12 episode of the podcast, per Us Weekly. "Clayton has given, you know, he can laugh at himself and I can laugh at Clayton... And I can laugh at myself."
The pair can continue to laugh now that they've (thus far) proven the haters wrong about their relationship.
New episodes of The Bachelorette air on Mondays at 8 p.m. ET on ABC. You can also stream the series on Hulu.