Fans Are Rooting for Jason on 'The Bachelorette' — What Does He Do for a Living?
Everything you need to know about Jason Alabaster, who's competing for Gabby's final rose on 'The Bachelorette,' including what he does for a living.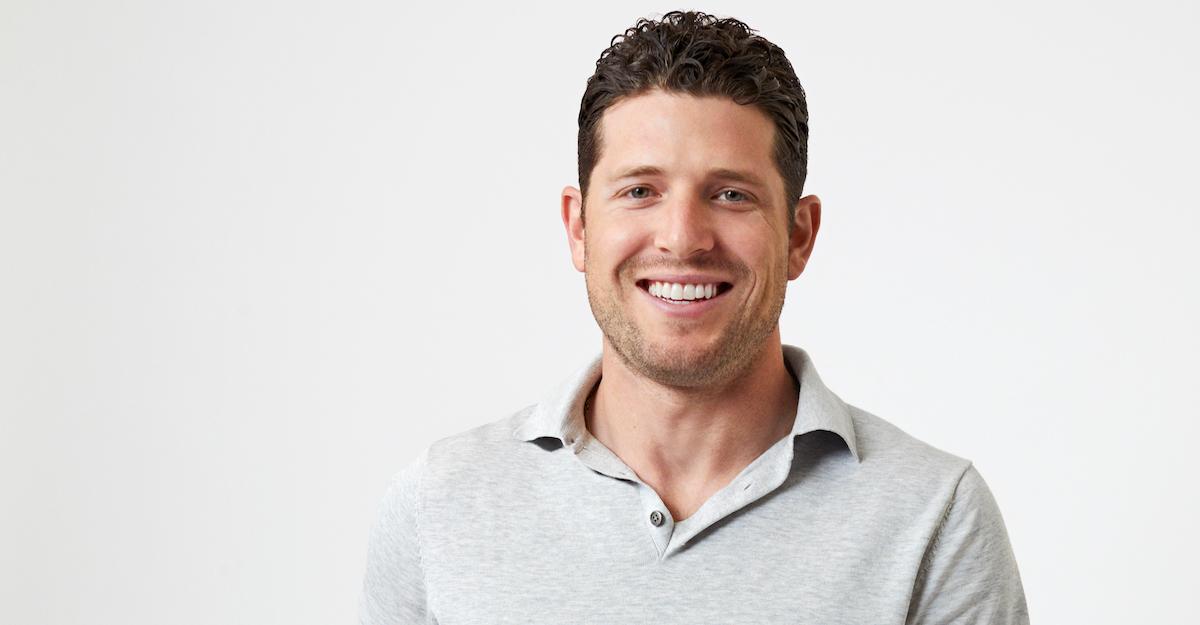 It wasn't until Week 4 of The Bachelorette that Jason Alabaster came out of his shell and impressed Gabby Windey.
The California resident swept Gabby off her feet during their Parisian date, which included getting their heads measured for French berets.
Article continues below advertisement
Gabby was so smitten by Jason that she ended up giving him a rose, and Twitter is convinced that Jason will definitely make it to the Final Four. But what do we know about him?
Keep reading to find out!
What does Jason Alabaster do for a living? Fans have found his LinkedIn!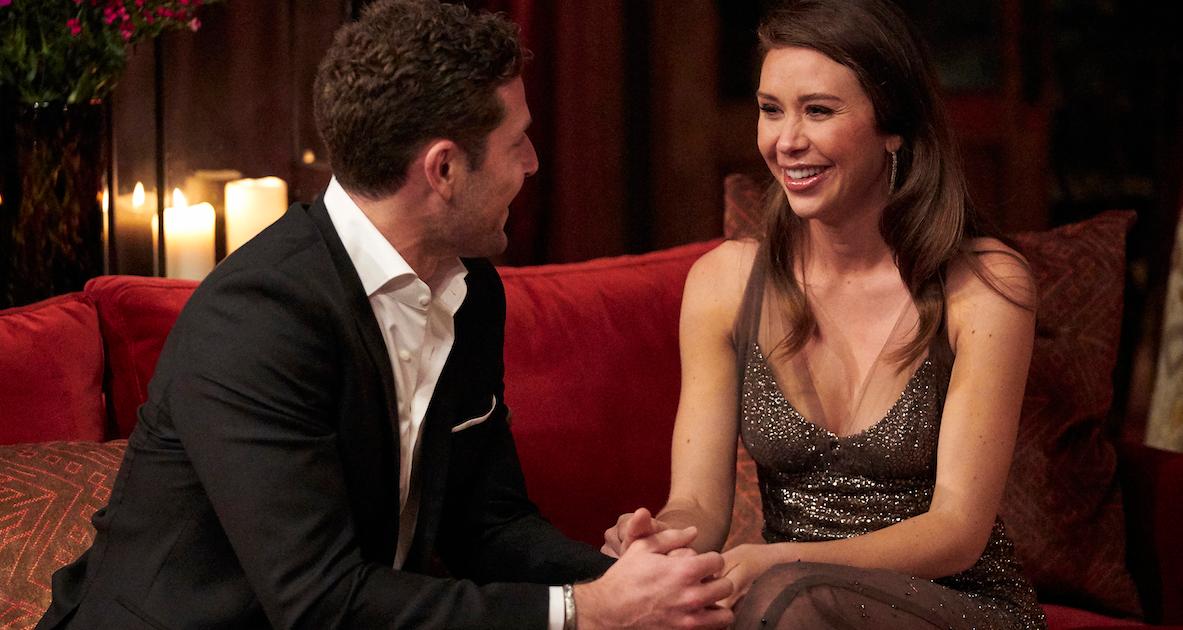 According to his bio on ABC, Jason is an investment banker and co-founder of a temporary tattoo company called Pure Tatts. While at Rollins College in Florida, he met his business partner Malte Christesen, and the duo began selling their tattoos at festivals.
At one point, Pure Tatts was available in 50 stores across the United States and Canada. However, it's not clear if the company is still in business.
Article continues below advertisement
"I always wanted to have my own business," Jason told Commercial Appeal in 2016. "I did an internet startup in college. It was called theworksup.com. It was where college students could post jobs they needed done and other students could do the jobs. We set up a whole platform. People were using it. We just didn't have enough money to market it, and we were still in school."
His LinkedIn has reportedly been edited, but fans were still able to locate it — but it doesn't say much more about his career.
Jason was also a NCAA All-American tennis player in college.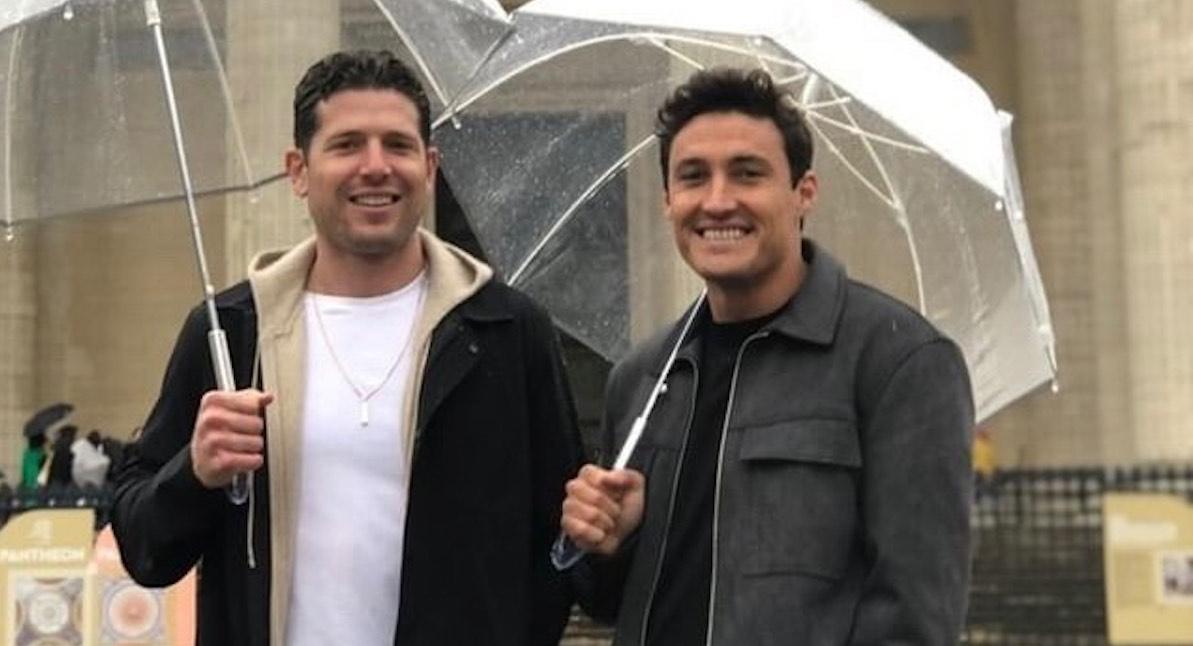 During his time in college, Jason played tennis and was a two-time NCAA All-American.
He opened up about the sport during his one-on-one date in Paris with Gabby, admitting that he was super insecure growing up and turned to tennis, but ultimately fell out of love with it.
Article continues below advertisement
However, he feels differently now thanks to therapy. Along with Gabby, viewers were excited to see someone on the reality dating series promoting working on their mental health and attending therapy.
"HOT! WE LOVE A MAN IN THERAPY," one fan tweeted before another added, "OK I was on the fence about Jason until he mentioned therapy."
A third chimed in, "Favorite moment on The Bachelorette ever, Jason + Gabby connecting over therapy."
Article continues below advertisement
Article continues below advertisement
Does Jason win 'The Bachelorette'? Warning: spoilers ahead!
This is your final warning if you don't want to find out how far Jason makes it on Season 19 of The Bachelorette!
According to Reality Steve, Jason definitely makes it to hometown dates, and takes Gabby to meet his family in New Orleans.
However, it's not known if Jason makes it to Fantasy Suites or the Final Two — but his Instagram is still set to private AND he is not rumored to be joining the Bachelor in Paradise cast, so we wouldn't be surprised if he makes it to the end with Gabby.
Watch The Bachelorette on Mondays at 8 p.m. ET on ABC to find out!