Gabby Windey's 'Bachelorette' Season Reveals Complicated Relationship With Her Mom
On 'The Bachelorette,' Gabby Windey recently spoke about her strained relationship with her mother. Details.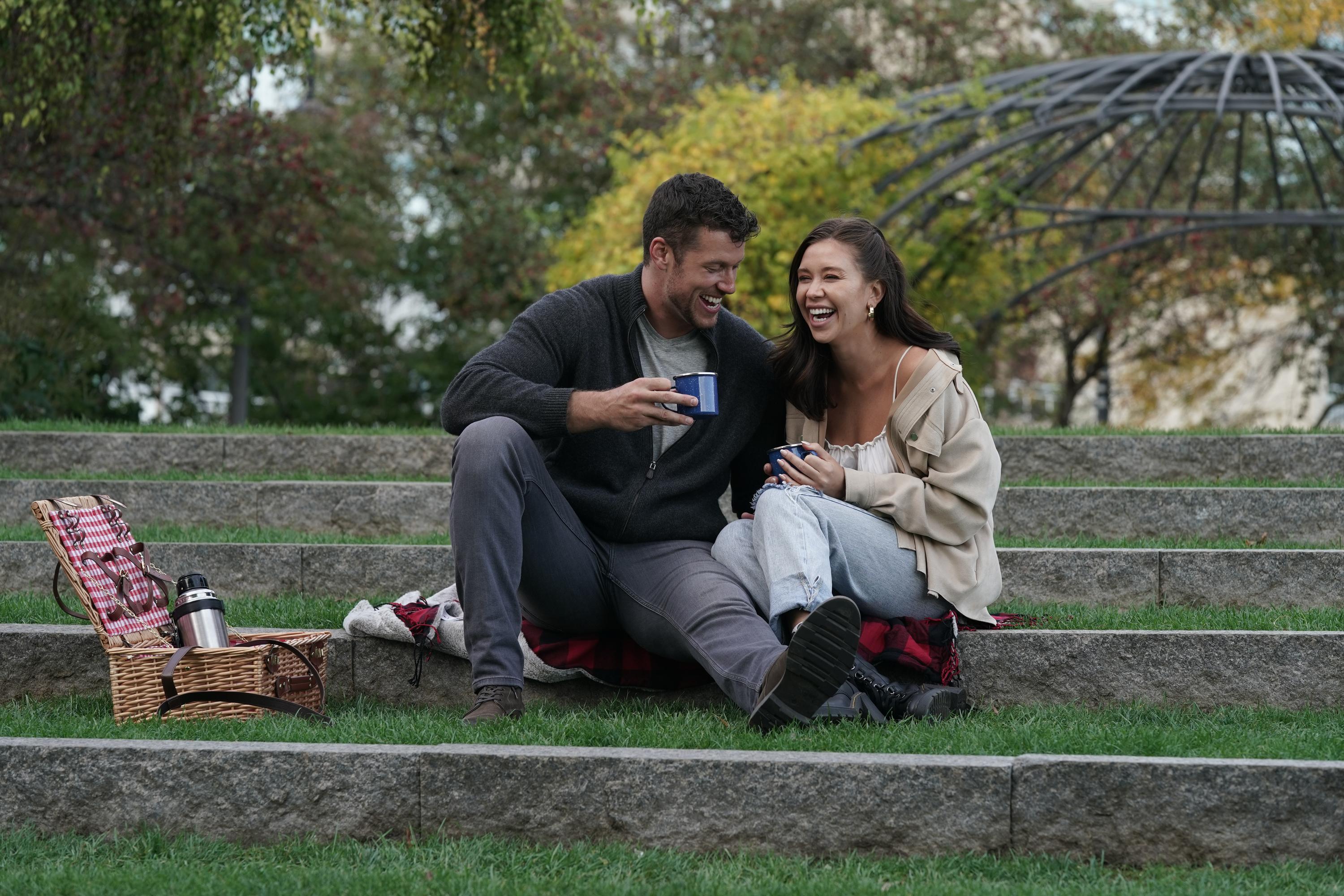 In a move that should surprise no one, ICU nurse and former Denver Broncos cheerleader Gabby Windey made it to Clayton Echard's final four on Season 26 of The Bachelor — all before becoming the next Bachelorette at the end of the season.
Article continues below advertisement
While fans hoped that Clayton would get to meet Gabby's parents last season, the Denver resident instead introduced him to her extended family members. She explained that her dad was unable to participate due to the ongoing pandemic, and that she was saddened that he would be absent.
However, at the end of her hometown date, Gabby's dad made a wildly memorable appearance that paid homage to a beloved movie.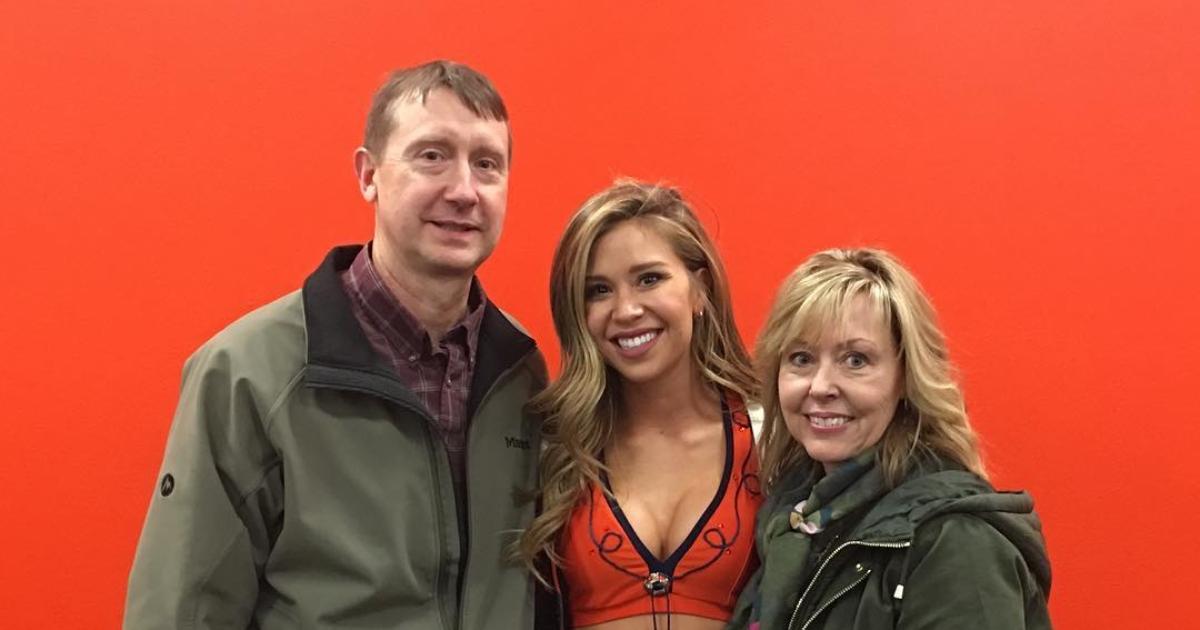 Article continues below advertisement
Gabby has called her father her "favorite man" online.
It's clear from a quick scroll through Gabby's social media feeds that she has a great relationship with her father, Patrick Windey. She often poses for photos with her dad and his girlfriend. It seems that while she was cheering for the Denver Broncos, her dad went out of his way to show up to her games.
In a post from December 2018, Gabby wrote, "Dad did 90 on the highway to get to my dress rehearsal on time lololol ... All this time dancing and his support never waivers." (We're not crying, you're crying!)
While Gabby is no longer an NFL cheerleader, she found a way to spend more time with her family when she started her career as an ICU nurse by moving back in with her parents.
"Acting like I'm hot s--t living rent free in the basement, drinking the 'rents wine, 'but fully aware I'm tepid don't @ me," she joked in a late 2021 post.
Article continues below advertisement
Though Gabby and her dad are close, Patrick was unable to directly participate in the hometown date. As Gabby explained to Clayton, Patrick's long-term girlfriend of 10 years was diagnosed with cancer before filming, and he did not want to take a risk with her health by meeting with the group amid the COVID-19 pandemic.
Article continues below advertisement
"I really wish my dad was here tonight, and I really wish that I could get some feedback, because he's the person I turn to," Gabby shared on the show.
Instead, viewers got to meet Gabby's (hilarious) grandpa, her aunt, her uncle, and her cousin. As her date was wrapping up, Gabby heard a car honk several times from outside of the house.
Article continues below advertisement
When she ran outside to see what was going on, her dad came out of the vehicle holding cue cards à la Love Actually. Though Patrick wasn't able to formally meet Clayton or to interact with him and Gabby in-person, he expressed his love for his daughter via the cards. After he finished dropping the posterboard, Patrick left.
The tender moment won fans over, and many expressed their emotions about Patrick's brief cameo online.
Article continues below advertisement
While viewers did briefly get to meet Patrick (though we didn't hear him say anything), many still have questions about Gabby's mom, and why she didn't attend the hometown date.
Gabby has opened up on the show about her strained relationship with her mother.
While Gabby's father appears in multiple posts across her feed, there isn't much about her mother, Rosemary Hewitt — likely because she seems to have a strained relationship with her.
On The Bachelorette, the ICU nurse opened up about her mom, sharing that she often felt like her mother withheld love from her as a child. Sadly, these feelings of rejection and abandonment have seeped into the way Gabby has internalized other relationships in her life.
Article continues below advertisement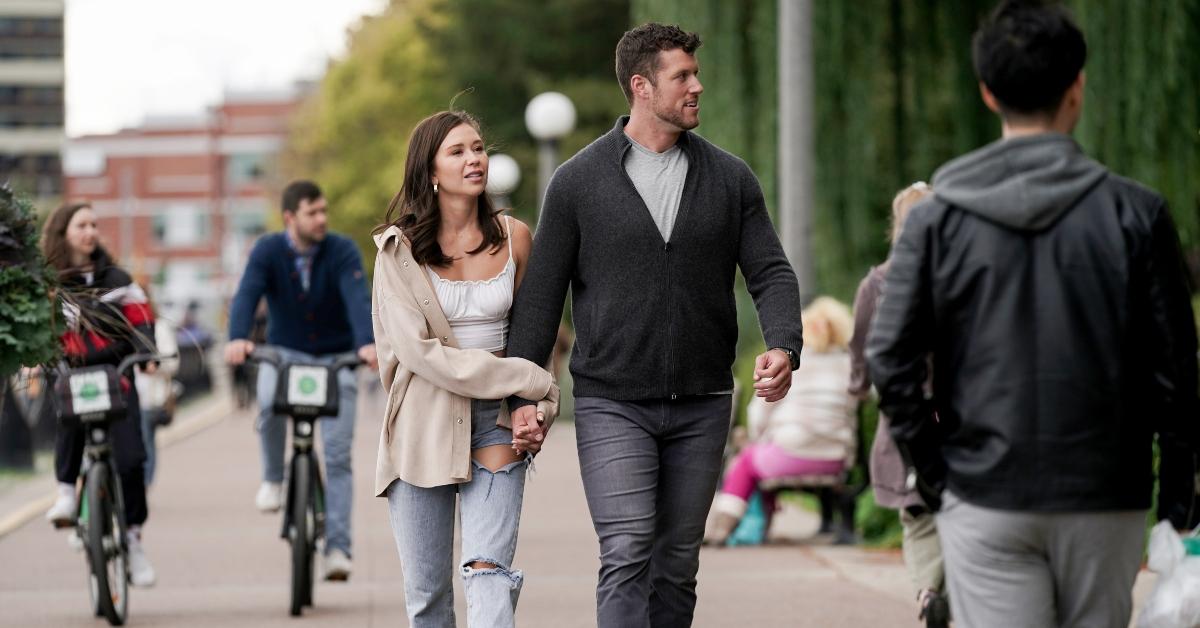 "As kids, she was really physically affectionate, and then she would, like, flip and kind of withhold her love," she said. "I was just like, 'If my mom could stop loving me, why can't anyone else?'"
Following Gabby's emotional admission to Clayton on their one-on-one, the nurse didn't mention her mom again. She did not discuss her mother's absence during the hometown date, and it appears as if she only interacted with her dad's side of the family when she returned to Denver.
The Bachelorette airs on Monday nights at 8 p.m. EST. on ABC.