The Season 27 'Bachelor' Lead Is Ready To Find Love
Season 19 of 'The Bachelorette' has two leads, and fans were eager to learn if there would be two Bachelors on Season 27 of 'The Bachelor.'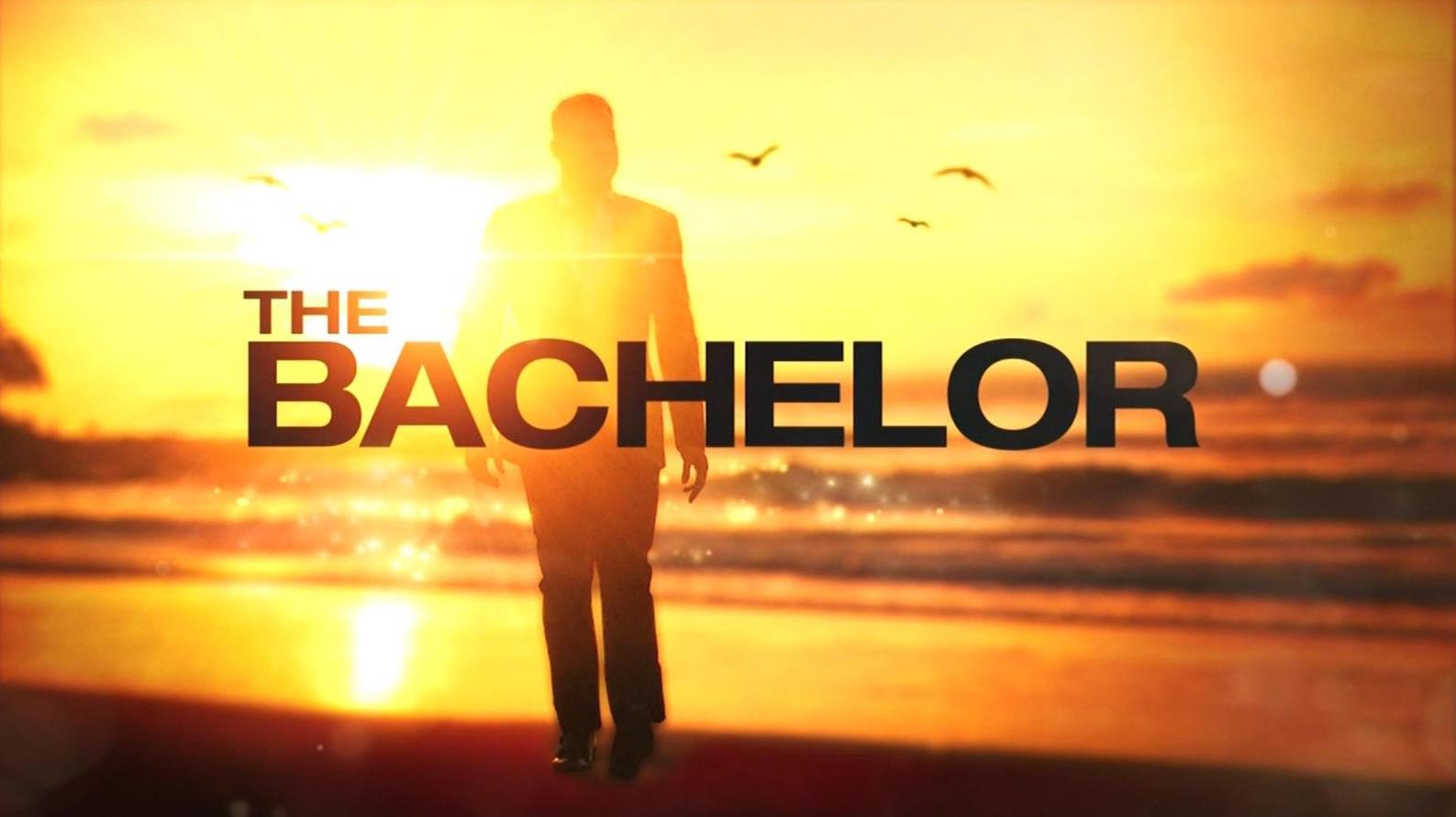 Spoiler alert: This article contains spoilers for Season 19 of The Bachelorette.
Following Clayton Echard's atrocious season of The Bachelor, fans were ready to call it quits. However, producers managed to save the franchise by announcing Gabby Windey and Rachel Recchia as co-leads for Season 19 of The Bachelorette.
To quote Uncut Gems, "That's history right there, you understand?"
Article continues below advertisement
The historic season was off to a decent (but dramatic) start, with Gabby and Rachel officially splitting up the remaining suitors three weeks into the show to begin their individual journeys. Besides the occasional awkward encounter, the co-leads didn't let anyone get in the way of their friendship.
With that said, can fans expect future franchise installments to follow up with a similar format? Better yet, will there be two Bachelors on Season 27 of The Bachelor? Let's find out!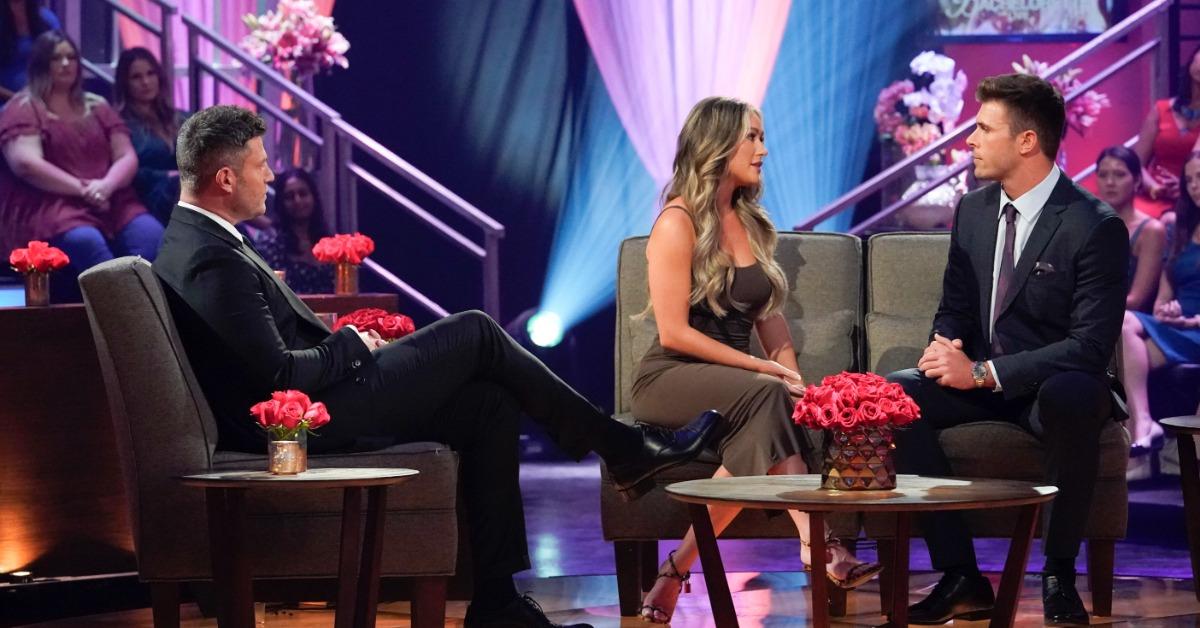 Article continues below advertisement
Will there be two Bachelors on Season 27 of 'The Bachelor'?
While we would love to see two of Gabby and Rachel's men lead a season of The Bachelor together, it looks like ABC isn't ready for that yet. Instead, Zach Shallcross, who competed for Rachel's love and her roses, will lead Season 27 of The Bachelor solo.
Honestly, it's not the worst thing in the world and he certainly has the fan base to back up the network's decision.
Zach made it all the way to the final three but, after his and Rachel's Fantasy Suite date, Zach called it quits with her under his claims of Rachel being "unauthentic." Now, however, he's ready to find love again and he believes in the process of shows in The Bachelor franchise.
During The Bachelorette's Season 19 live finale, Zach revealed that he wants to "find my best friend, fall in love with my best friend, and really walk away with someone for the rest of my life."
Article continues below advertisement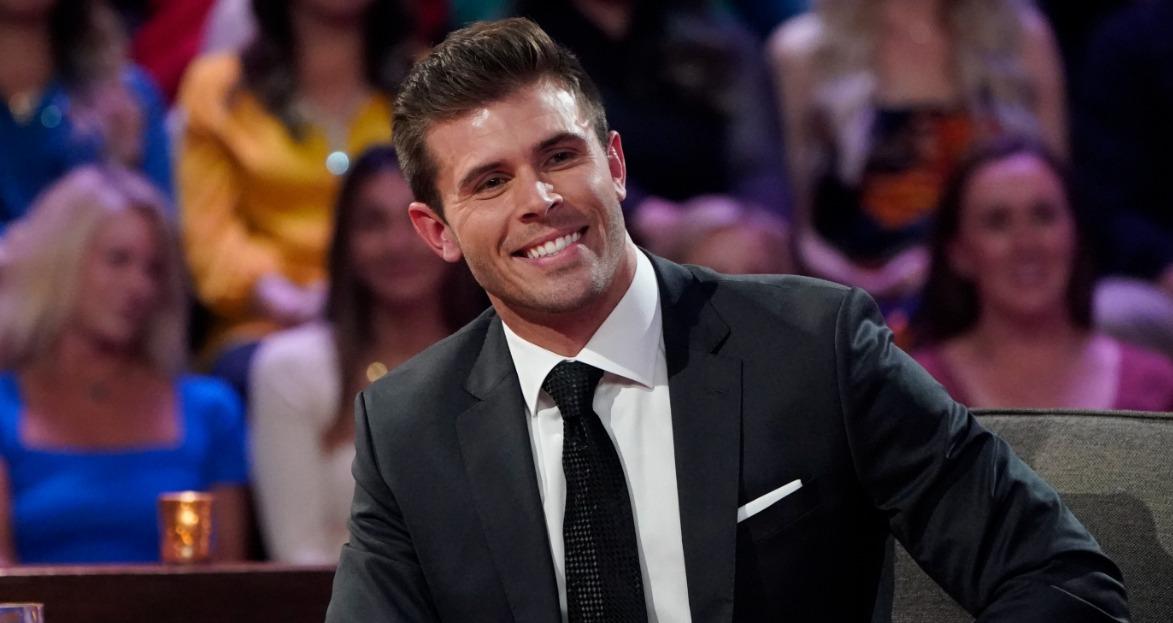 Will Rachel show up on 'The Bachelor'?
Could Rachel actually pop up on Zach's season of The Bachelor to try and woo him back? It has happened before in The Bachelor franchise and it always shakes things up in the most dramatic way. And although Rachel ended the season engaged to Tino Franco, she revealed in the finale special that they broke off their engagement.
It doesn't seem like Rachel's style to revisit history by surprising Zach on The Bachelor. But she's also still a fan favorite and if Zach's season proves to be just a tad on the tame side, then maybe producers could convince Rachel to get Zach to give her another chance in the name of reality TV drama.