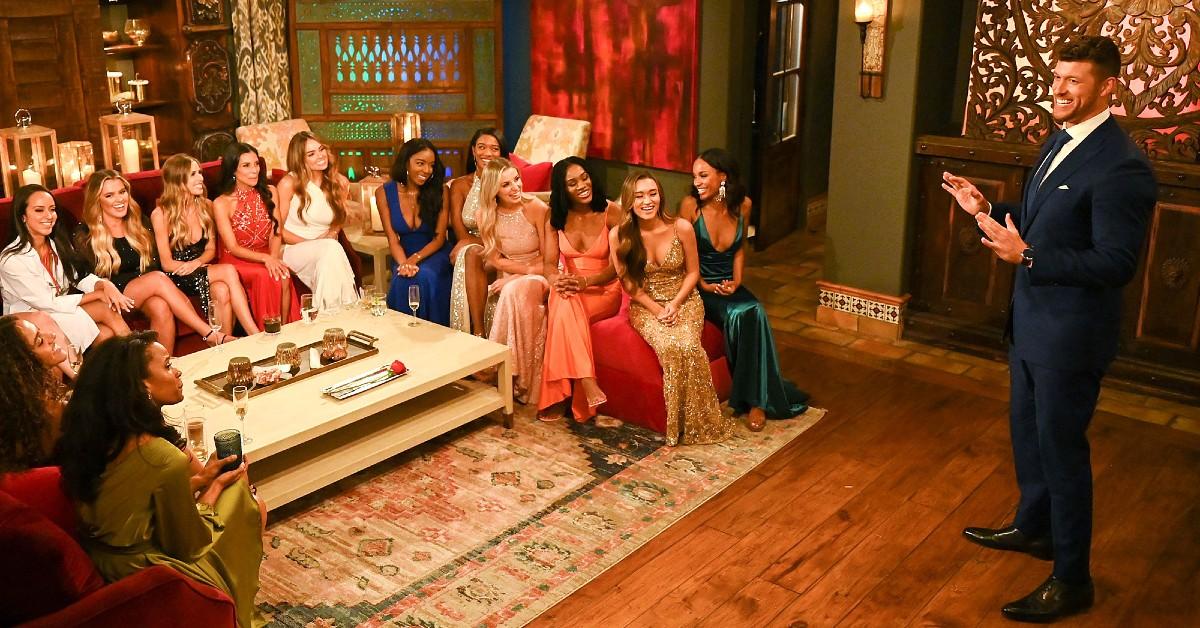 No Kids Allowed! There's an Age Requirement to Be a Lead on ABC's 'The Bachelor'
Fans of 'The Bachelor' have likely imagined themselves handing out roses on the show. For those hoping to be a lead, there is an age requirement.
Whether you watch The Bachelor religiously with a few bottles of rosé and your besties, or you hate-watch it like it's your job, The Bachelor franchise has cemented its thorns into modern pop culture. Currently on its whopping 26th season (and 18 seasons of The Bachelorette), the roses keep growing, and the hearts keep breaking.
Article continues below advertisement
For those unfamiliar with the wild (debatably misogynistic) reality series — which first aired in 2002 — it sees a handsome, charming bachelor date dozens of beautiful women over the course of several weeks in hopes of finding "The One." As you could imagine, loads of drama ensues — especially when you consider how much wine these contestants drink.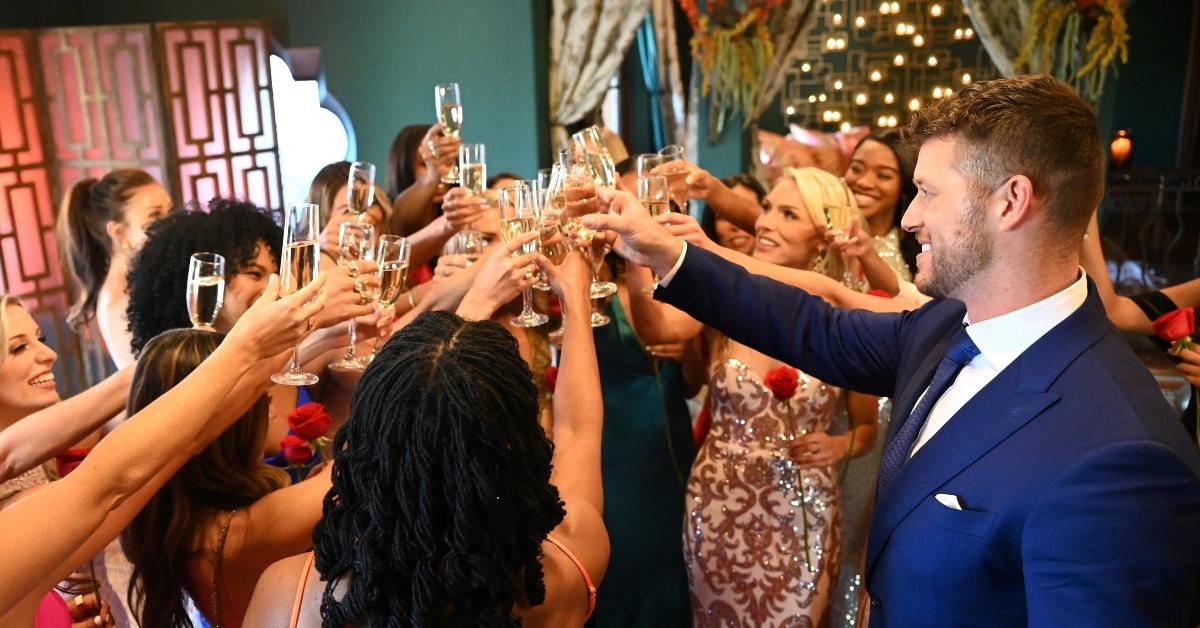 Article continues below advertisement
And don't get us started on those cult-like rose ceremonies! If a contestant receives a rose, she's gifted with the ability to stay on the show and fight for her man. If a contestant doesn't receive a rose, well, it's a scene that almost always activates waterworks. Being a lead on The Bachelor is a role that requires a lot of decision-making — and a lot of making out. In regards to the former, maturity is somewhat important. This begs the question: Is there an age requirement to be a lead?
All potential contestants must be at least 21 years old to apply to be on 'The Bachelor' and 'The Bachelorette.'
As stated by bachelornation.com, the official franchise website, all contestants must be at least 21 years old when they giddily send in their applications. They've got to be old enough to drink alcohol and hit the slot machines, baby! Typically, not many contestants tend to be that young (though, not many aren't that much older).
Article continues below advertisement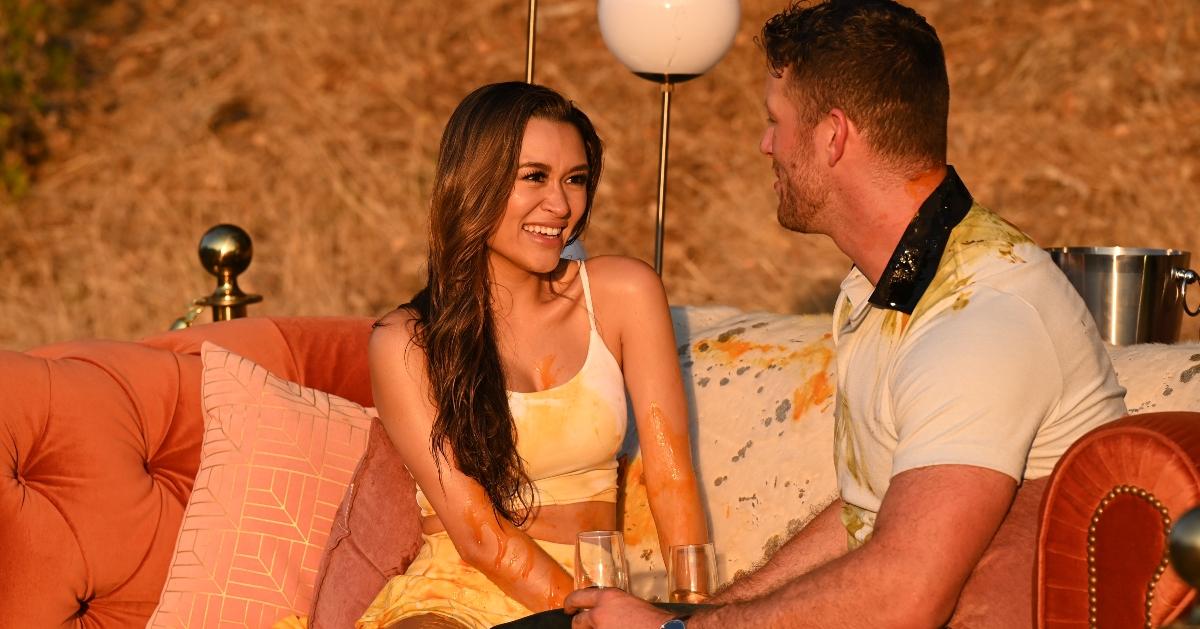 Based on data pulled from the Bachelor Nation Wiki, as reported by Insider, the average age of women on The Bachelor is "a little over" 26, while the average age of men on The Bachelorette is 29. Ageism really doesn't affect men as much as it does women, does it?
As for how old a lead has to be, there's no exact requirement. But since leads are almost always selected from past franchise contestants, they're always above the age of 21.
Article continues below advertisement
What other eligibility requirements do potential contestants have to meet?
According to bachelornation.com, an applicant must be a legal resident of the United States or Canada (excluding Quebec), may not be a candidate "for any type of elected political office," must possess a valid passport, and can't be a convicted felon or have had a restraining order filed against them. Darn, the latter eliminates us from applying. (Just kidding!)
Article continues below advertisement
And while this may seem obvious, an applicant must be single. Anything that is considered a "committed intimate relationship" is a no-go. No open relationships, folks!
Additionally, an applicant must be able to pass a background check, must agree to be filmed at all times, and cannot work for or see an immediate family member work for "Warner Media, LLC, Next Entertainment, Inc., NZK Productions Inc. ("Producer"), American Broadcasting Companies, Inc., known major sponsors of the Program, any station initially airing the Program, any entity associated or affiliated with the Executive Producers."
While the list of requirements is taxing to go through, it's all worth it for true love. [Insert eyeroll here.]
New episodes of The Bachelor air on Mondays at 8 p.m. EST on ABC.