K.C. Joy Is One of the Terrible Roommates Featured in 'Worst Roommate Ever'
K.C. Joy is one of the subjects of Netflix's 'Worst Roommate Ever' and viewers want to know where he is now after the events described in the show.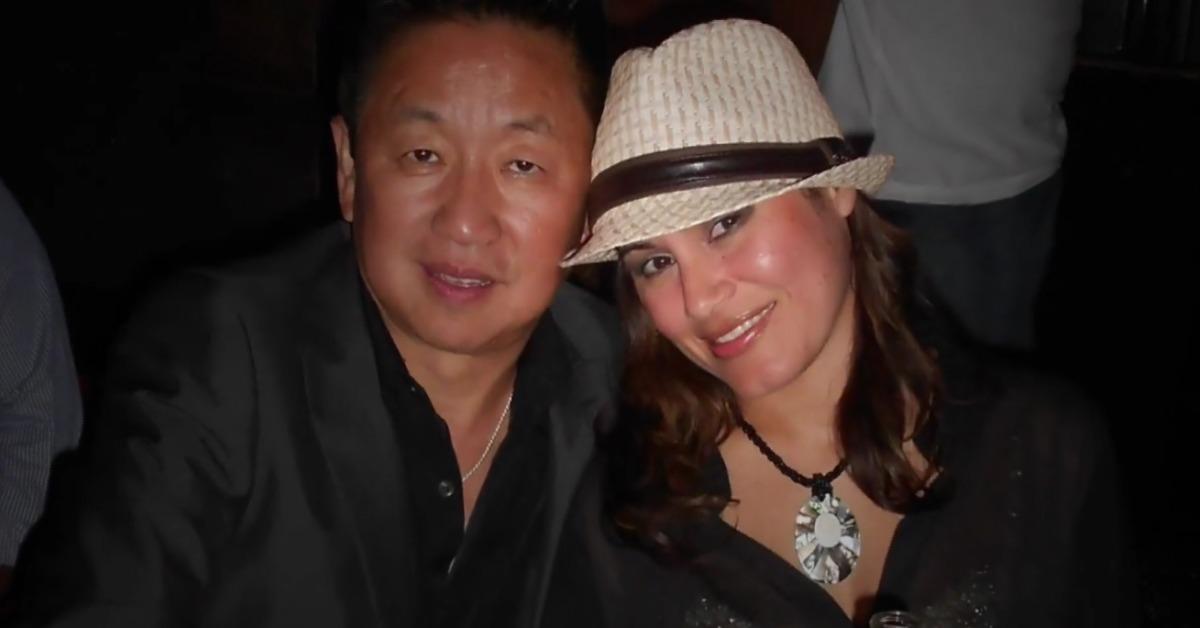 The Netflix docuseries Worst Roommate Ever might sound like a light-hearted collection of stories from 20-somethings who have dealt with terrible roomies. Instead, it's actually about people who lived with roommates who turned out to be serious criminals — like Kwang Chol Joy, known by many as K.C. Joy.
So, where is K.C. Joy now, after Worst Roommate Ever?
Article continues below advertisement
K.C. Joy was convicted of murder years before 'Worst Roommate Ever' premiered.
On May 3, 2013, Joy called authorities to report his roommate, Maribel Ramos, missing from their Orange, Calif. apartment. He explained that he had last seen her the previous day but she never came home that night.
An investigation was launched. Ramos's boyfriend at the time, Paul Lopez, told police that Ramos had argued with Joy over rent money the night she went missing. According to Lopez, Ramos wanted Joy to move out.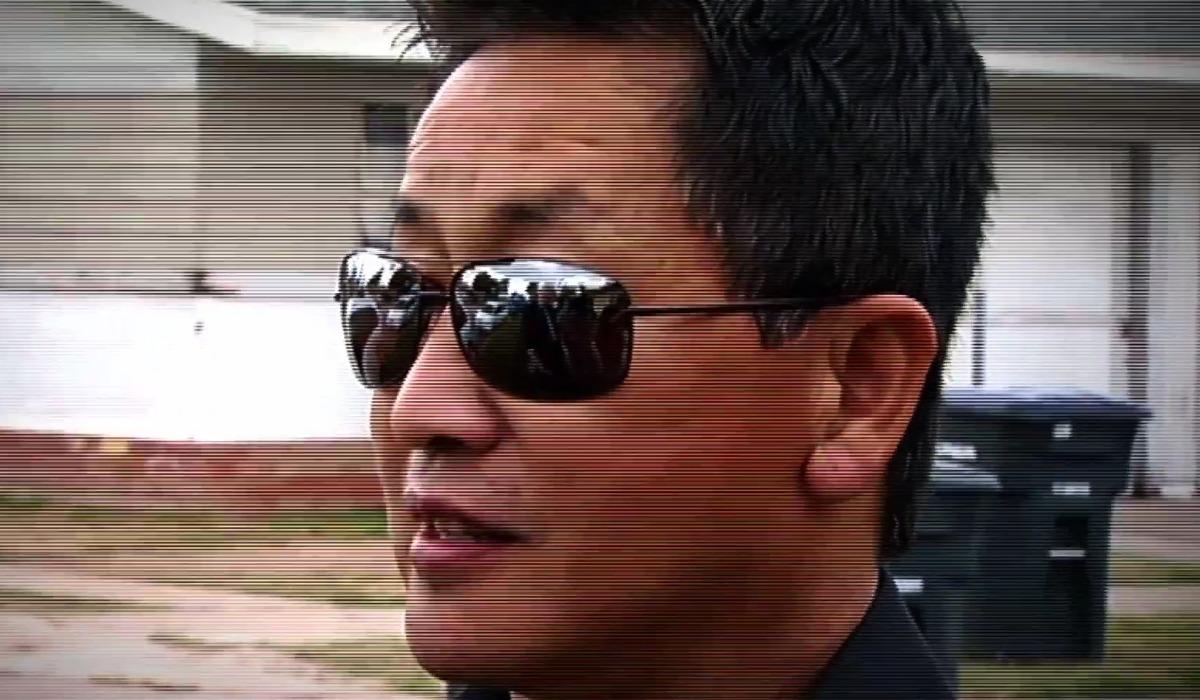 Article continues below advertisement
Through phone records and internet search histories, authorities were able to determine that Joy had murdered Ramos and disposed of her body. At the time of Joy's trial in 2013, prosecutor Scott Simmons said there might have been more motive behind the murder than the money dispute.
"He may have been infatuated with her and I don't know if that was necessarily mutual," Simmons said, according to ABC7NY News.
Ramos and Joy had been roommates for 18 months before her death. The day her body was discovered in a shallow grave in nearby Modjeska Canyon, Joy was arrested for her murder.
Article continues below advertisement
Where is K.C. Joy now?
In July 2014, Joy was found guilty of second-degree murder, despite maintaining his innocence throughout his trial. In September of that same year, Joy was sentenced to 15 years to life in prison.
"Family wants me to apologize, which I cannot apologize for something I haven't done," Joy said at his sentencing. "Maybe someday truth will come out, maybe I'll just die inside prison."
Article continues below advertisement
According to the California Department of Corrections, Joy is incarcerated at the Correctional Training Facility in Soledad, Calif. and will be eligible for parole in April 2022. According to the website, however, that date can change.
Who are the other criminals in 'Worst Roommate Ever'?
The other terrible real-life roommates and criminals featured in Worst Roommate Ever are Jamison Bachman, Dorothea Puente, and Youssef Khater. Bachman went by another name and tried to take over his roommate's apartment before his story ended in an unexpected murder. Puente was the owner of a handful of boarding houses in Sacramento, Calif. in the '80s, and was accused of drugging and taking advantage of unhoused and elderly people. She was convicted of murder in 1993.
Article continues below advertisement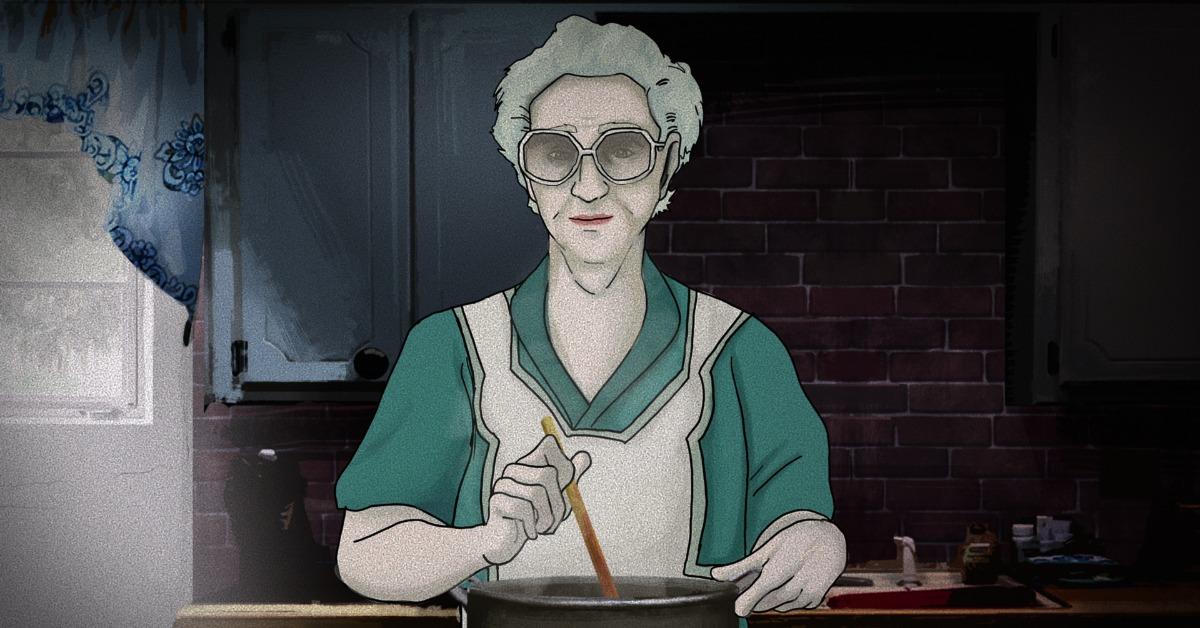 Lastly, Khater was an international conman who conned his own tenants.
There are five episodes total in Worst Roommate Ever, and there isn't word yet on whether there will be a second season.
Watch Worst Roommate Ever on Netflix starting on March 1, 2022.