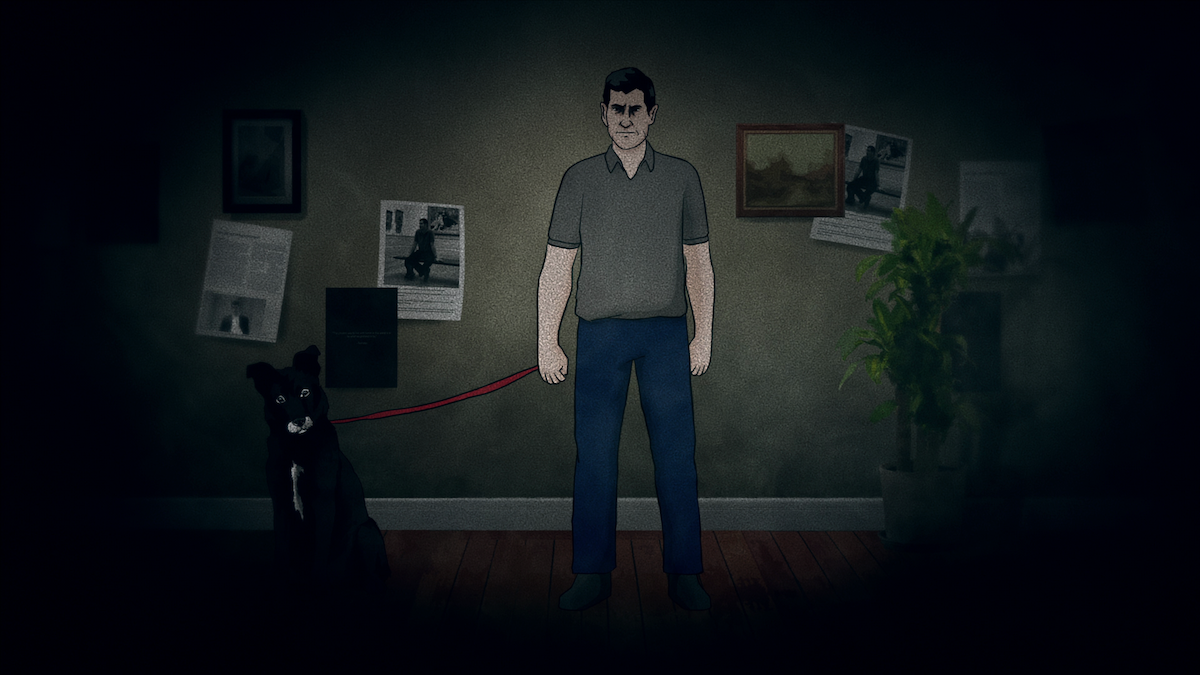 'Worst Roommate Ever' Turns Our Nightmares Into a Reality
In a year of uncertainty, one thing is for sure: There is always room for more true crime. This year, Netflix is branching out from serial killers and moving onto profiling imposters, con artists, and now, terrible roommates. We've all heard of roommate horror stories, but Netflix's newest docuseries, Worst Roommate Ever, produced by Blumhouse Television, takes these stories to a whole new level.
Article continues below advertisement
The five-part series chronicles the stories of four truly terrible roommates, who do more than just ignore their dirty dishes and pay their Wi-Fi bills late. What exactly is Worst Roommate Ever based on? Where did these stories come from?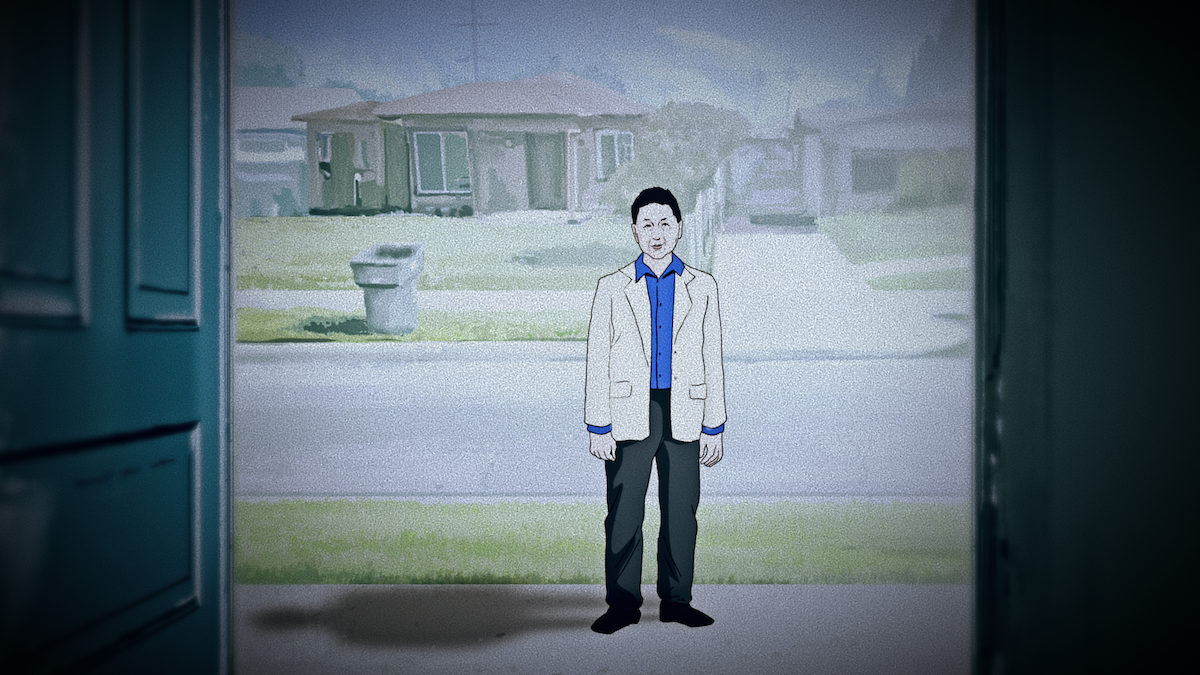 Article continues below advertisement
'Worst Roommate Ever' was born out of a 2018 'New York Magazine' article.
In 2018, William Brennan chronicled the story of serial squatter Jamison Bachman in New York Magazine after his run-in with Alex Miller. Miller had welcomed Bachman into her home after he claimed to need a place to stay to care for his sick mother and ailing brother. He wrote her an $800 check that cleared, and moved in, saving Miller the stress of finding another roommate.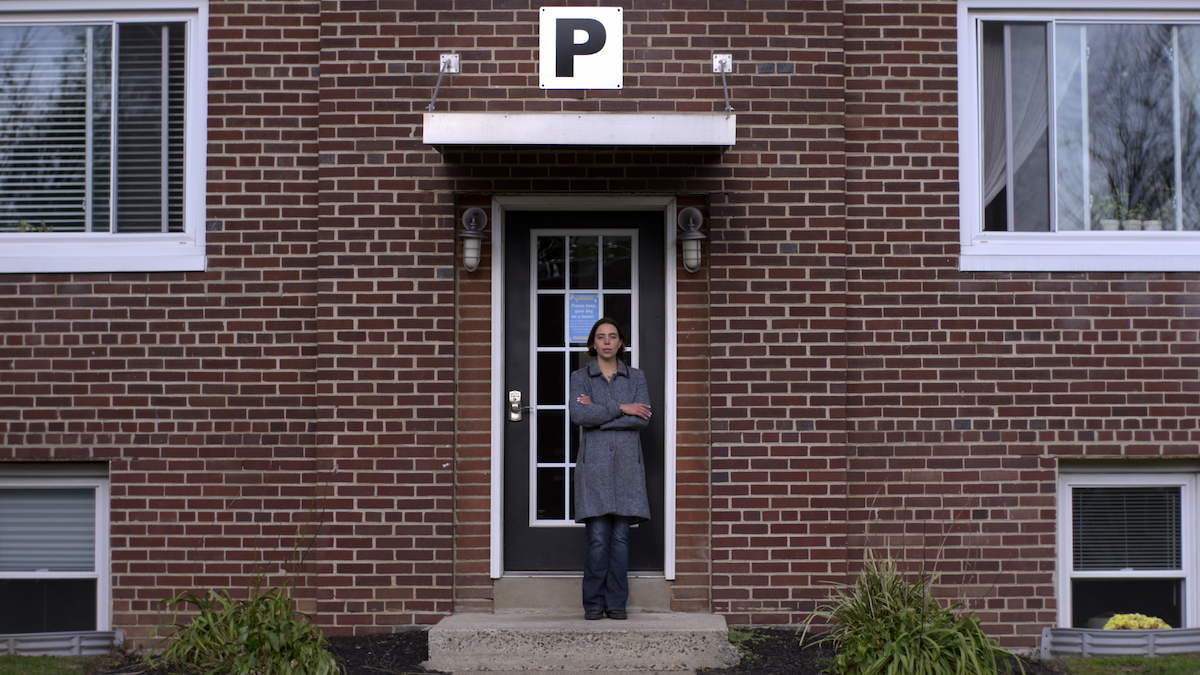 Article continues below advertisement
When he met Miller, Bachman claimed that his name was Jed Creek, and Miller had no reason to doubt him. However, when strange things started happening around the apartment — Bachman refusing to pay for utilities, moving light bulbs and chairs into his room, loitering on the property despite claiming he was a lawyer, and swiftly offering to take a disagreement "to court" — Miller's mother learned about his true identity.
With a quick phone number search, Miller's mom found Bachman's real name, and a few articles revealed that he was a serial squatter. But he did things beyond what a typical squatter would do. He was sadistic, according to Brennan's article; he found joy in making people squirm as he attempted to force them out of their homes.
Article continues below advertisement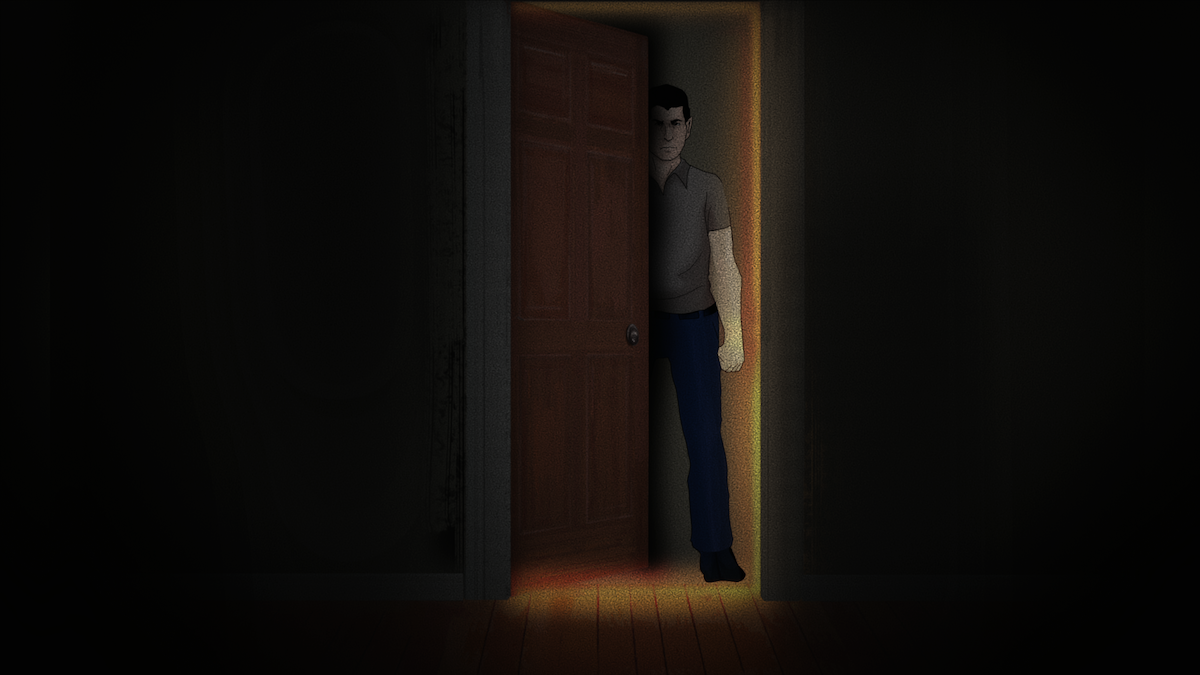 But the end of this saga escalates to a level only true-crime junkies could expect. We won't give it away, as we're sure Worst Roommate Ever will reveal Bachman's true horrors. Regardless of how harrowing his story is alone, Worst Roommate Ever covers a few other culprits as well.
Article continues below advertisement
'Worst Roommate Ever' is also based on three other terrifying roommate stories.
Told through interviews with victims, their families, police officers, and journalists, Worst Roommate Ever recounts the stories of four criminal "roommates," often using animation to illustrate what they did. Some roommates didn't just squat; many of these cases became violent, and today, are a lesson in making sure to do a full background search on any potential cohabitants.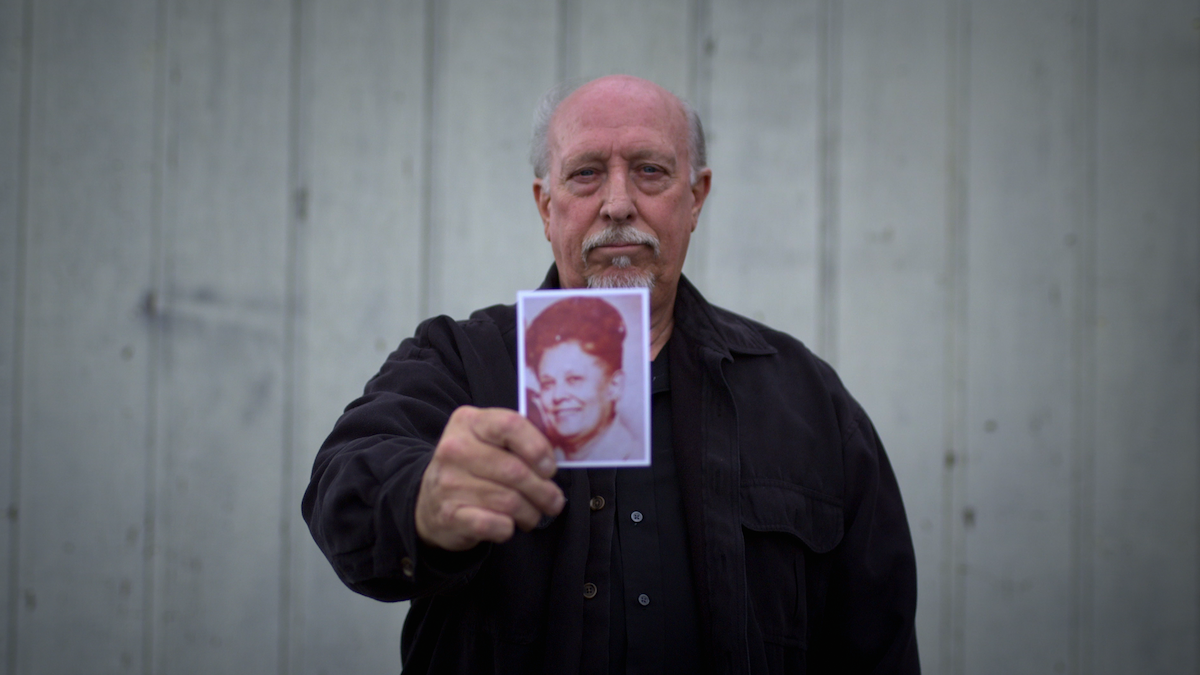 The four criminal roommates the series is covering are Jamison Bachman (across two episodes), Dorothea Puente, Youssef Khater, and K.C. Joy. Because it's a docuseries, all four stories are completely true and based on real life. So, if you're ready to start questioning your roommates' every move, buckle up and tune into Worst Roommate Ever.
Worst Roommate Ever premieres on Netflix on March 1.