Bachelor Fans Are Divided About Who's to Blame for Rachel and Tino's Breakup
On the season finale of 'The Bachelorette,' it was revealed that Rachel and Tino called it quits — but why did they break up? Cheating allegations explained.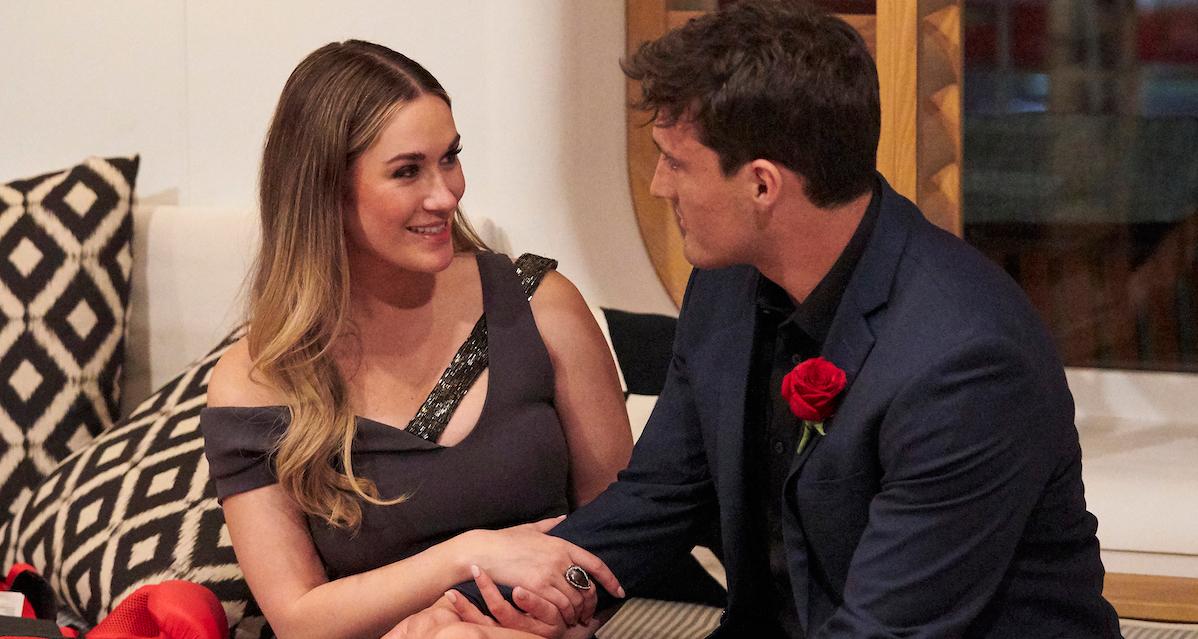 On the season finale of The Bachelorette, viewers watched as Rachel Recchia and Tino Franco got engaged.
However, the happiness was short-lived, and Rachel told host Jesse Palmer that after filming wrapped, the couple started having difficulties.
Article continues below advertisement
Rachel then went on to reveal that after rumors about past relationships started surfacing, she found out that Tino had cheated on her.
So, what happened and who did Tino cheat on Rachel with? Keep reading to find out.
Rachel and Tino's breakup was caught on camera — and Tino admitted to cheating.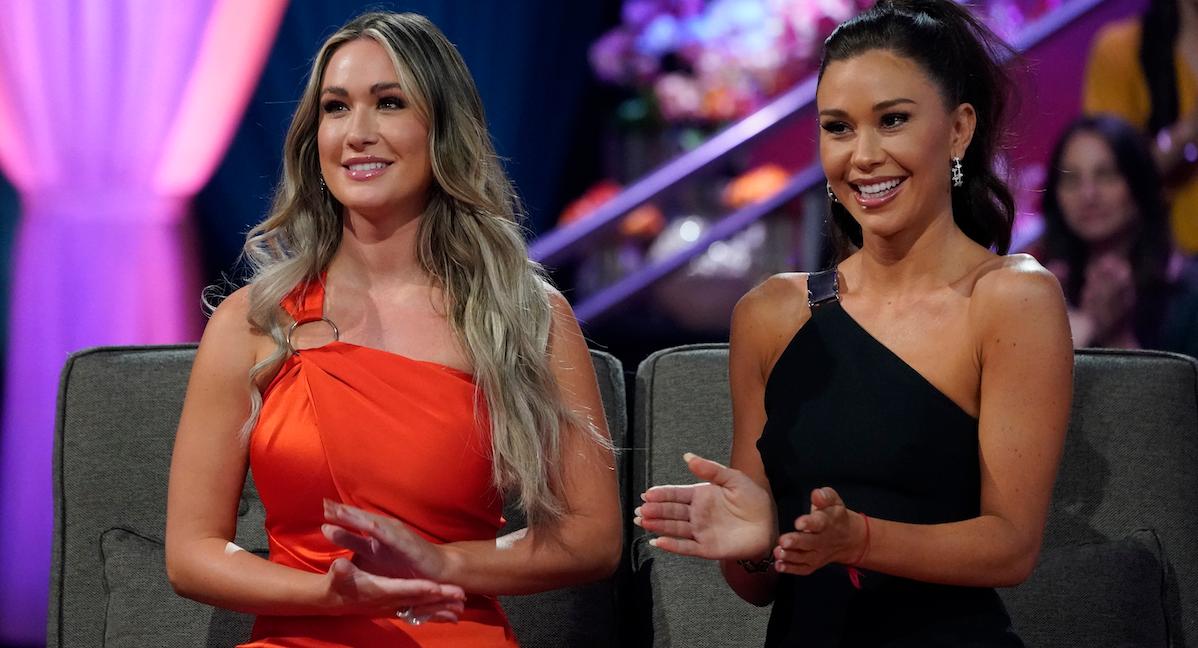 Rachel decided to confront Tino and called her BFF Gabby Windey — and lucky for fans, Bachelorette cameras were there to record everything.
"I genuinely don't want to believe it happened, because it's so crazy," Rachel told Gabby before confronting Tino on the show. "You can't be forgiven when you're not sorry for what you did."
Article continues below advertisement
When Tino showed up, he was clearly emotional and admitted that he "messed up" but called the cheating "the tiniest thing ever."
He went on to detail how he met a girl before the show started filming and he ran into her again at a bar the week the show premiered — and that's when they kissed.
Tino pulled out his journal and said he cheated because they were in a bad place after Rachel told him, "I don't know how this is going to work, I'm in a bad place and I can't put effort into this."
Tino also claimed that Rachel didn't want to wear her engagement ring, didn't want to go to therapy, and asked if he would want to be the Bachelor if they broke up.
Article continues below advertisement
Rachel denied the allegations and accused Tino of trying to blame her for his cheating and not apologizing.
"I'm sorry about this because I was haunted by this," Tino said. "It was a one-time mistake and I realized immediately that I needed to be with you."
Article continues below advertisement
Rachel didn't believe it was a one-time thing, prompting Tino to walk out multiple times. Ultimately, Rachel decided to end things with Tino, who wanted to work things out.
"I'll take you at our lowest, over anyone else at their highest. I just want you," Tino said before Rachel simply replied, "I'm done."
'Bachelorette' fans were divided about who is to blame for the breakup.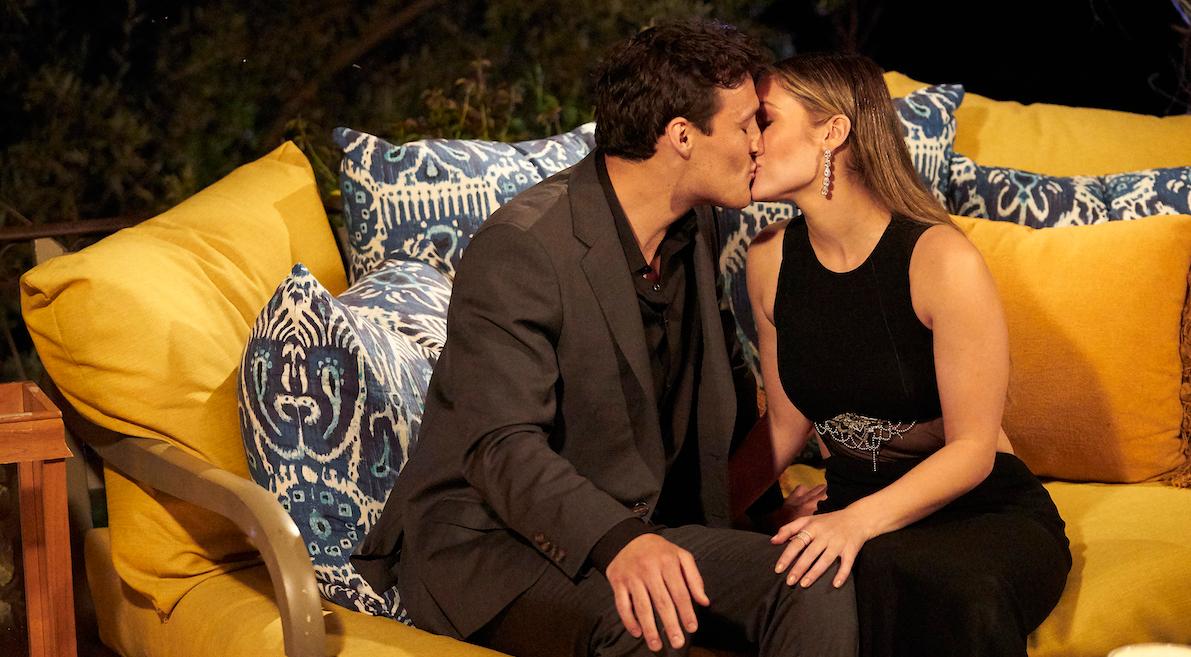 While it's clear Tino cheated on Rachel, Bachelor Nation was conflicted about who was really to blame for the breakup.
"Someone tell Tino's dad that he raised a lying cheating gaslighter," one tweet read. "Tino's and his entire family was one giant red flag. How did she still pick that cheating a-- loser with no inflection in his voice?" another asked.
Article continues below advertisement
Article continues below advertisement
However, some believe that Rachel is a different person off camera and that Tino is just one of the guys she manipulated on the show.
"Based on what at least two men have said so far, Rachel is a different person off camera than she is on camera," one viewer wrote before another added, "I am actually siding with Tino because I believe Rachel has arguments in her own head and doesn't even listen to the other person."
A third chimed in, "I'm sure this is an unpopular opinion, but I think Rachel is gaslighting Tino. She is acting like she didn't say that stuff and really trying hard to make Tino look worse. No excuse for cheating, but she is 100% trying to manipulate this situation."
As Jesse Palmer said, the whole situation is just heartbreaking.