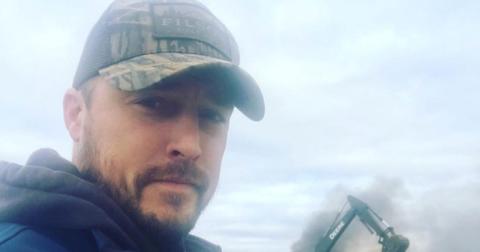 'Bachelor' Star Chris Soules' Legal Troubles Are Still Ongoing 2 Years After His Arrest
By Allison Cacich
It's been over two years since former Bachelor Chris Soules was arrested and charged with leaving the scene of a fatal traffic accident near his hometown of Arlington, Iowa.
After hitting a man on a tractor with his truck, the farmer called 911 and administered CPR, but walked away from the crash site before police or EMTs arrived.
Though Chris — who faces up to two years in prison after pleading guilty to a reduced charge — was supposed to be sentenced today, May 21, a judge ruled to reschedule the hearing after both sides requested a new pre-sentencing report. A new date has yet to be set.
Scroll down for an update on Chris' personal life in the years since his arrest.
Is Chris Soules married?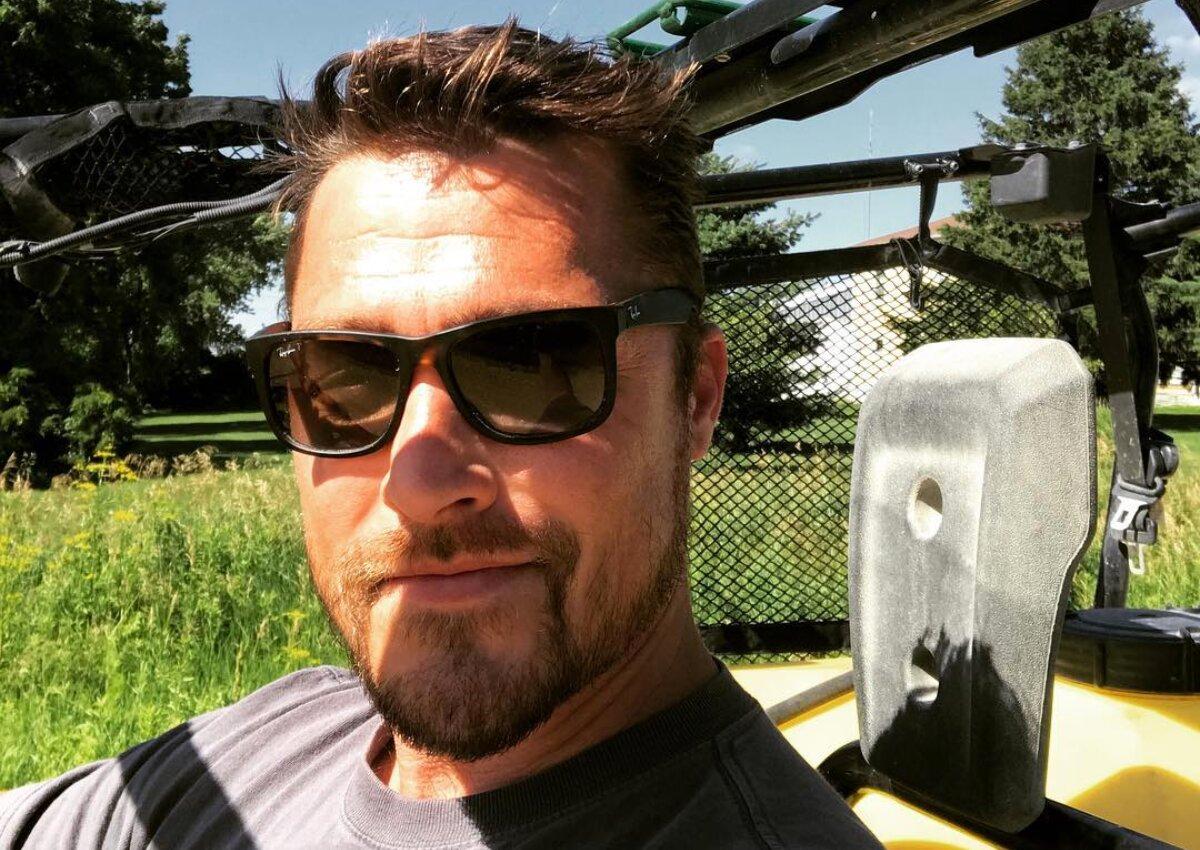 The 37-year-old isn't married and his legal troubles don't making finding a wife any easier. In a 2016 interview with Cosmopolitan, Chris admitted that living on a farm in rural Iowa isn't exactly ideal for dating.
"My biggest challenge is being in a small town and not being able to meet a lot of people," he shared.
In a chat with People magazine just one month before the crash, Chris claimed his appearance on The Bachelor didn't necessarily help his love life. "I feel like I'm saying this all the time, but you watch the show, and you watch the reason that I went on the show, because I live in the middle of nowhere, and there's not a lot of women, so it's hard to date."
The reality star added, "There is nothing more that I want than a family, and children, and a wife, and a partner in life."
Who is Chris Soules dating now?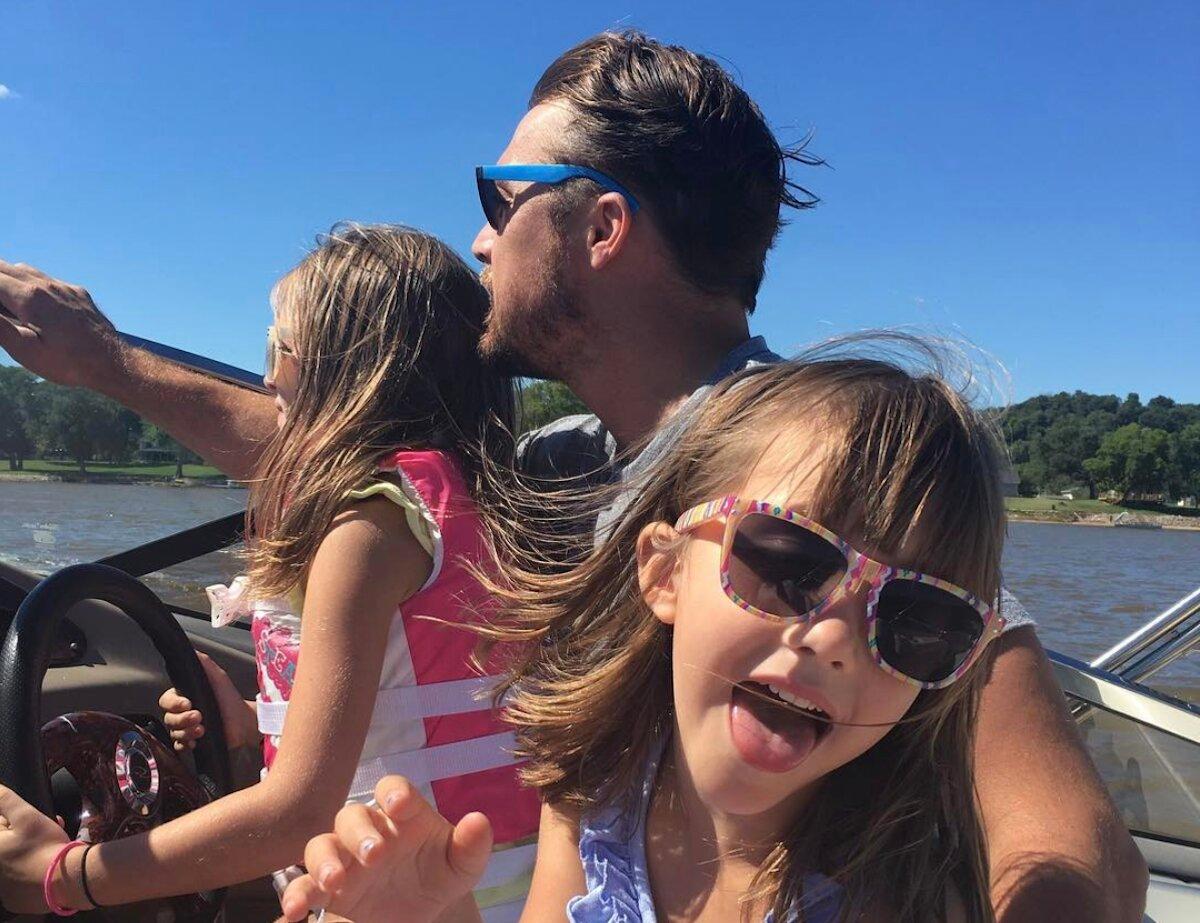 Based on his social media accounts, it doesn't look like Chris is dating anyone at the moment. The only girls that appear on the Iowa State University grad's Instagram page are his nieces.
When asked how he's doing in a January 2019 interview with Successful Farming, Chris said "good" before turning the conversation back to his crops.
"I've been focusing on work and agriculture and farming and my family's business, my business," he shared. "I am doing some neat things… I'm dabbling in the organic field, actually… I found a neat opportunity to get into organic production and take on a new venture, diversify a little bit."
What happened to Chris' ex-fiancée, Whitney Bischoff?
Chris proposed to Whitney on the Season 19 finale of The Bachelor in March 2015, but the couple broke off their engagement less than three months after the episode aired.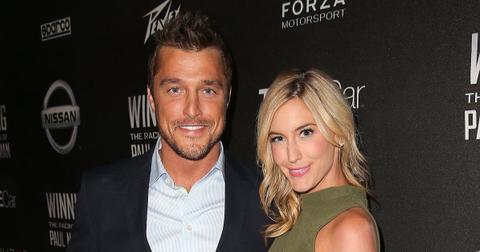 Whitney met her future husband, Ricky Angel, later that year and the duo tied the knot in October 2017 after two years of dating. On May 6, the blonde beauty announced on Instagram that she had given birth to the pair's first child, a baby boy named Hayes Singleton Angel.
"He definitely has his mom's Kentucky blood making his debut on Derby Day and his dad's great hair and mild temperament (for now)," the proud mama wrote. "This Angel was truly heaven sent coming on the anniversary of my mom's passing — no doubt he was hand delivered."
Though Whitney hasn't spoken to her ex in years, she did release a statement shortly after his 2017 arrest. "This is a very sad situation. I'm keeping everyone in my thoughts and prayers, especially the victim and his family," she told People at the time.
Watch new episodes of The Bachelorette on Mondays at 8 p.m. ET on ABC.