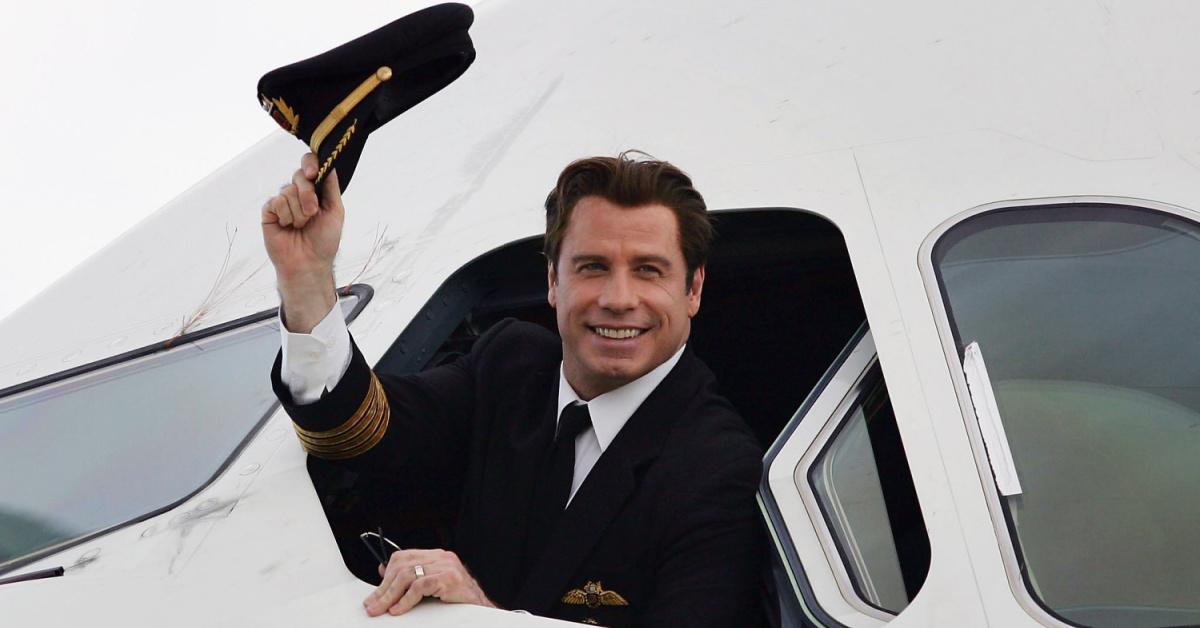 John Travolta's House Is Also His Own Personal Airport
Traveling the world always seems like a very glamorous way to spend life, but those of us who do a lot of traveling know that there's usually a lot more to taking a trip than simply arriving in paradise and snapping pics for the 'gram. You have to figure out how to get to the airport, go through security, pay $13 for a bottle of water, and cram yourself into an uncomfortable seat next to strangers for a few hours.
Article continues below advertisement
Of course, celebrities' lives are quite different in that regard. Many of them take private jets to their destination and don't have to deal with nearly as much hassle. John Travolta is one celebrity who has taken things even further: His house is pretty much an actual airport. Where does John Travolta live now? Here's what we know.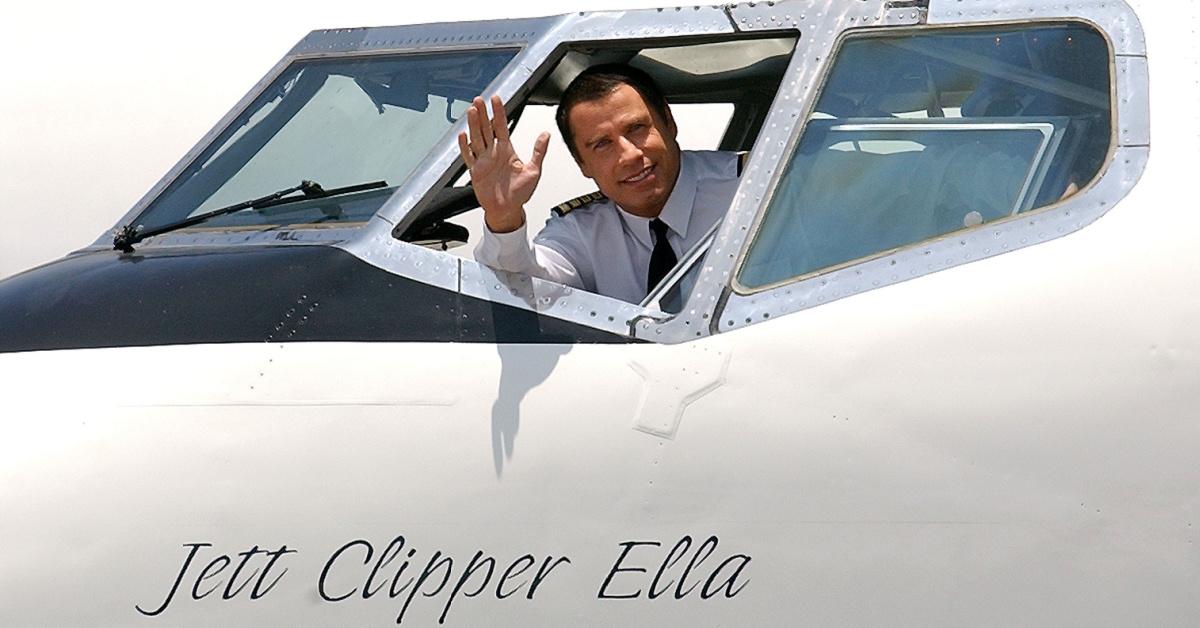 Article continues below advertisement
Where does John Travolta live now?
John Travolta has an estate at Jumbolair Aviation Estates, located a few miles northeast of Ocala, Fla. Jumbolair is a private-use airport surrounded by an aviation-related gated community and airpark. There are two runways, including the largest private runway in the United States. And that's where John Travolta lives. Just off the runway.
According to Business Insider, John was reportedly the first resident on the fly-in, fly-out property — and it was something of a dream come true for the actor. John's late wife Kelly Preston told Architectural Digest: "It was always John's dream to have planes in his front yard — to practically be able to pull up to the house — so that when you wanted to go to dinner, all you'd have to do was step out the door, get on the plane and whisk off." And, sure enough, John does have planes in his front yard.
Article continues below advertisement
John added: "You can be the ultimate eccentric, like I am, and bring in a 707, but you can also bring in any corporate jet or airliner." When he first moved to the property, John brought along his own Boeing 707, "Jett Clipper Ella" (named after his kids). While that plane is no longer located at his Florida estate (it was donated to the Historical Aircraft Restoration Society in 2017), his other planes are still there. Jumbolair's largest runway leads directly to his house.
Article continues below advertisement
In addition to being an accomplished actor, John Travolta is also a private pilot.
John's ultimate dream of living at an airport is made possible by the fact that he's actually a pilot. When he was 15 years old, he took an aviation class that was offered at his school, thus laying the groundwork for his second career as a pilot.
Travolta has been an official goodwill ambassador for Qantas Airlines. In fact, he has the highest pilot medical certification possible and is qualified to fly several types of single- and multi-engine aircraft.
In addition to being the home/airport of John Travolta, Jumbolair also boasts its own private control tower, a bed and breakfast where prospective homeowners and pilots can stay overnight, and a warehouse complex where people can store their planes (if you don't have specific plane pavilions — John does, of course). If you happen to be a pilot (and also very rich), it seems like a pretty good place to live.