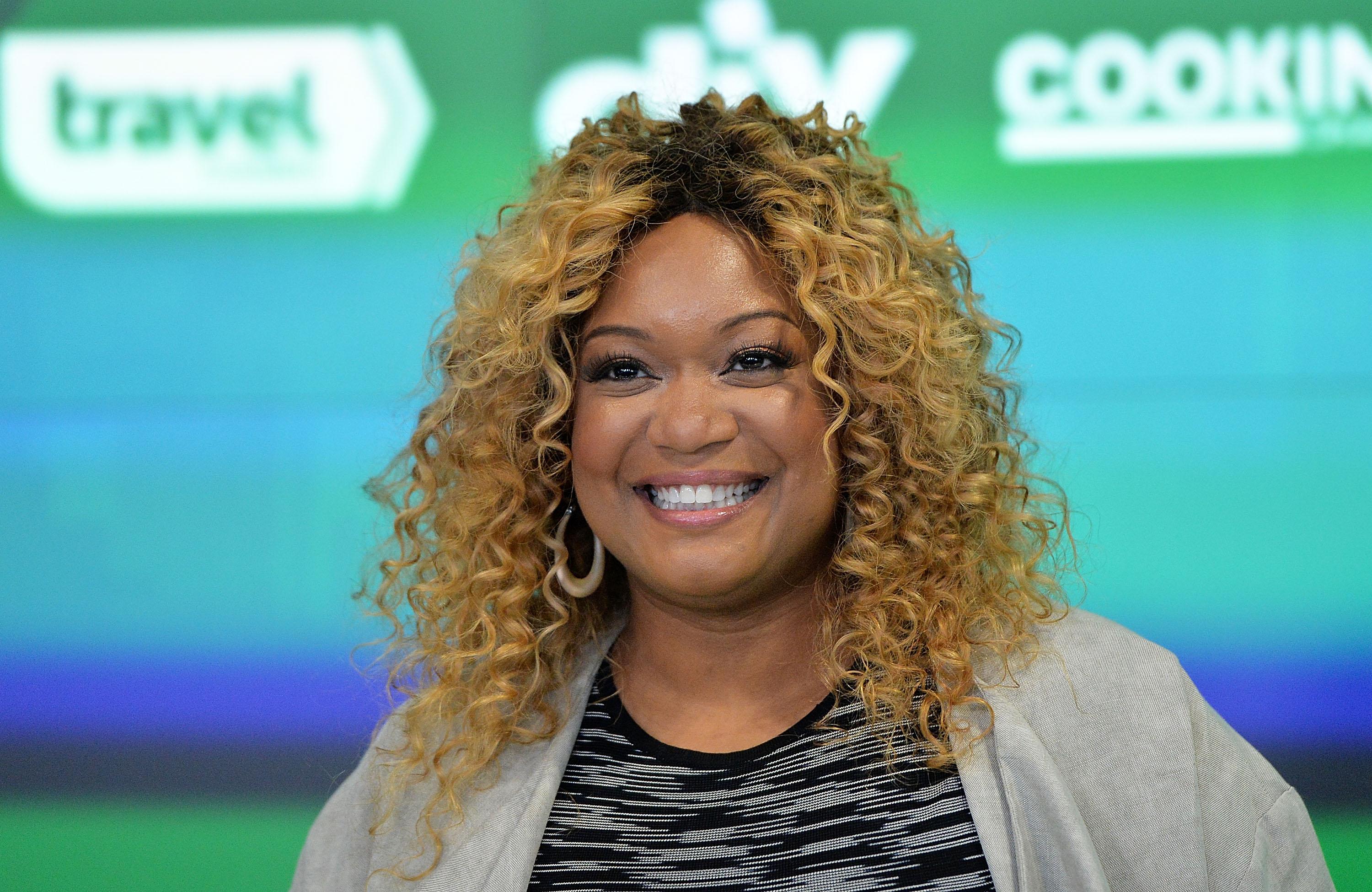 Where Does Sunny Anderson Live? Inside Her Home Life
Sunny Anderson is one of our favorite faces from Food Network's The Kitchen thanks to her bright and fun personality. She's always captivating everyone's attention on the show, so it's no surprise that viewers are curious about her life off-screen. Since she and the rest of the cast have been broadcasting from home amid the coronavirus pandemic, there's especially questions about where she lives when the cameras aren't rolling. Here's everything we know about Sunny's abode!
Article continues below advertisement
Where does Sunny Anderson live?
According to Food Network, the 45-year-old lives in Sunset Park, Brooklyn outside of Manhattan. Back in 2013, she showed off her stunning home kitchen there to Food Network Magazine.
The network also reports that she lives with her rescue pets, which appears to be a couple of dogs and cats, based on her Instagram account.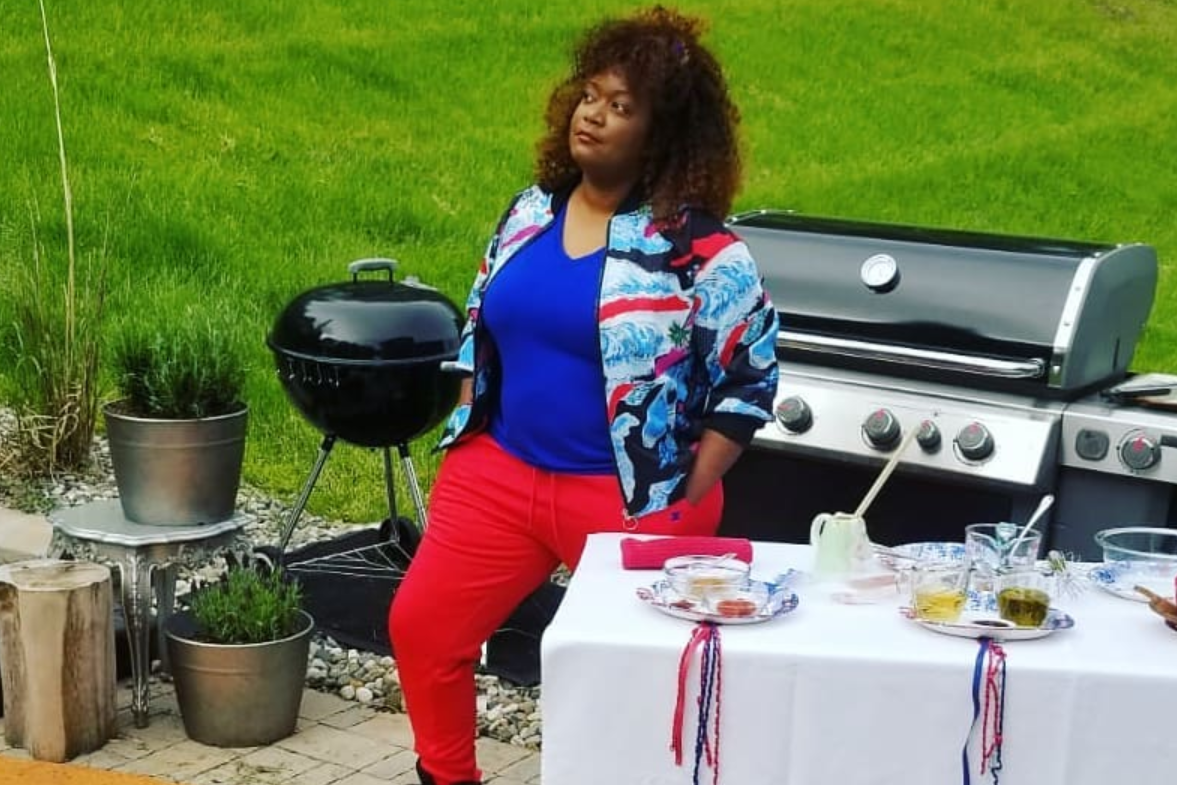 Article continues below advertisement
The Kitchen allegedly tapes in Montclair, N.J., so being in Brooklyn means she's not too far from the northern New Jersey town. According to Google Maps, it's less than 40 miles from her home and is very easy to get to via 287 and the Verrazzano-Narrows Bridge. And with her broadcasting from home amid COVID-19, she has no commute at all!
Is Sunny Anderson married?
No, at this time, Sunny Anderson is not married and it appears that she's never been married. She's very hush-hush about her love life, which has caused some speculation about her sexuality. In the past, there were also rumors that she was dating fellow chef Aaron Sanchez when she called him her "play boyfriend," but that was never confirmed.
At this time, it appears that she's single, and if she's dating anyone, it's a private relationship.
Sunny does not have any children.
Article continues below advertisement
How did Sunny Anderson get famous?
Sunny has had a very busy and successful life before making it big on Food Network. She was born in a small town in Oklahoma but traveled around the world a lot as a kid because she came from an Army family. In fact, she herself joined the United States Air Force after high school. After being honorably discharged in 1997, she went to college at Loyola University.
After years of working as a radio personality, in 2001, she relocated to NYC at age 26, where she continued to work in radio.
Article continues below advertisement
She was also the owner of Sunny's Delicious Dishes, a catering company in Jersey City, N.J., from 2003 until 2005. Her first Food Network appearance came in 2005 when she was a guest on an Emeril live program. But in 2008, she began hosting How'd That Get on My Plate?.
She officially became a co-host of The Kitchen in 2014, but over the years, she's racked up her resume with appearances on some of Food Network's biggest shows.
Some of them include Dear Food Network, The Best Thing I Ever Ate, Cooking For Real, Iron Chef America Countdown, The Best Thing I Ever Made, The Perfect 3, Home Made in America, Chopped, Top 5 Restaurants, The Kitchen Sink, Cooks vs. Cons, Beat Bobby Flay, Rachael Ray, and a plethora of TV's biggest talk shows. You go, Sunny!